How is it possible that Christmas is next week? I was recently talking to some friends about how we've yet to complete our holiday shopping list. This time of year is a great reminder to thank the many people in our lives, and not just family and friends. From your mailman to sitter, neighbor, or teachers – these are all the people who would appreciate a small gift as a token of thanks for all the hard work they do over the year.
Here are some fantastic last minute gifts you can print out as well as some fun ones for the kids. From creative edible gift tags to gingerbread dough kits and sticker books – these free printables will get your gift list checked off in no time.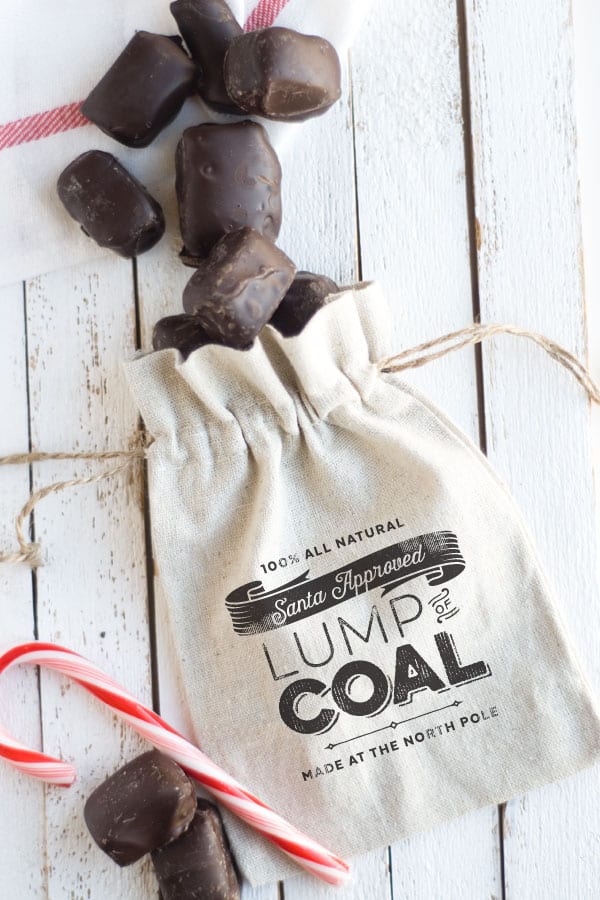 Lump of Coal Bags (via Confetti Sunshine)
I love this clever idea! What a fun way to gift someone chocolate…this would be so fun for the kiddos too. Just imagine the giggles.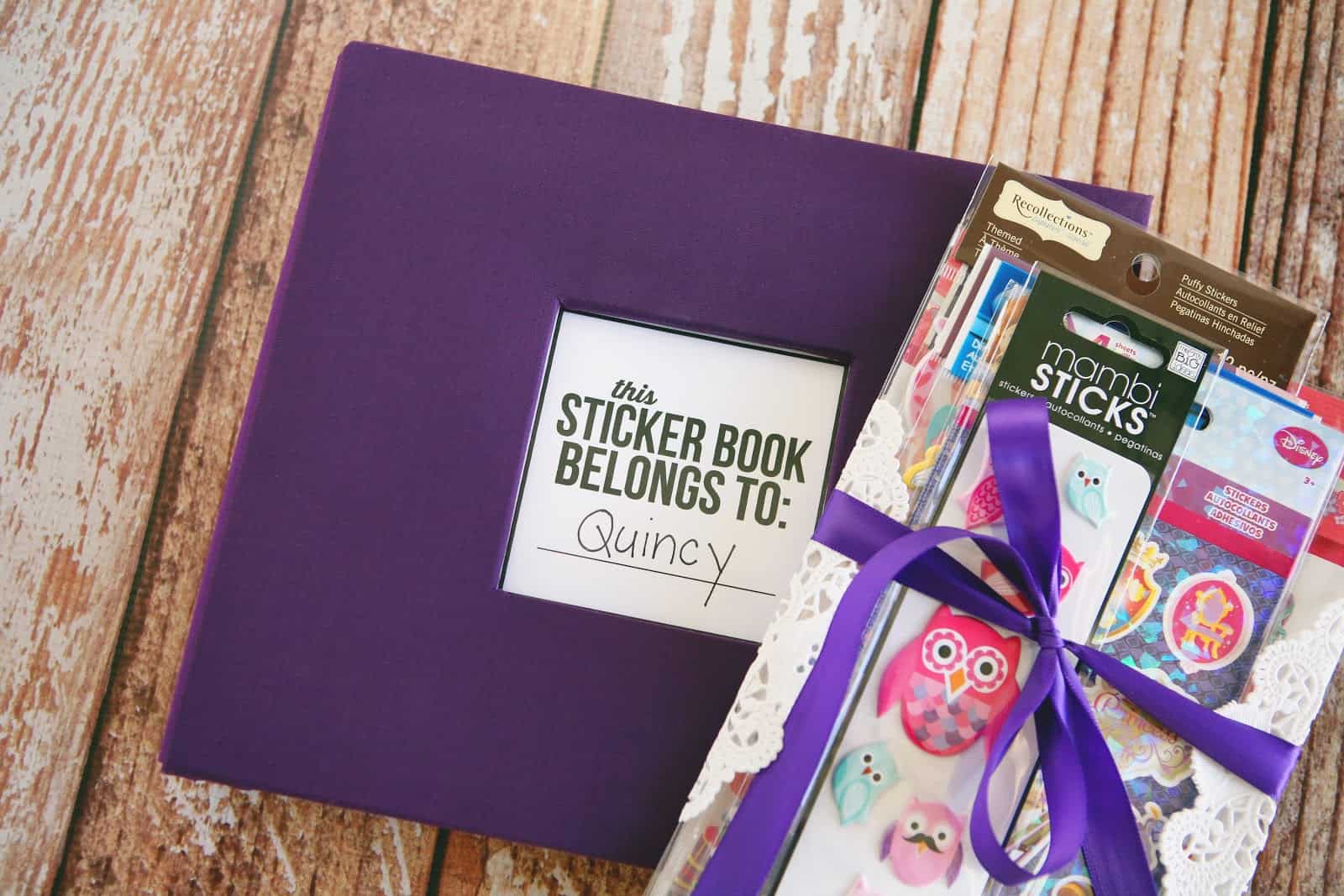 Sticker Book Printable Gift (via Eighteen25)
Give kids their own custom sticker book with fun packs to get them excited about filling up the pages.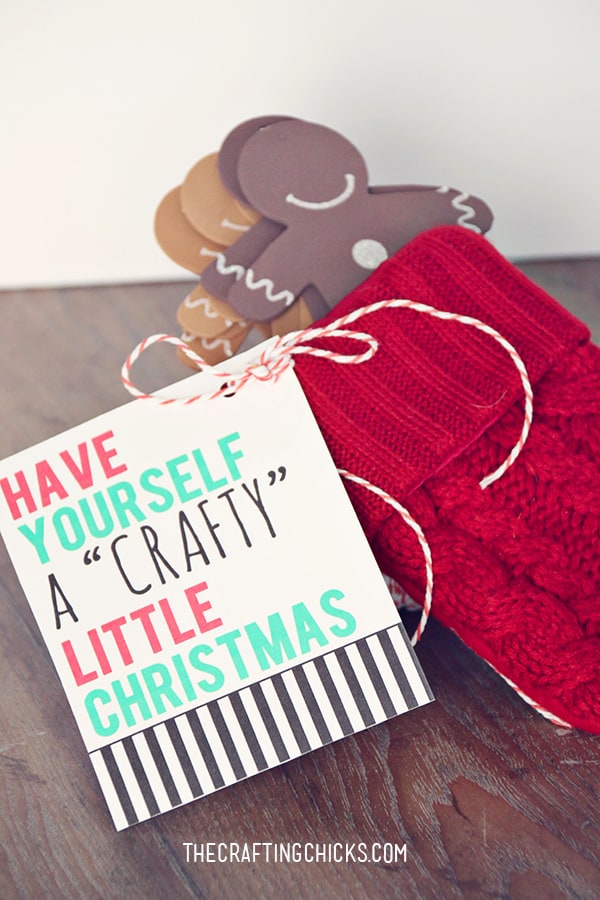 Crafty Gift Tag Printable (via The Crafting Chicks)
Young or old, I can think of many crafty people who would love getting a little DIY kit dressed up with this perfect tag for it.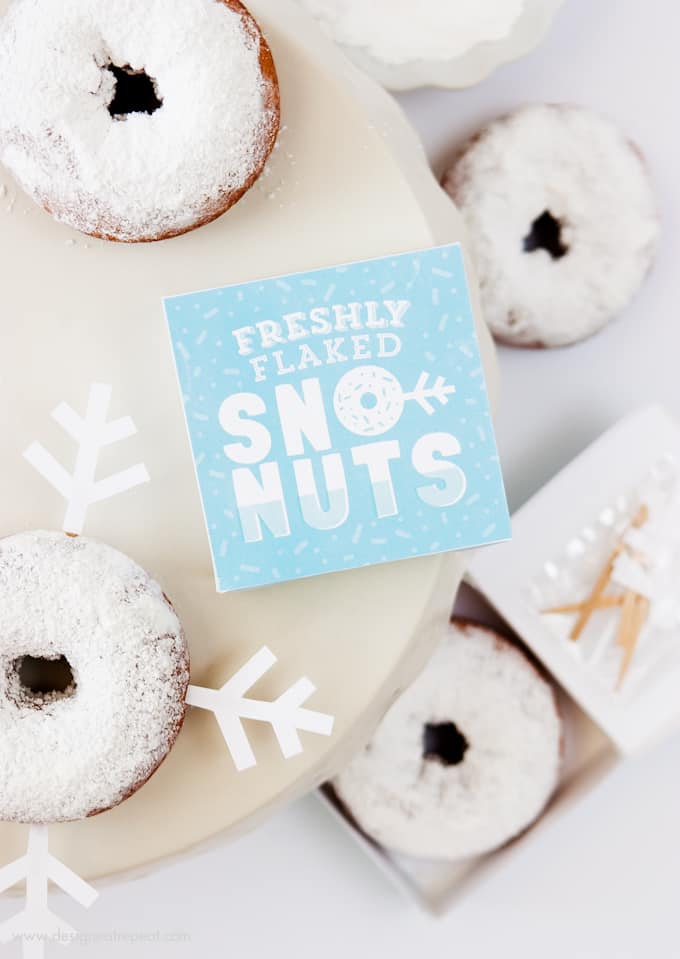 "Sno Nuts" Printable Gift Boxes (via Design Eat Repeat)
How adorable are these "snow" covered donut printables? They come with matching antlers and make the perfect Frozen party favor as well!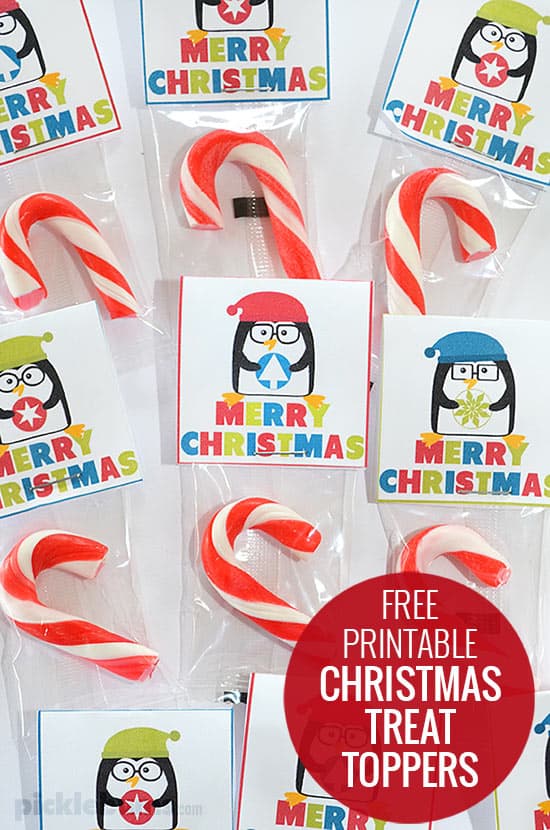 Christmas Treat Toppers (via Picklebums)
Easy, simple and fun for kids to hand out, these printable toppers make cute treats kids can gift.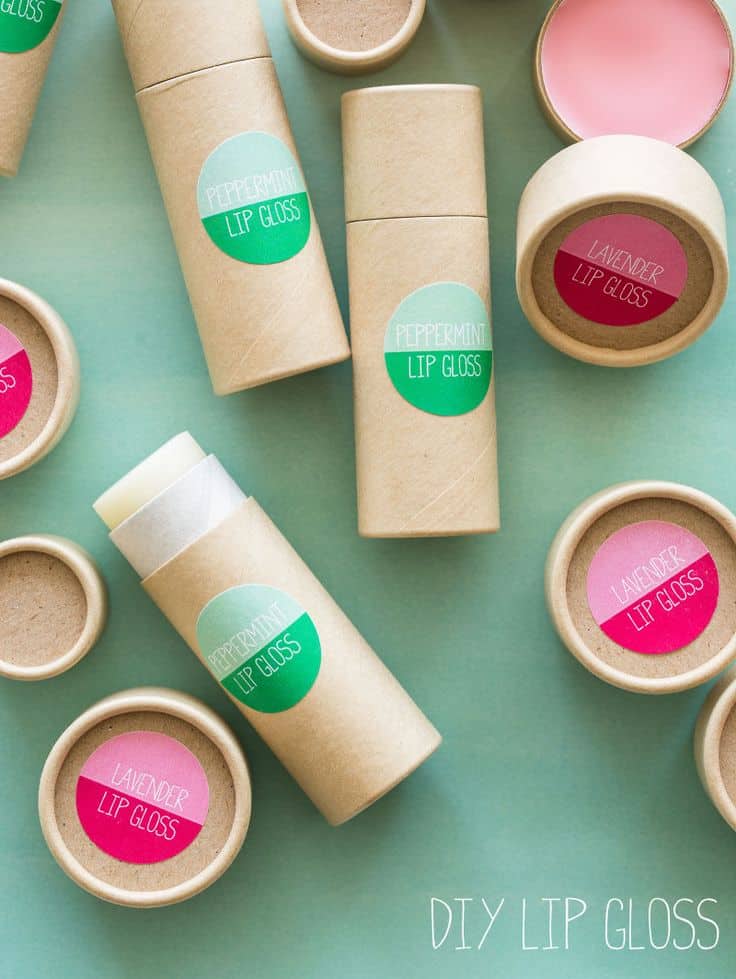 Lip Gloss Printables (via Spoon Fork Bacon)
These colorful lip gloss printables make gorgeous gifts and have an easy-to-follow tutorial. A fun gift for kids and grown-ups to make together.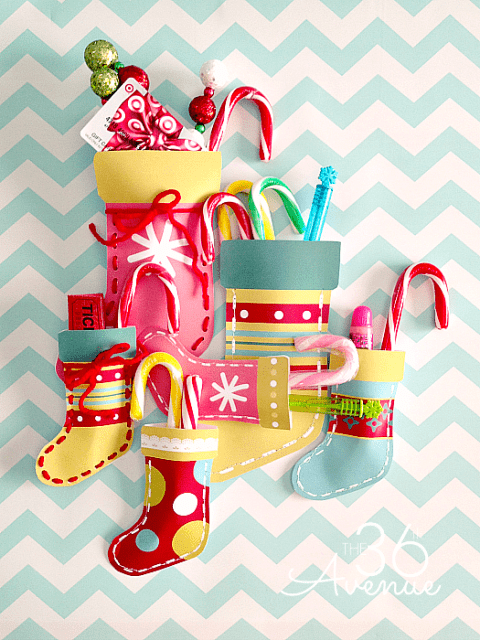 Printable Stockings (via The 36th Avenue)
How fun would it be to stuff these printable stockings with treats and favors? I love all the different designs and colors – plus, they're fun for kids to thread through if they're making them as gifts.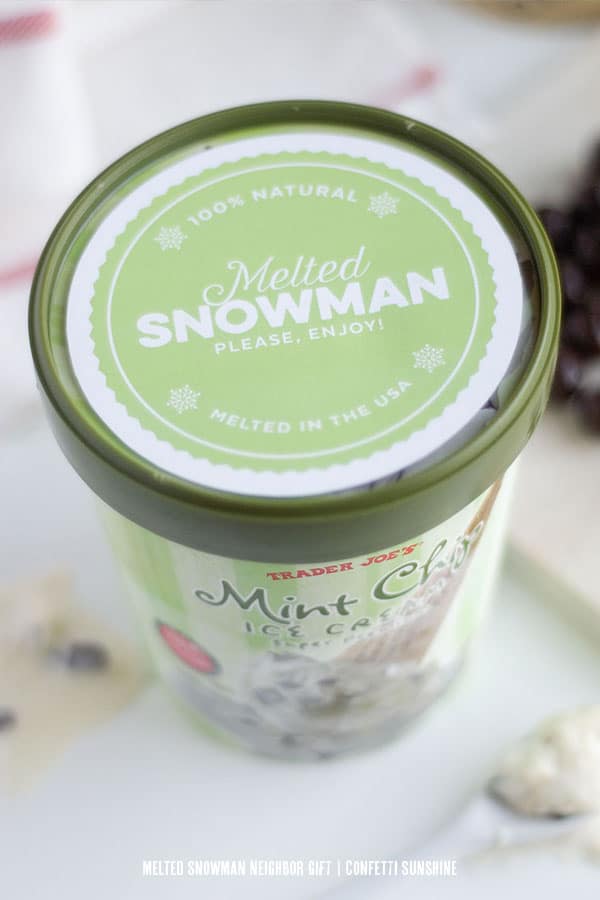 Melted Snowman Printable Gift (via Confetti Sunshine)
Incredibly genius and so much fun, these "melted snowman" labels on ice cream tubs are the easiest gifts ever. Bet they'll get remembered for years to come.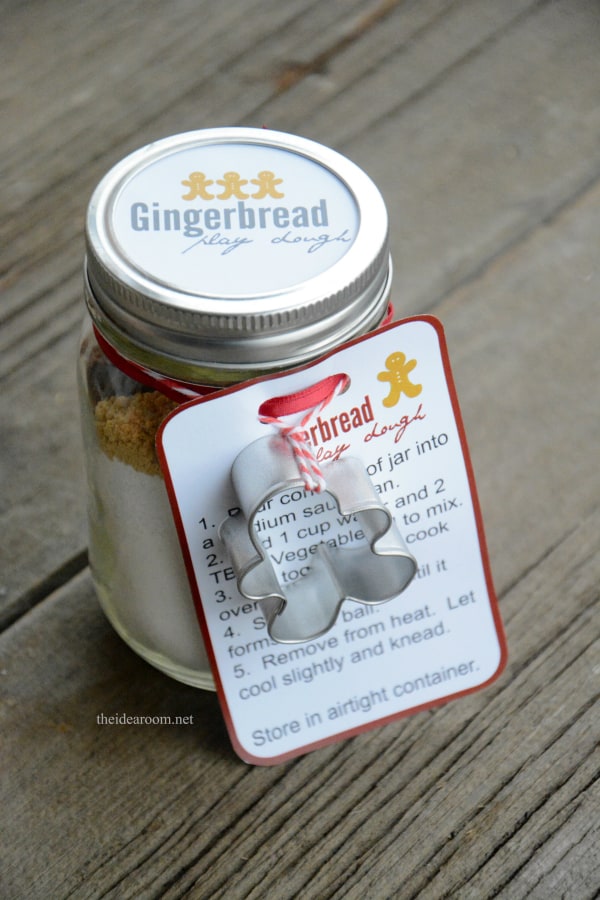 Gingerbread Play Dough Printable Kit (via The Idea Room)
What a fun gift for the little ones. This free printable includes the jar tag and recipe to get kids excited about making their own scented gingerbread dough.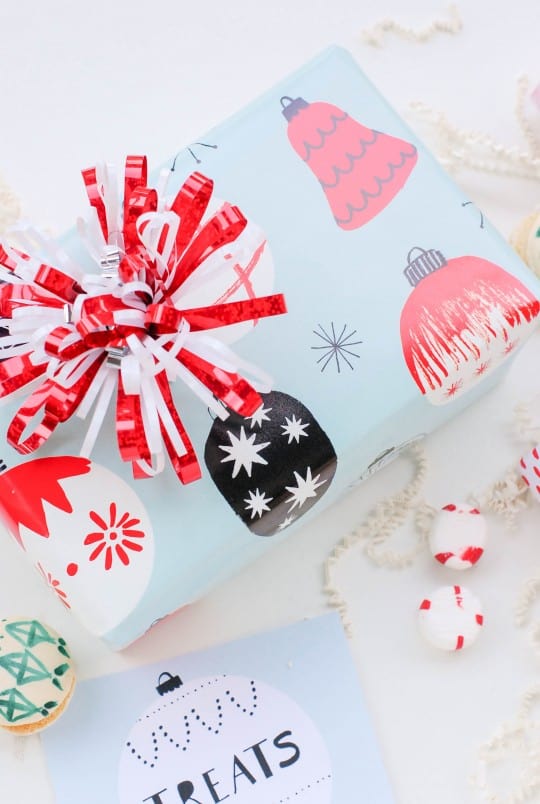 Holiday Treat Labels (via The Proper Pinwheel)
A festive pack of free printables that have got you covered in stylish coordinating fashion from wrapping paper to treat labels in various sizes.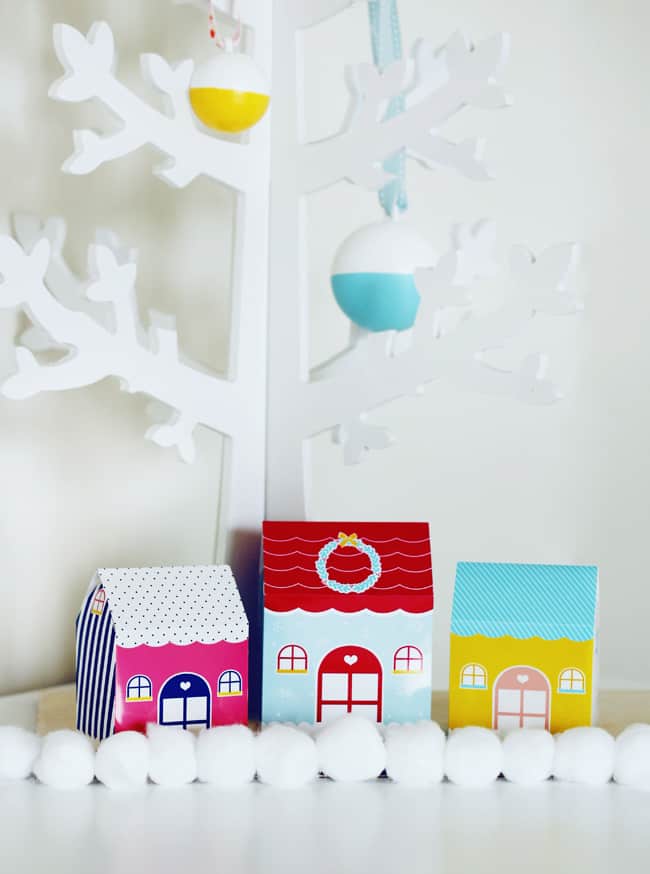 Printable Paper Houses (via Design Is Yay)
These adorable paper houses double up as ornaments, holiday decorations or gift boxes you can fill with your favorite treat.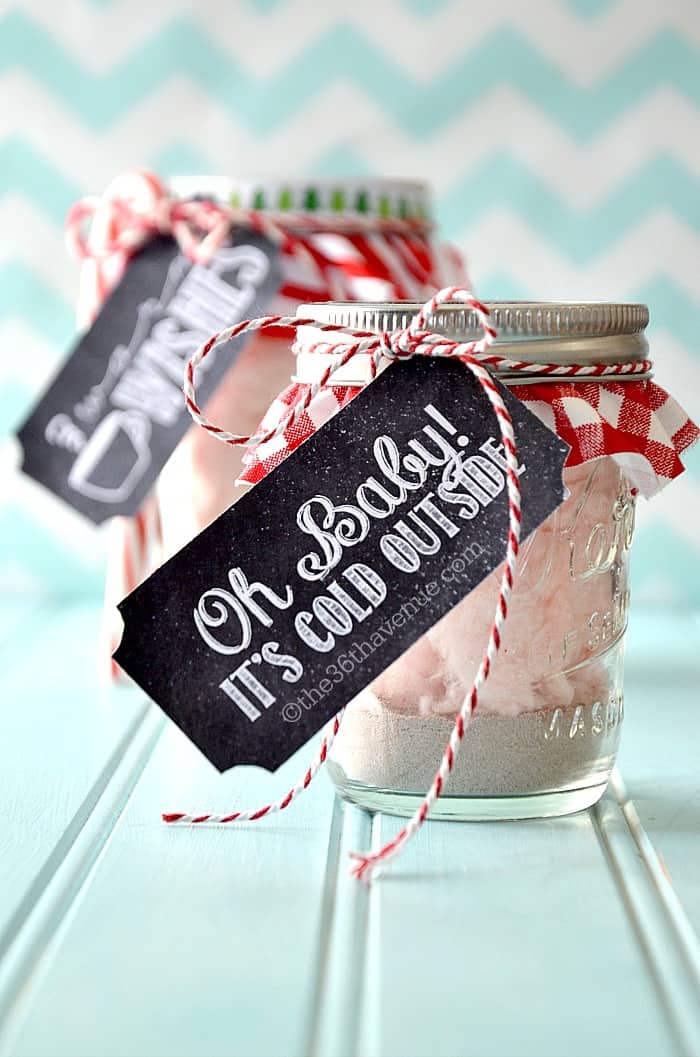 Hot Chocolate Gift Tag (via The 36th Avenue)
Brrr! Yes, it is getting cold outside. And some hot chocolate sounds good about right now. Get the tag and how-to for making these fun and festive edible treats.
Take a look at more edible gift ideas here and more creative holiday crafts here!