Teacher appreciation week is coming up May 5-9 and there's no doubt that teachers are one of the hardest working people we know. Crucial to our children's development and dedicated to their work, teachers should be appreciated every day! If you're looking for some simple handmade gifts, check out these unique ideas with options for all kinds of teachers. Many of these are fun to make with the kids, which gets them involved in taking a moment to appreciate their teacher.
What are some of your favorite teacher gift ideas?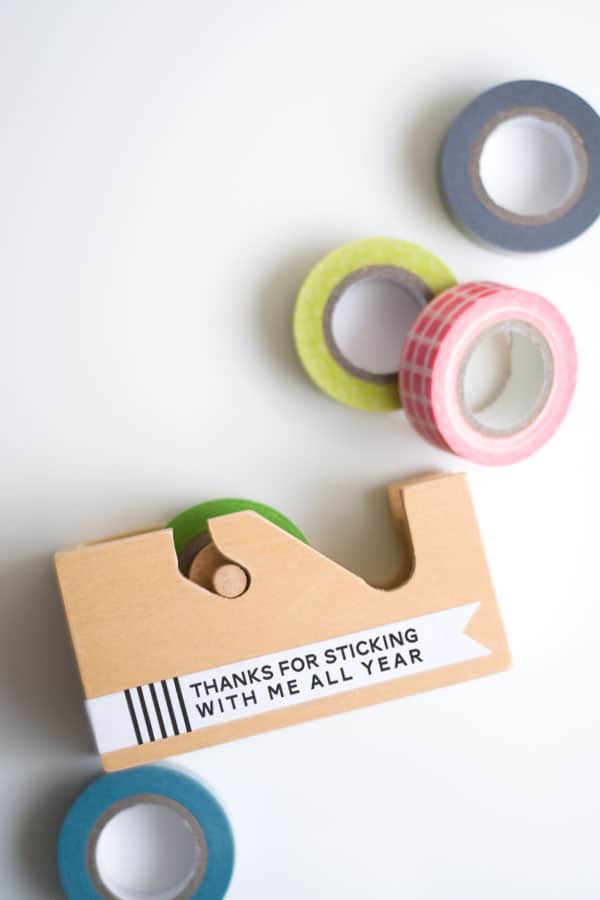 Tape Free Printable (via Confetti Sunshine) This cheeky saying got me laughing and will no doubt put a smile on a teacher's face too. Plus, who wouldn't want a few rolls of pretty tape?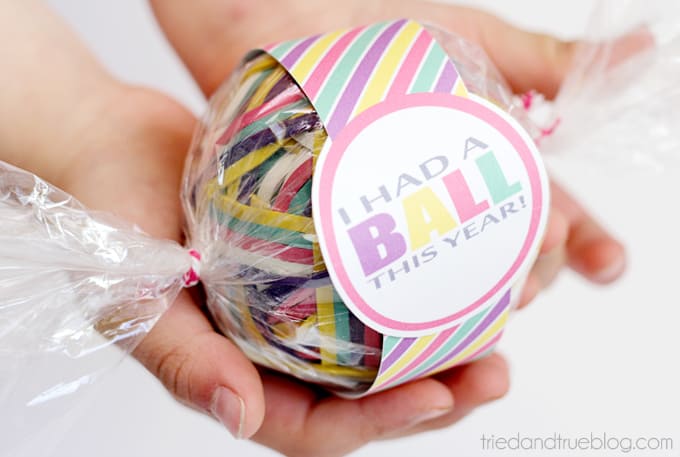 Rubber Band Ball (via Tried and True) Replenish a teacher's school supplies with these colorful rubber bands, all rolled up in one cute ball with a fun saying to top it off.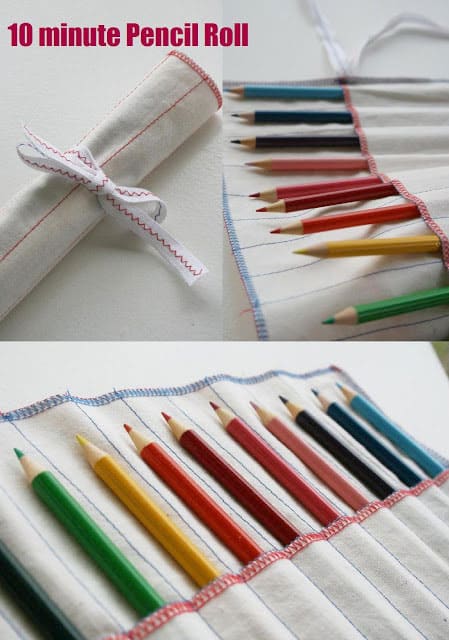 10 Minute Pencil Roll (via My Poppet) If you've got a bit of sewing skills, you'll be able to whip up these simple pencil pouches in just about 10 minute's time for all the amazing teachers you know.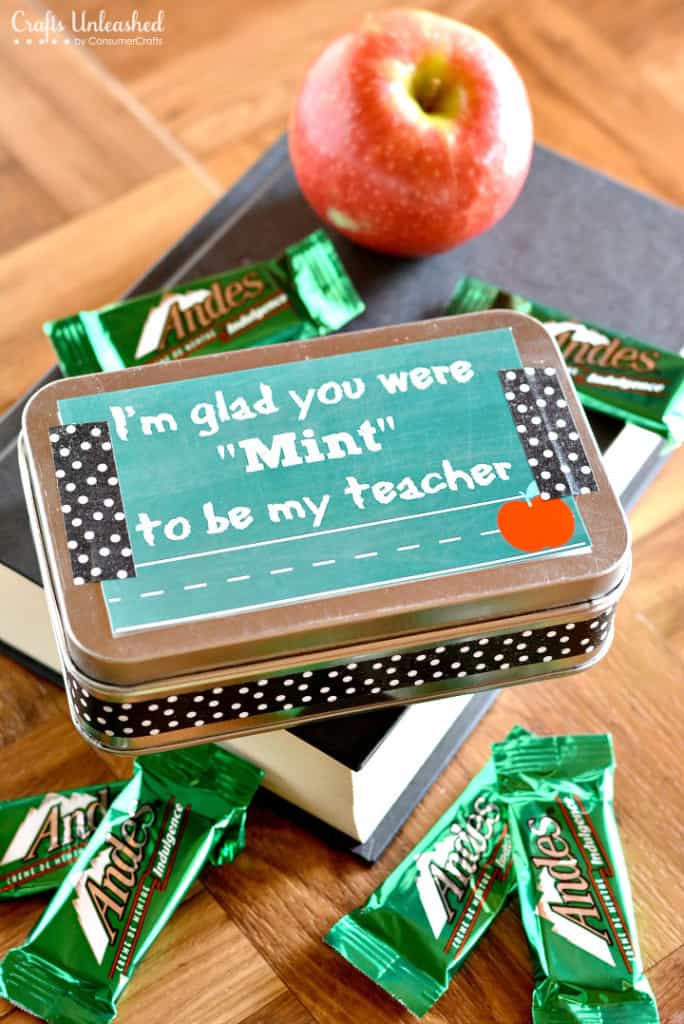 Mint Box Free Printable (via Crafts Unleashed) With all that talking in the classroom, mints come in handy! This clever saying on top dresses up a plain tin box in no time.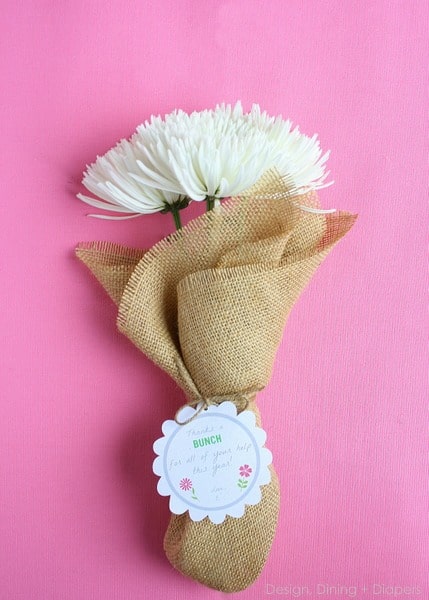 Flower Free Printable Tag (via Design Dining Diapers) Flowers are appreciated on any occasion. Dress these up with a cute printable tag and have your child pick out the flowers. Easy!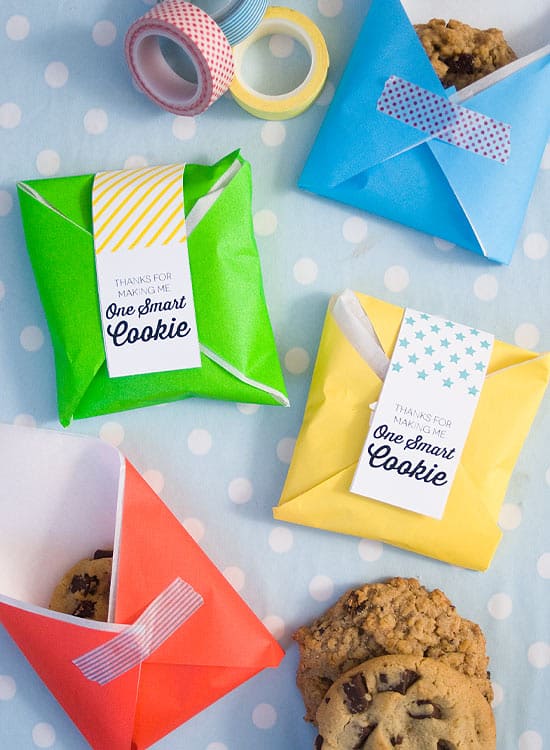 One Smart Cookie Printable (via One Charming Party) Bake cookies with your kids (or run off to the market and get some). Either way, they'll look amazing packaged up in these bright treat bags with free printable tags.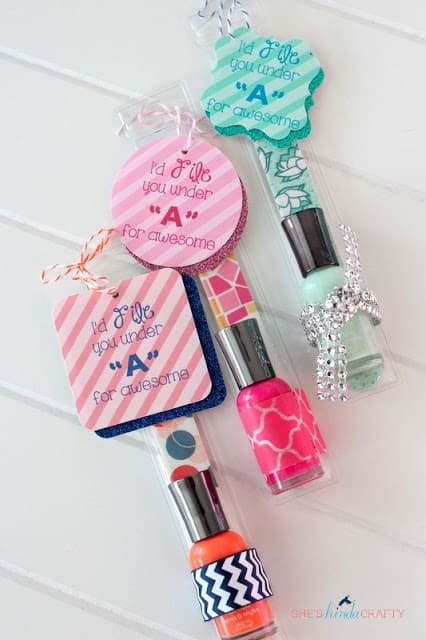 Nail Polish and File Gift (via She's Kinda Crafty) For the teacher who likes to take care of her nails, this clever nail polish and file set is the next best thing to getting a manicure.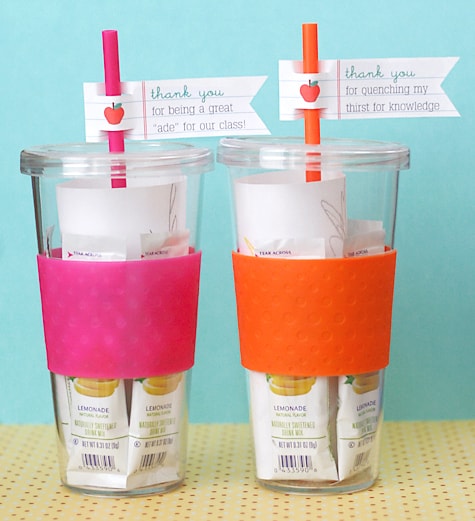 Lemonade Cups (via Lisa Storms) Reusable cups make functional gifts and these are pre-filled with lemonade packets to make them super fun. Free printable tags are included for either an "ade" or teacher.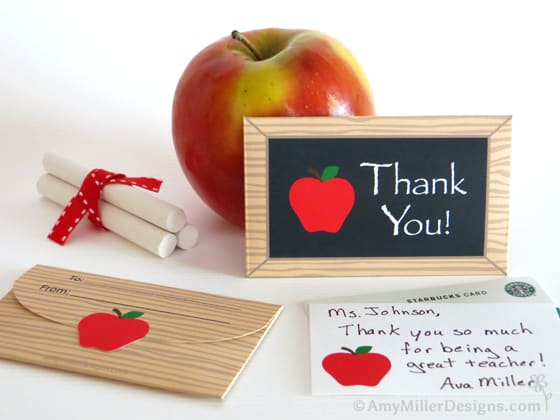 Printable Gift Card Holder (via Amy Miller Designs) Ask any teachers what they'd like to receive most and the likely answer is a gift card. These apple themed ones are ready to print and fold and come with a cute matching note.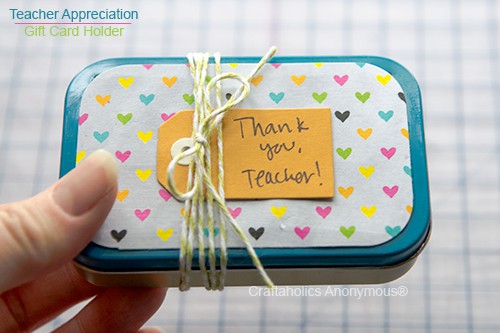 Tin Can Gift Card Holder (via Skip To My Lou) Here's another fun way to present a gift card. Use an old mint can which is the perfect size for a gift card, and dress it with fun paper!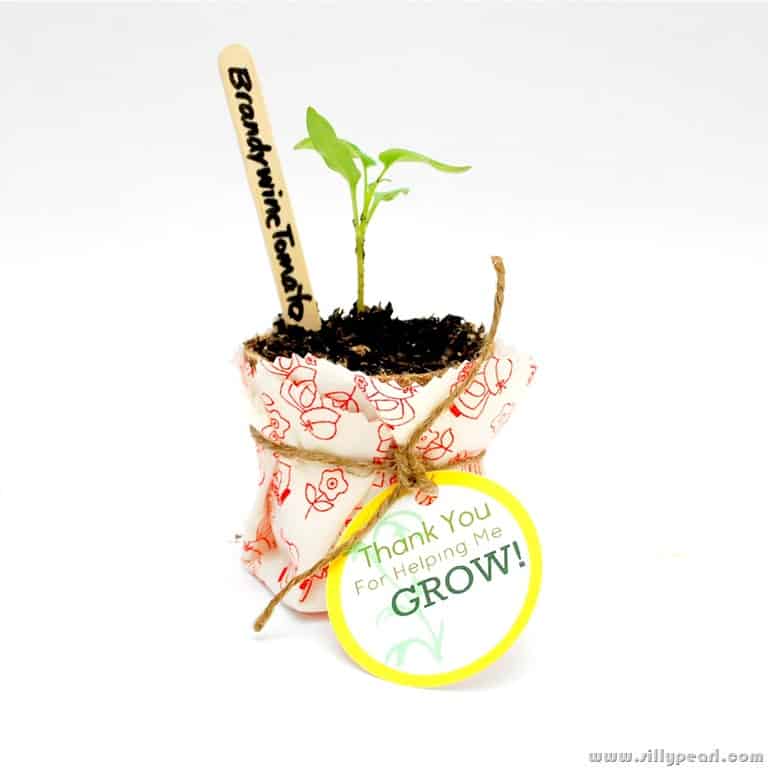 Plant Printable Tag (via Silly Pearl) These adorable tags work well on seedlings, plants, or terrariums which kids can lend a hand in potting and arranging.