Graduation isn't just a big deal for high schoolers or college graduates. It's common these days to celebrate the big day at even the preschool and kindergarten level. My children's preschool hold a ceremony complete with leis and certificate. I think it's great for even little ones to feel accomplished, proud and excited to finish a school year.
Although it's not necessary to give young kids a graduation present, there are some great unique ideas if you're looking to commemorate this special event. Take a look at these creative gifts which are age appropriate for the younger set and send an uplifting message of a job well done!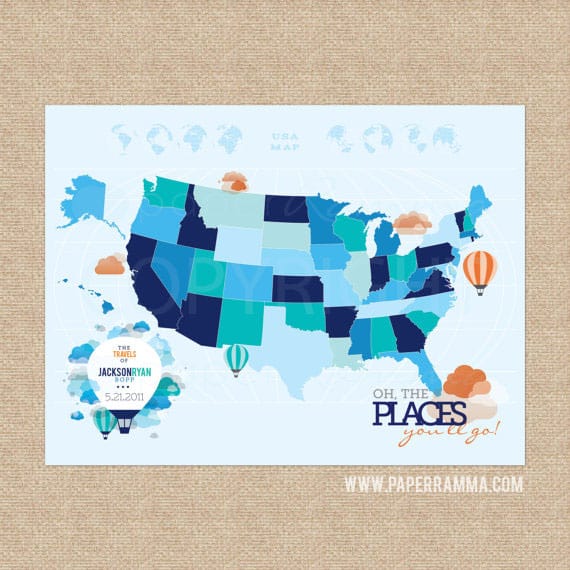 Oh The Places You'll Go Interactive Map Print ($56). This fun interactive map from Paper Ramma is fully customized with child's name/birthday and color option. Based on Dr. Seuss' inspirational book, Oh the Places You'll Go, it's a great reminder that the world is a big open place with much to see and do coming ahead.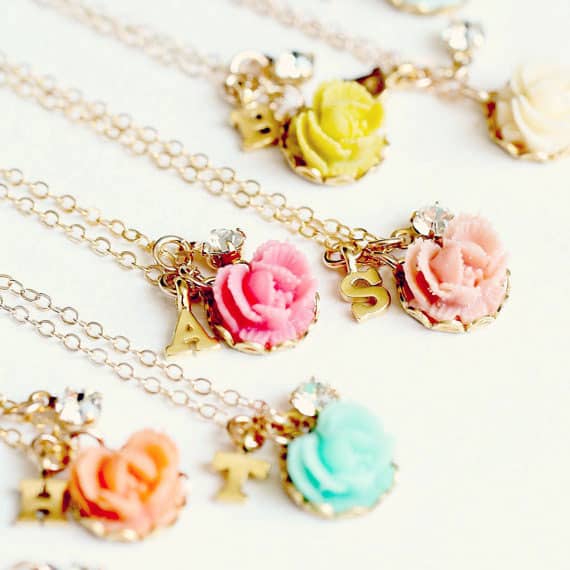 Pretty Jewelry for Girls (from $16) The beautiful shop Nest Pretty Things is exactly what it sounds like. Pretty little jewelry and accessories for little girls. My 5 year old daughter has received a couple of gifts from this pretty shop and loves them. This is a sweet gift for any little girl graduate.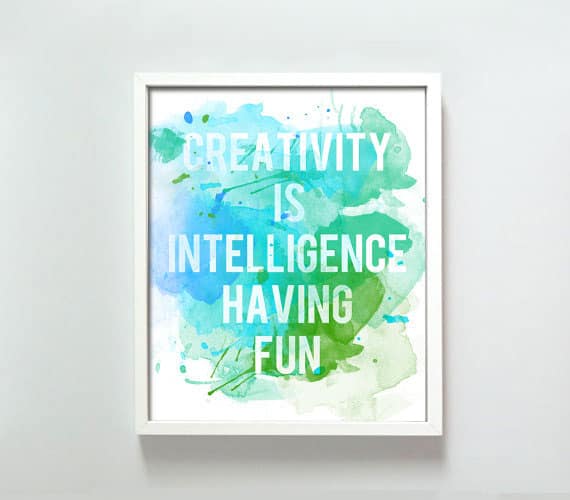 Inspirational Art Print ($22) Any of these lovely inspirational art prints from Gus and Lula make great graduation gifts and decor for a child's room, but I especially love this one about creativity. After all being creative is one of the first things little ones explore and build upon as they learn.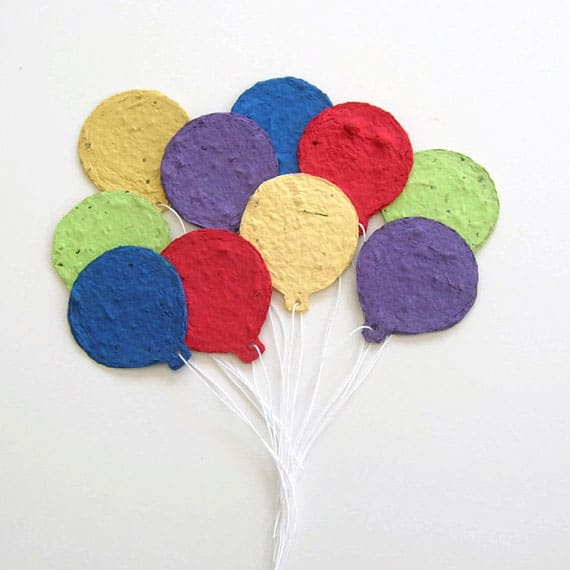 Paper Balloon Planters ($7.50) These whimsical paper balloon planters from Pulp Art can easily be tucked into a card for a sweet little gift. They have magical seeds your child can plant, which is perfect heading right into summer after graduation.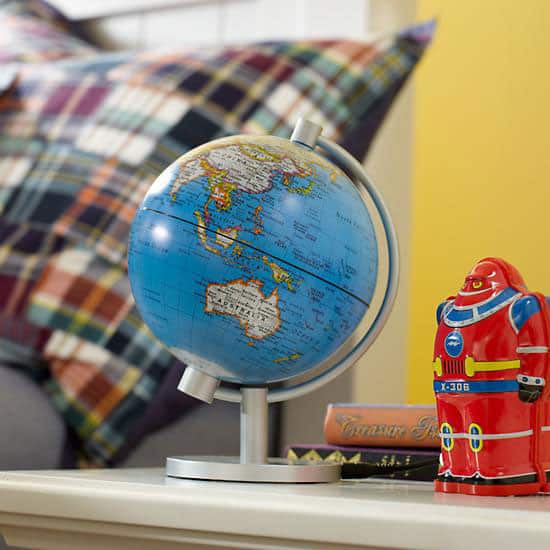 Goodnight Globe Night Light ($29.95) This nifty mini globe from Land of Nod serves as a reminder that there's a big world out there. And it's functional as a night light too!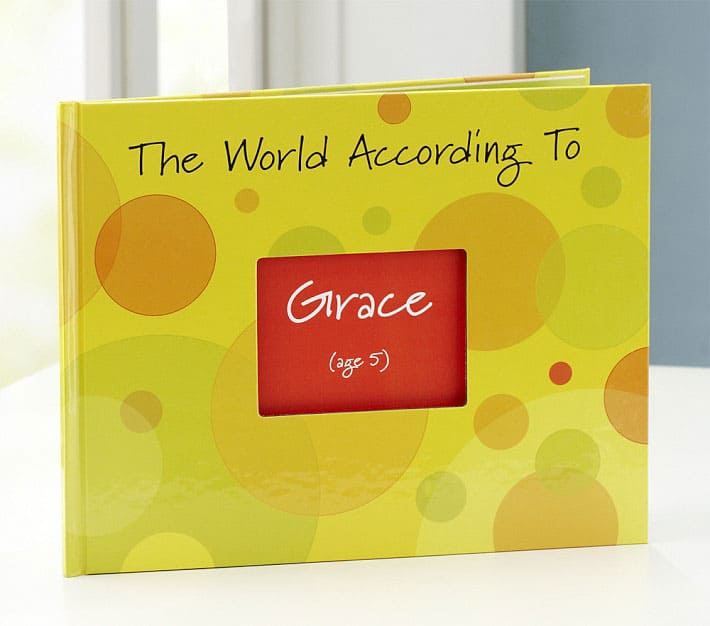 "The World According To" Book ($44) A personalized book makes a fun keepsake. This one from Pottery Barn comes with sets of questions, markers and paper and asks your child all about their favorite friends, relatives, interests and more. These pages get mailed out and come back printed as book that is a celebration of all things special and meaningful to your child.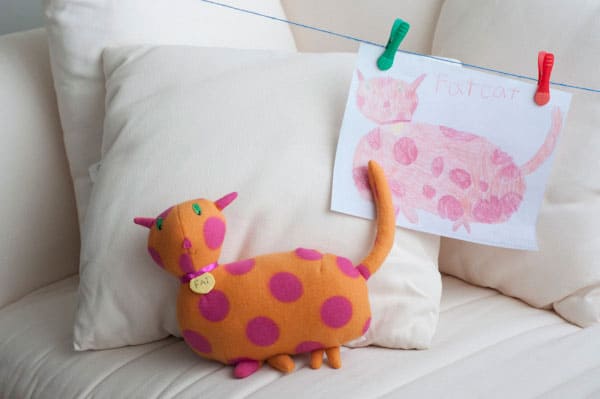 Turn Your Kids' Art Into A Softie (from $75). Preschoolers and early grade school kids create lots and lots of art. Pick your child's favorite and surprise them at graduation with their very own softie made from their art!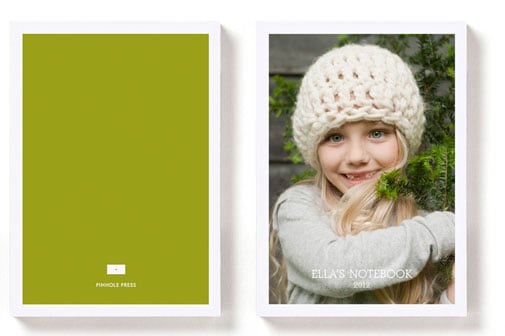 Pinhole Press Personalized Notebook ($19.99) Little ones will love receiving their very own personalized note pad with their photo that's just the right size for doodling away.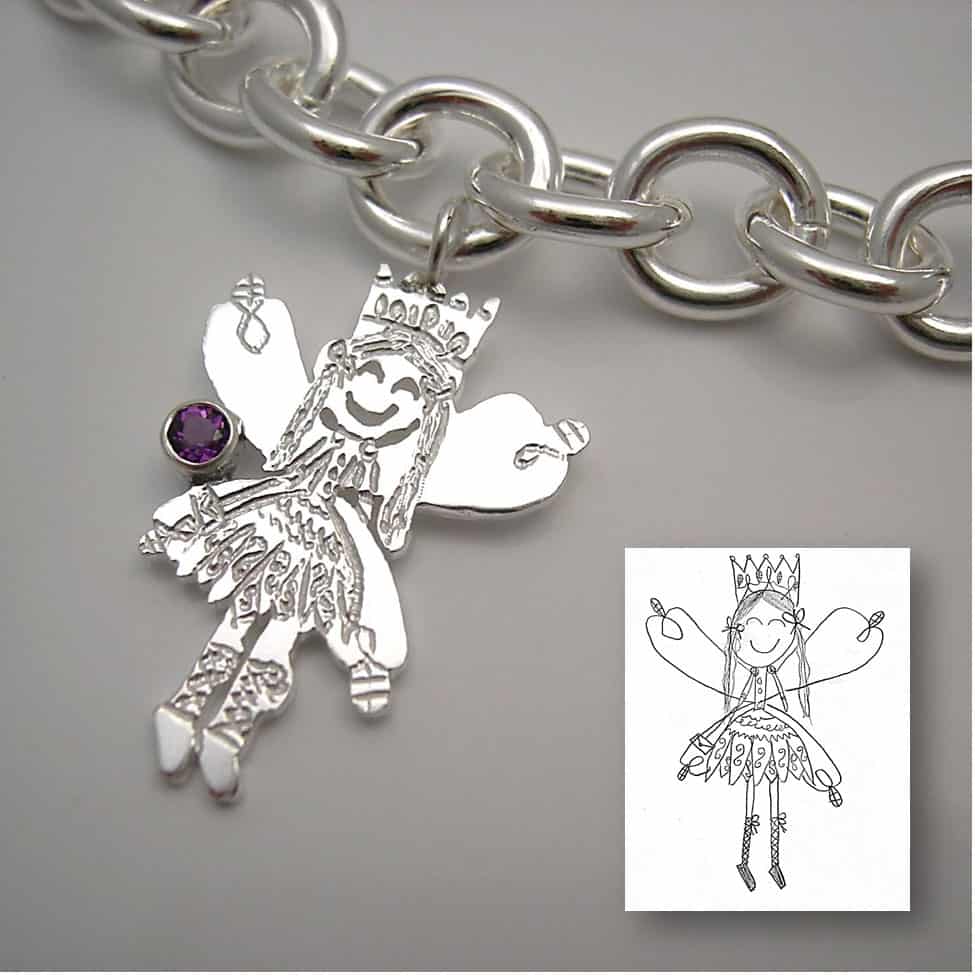 Jewelry from Kids Art (from $139) This unique idea from Formia Design takes your custom child's drawing or art and creates beautiful pieces of jewelry from it. There's a range of options from charms, bracelets, necklaces and more. A personalized and meaningful gift little ones will cherish for quite a while.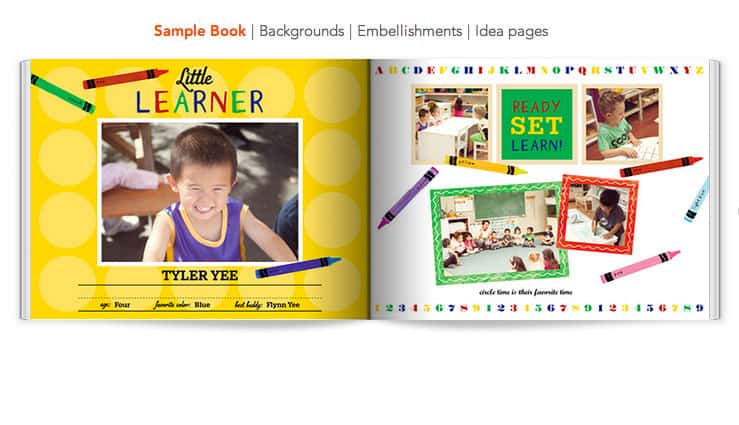 Pre-K Yearbook ($39.99) Here's a chance to take all those photos you've collected of your child at school, their friends, teachers and field trips and put them in this bright and playful photo yearbook just for preschoolers.