With Cinco de Mayo right around the corner, it's just one more reason for making some tasty Mexican inspired dishes. Regardless of the occasion, I love feeding my kids Mexican food because it's full of flavor and so easy to make with tons of variations. Tacos, burritos, or enchiladas can be whipped up with ready made sauces and dips.
If you're looking to add some spice to your family's rotation of Mexican meals, check out these easy kid-friendly dishes. Many add a fun twist to some all time kid favorite options – like taco chicken tenders, nacho style mac and cheese or Mexican mini pizzas. You'll also find some delicious and simple casseroles fit for a superb Mexican feast for the entire family.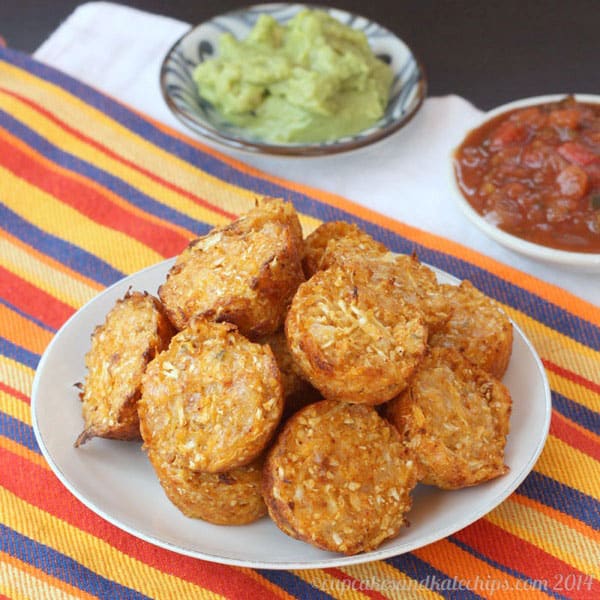 Mexican Pepper Jack Baked Cauli-Tots (via Cupcakes and Kale Chips) A re-imagined twist on tater tots, these have healthy cauliflower added with a cheesy Mexican twist.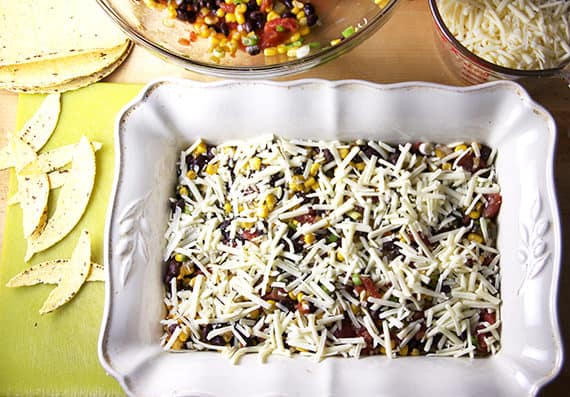 Tex Mex Casserole (via Panning The Globe) If you're looking for a vegetarian option, take note of this easy layered casserole choked-full of healthy beans and veggies.
Taco Chicken Tenders (via Rachel Cooks) I don't know about yours, but my kids could eat chicken tenders every day if they could. Take a popular kid favorite food and give it some crunchy Mexican flavor.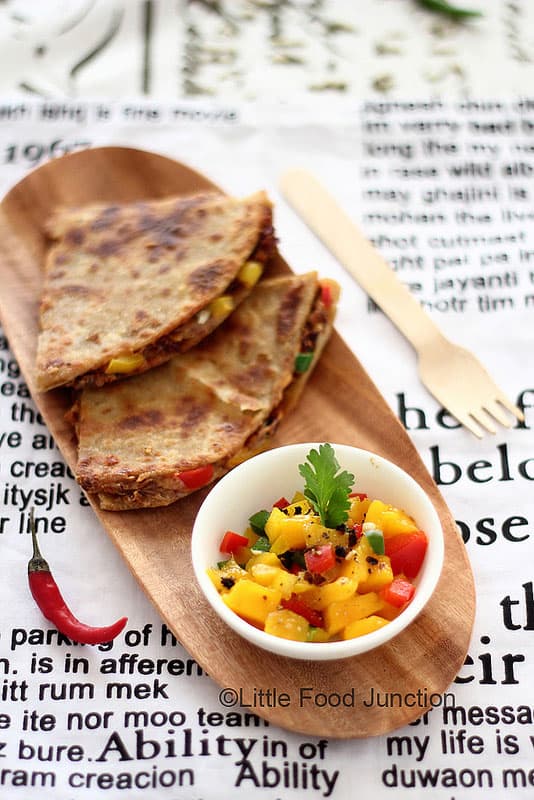 Multi-Grain Quesadilla (via Little Food Junction) Mexican food gets a bad rap for not being the healthiest of foods. This isn't the case with these nutritious, multi-grain been, cheese and veggie quesadillas.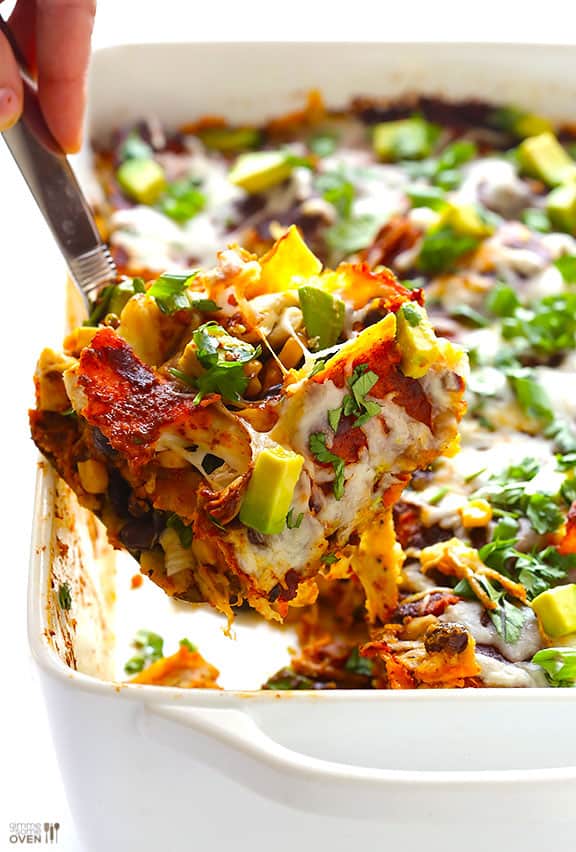 Stacked Chicken Enchiladas (via Gimme Some Oven) This amazing looking chicken enchilada would make anyone a fan of Mexican cuisine and is perfect for a crowd or the whole family to enjoy!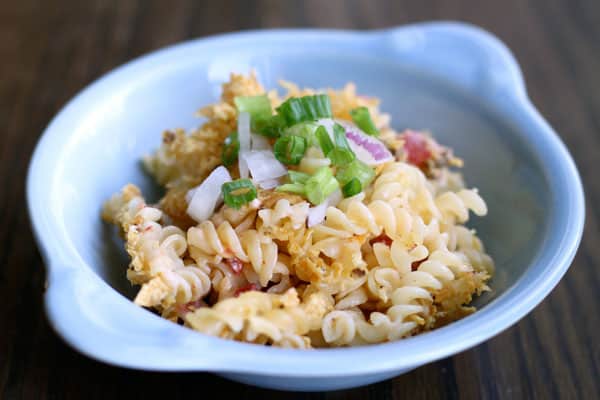 Nacho Mac and Cheese (via Simple Comfort Food) Classic mac and cheese with the flavors of the Southwest is blended in with this creamy queso cheesy sauce.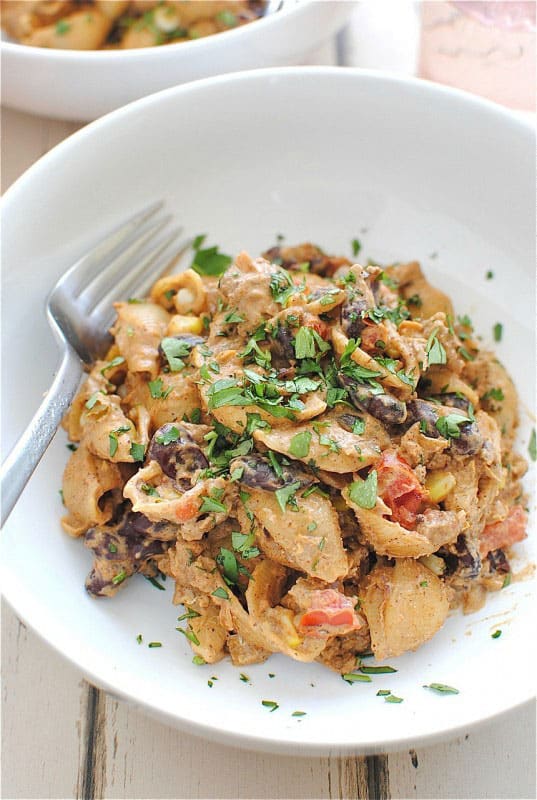 Chicken Taco Pasta (via Bev Cooks) Pasta's pretty much a go-to for easy weekday night dinners. Turn it into a Mexican meal with this creamy taco chicken pasta dish.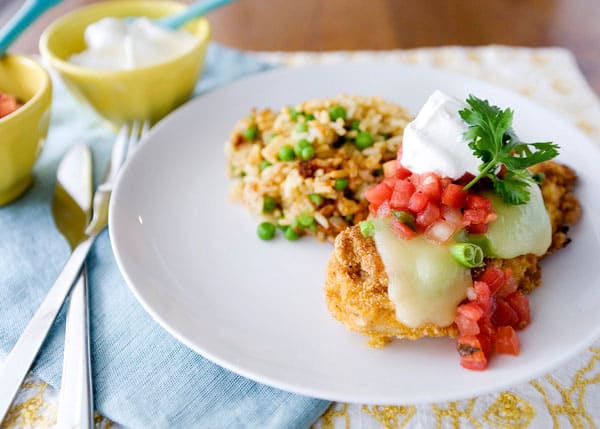 Mexican Chicken (via Baked Bree) Breaded chicken gets a Mexican makeover with this easy, kid-friendly dish. Make it a complete meal served with rice, salsa and guacamole.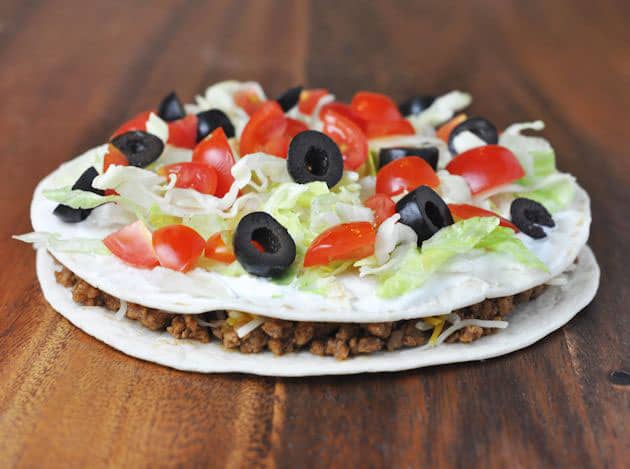 Mini Mexican Pizza (via Food Family & Finds) Get kids in the kitchen to make their own mini pizzas with some tasty taco flavor.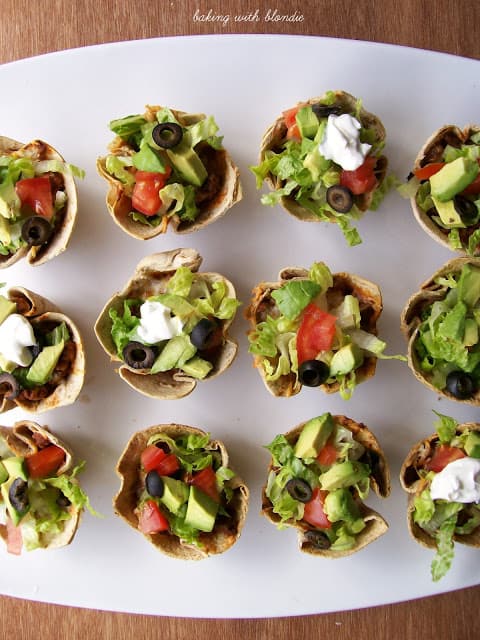 Whole Wheat Taco Cups (via Baking With Blondie) Fun for little hands to hold and gobble up, these taco cups are easy to assemble with any variety of toppings.
Also see:
10 Festive Cinco de Mayo Crafts

15 Delicious And Kid-Friendly Slow Cooker Meals
11 Kid-Friendly 5 Ingredient Dinners

12 Hearty Casseroles Kids Will Love