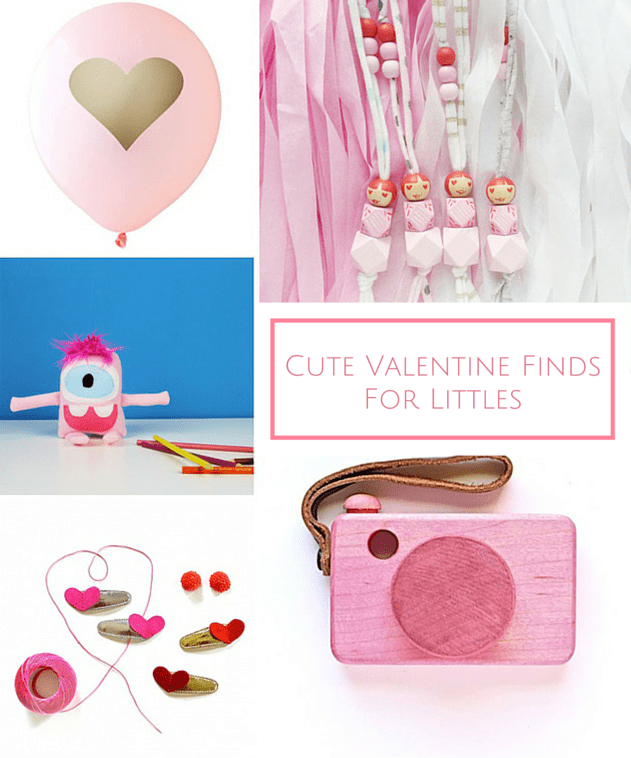 Valentine's Day
is not only about romantic love but also a reminder to hug your little ones extra tight and remind them of all the ways they bring love and happiness into our lives. Of course there doesn't need to be a designated day for something that should be done everyday, but an extra celebration boost never hurts! Here are some of our favorite Valentine favors this year for littles to give them a sweet reminder of how special they are.
What are your favorite Valentine favors for kids?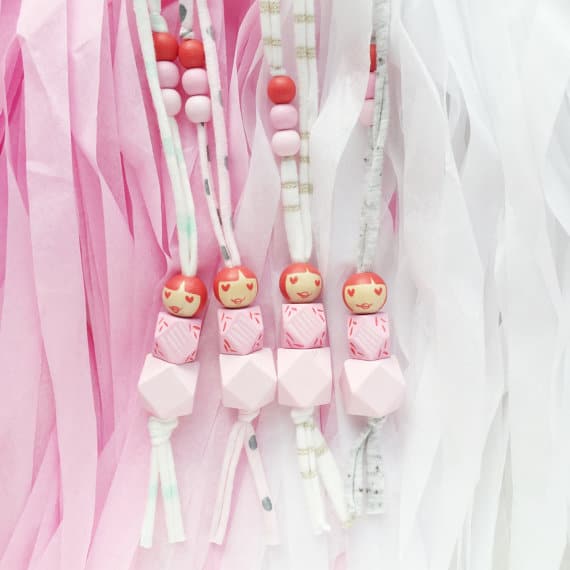 Love Eyes Geo Wooden Bead Doll Necklace (via Coral and Cloud)
These adorable doll necklaces are an amazing collaboration between Coral and Cloud and Pocket Folk sweetly tied up for Valentine's day. We have a few of their necklaces which are some of my daughter's favorite accessories.

Sweetheart Clips (via Hello Shiso)
We always look towards Hello Shiso for their modern take on adorable handmade hair clips and these cute heart clips are no exception.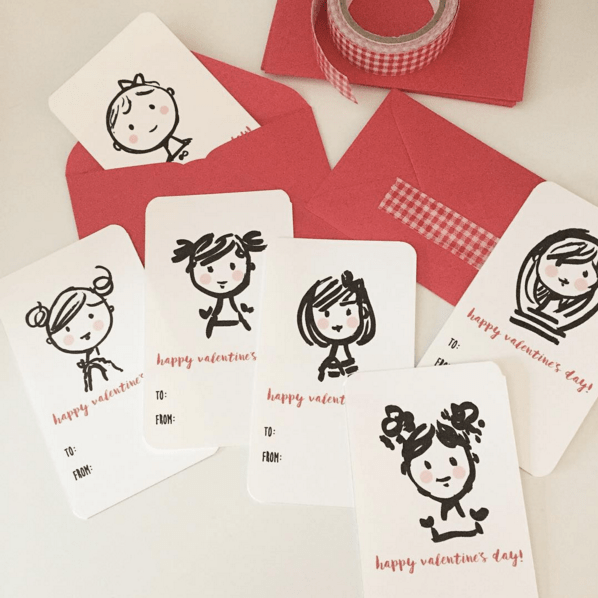 Print Your Own Personalized Valentines (via Sophie and Lili)
These would be such a cute project for kids to send out their own personalized Valentines this year to special friends and classmates.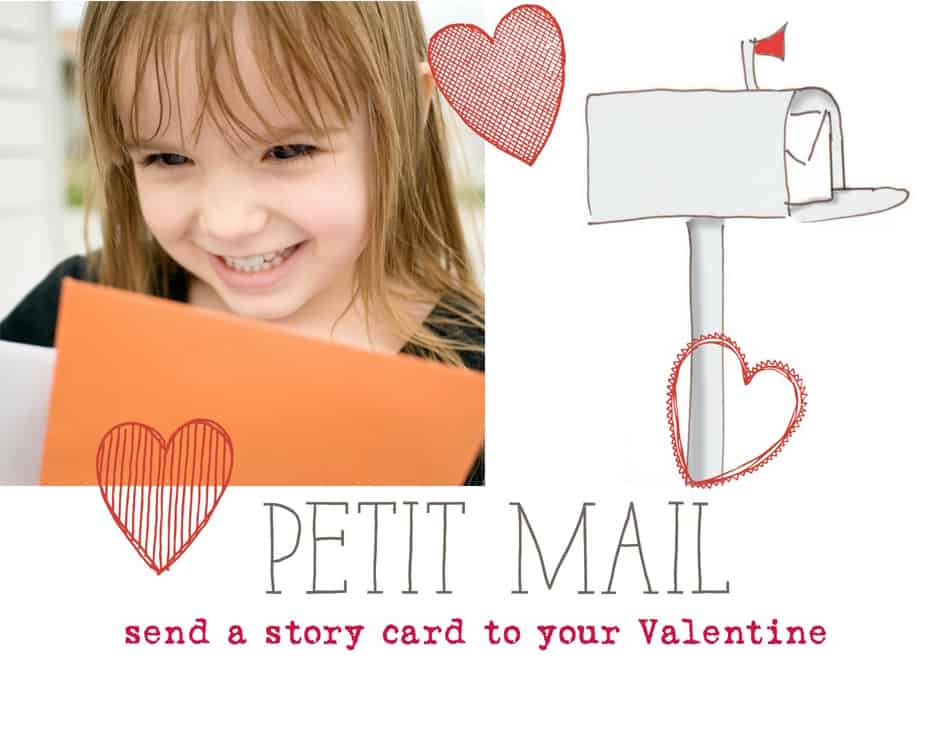 Story Card Valentine (via Petit Mail)
If your little one doesn't have a penpal (yet) he or she can still receive a personalized Valentine card in the mail personally addressed to them in a bright red envelope with a fun story card included.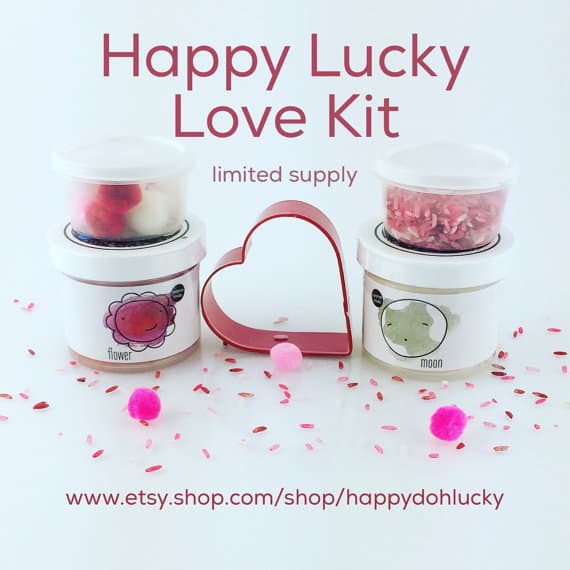 Valentine Playdough (via Happy Doh Lucky)
Playdough is always a hit and our kids love this soft eco-friendly one from Happy Doh Lucky. Surprise them with their own Valentine set this year which includes pink and white dough, heart cookie cutter and colorful confetti rice and pom poms.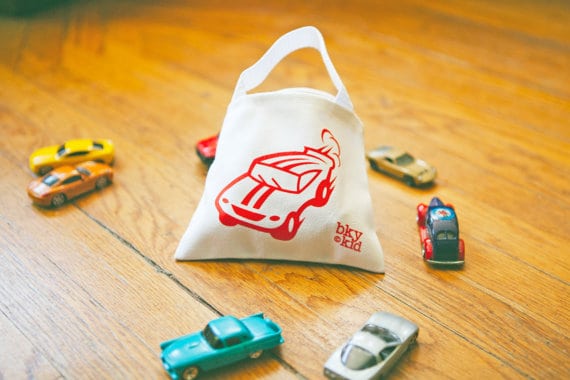 Race Car Mini Tote (via Bky Kid)
Fill this cute mini car tote up to make your little guy (or gal's) heart race on Valentine's Day.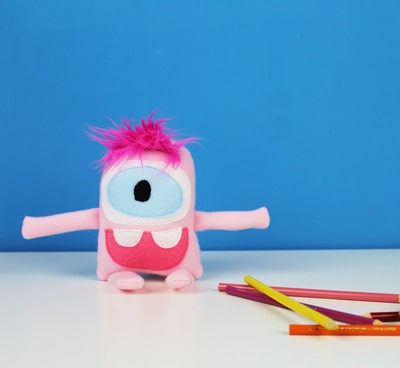 Mini Stuffed Monster (via Lu and Ed)
We love Lu and Ed's upcycled stuffed monster bags and stuffies which produce no landfill waste. This adorable 'Gillie' pink monster would make any big or little kid happy.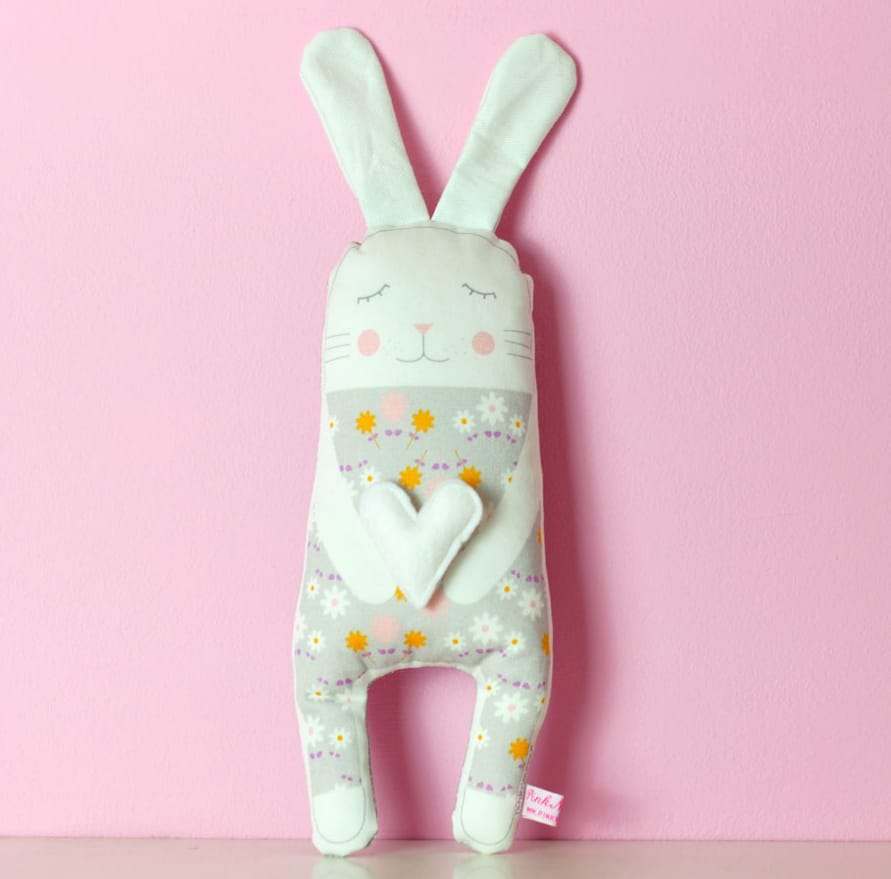 Bunny Holding Heart Softie (via Pinknounou)
This sweet bunny promises to be your kid's best playmate and is handcrafted, printed on cotton fabric with water-based inks.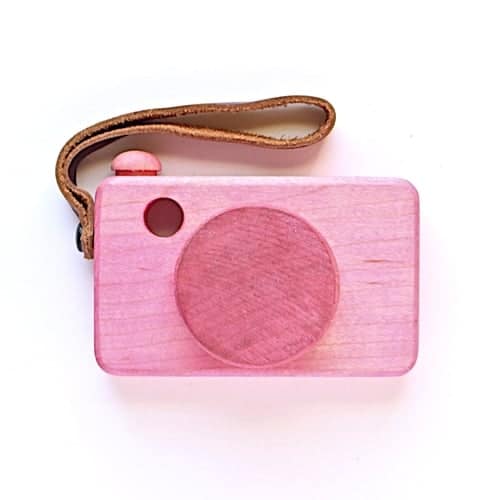 Wooden Red Camera (via Little Miss Workbench)
The quality is in the details with this timeless handmade wooden camera that invites imagination. Eco-friendly, made with plant-based dyes, including beautiful features like the leather wrist strap.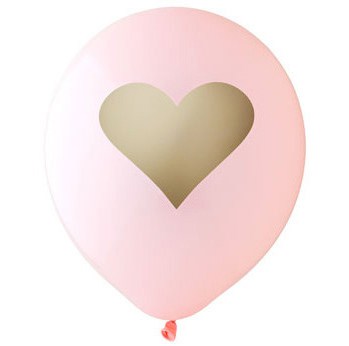 Pink and Gold Heart Balloons (via Shop Sweet Lulu)
We haven't met any kid yet who doesn't love receiving a bouquet of balloons. These sparkly pink and gold one are the perfect surprise Valentine's Day favor.
How are you celebrating Valentine's Day with the kids this year?