I wouldn't banish these baby blankets to the nursery – they're so hip that they don't even look like baby blankets. This latest batch of blankets takes visual cues from interior design (ikat baby blanket, anyone?) and contemporary graphic design (chevrons! tiny bicycles!) without losing the softness that makes babies and children reach for them.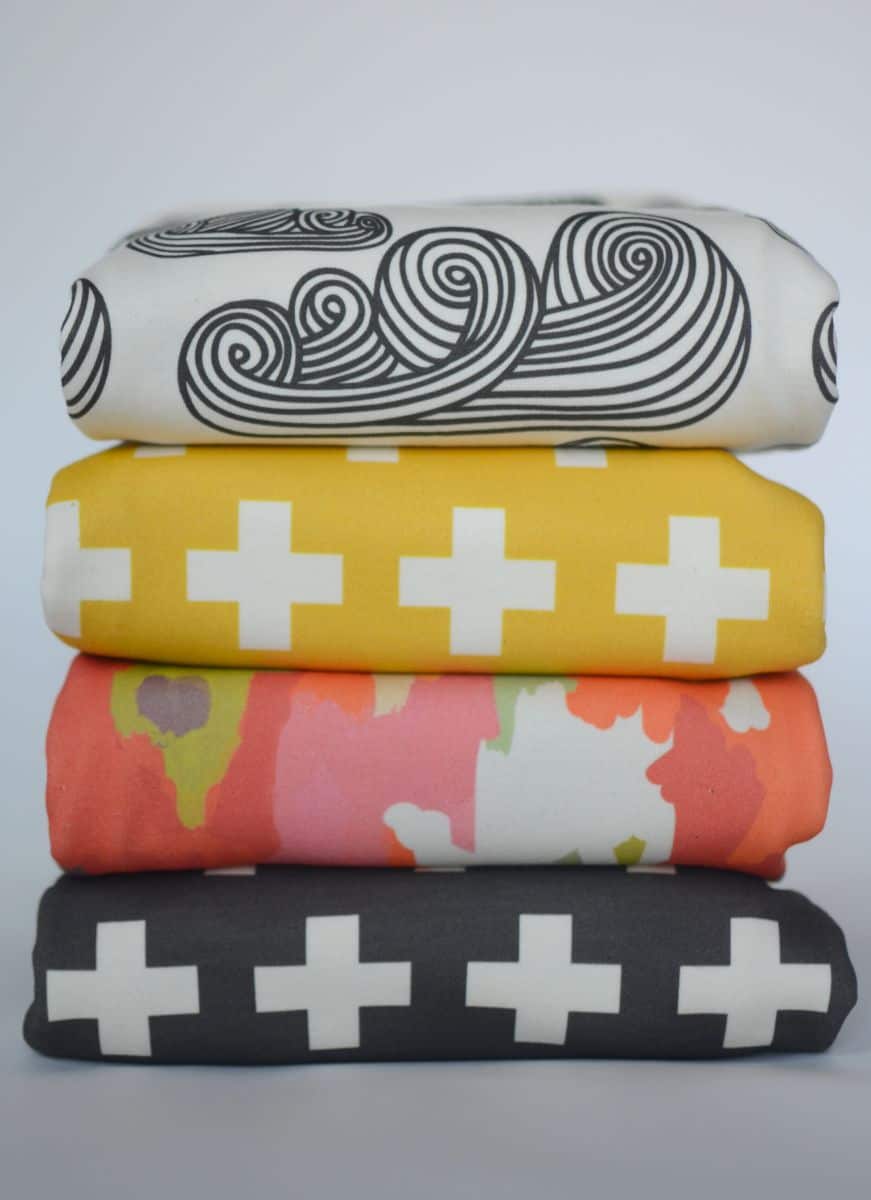 Modern Designer Prints $45. As soft as a favorite cotton T-shirt, these organic cozy blankets are the ideal layer for spring and summer.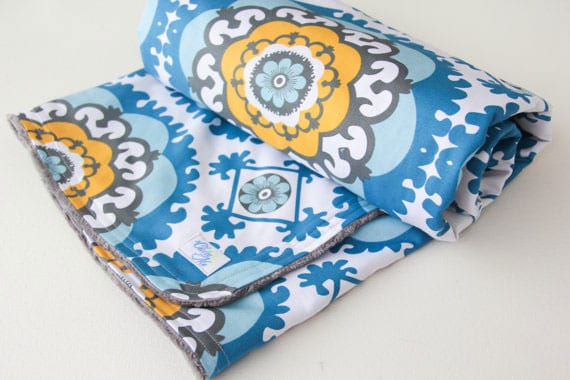 Minky Medallion $39. This durable blanket has a cheerful medallion pattern on one side and a soft, mink-like layer on the other.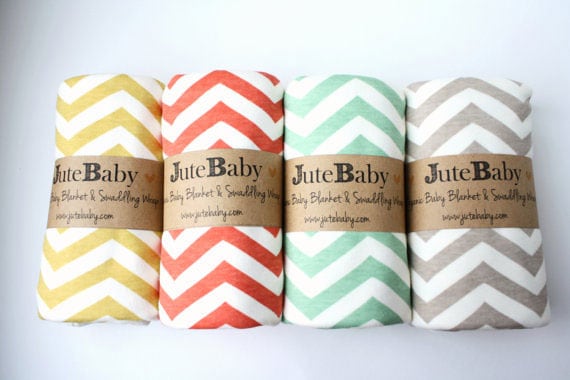 Chevron Prints $35. These snazzy chevron blankets are breathable and light, perfect for swaddling.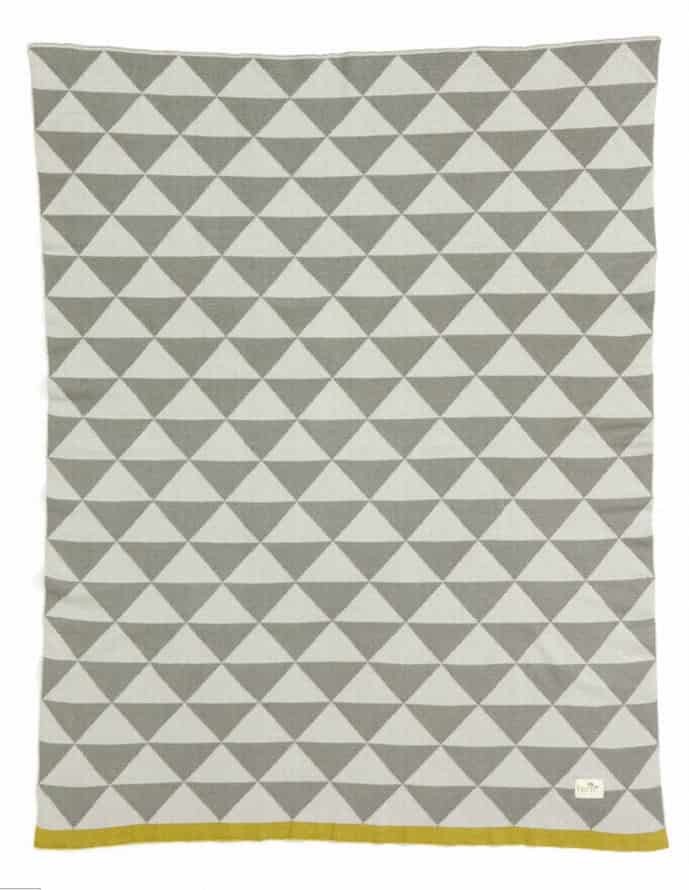 Gray Geometric Shapes $82. A simple triangle pattern on a 100% cotton blanket makes for a cool contemporary look.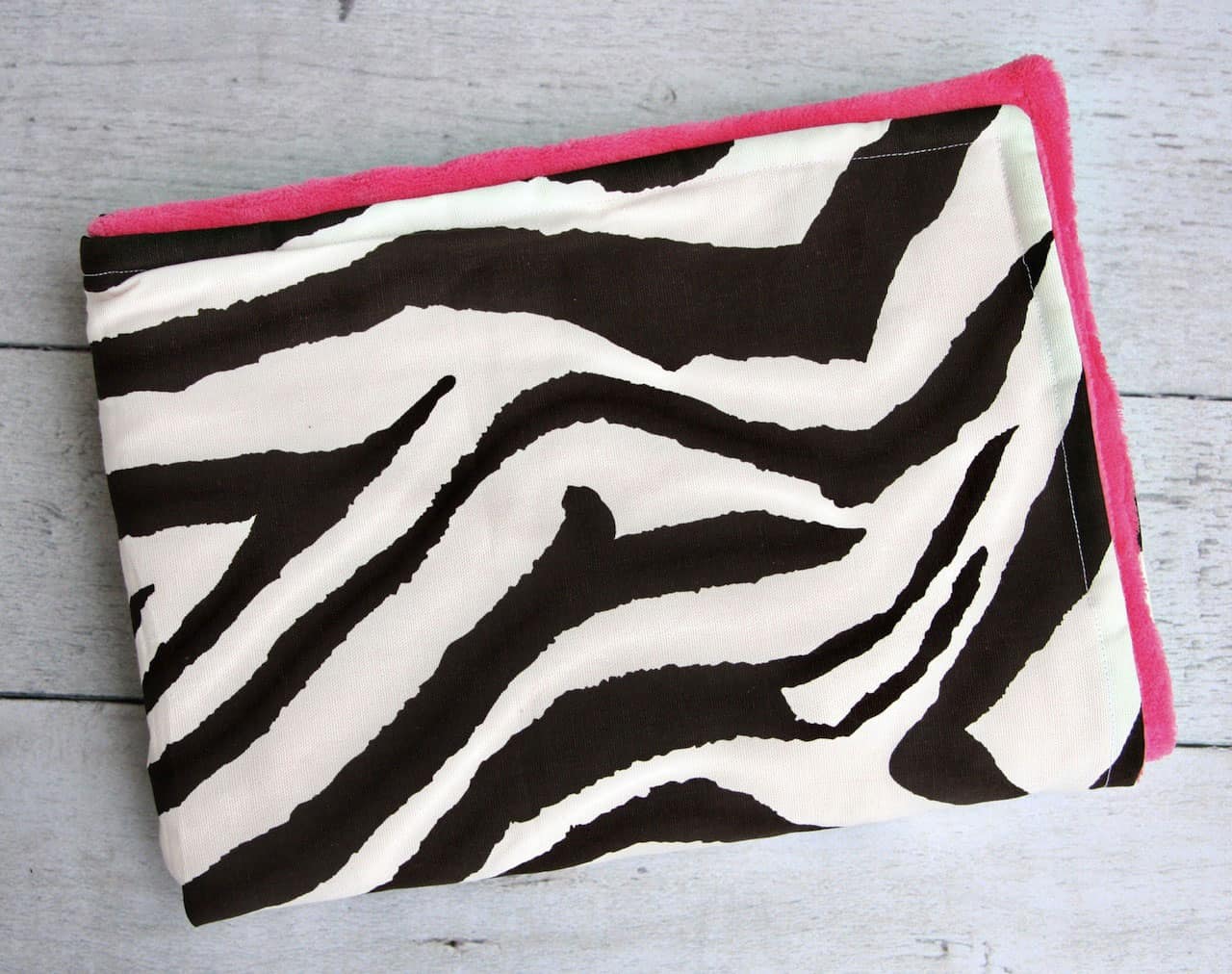 Zebra Print $76. A sassy, reversible blanket – zebra-striped on one side with a soft, solid colored fabric on the other.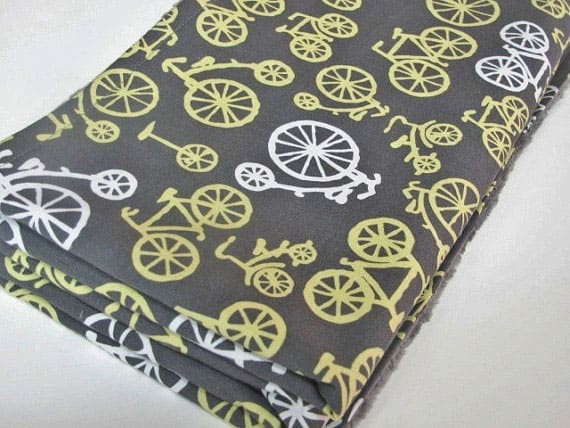 Gray and Yellow Bicycle Design $32. A great unisex option – the citron and white bicycle print is balanced by a soft, gray, minky layer.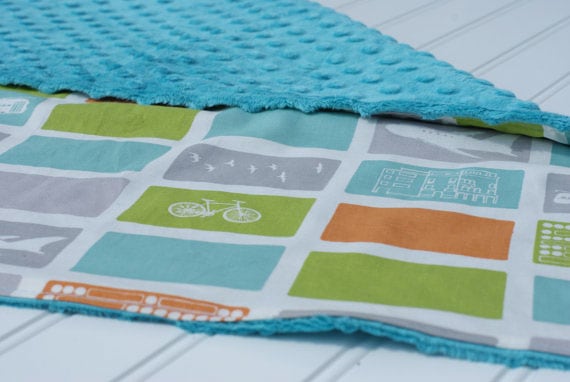 Modern Blue Commute $32. Hip transportation blanket with teal minky fabric on one side.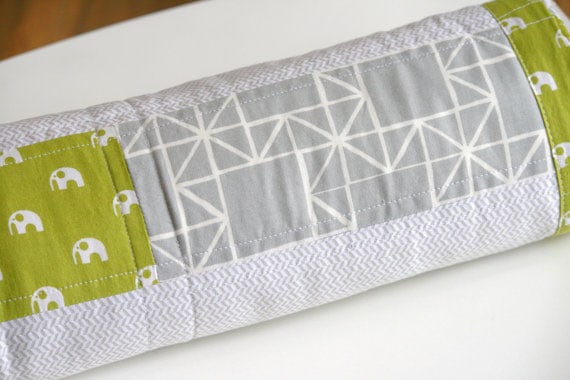 Eco-Friendly Quilt and Playmat $95. Stuffed with organic batting, this multi-patterned blanket is as warm as it is pleasing to the eye and large enough to function as a small portable playmat.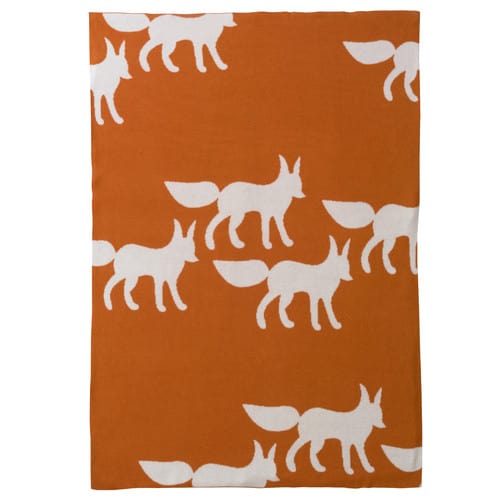 Fox Graphic Knit $58. Made of machine-washable cotton and bamboo, this knit blanket is adorned with charming fox silhouettes.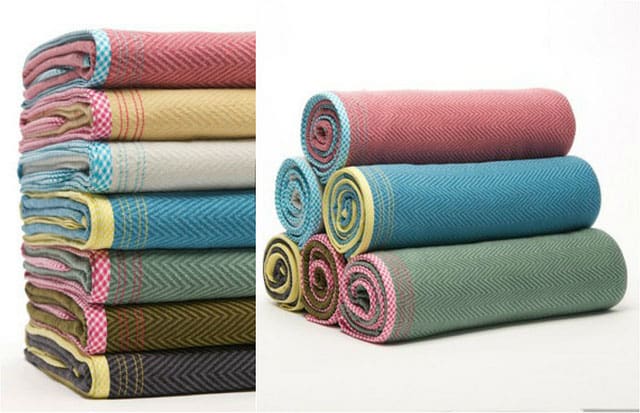 Ultra-Soft Simple Blankets $52. A generously sized cuddly blanket that babies and toddlers will love, available in a wide range of colors.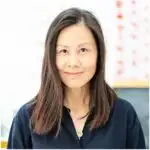 Agnes Hsu is a mom of three and has been inspiring parents and kids to get creative with easy activities and family friendly recipes for over 10 years. She shares her love for creative play and kids food to her 2MM+ followers online. Agnes' commitment to playful learning and kindness has not only raised funds for charity but also earned features in prestigious nationwide publications.