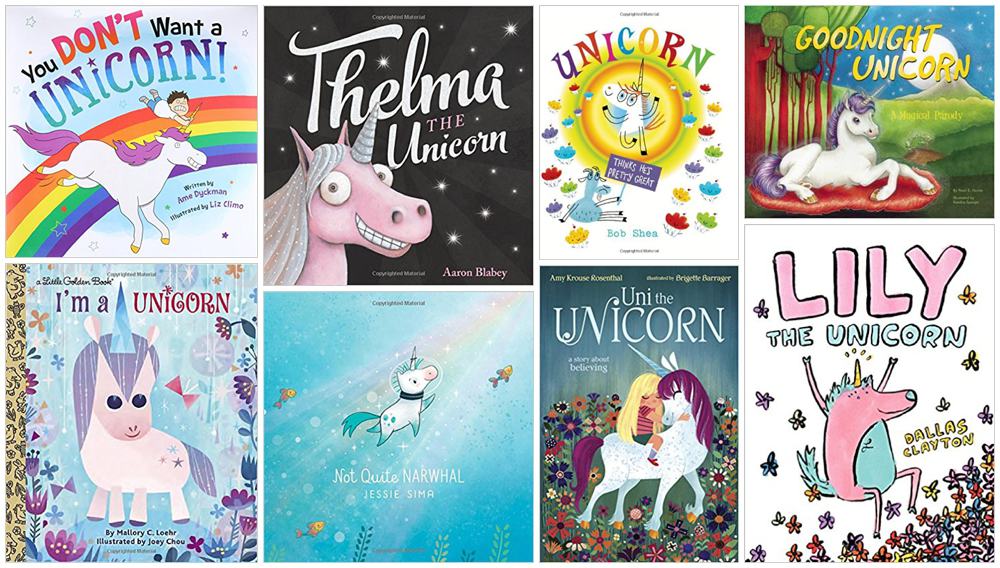 Nothing breathes more imagination and creativity into children than magical unicorns. Kids delight in stories told about the mythical horse-like creatures with horned beauty. These 10 magical unicorn children's books are a few of our family favorites.
P.S. These would pair well with our Send a Unicorn Boxes!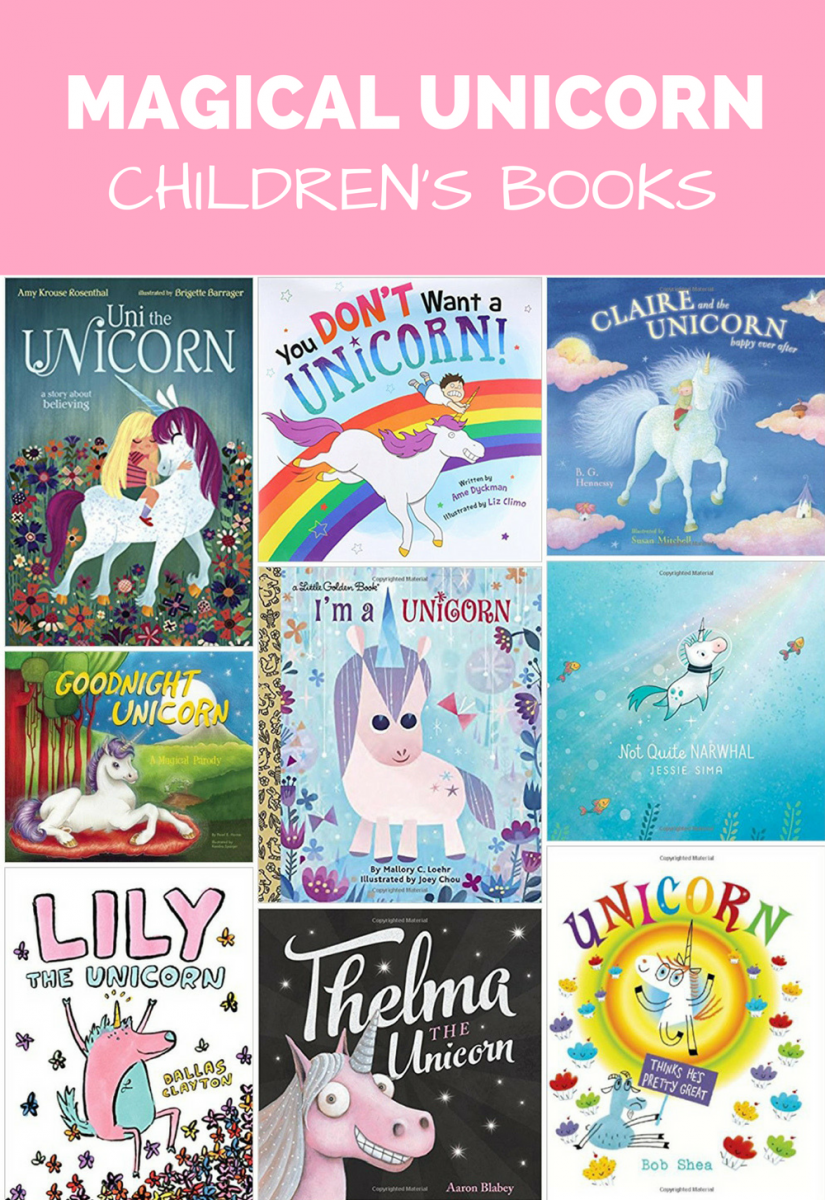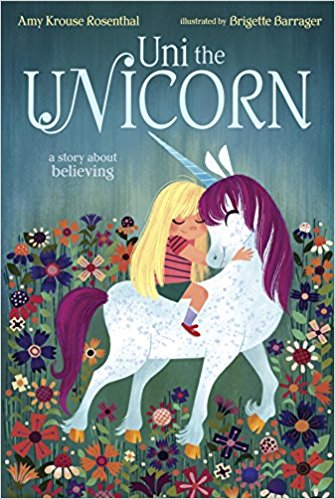 Uni the Unicorn This New York Times bestseller is a heartwarming hit about a unicorn that believes in the magic and mystery of little girls.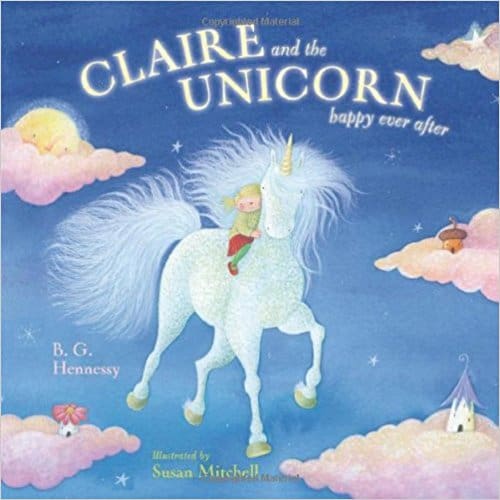 Claire and the Unicorn Happy Ever After Claire and her unicorn, Capricorn, embark on an adventure to discover the true meaning of happily ever after.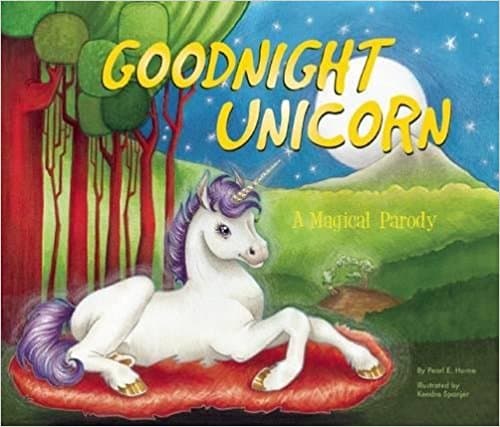 Goodnight Unicorn: A Magical Parody Reminiscent of Goodnight Moon, this sweet story tells of the unicorns preparing for a good night's rest.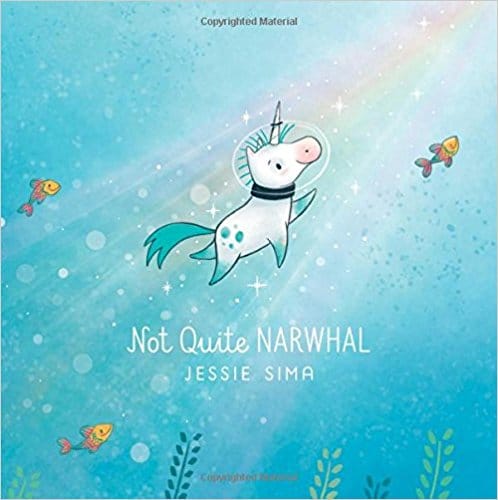 Not Quite Narwhal A narwhal is a whale-like creature with a large tusk, resembling a unicorn. This is the story of Kelp who has to discover if he is a land narwhal or a sea unicorn when he realizes he's not like his fellow narwhals.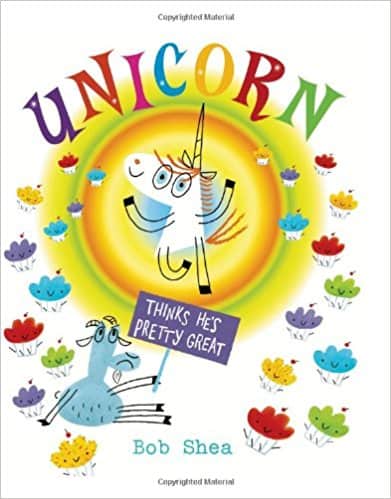 Unicorn Thinks He's Pretty Great Despite jealousy and competition, Unicorn and Goat develop a special friendship in this lovely story.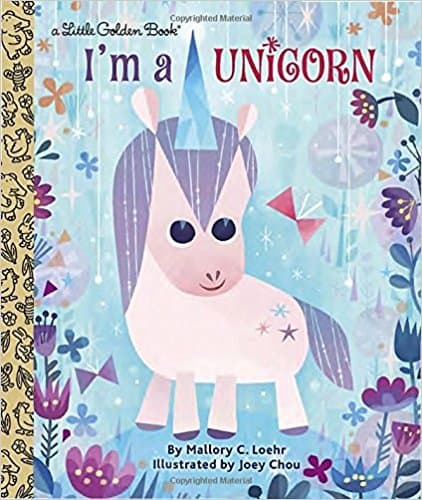 6. I'm a Unicorn This Little Golden book introduces young readers to the magic of unicorns.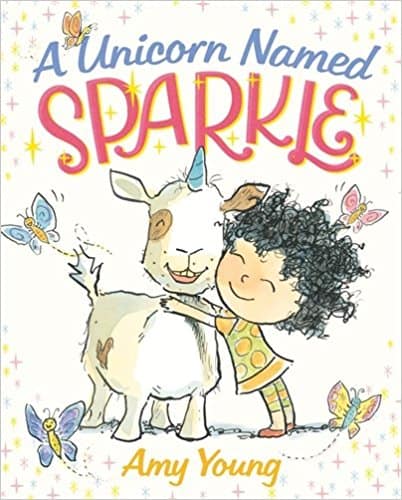 A Unicorn Named Sparkle: A Picture Book Lucy anticipates her perfect unicorn, but when he arrives, she's surprised at how "not perfect" he is. Still, she learns a lesson about not judging before you get to know someone and love.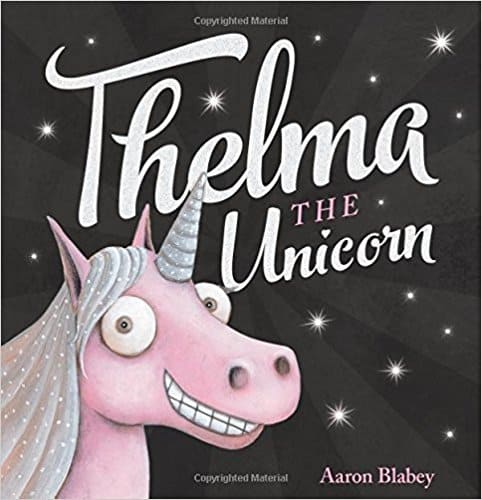 Thelma the Unicorn Thelma wishes to be a little more glamorous but finds that being herself is the best way to be.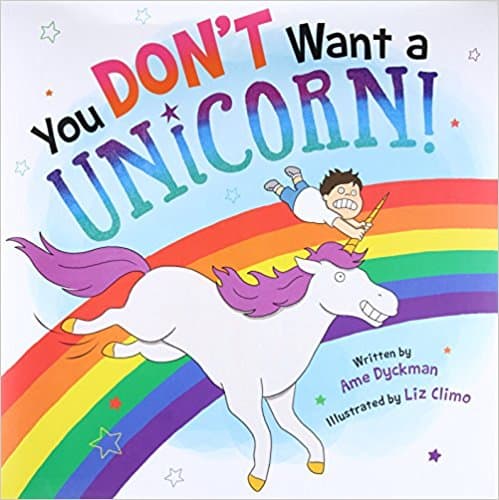 You Don't Want a Unicorn! As much as your little ones may beg for a pet unicorn, this story will teach them that unicorns can not only be magical but silly. . .and trouble!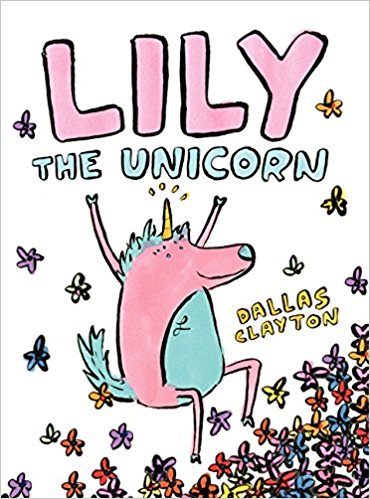 Lily the Unicorn Lily meets a wonderful new friend, Roger the Penguin, and teaches him how taking risks and discovering new adventures can be so much fun!
These incredible 10 magical unicorn children's books will have your children discovering a magical world full of discovery, color, and love.
For more unicorn ideas, check out these magical unicorn crafts and unicorn foods!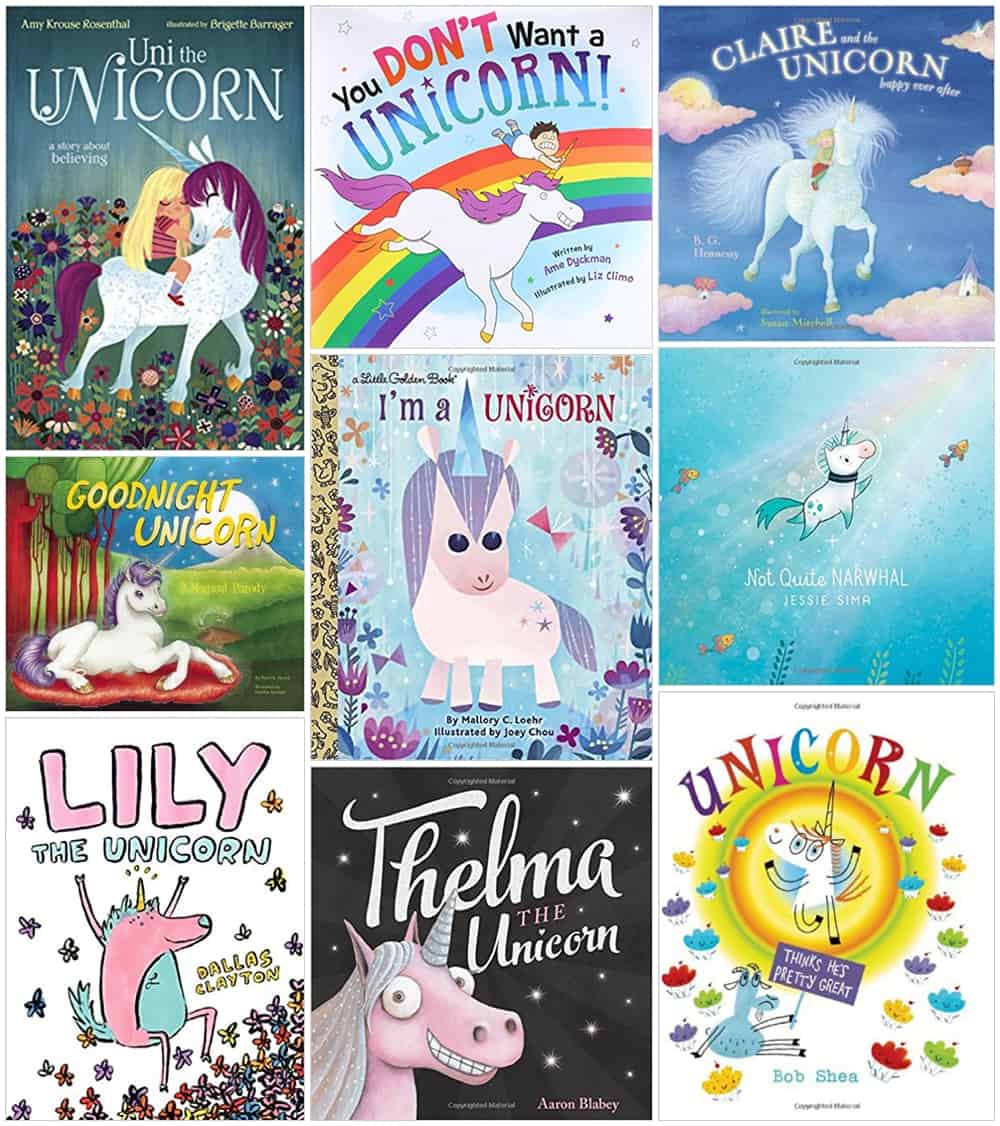 ______________________________________________________________________________________________________

Disclosure: Some of the links in the post above are "affiliate links." This means if you click on the link and purchase the item, we will receive a small affiliate commission. Regardless, we give our promise that we only recommend products or services we would use personally and believe will add values to our readers.