The harvest of autumn brings with it winter squash and I find myself wanting to cook much more with it during the colder season. There's something comforting about this earthy vegetable – whether you roast it, make it into a delicious bread, fry it up as fritters or make spaghetti out of it – squash is a hearty, wholesome food good for the entire family. What are some of your favorite squash recipes?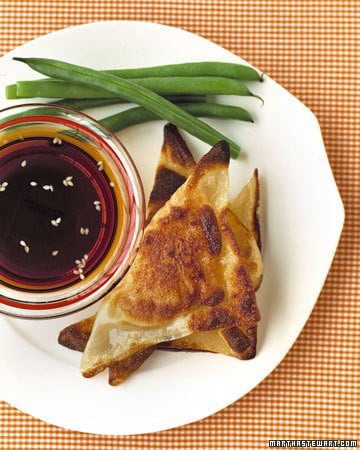 Squash Pot Stickers (via Martha Stewart) Put an Asian twist on butternut squash puree in a wonton-wrapped version.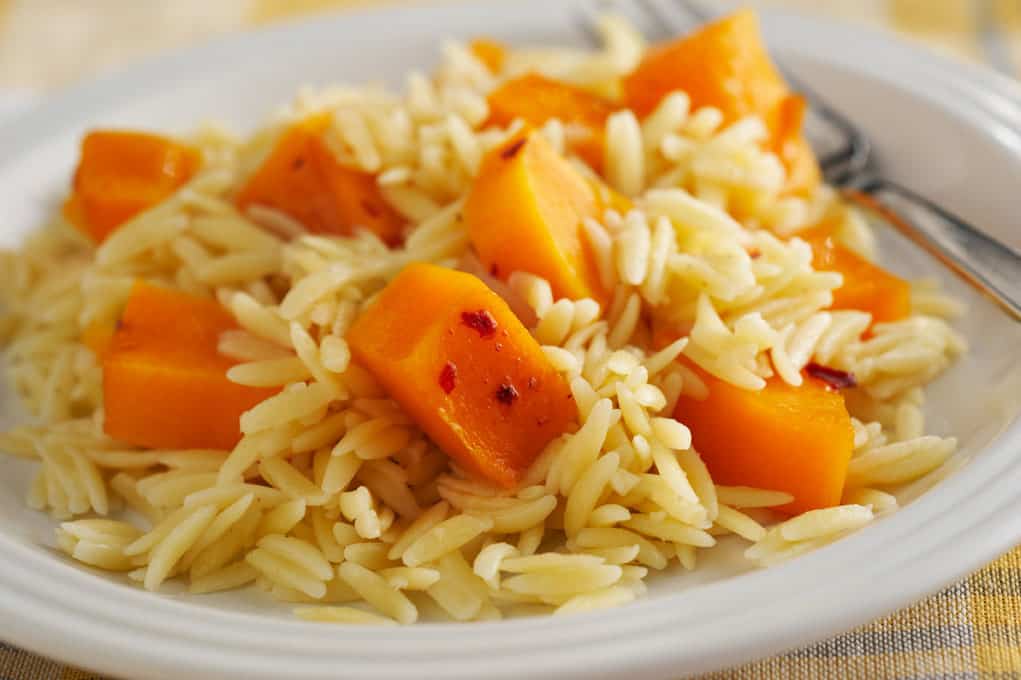 Squash and Orzo (via Cooking Matters) Roasted and lightly sweetened with maple syrup, this recipe will satisfy even the pickiest eaters.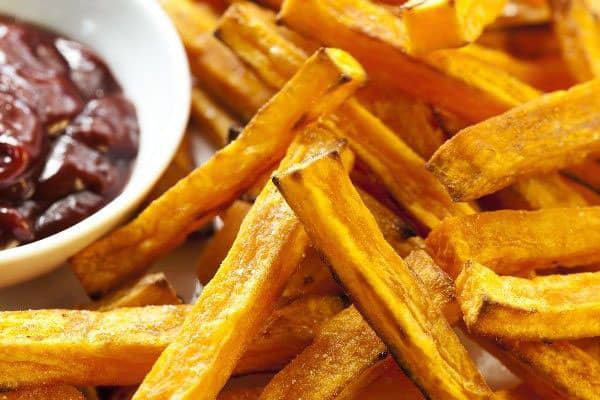 Butternut Squash Fries (via Kitchme) Baked not fried, these are yummy for kids to eat and healthier than traditional fries.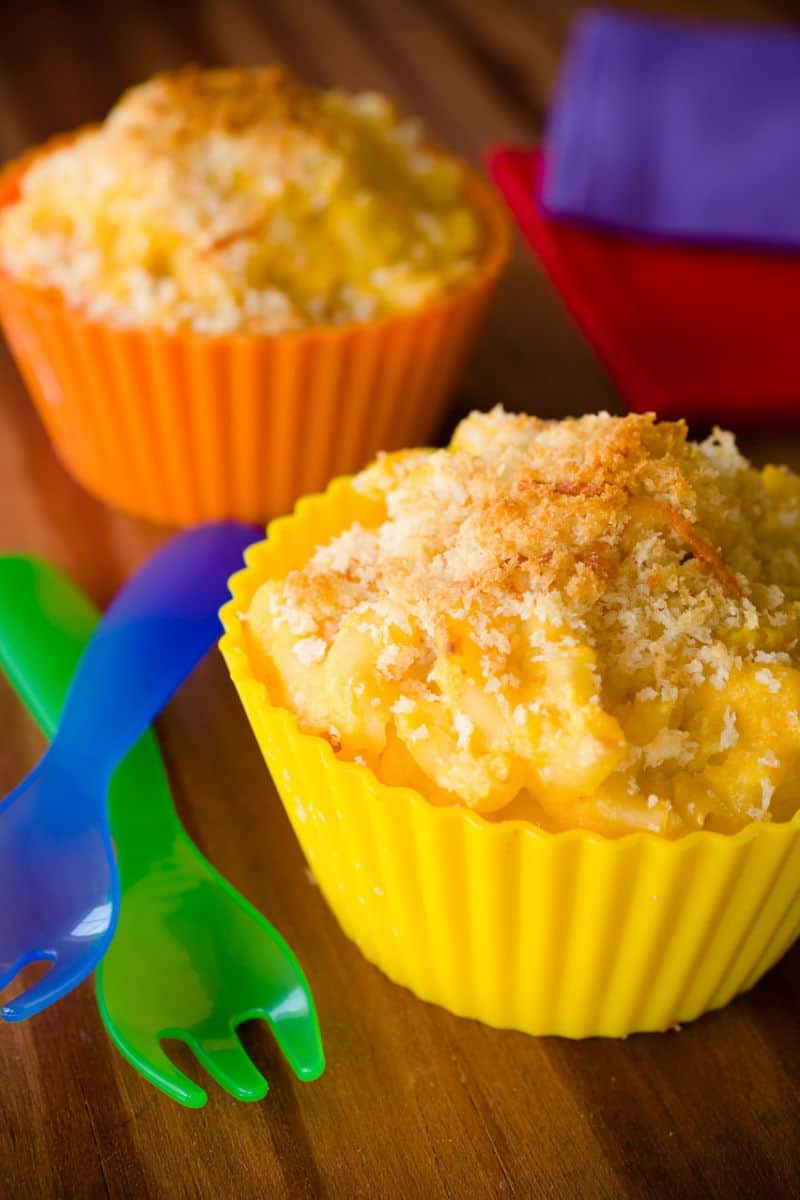 Butternut Squash Mac and Cheese Cupcakes (via Cupcake Project) Pureed squash adds creaminess and cupcake shapes make this dish fun to eat.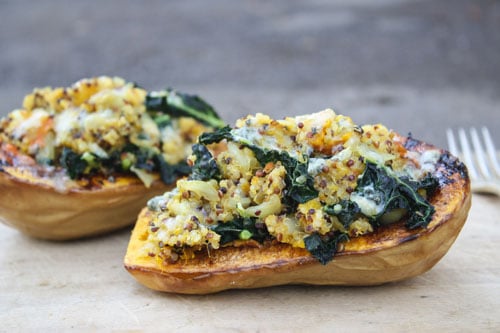 Twice Baked Butternut Squash with Kale and Quinoa (via Dishing Up The Dirt) A twist on stuffed baked potatoes with some nutritious, power ingredients added.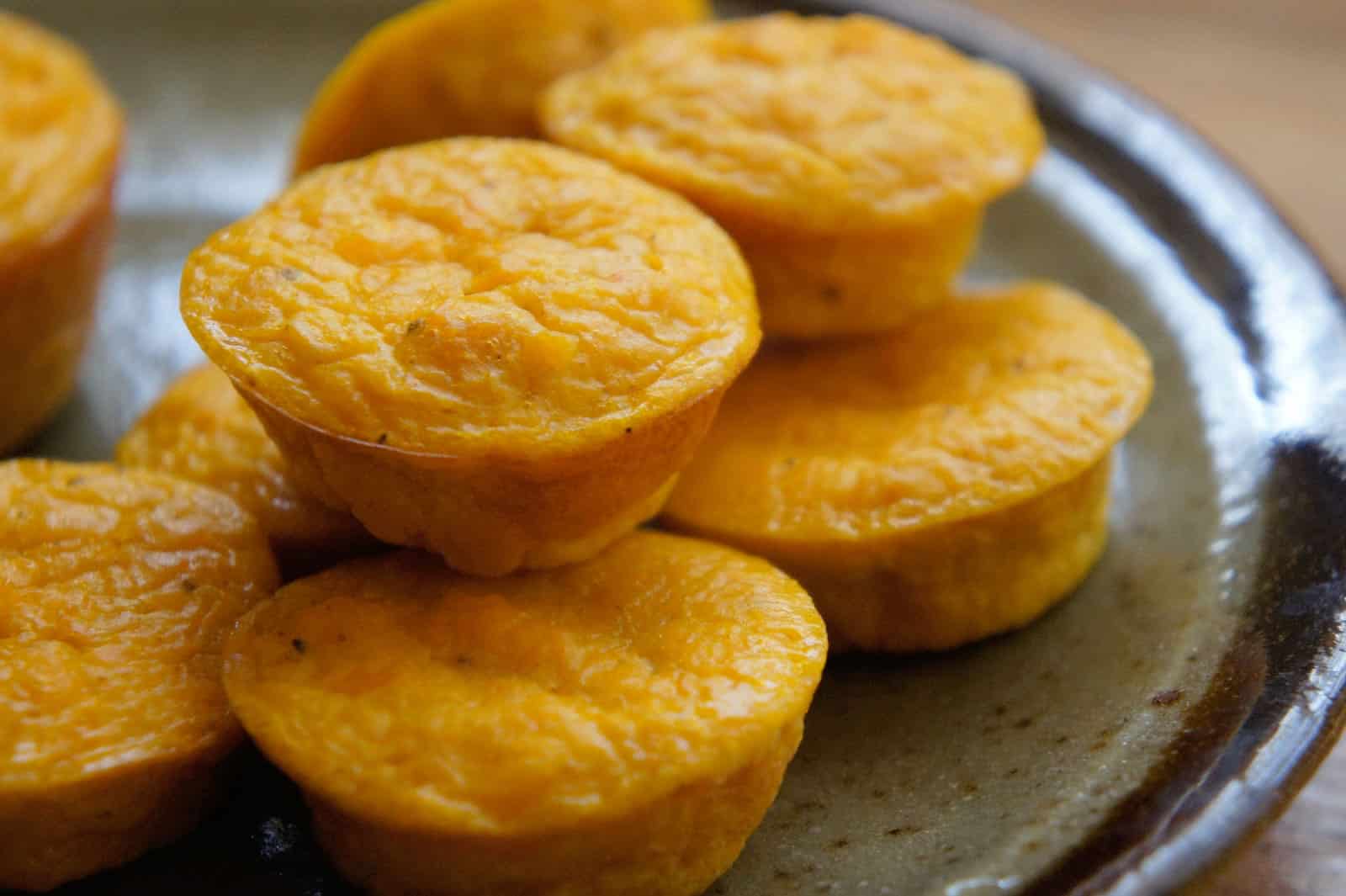 Butternut Squash Souffle Bites (via Kid Can Eat) Only 3 ingredients are required to make these easy, miniature squash bites.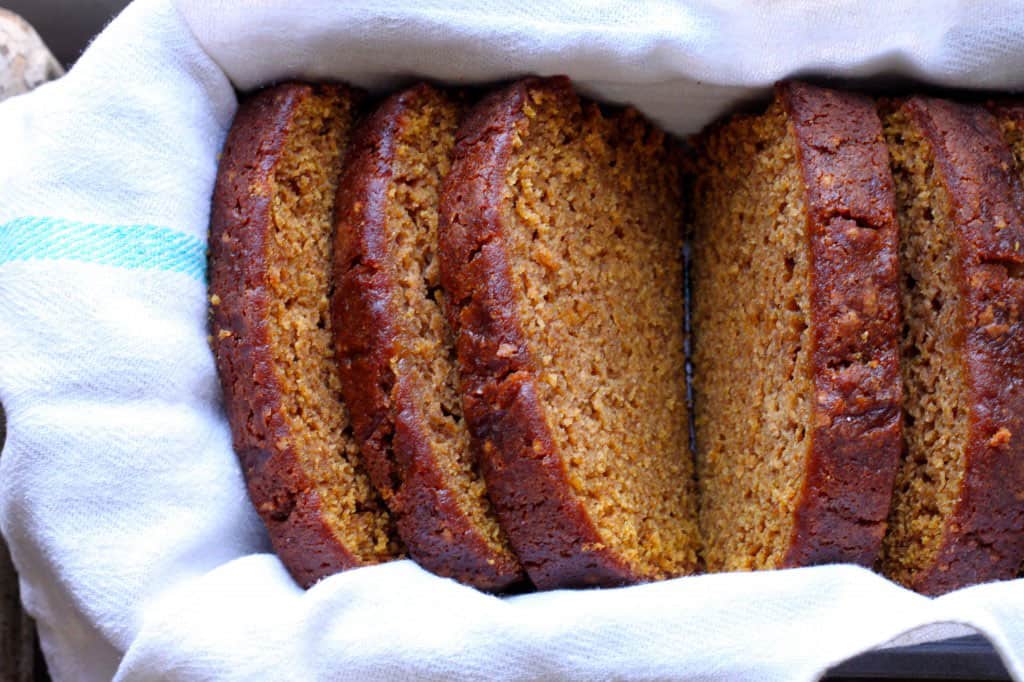 Butternut Squash Bread (via The Corner Kitchen) Why not make squash bread instead of banana bread for a change? It's just as easy and tasty.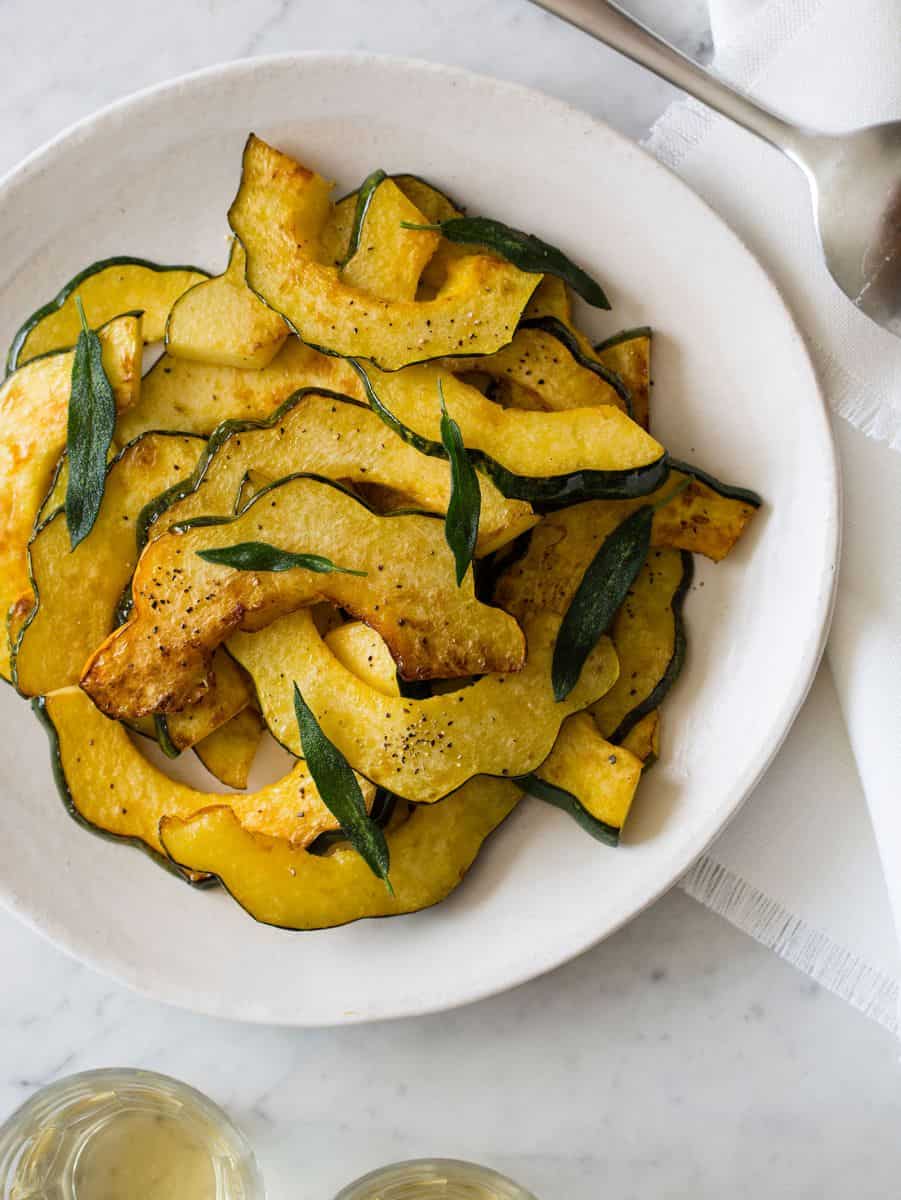 Maple Glazed Roasted Acorn Squash (via Spoon Fork Bacon) Don't be fooled by the gorgeous photo – this delicious recipe simply requires 4 ingredients.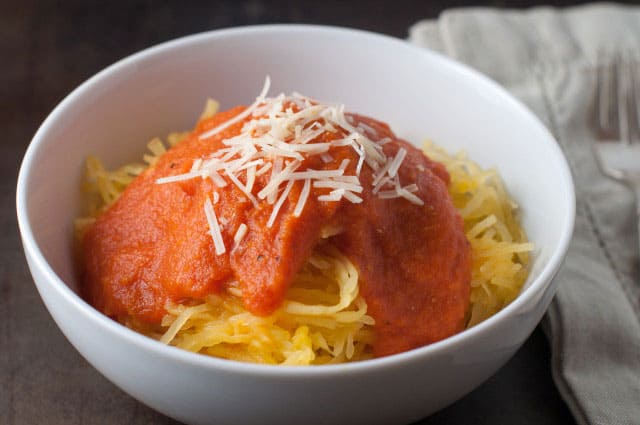 Spaghetti Squash with Tomato Sauce (via Marin Mama Cooks) Replace carbs with spaghetti squash as shown in this useful step-by-step tutorial on how to cook and prepare it.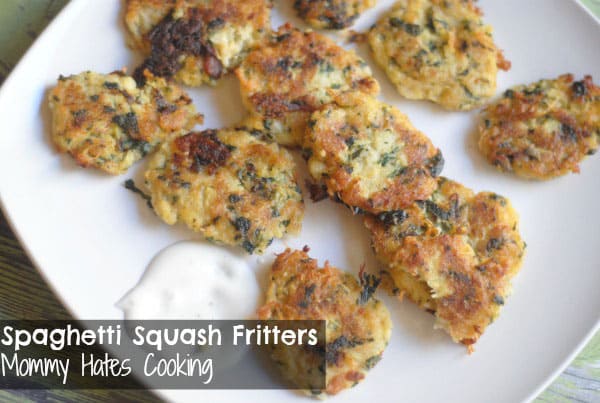 Spaghetti Squash Fritters (via Mommy Hates Cooking) These well seasoned bite-sized squash bites are easy for kids to eat with their favorite dip.