Finding an awesome Halloween outfit for your kids can take some time, but it's a shame that they only get to wear it once a year, often tossed in the closet never to be seen again. These fun everyday outfits not only double as creative dress your kids can wear more than once, but also stand in as Halloween costumes! Easier on the wallet, and double the fun for kids. Take a look at these cute outfits that let your kid become superheroes, friendly animal and princesses – everyday.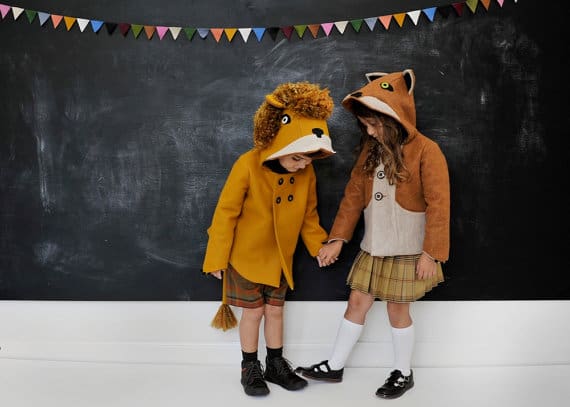 Little Fox Coat (via Little Goodall)
These adorable animal themed coats will keep your kids warm and snug in a playful way.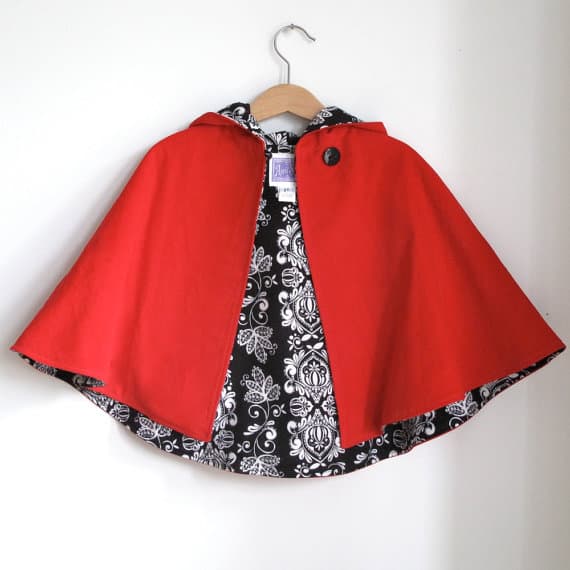 Little Red Riding Cape (via April Scott)
This gorgeous red corduroy cape has a warm black and white flannel interior and is reminiscent of one of our favorite fairytales in the woods.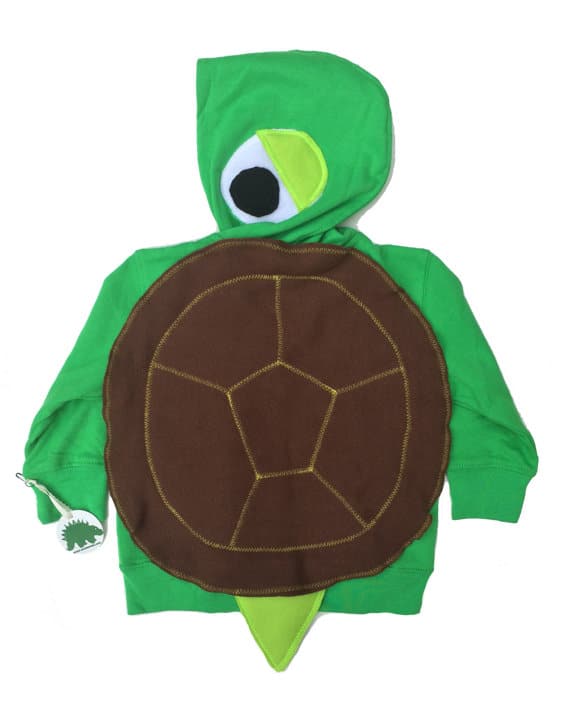 Turtle Zip Hoodie (via Annie Malz)
Keep babies and toddlers warm with this adorable fleece turtle hoodie that can be used as an everyday jacket. Customization of colors and details are also available.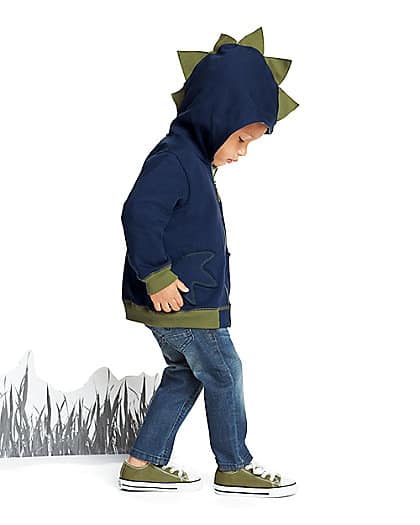 Dinosaur Hoodie (via Chasing Fireflies)
Roar in style with this fun spiked dino hoodie with tail decal in the back.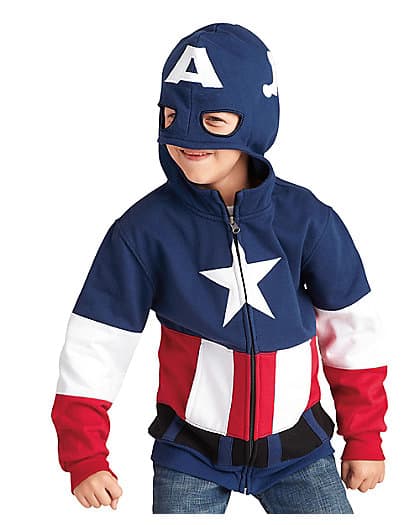 Captain America Hoodie (via Chasing Fireflies)
Fleece interiors will keep kids warm while the neat half hood mask will make them feel like true superheroes fighting evil.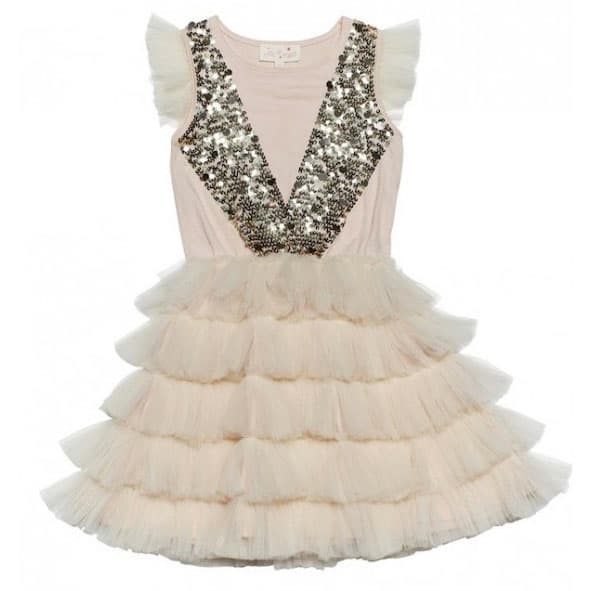 Luminaire Tutu Dress (via Tutu Du Monde)
A stunning tutu dress that's dazzling enough to star any ballerina, but also performs equally well as a party dress for those special celebrations.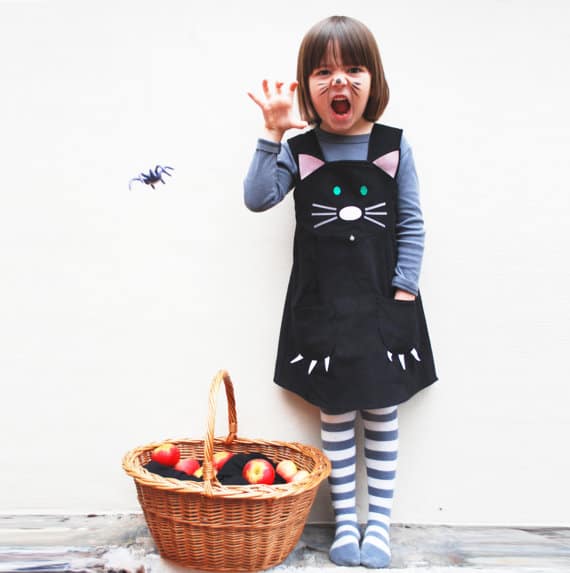 Cat Dress (via Wild Things Dresses)
This adorable cat dress, handmade with European corduroy cotton, will bring out the playful and adventurous character in your little girl.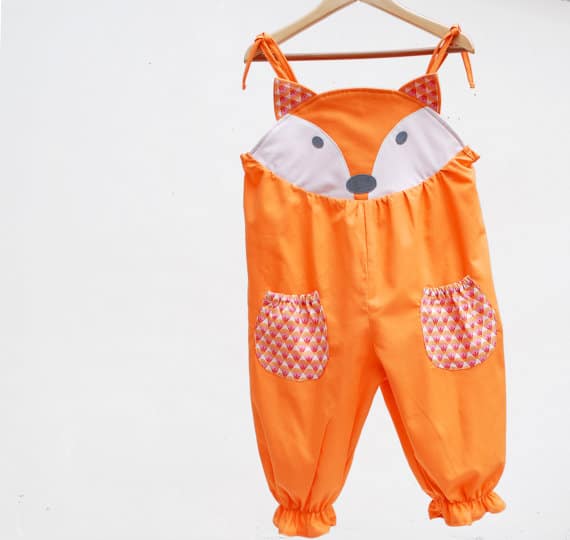 Fox Playsuit (via Wild Things Dresses)
A friendly and fun fox jumper that's suitable for pretend play and costume wear for both toddlers and kids.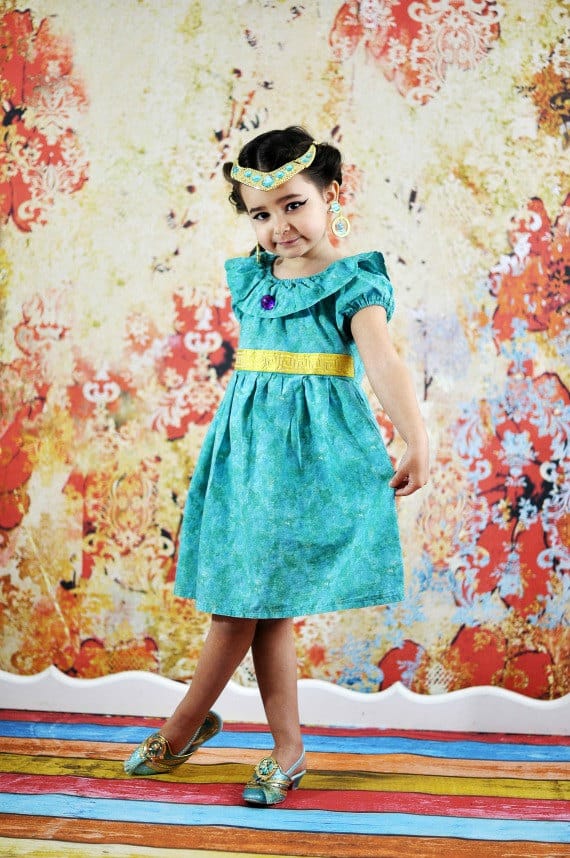 Jasmine Princess Dress (via Chameleon Girls)
This lovely Jasmine inspired dress isn't over the top for everyday wear and will open up your child to a whole new world of play.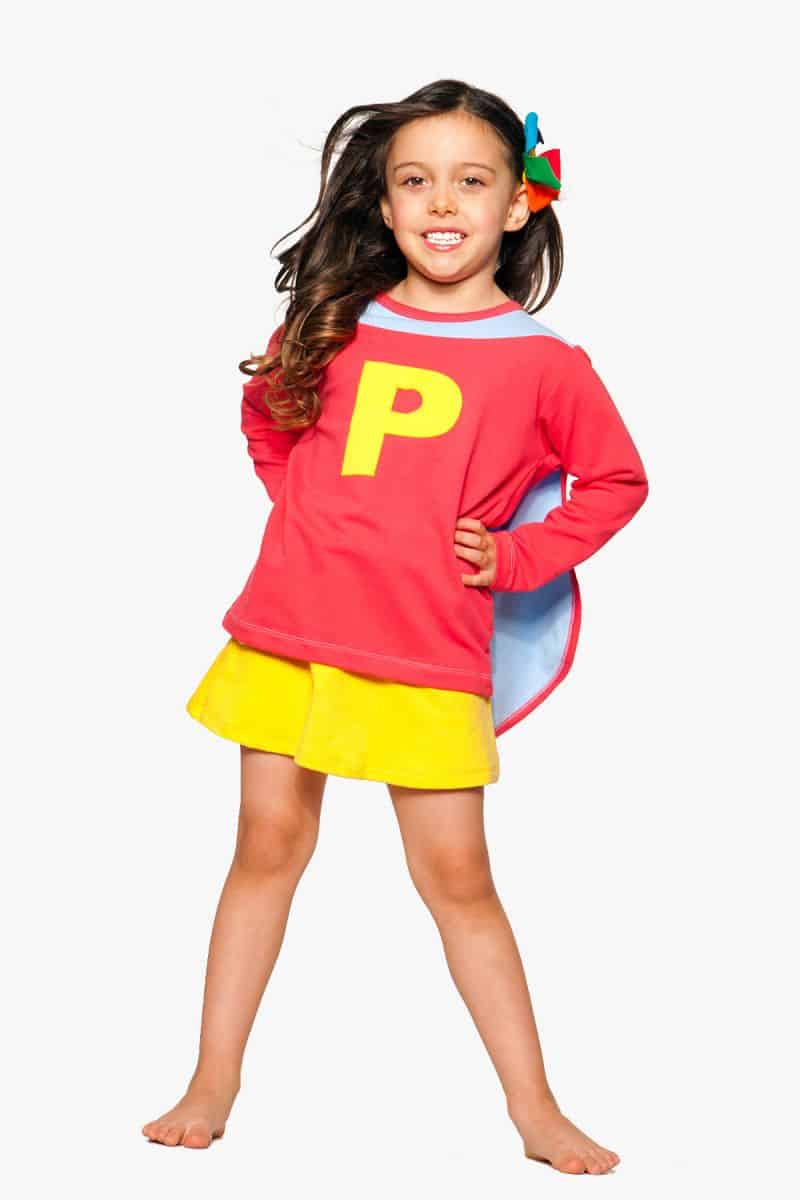 Superhero Shirt Capes (via Glammic)
These dashing shirts have capes attached so your child can feel like a superhero everyday. Available in a variety of bright colors for boys and girls with personalized monogram letter.
Take a look at lots more Halloween ideas for kids here!