I threw my daughter a pink-themed Pinkalicious party last year and it was so much fun searching for pink related party items. Here are 10 pinktastic party ideas for a pretty in pink party. Lots of these ideas would work for a princess related or Valentine's day party as well!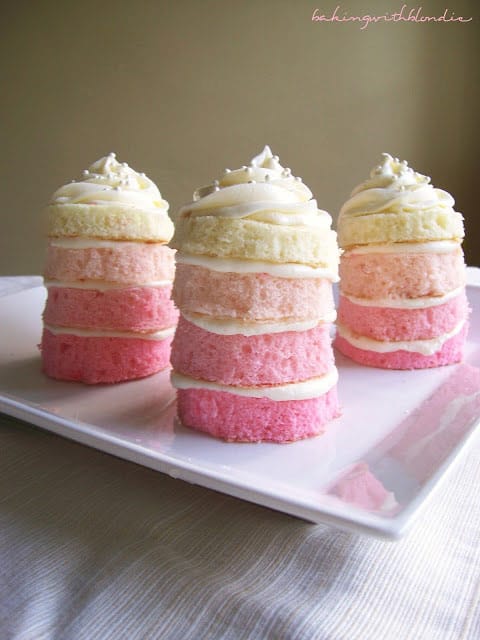 Pink Ombre Cakes (via Baking With Blondie) Instead of one large party cake, why not make mini sized ones instead? This recipe is quick and easy using a cake mix.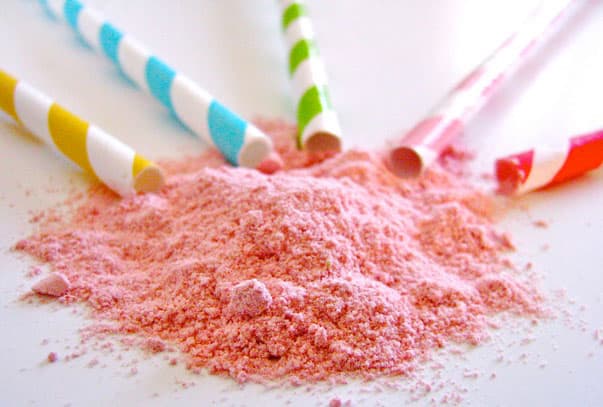 Homemade Pixie Sticks (via Amanda's Parties to Go) Find out how to make these fun iconic powdered candy sticks in this easy 2 ingredient tutorial.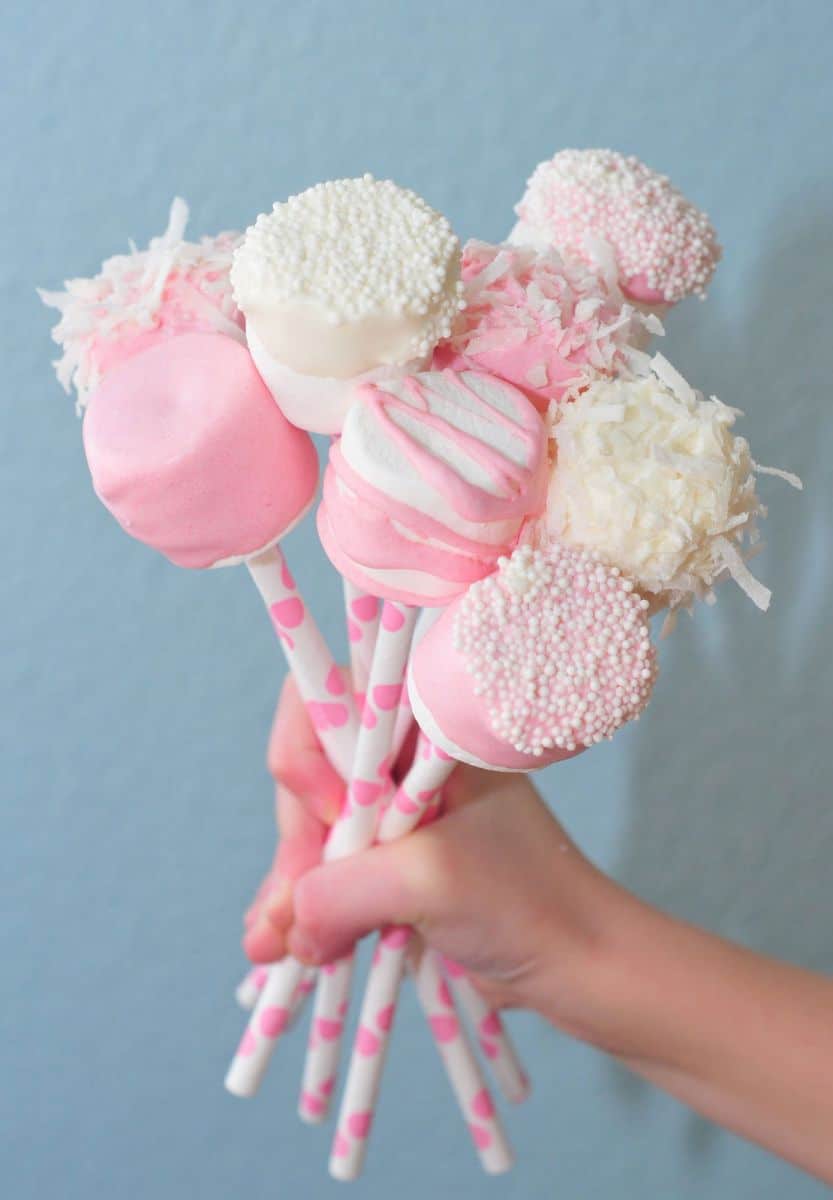 Pink Marshmallow Pops (via Mommy Gaga) Marshmallows drizzled in pink chocolate makes for a sweet combo that's sure to tickle your little guests pink.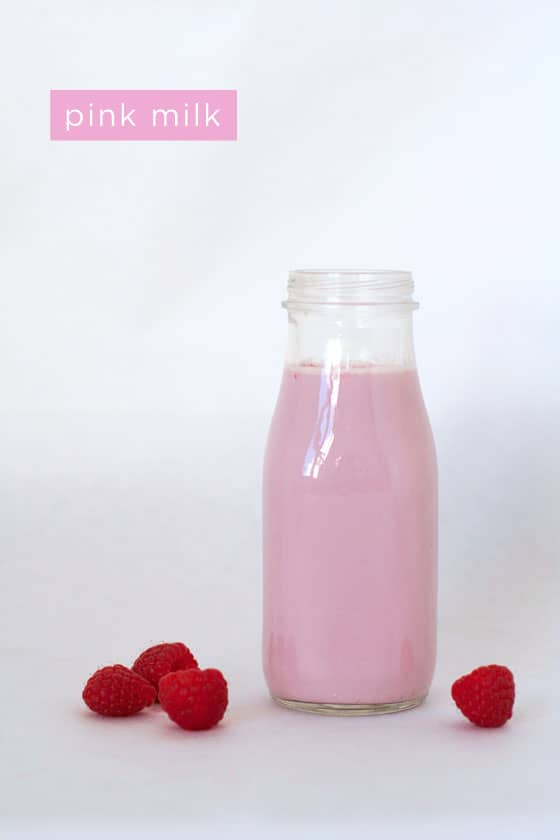 Pink Milk (via Classic Play) Love the idea of having a milk bar set up at your party.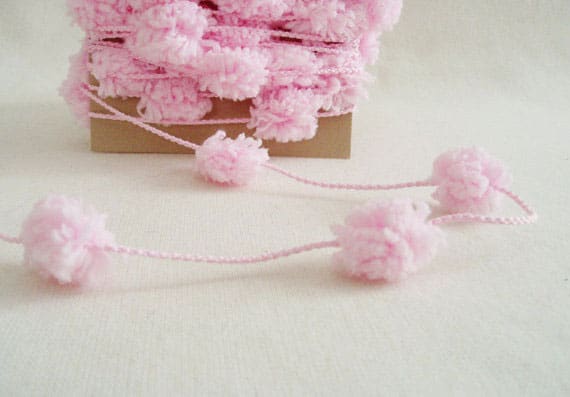 Pink Pom Pom Garland $6. This cute garland adds a whimsical touch of pink fun to any party.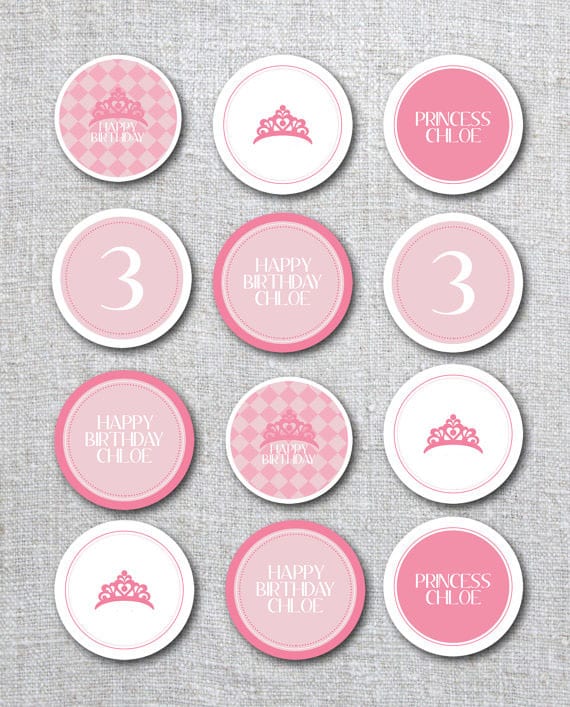 Pink Cupcake Toppers $5. Perfect for a pink princess party and available as a digital file so you can print as many as you need.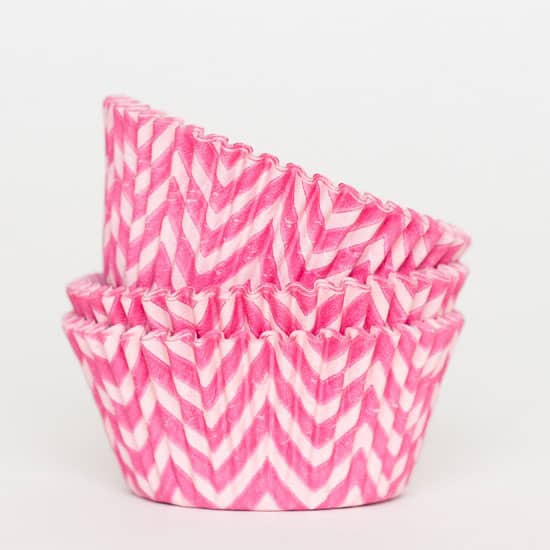 Pink Chevron Cupcake Liners $4.50 for 50 liners. Make your cupcakes stand out with these pretty pink liners.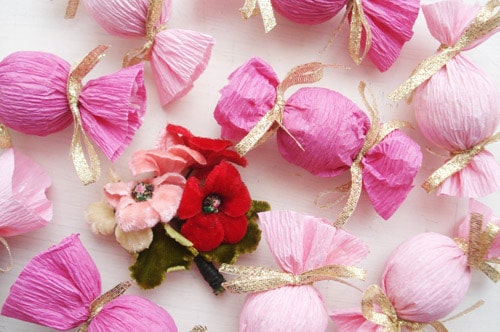 Crepe Wrapped Candies (via Such Pretty Things) These fun pink wrapped candies would make sweet party favors.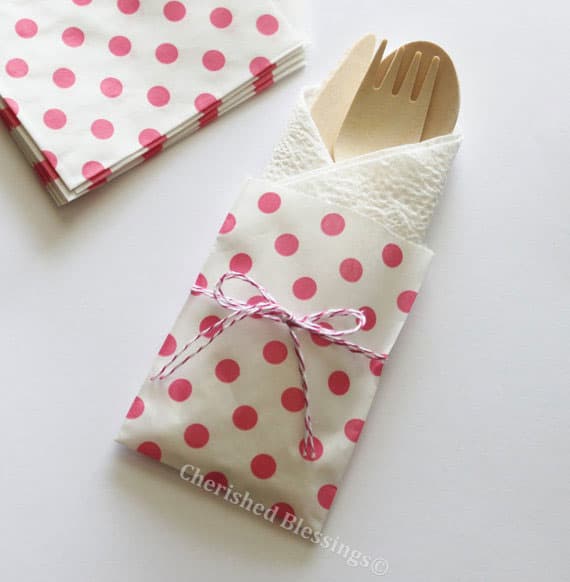 Pink Polka Dot Cutlery Sets $12.99 for 10. Cute and functional to decorate your pink themed table, these could also be served up as party favors too.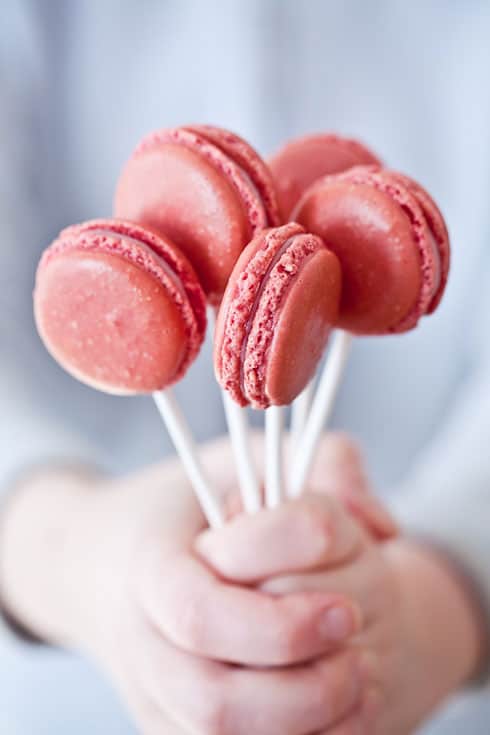 Raspberry Macarons (via Tartelette) Love the idea of putting macarons on a stick for a pink themed candy or dessert table. A recipe is included, but you could also purchase in a pink color if you don't have time to make them.