Christmas is less than a week away and it's a day to celebrate and rejoice with your family. The last thing you want to do is spend time in the kitchen putting together a hearty breakfast. However, it's always nice to have something a bit more extraordinary on this very special day.
These Christmas brunch recipes are simple enough to make, yet are scrumptious ways to celebrate. Many of these can be prepared the day before so all you have to do in the morning is bake, sit back and enjoy family time.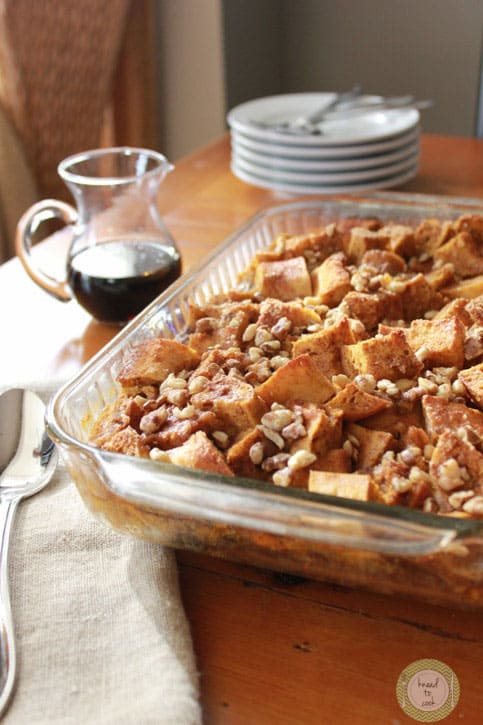 Baked Pumpkin French Toast (via Knead to Cook) This delicious french bread can be made the night before to save time and has the addition of flax seed for a healthy kick.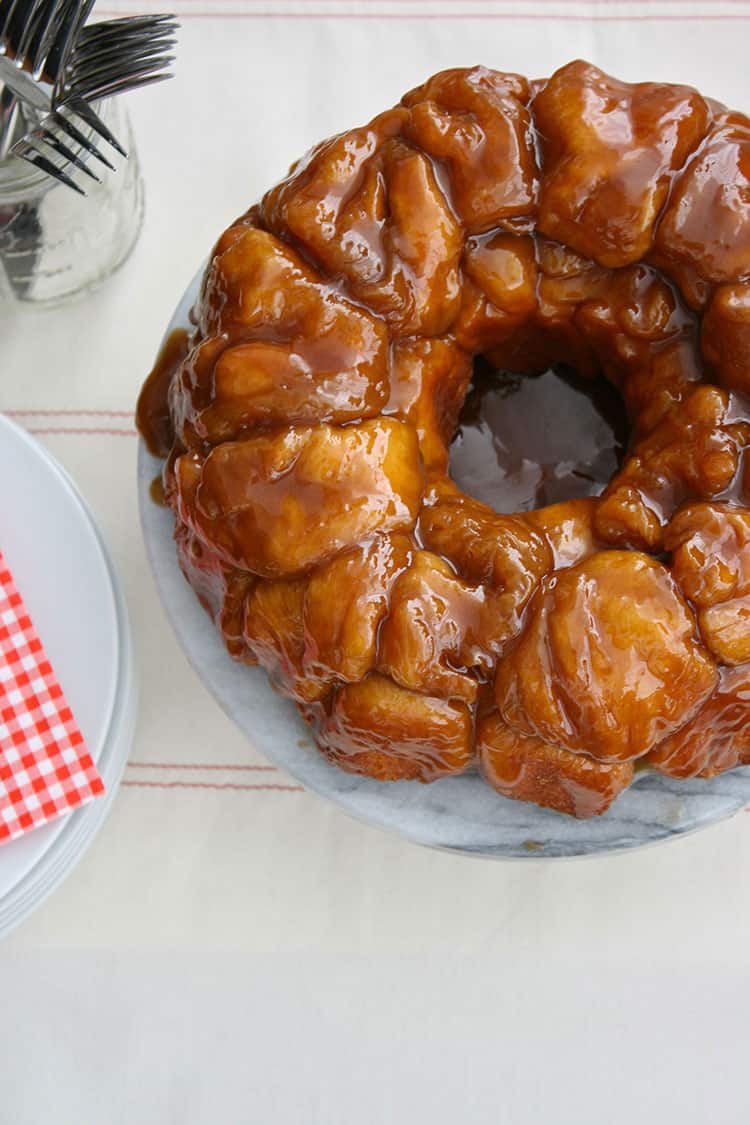 5 Ingredient Sticky Toffee Bread (via Freutcake) How can anyone resist making this decadent looking bread? (Not to mention it only takes 5 easy ingredients!)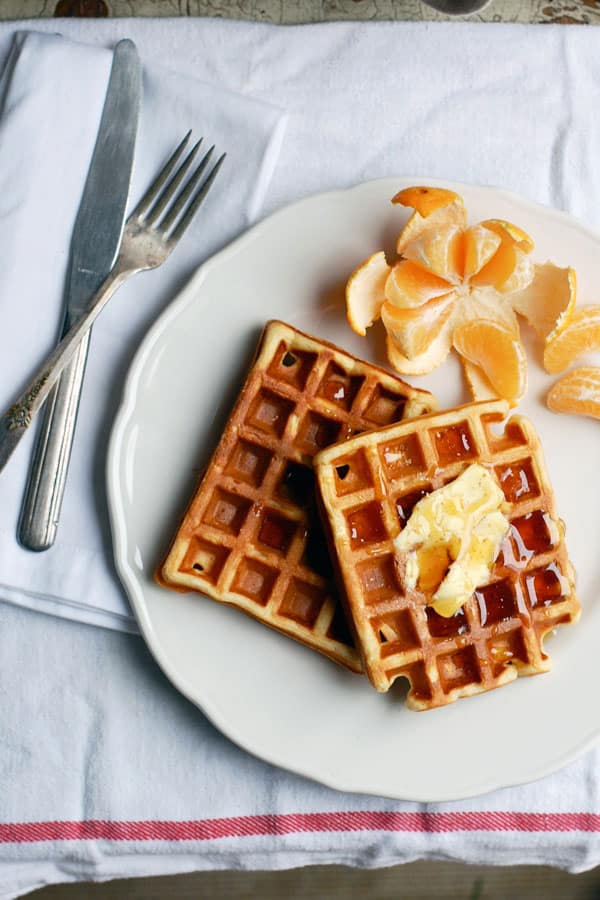 Eggnog Waffles (via Brooklyn Supper) Switch out your normal waffle recipe for this holiday inspired one.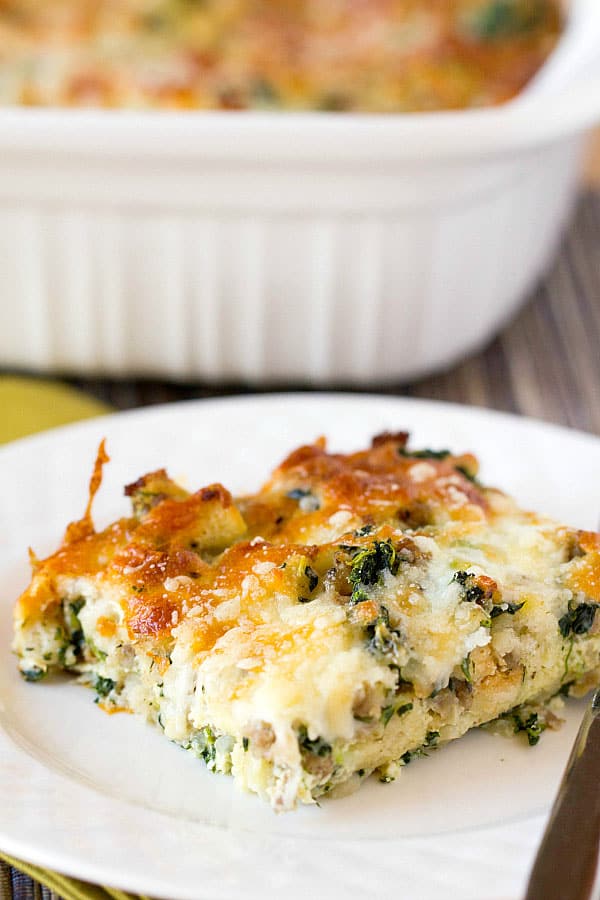 Cheesy Sausage Spinach Casserole (via Brown Eyed Baker) A hearty breakfast made with prepared stuffing so there's no need to dice or soak bread cubes beforehand.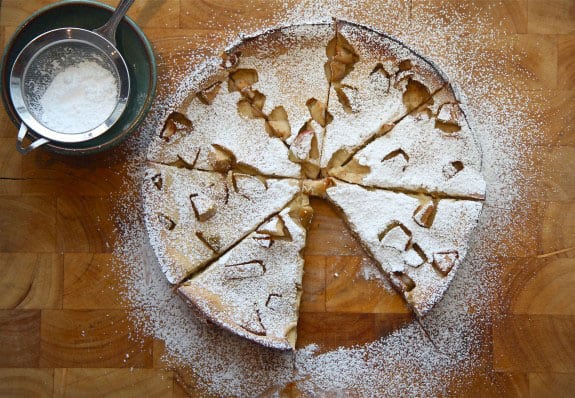 Baked Apple Gingerbread Pancake (via Simple Bites) An easy recipe kids can help you prepare that's not too sweet but big on flavor.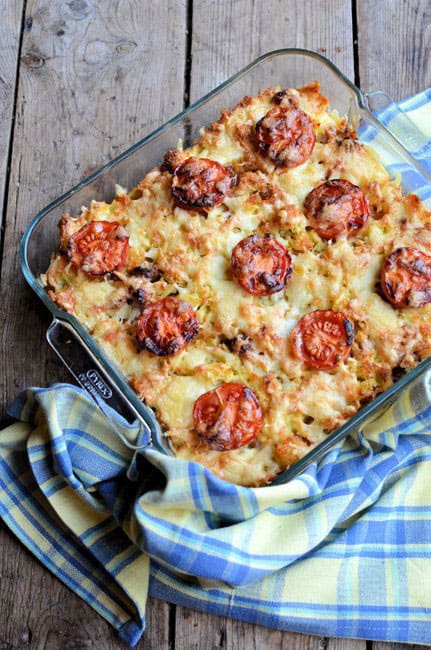 Bacon and Sausage Hash (via Great British Chefs) An overnight recipe you can pull out to bake Christmas morning with lots of ideas for how to vary the dish to your liking.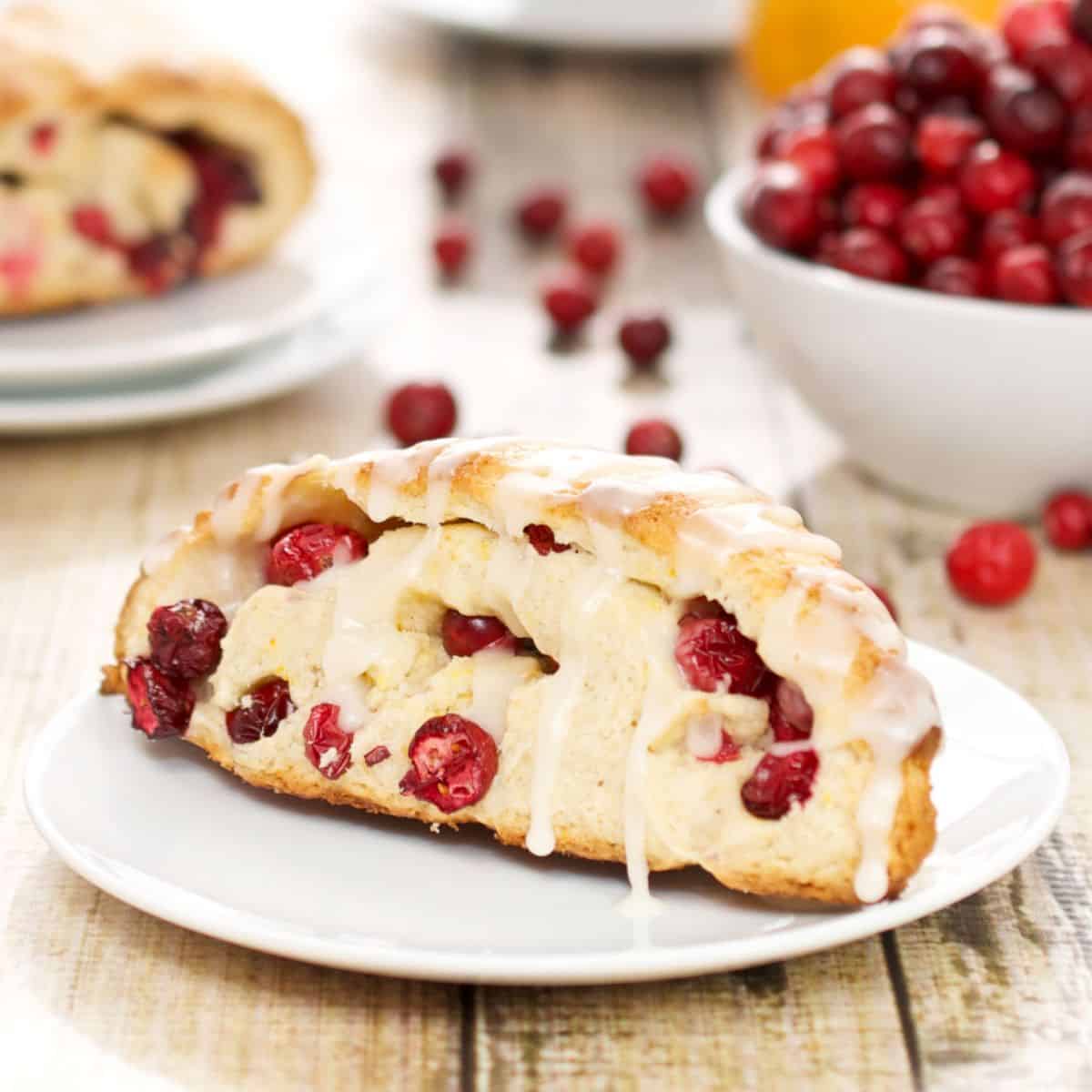 Cranberry Scones (via Sweet Pea's Kitchen) Love the use of fresh cranberries instead of dried for a not too sweet flavor that's redolent of the holidays.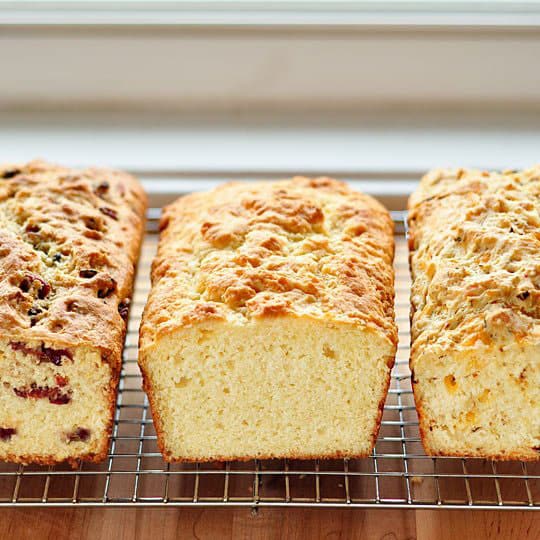 Buttermilk Quick Bread 10 Ways (via The Kitchn) An easy base buttermilk bread recipe which can be varied in different ways to fit your family's favorite add-in's.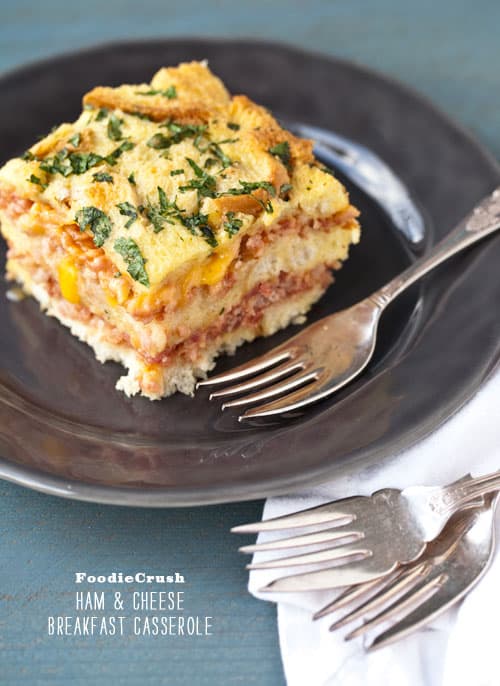 Ham and Cheese Breakfast Casserole (via Foodie Crush) Prepare this recipe the night before with just ham, cheese and bread as the base. This will no doubt be a favorite among kids.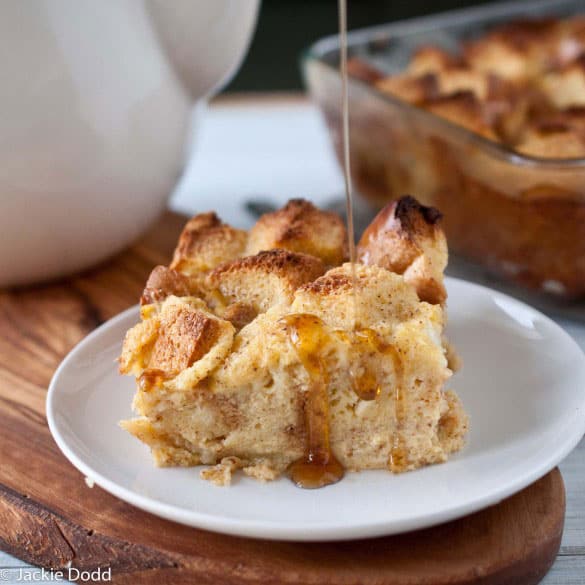 Eggnog French Toast (via Domestic Fits) Just 6 ingredients, with option to make the day before AND eggnog flavored? If you're looking for a simple holiday brunch idea, this is it.
For more holiday recipes, see 12 Jolly and Cute Holiday Treats, 12 Unique and Delicious Ways to Eat Gingerbread, 8 Cute and Healthy Christmas Treats, 12 Days of Holiday Cookies and 5 Super Quick Peppermint Desserts.