With winter upon us and colder nights ahead, soups are a delicious way to warm up little bellies and can often be made with minimal prep and ingredients.
Here are 10 comforting kid-friendly soups – some hearty enough to be served on their own (BBQ Chili), some made with familiar flavors (Lasagna Soup) or ones that would go well with a toasty grilled cheese sandwich (Roasted Tomato Soup).
What are some of your favorite kid-friendly soups?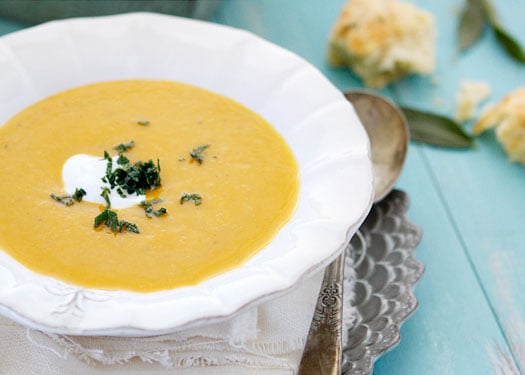 Butternut Squash and Apple Soup (Simple Bites)
A sweet pureed soup bursting with fall flavors.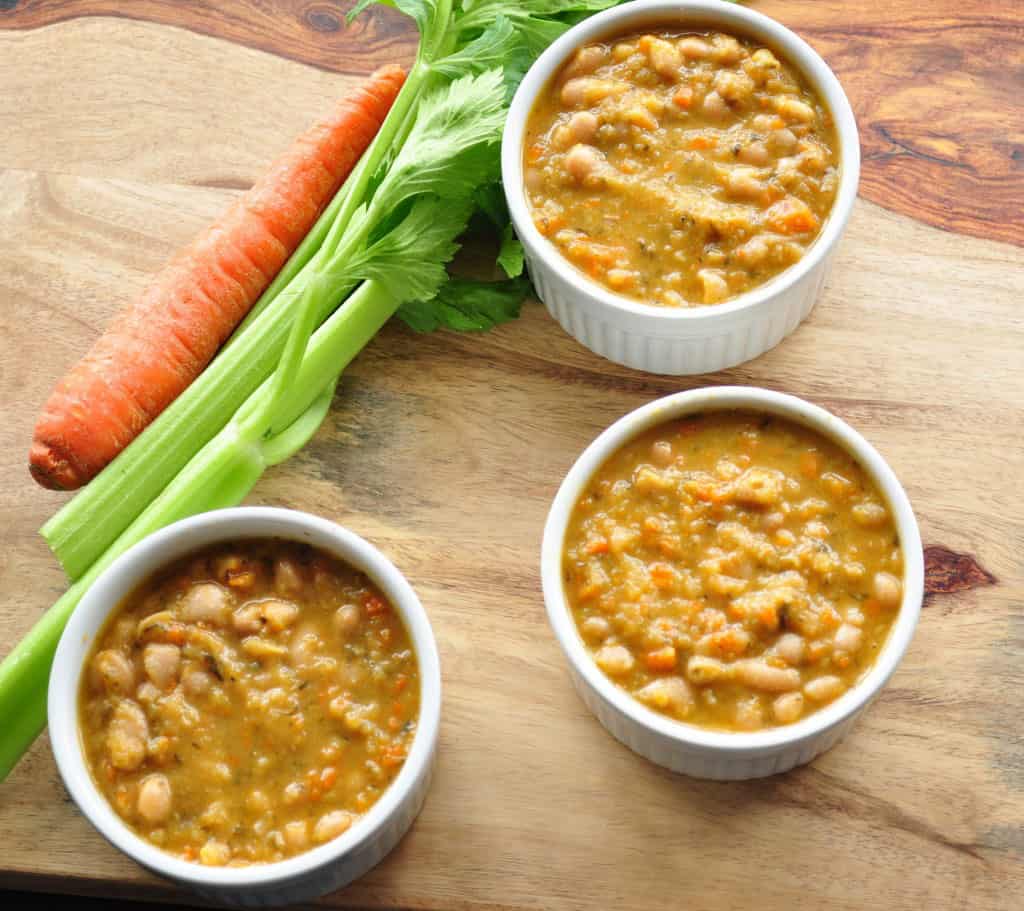 White Bean Soup (via My Whole Food Life)
Make this easy bean soup in a slow cooker and you'll have a one pot meal waiting for you when you get home.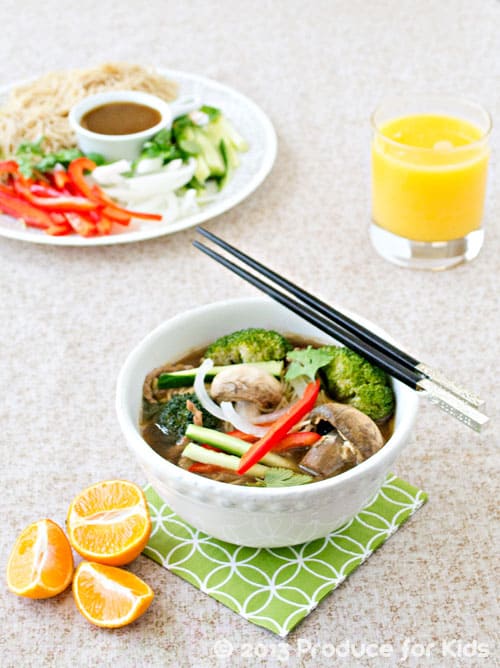 Asian Noodle Soup (via Produce for Kids)
A veggie-packed easy noodle soup made with whole wheat angel hair pasta.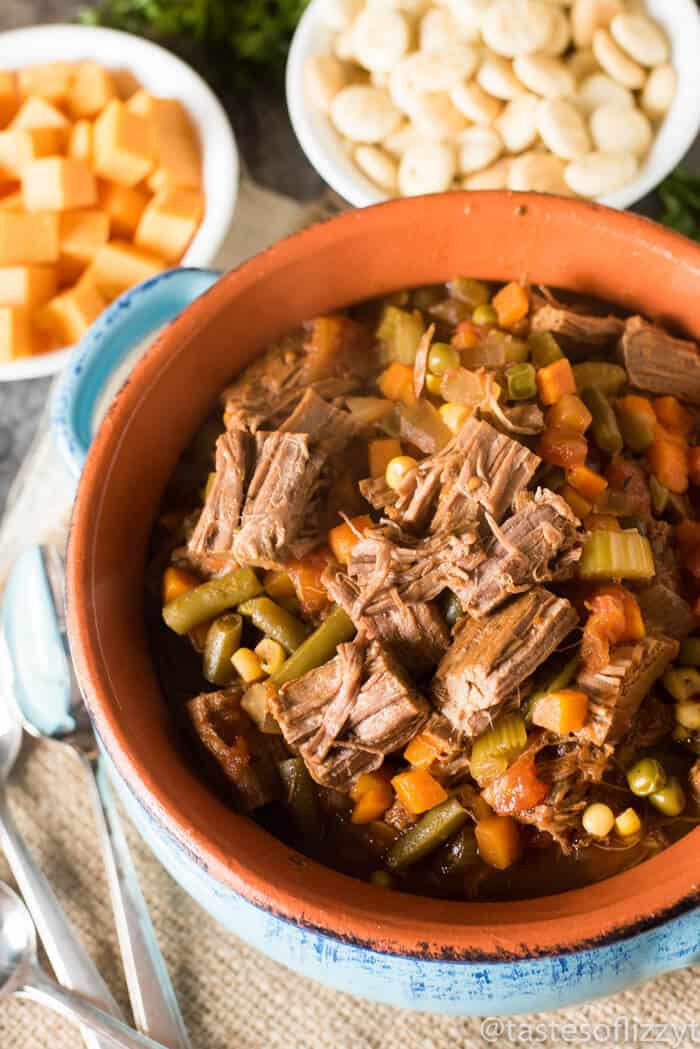 Slow Cooker Vegetable Beef Soup (via Taste of Lizzy T's)
A hearty soup chock-full of good-for-you veggies and protein.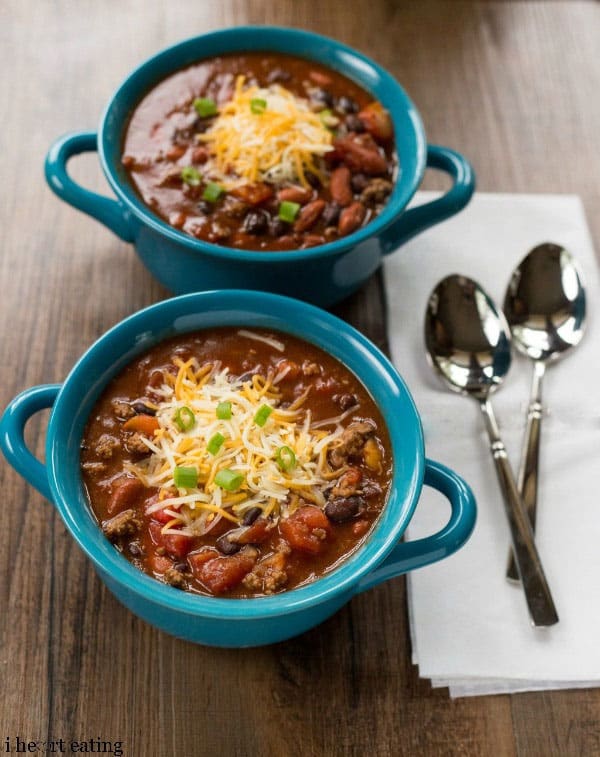 BBQ Chili (via I Heart Eating)
This filling chili comes together quick in one pot and is a meal of its own.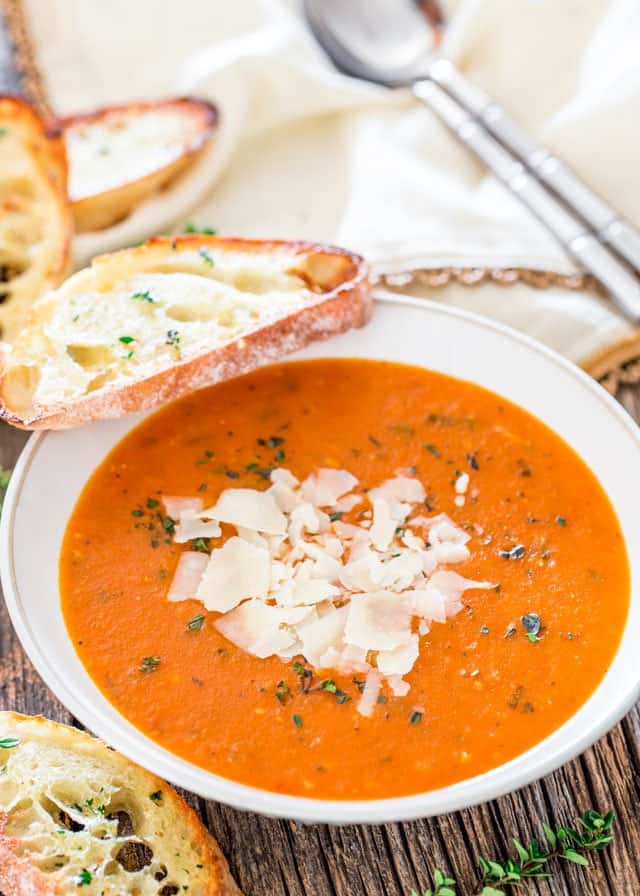 Roasted Tomato Soup (via Jo Cooks)
Roasting tomatoes brings out their sweetness which might make it more appealing for a kid's palette.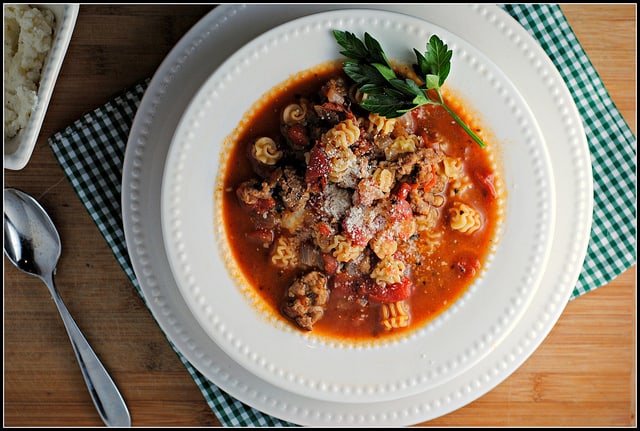 Lasagna Soup (via Prevention RD)
Kids will recognize this popular dish re-imagined into a soup.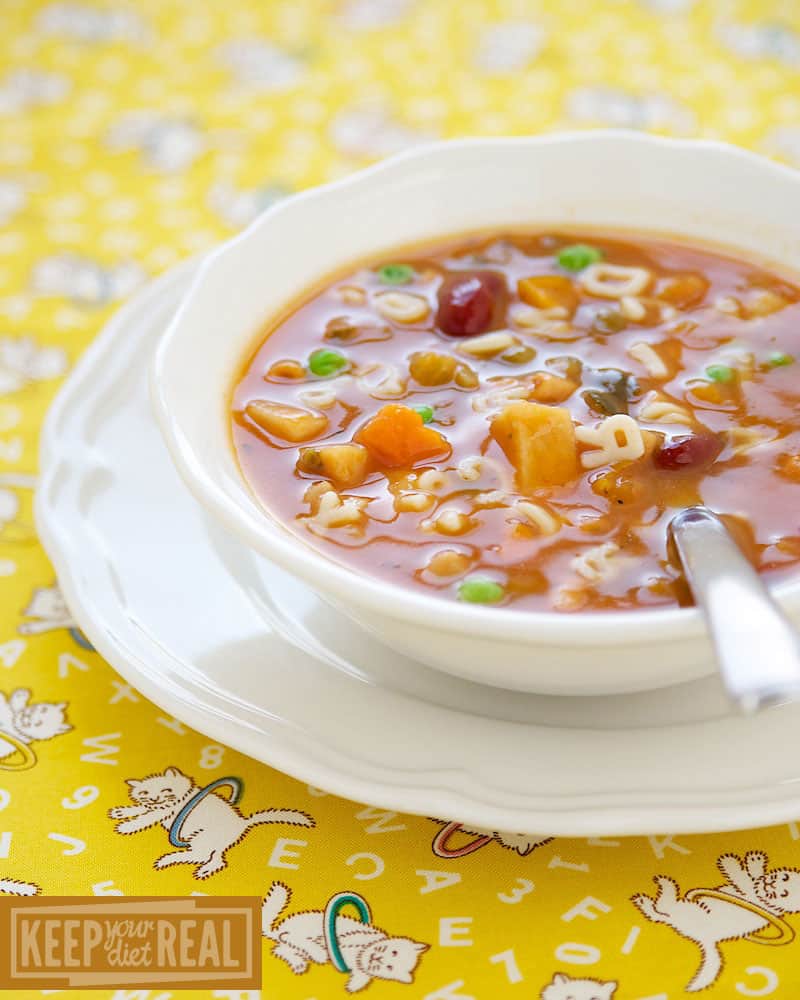 Alphabet Soup (via Keep Your Diet Real)
Filled with veggies and fun for kids to eat and learn!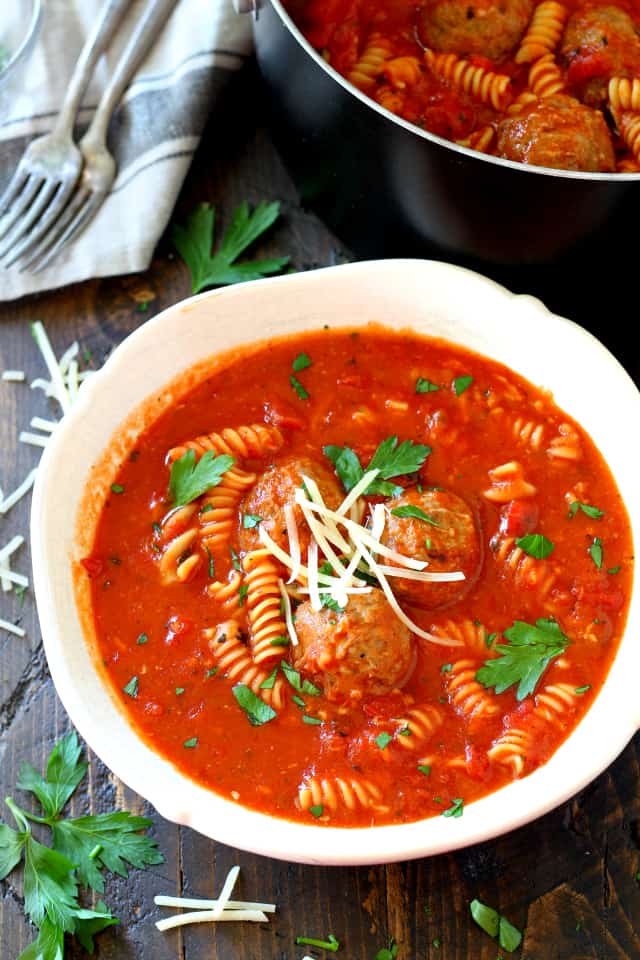 Pasta Meatball Soup (via Kim's Cravings)
Just like your kids' favorite spaghetti and meatball except in soup form!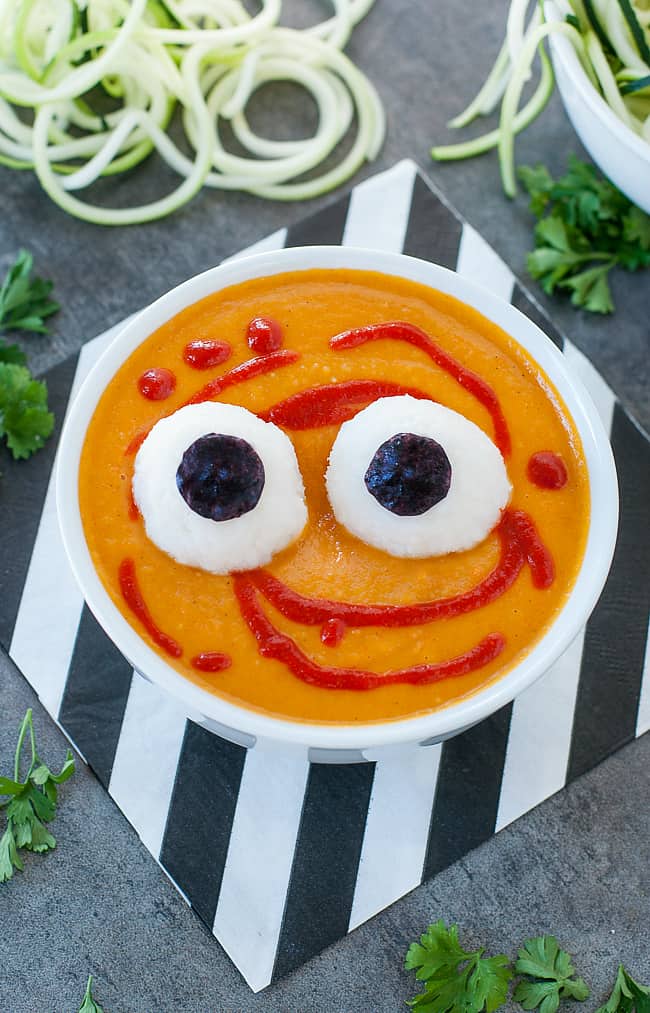 Monster Mash Soup (via Peas and Crayons)
Kids love cute foods so why not create a fun monster out of your favorite soup? Love that you can use any type here, like canned if you're running low on time.
Check out more kid-friendly eats and recipes!