Channel your kids' inner Van Gogh or Monet with these awesome artist inspired art projects. Painting or drawing in the style of renowned artists will no doubt open up conversations about art mediums, techniques, styles and inspire your child's own twist on masterpieces spurred by some of the greats.
What are some of your favorite artist inspired projects?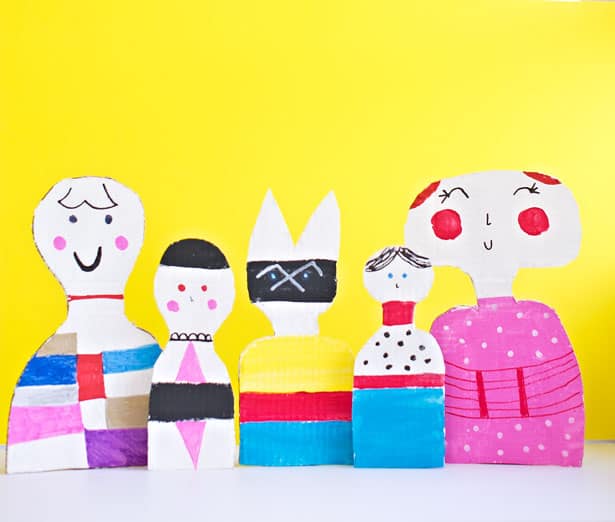 Alexander Girard Cardboard Dolls (via hello, Wonderful)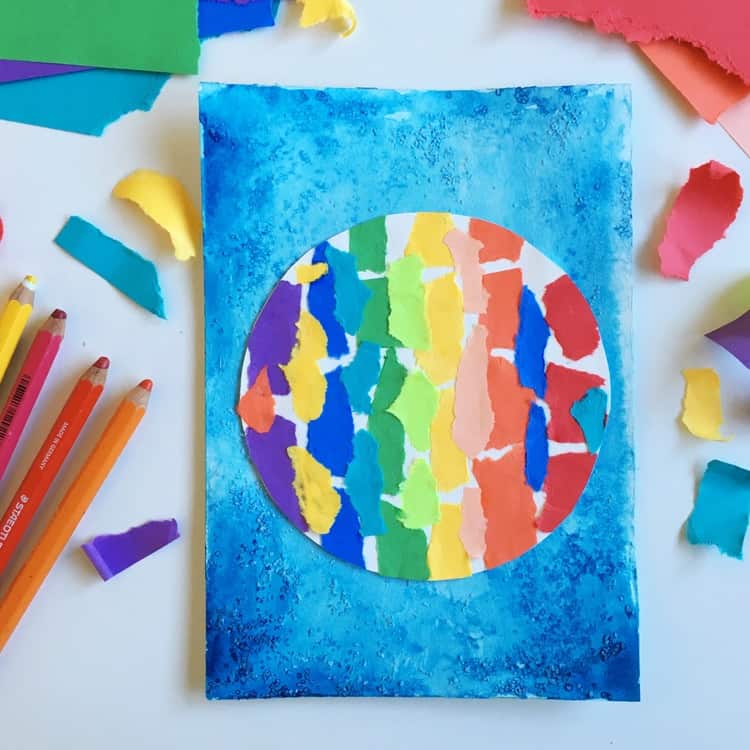 Alma Thomas Rainbow Collage (via Making Table)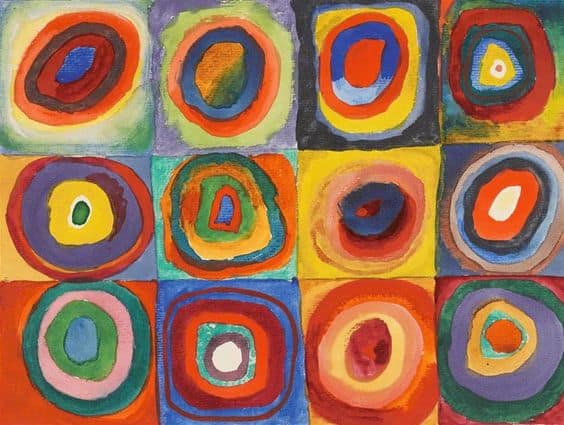 Kandinsky Mixed Medium Circles (via Teach Beside Me)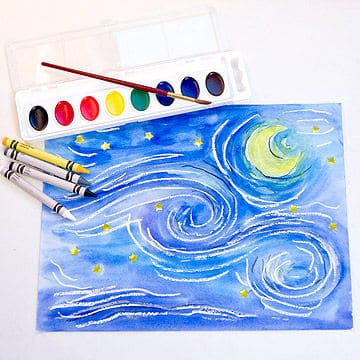 Watercolor Starry Night by Vincent Van Gogh (via Parents)
Matisse Paper Collage (via Pink Stripey Socks)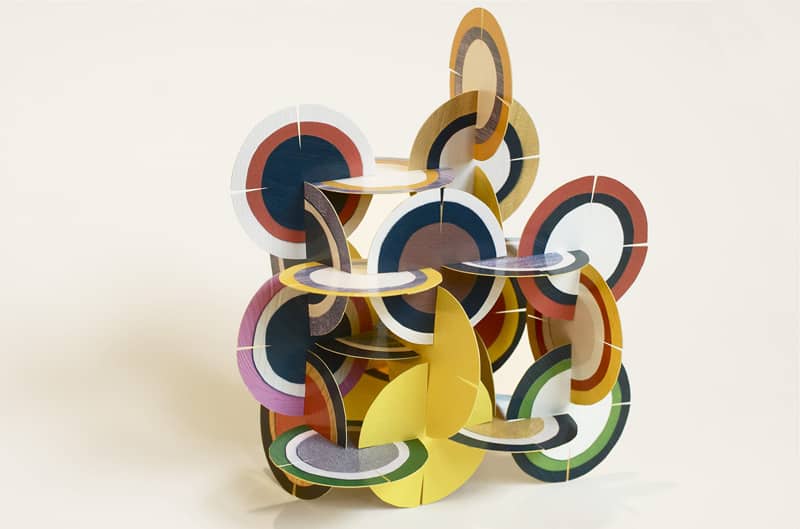 Damian Ortega Inspired Paper Sculptures (via Made By Joel)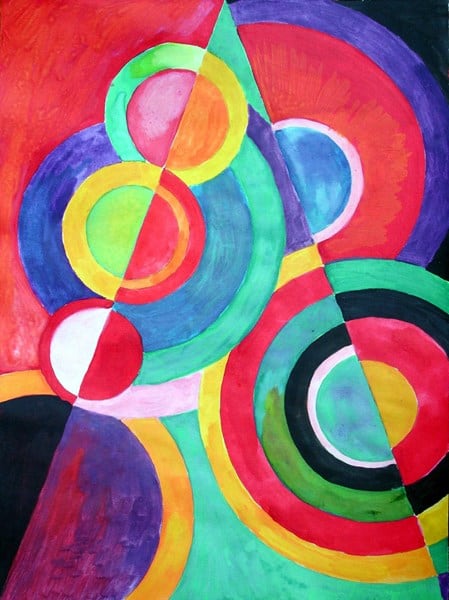 Sonia Delaunay Trees (via Artsonia)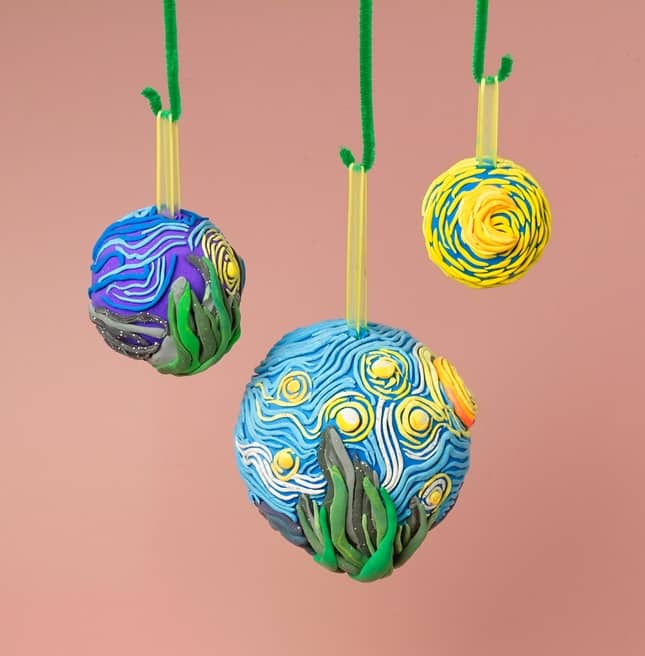 Starry Night Ornaments (via Crayola)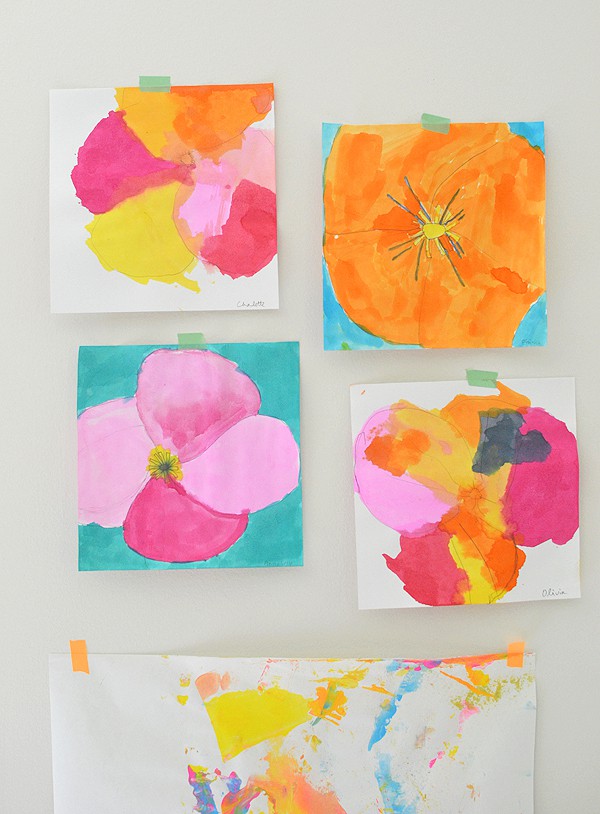 Georgia O' Keeffe Watercolor Flowers (via Art Bar Blog)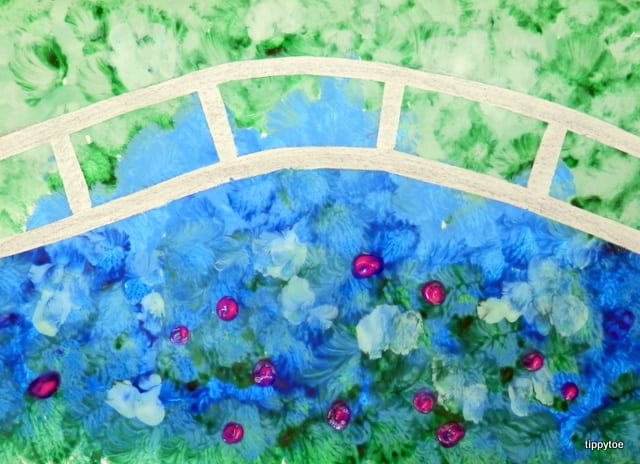 Monet Water Lilies (via Tippytoe Crafts)
Check out more fun art projects here and tons more creative ideas for kids!