I just got back from Toy Fair, and one of the biggest trends this year is building your own toys. One of the reasons that the "maker movement" has gained so much momentum in the toy industry is that building gives children practice at important skills such as problem-solving, planning, and spatial reasoning. When children are the toy designers and creators they are learning by doing, just like real scientists and engineers do.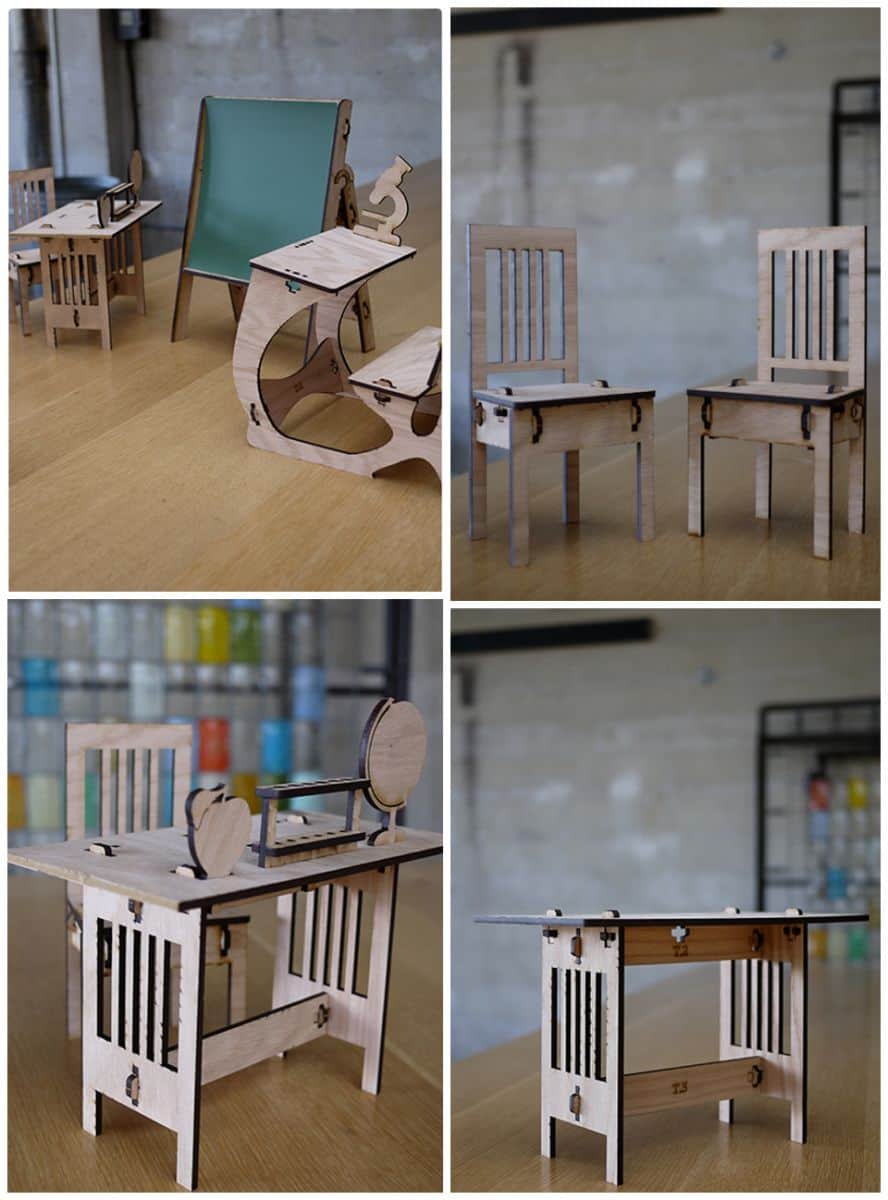 (Photos: Imagination Supply Co)
Imagination Supply Company makes building kits for children to build their own toys. Each building kit comes with precut wooden pieces, made right here in the USA, that are easy to assemble—and disassemble without any additional tools. The instructions are illustrated and the pieces are labeled, making it easy for young children to build the toy on their own. Their kits also come with two choices of screws and nuts; a wooden version and a plastic version. The wooden version is great for children who enjoy putting toys together and taking them apart over and over again. For children who don't like to take anything apart after they make it, the plastic version makes the toy a little sturdier.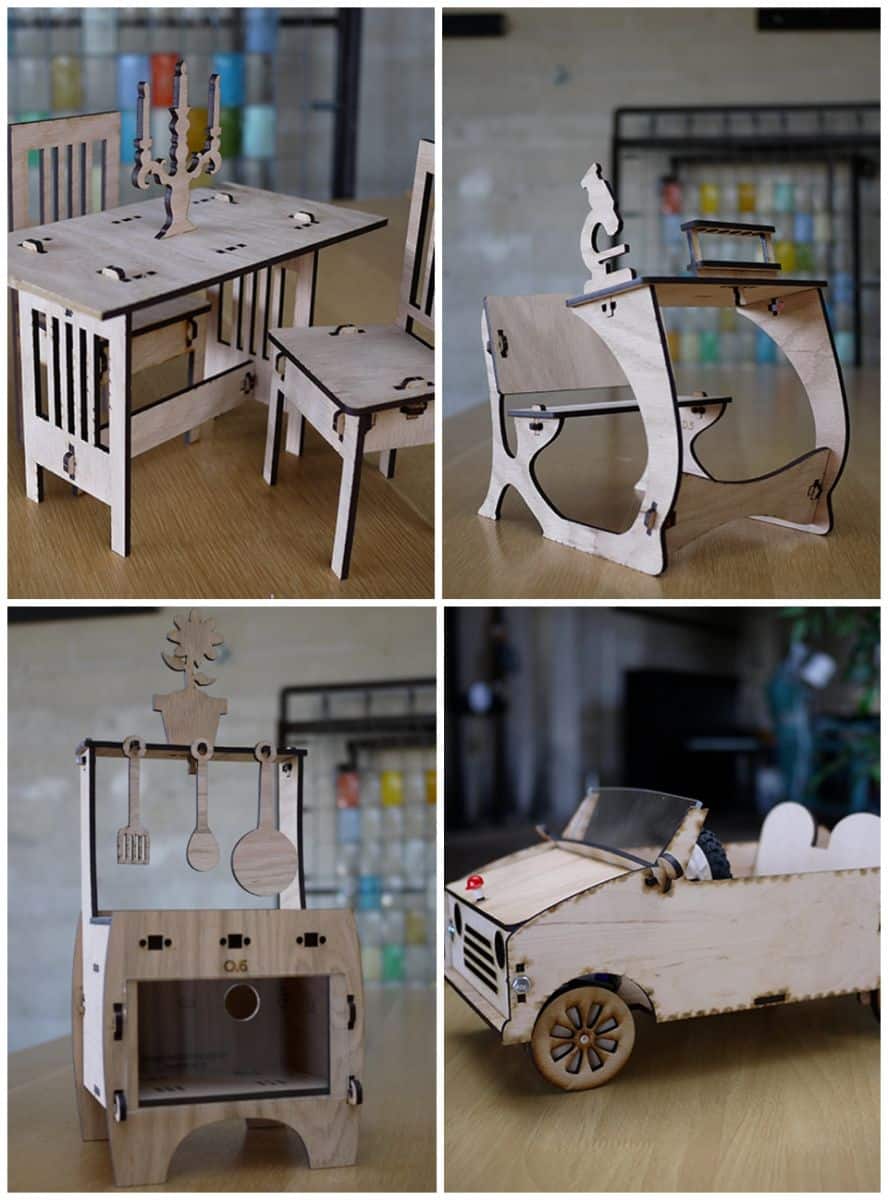 (Photos: Imagination Supply Co)
The kits are for children 5 years of age and older and come in three different skill levels ranging from a simple table and chair set to an intricate toy car. All of their toys are perfectly sized to play with Legos, LittleBits, dolls, and my son's favorite, stuffed animals.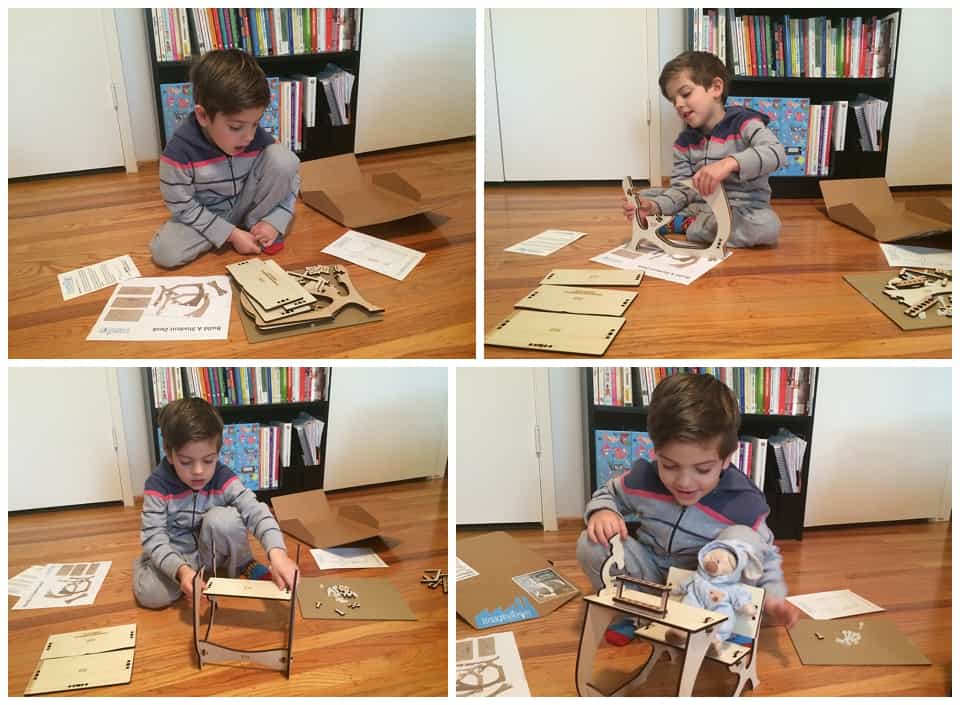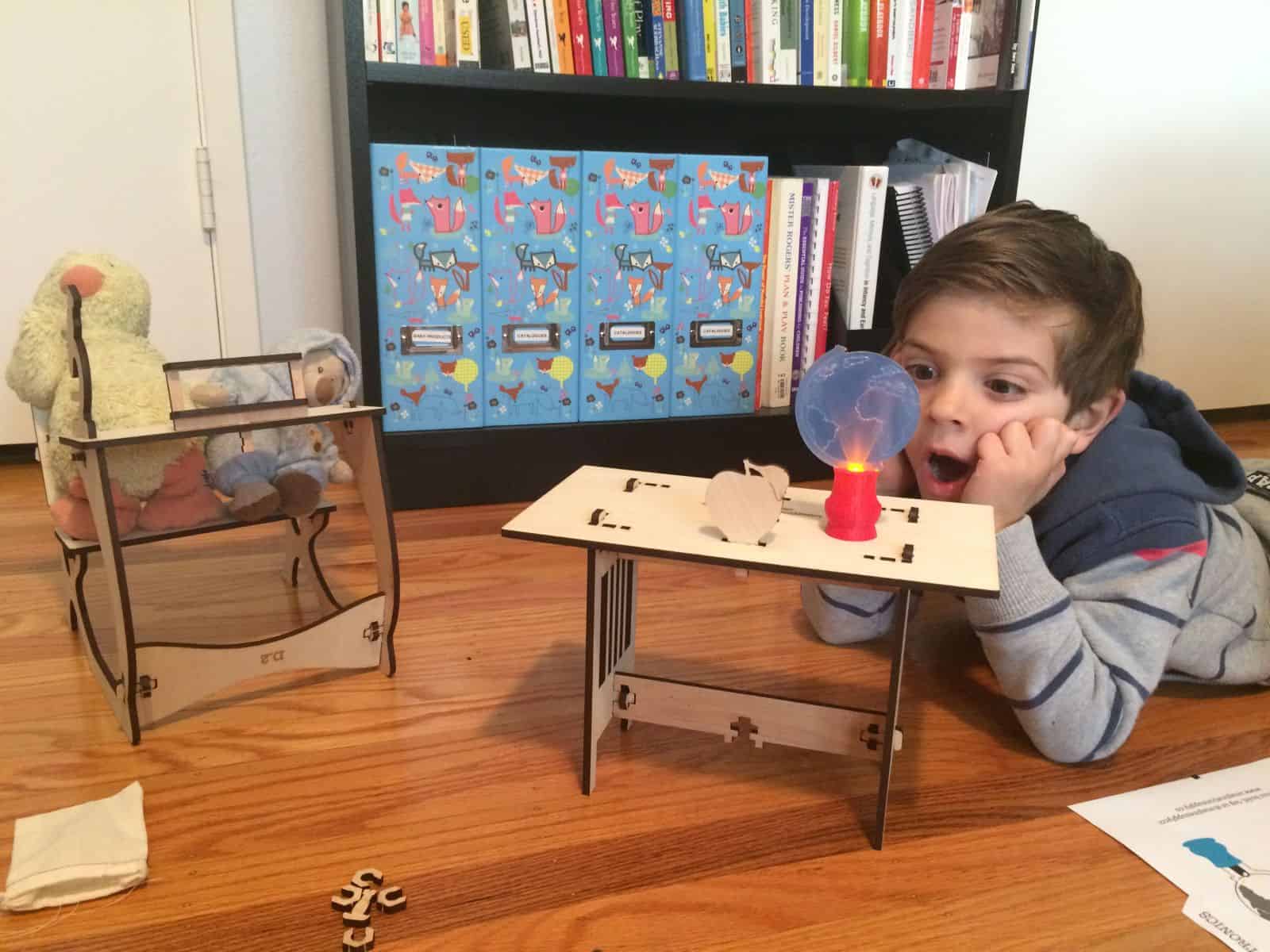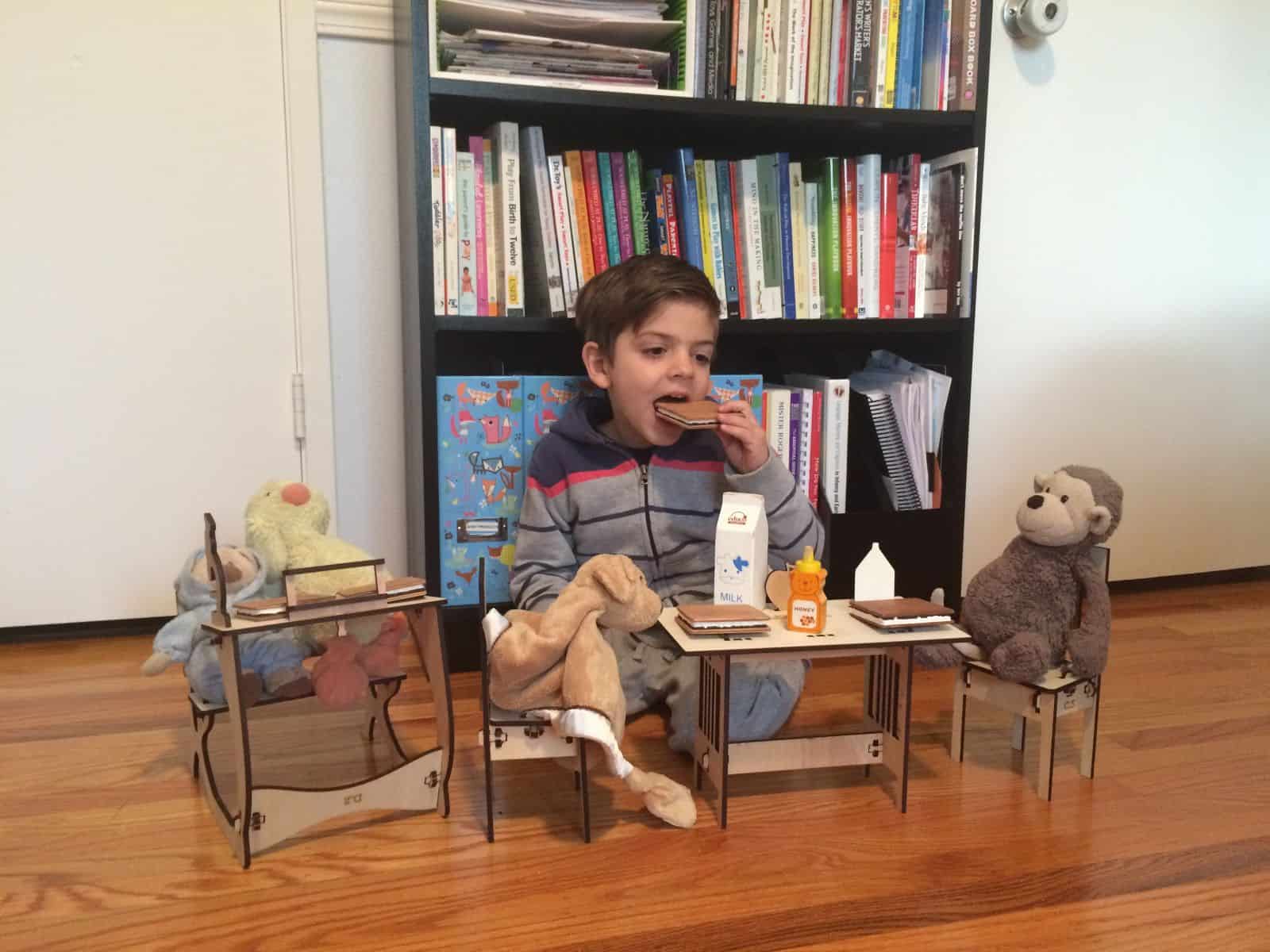 (Photos: Jennie Ito)
Another great thing about their kits is that children are able to personalize their toys using paint and markers, making each creation unique to them.
Imagination Supply Company's building kits are available here.
This is a post sponsored by Imagination Supply Company I was given a building kit to review. No compensation was provided other than the product. All opinions expressed are my own.