It's that time of the year where many of us take our annual holiday family photos and sort through all the memorable moments from the past year. I usually make a couple photo books a year highlighting annual events (like birthdays) and family trips taken together. Nowadays, there are wonderful options for making quick and simple books that upload your favorite photos straight from your social media accounts or from your favorite storage sites. If you're looking for something that's timeless, we're featuring our favorite sites for creating gorgeous, coffee table style books. But if you just want a hassle-free option, there's plenty to choose from with apps that make the process as simple as the push of a button.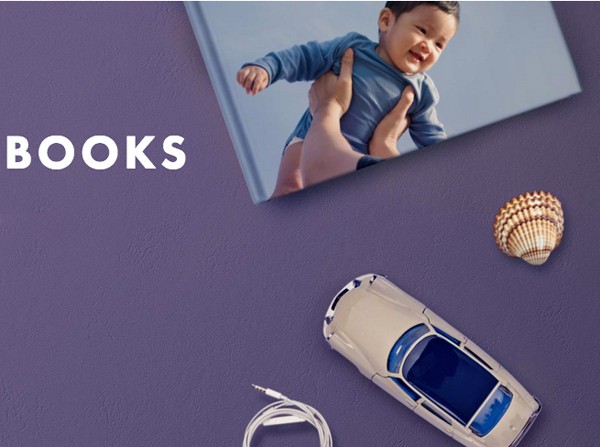 Blurb Photo Books
This is our favorite option for giving you lots of control in creating a beautiful photo book with advanced editor tool functions and multiple text and photo templates.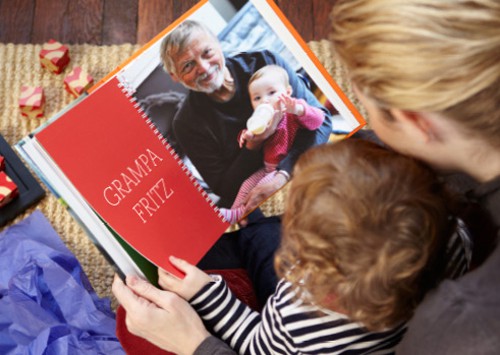 Pinhole Press
The books from Pinhole Press have a modern appeal with designs you can customize for each recipient.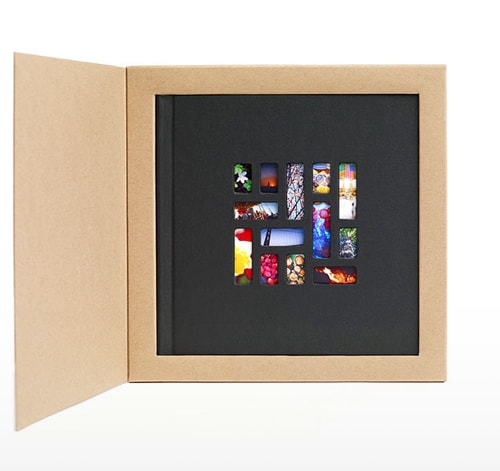 Mosaic App
This is an easy app that produces an interesting mosaic tile cover and lets you create a book easily with your favorite 20 photos in minutes.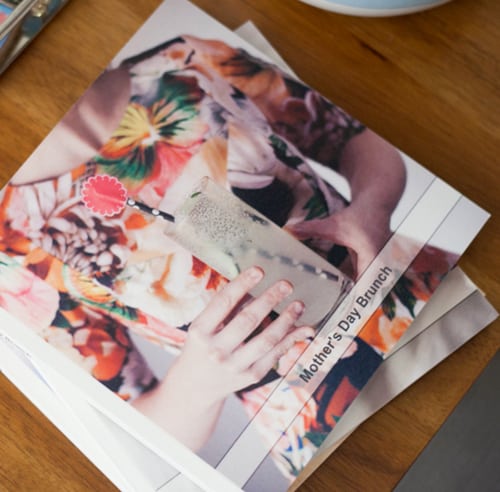 Chat Books
These small but effortless 6″ x 6″ books make it easy to highlight ongoing events and moments. You can print as many as 30 to 365 photos in one book or use their book series option that print 60 photos ongoing.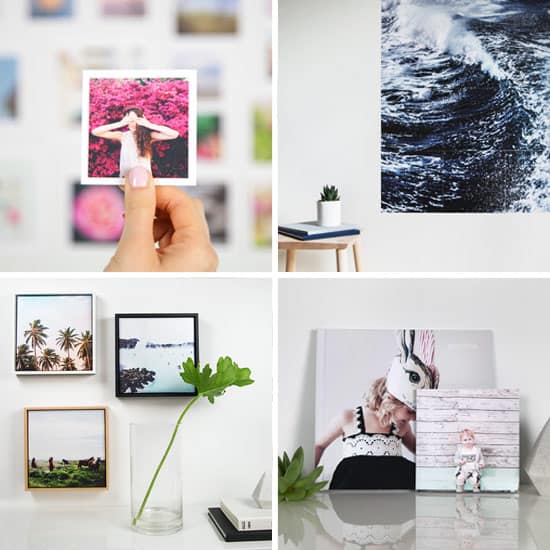 Impressed App
The Impressed App lets you easily grab photos from your phone and turn them into quick beautiful linen photo books. You can also make wall prints or decals just as easily.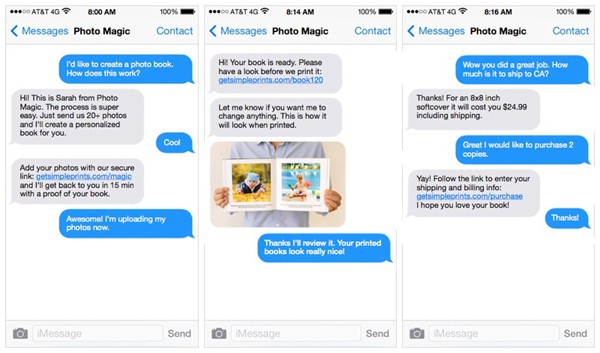 Simple Prints Text Photo Books
Stressed for time? Make your photo books a seamless and quick process with the text option from Simple Prints.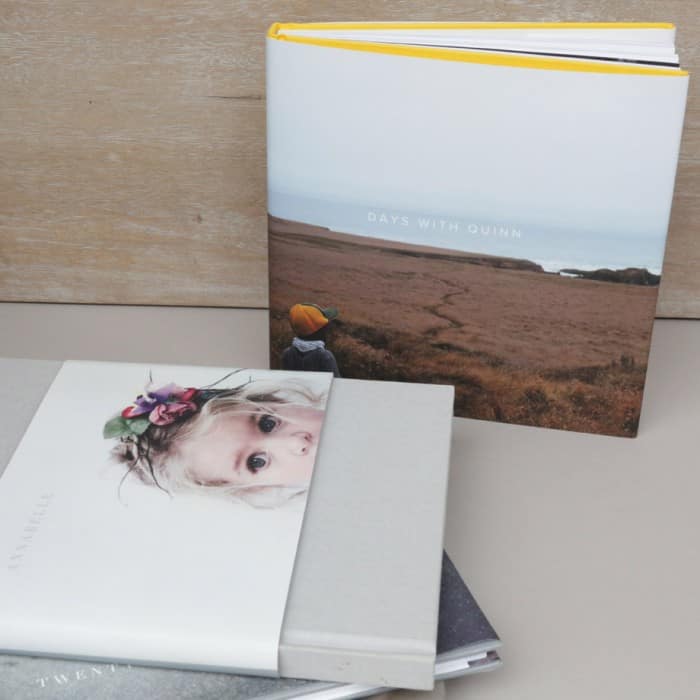 Artifact Uprising
These are stunning books with custom fabric bindings that make them beautiful keepsakes when you crave something more elegant to show off your photographs.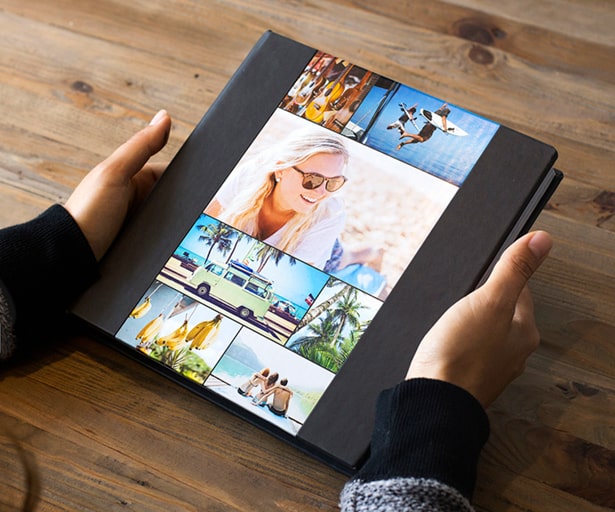 Montage Photo Books
This editor from Montage books magically groups your uploaded photos in the best style possible saving you time. You also have the option to edit as you wish and can choose from 4 flat lay options.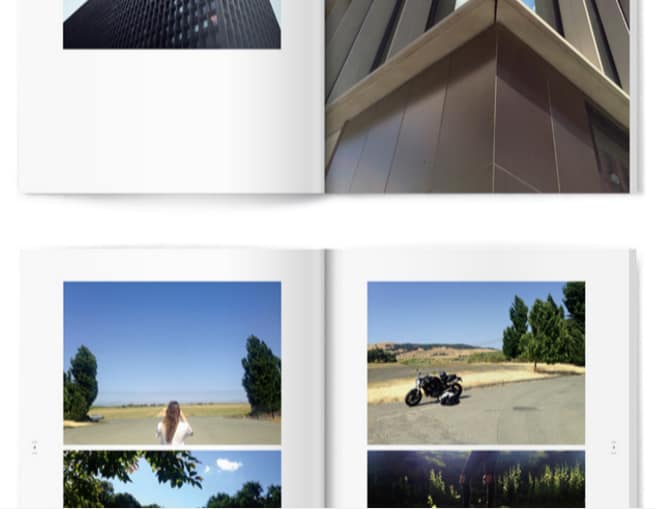 Recently Monthly Magazine
This is a newly launched service that provides a stunning monthly magazine printed on matte finish Mohawk #100 paper featuring your recent 100 phone photos. It takes all the work out of figuring out what to do with all those stored photos in a fun magazine format to flip through.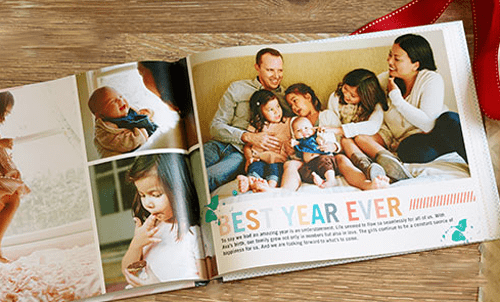 Shutterfly
Most of you have probably heard of Shutterfly and we recommend them for making affordable, good quality photo books with a variety of themes and colors to choose from.
How do you organize your family photos? Let us know your favorite photo book options below in the comments!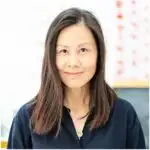 Agnes Hsu is a mom of three and has been inspiring parents and kids to get creative with easy activities and family friendly recipes for over 10 years. She shares her love for creative play and kids food to her 2MM+ followers online. Agnes' commitment to playful learning and kindness has not only raised funds for charity but also earned features in prestigious nationwide publications.