Bento
boxes are are great option for packing kid-friendly finger foods and lunches for kids. I find the easy compartments make planning lunch easier for my kids since they love to eat bite-sized foods. Bento style lunch boxes are also perfect for serving lots of different types of foods to ensure kids get a wide range of healthy options. With
back to school
soon in session, we've rounded up some cool and updated bento lunch boxes to rock your kids' lunches this year.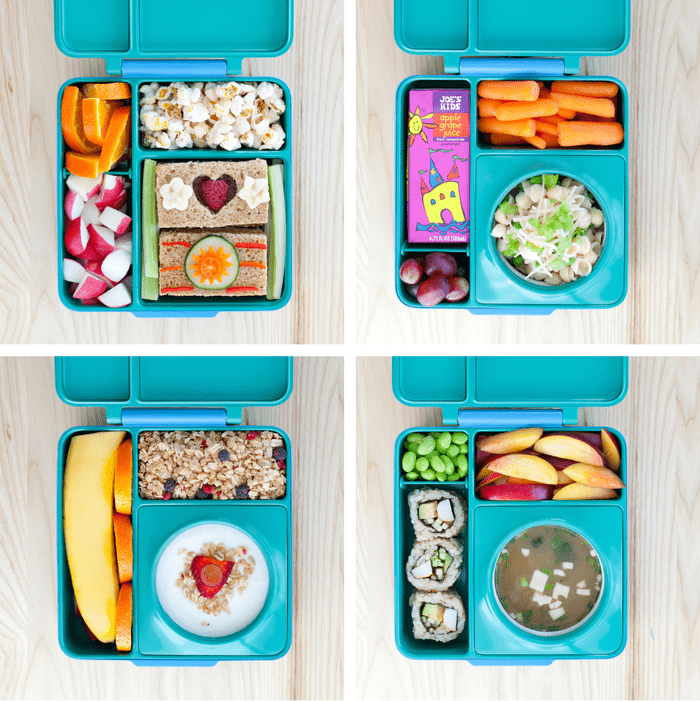 Omibox This innovated and modern bento box stores hot and cold foods in one but keeps them separate so they're safe. It's also compact and all-in-one so you can carry it as a real lunchbox with no separate compartment to lug it around.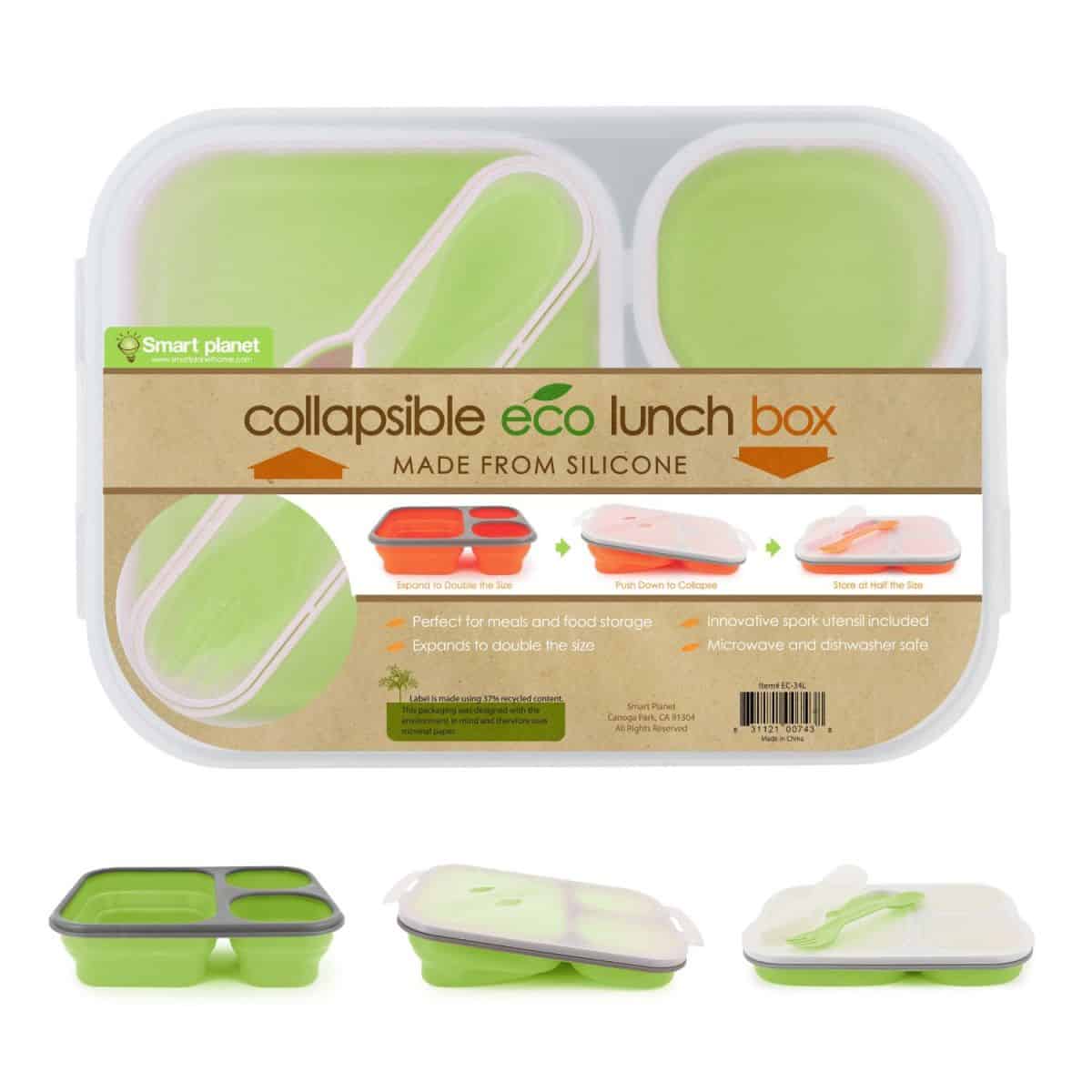 Eco-Friendly Bento Box We have this neat bento lunch box at home and I love how it collapses easily to store. It also comes with a built-in utensil that's neatly tucked away. Plus it's made from food-grade eco friendly silicone so you can feel good about serving lunch in it.
Bentology Bento Box Bentology has some of the most adorable and functional bento kids around. These come with a kid-friendly bag with side mesh pocket to store a drink so you're good to go.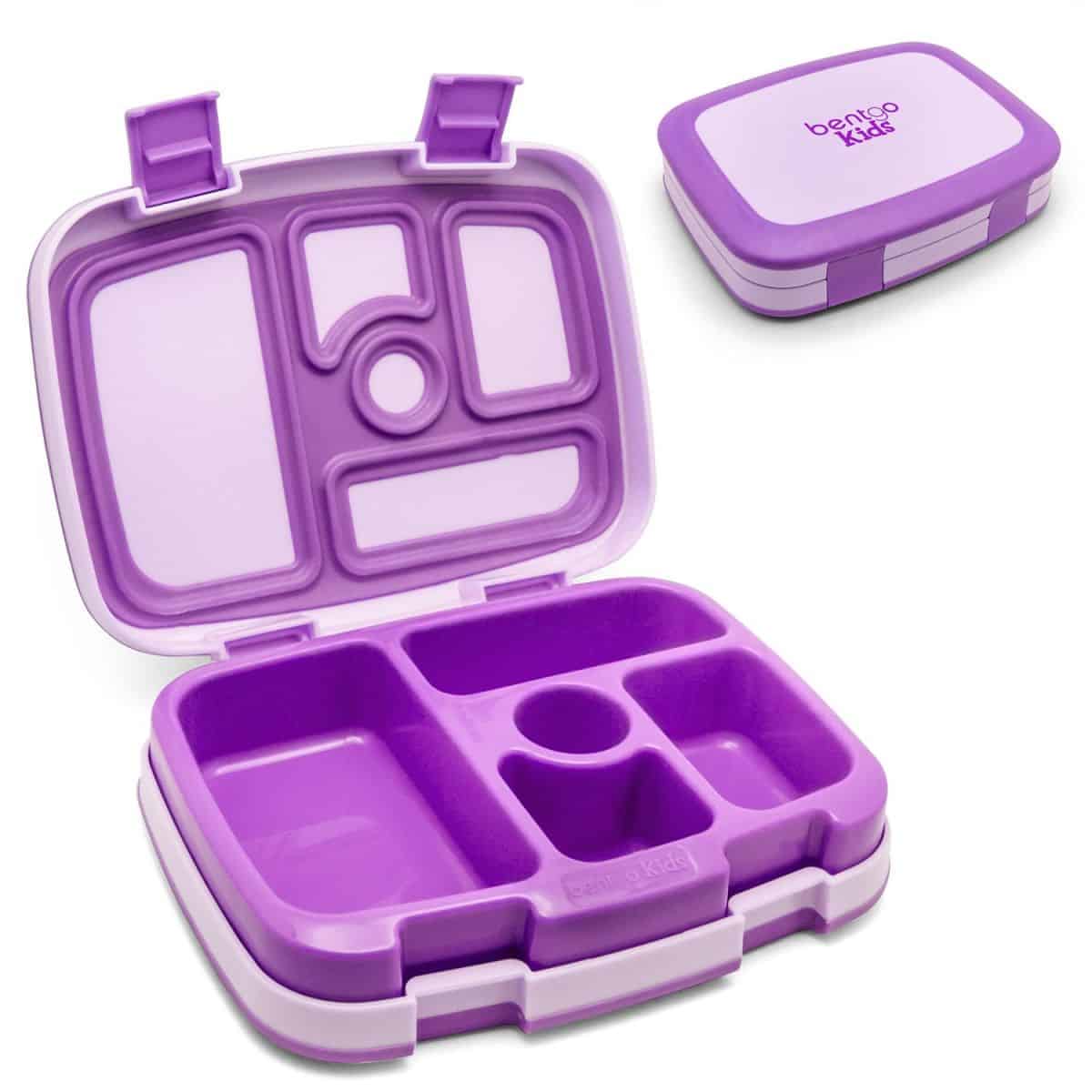 Bentgo Kids Box This neat system is leak-proof so you don't have to worry about foods or liquids spilling. The edges are rubber coated to ward off banging around and the 5 compartments are ample enough to store a wide variety of foods.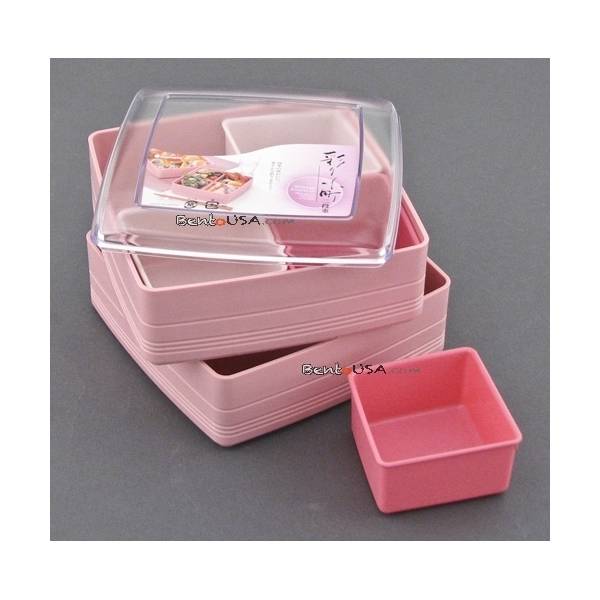 Square Bento Boxes Traditional bento boxes go modern with these square and stackable lunch boxes. They come in different colors and if this doesn't suit your style, take a look at the vast variety also offered on Bento Box, a fantastic source for all things Bento.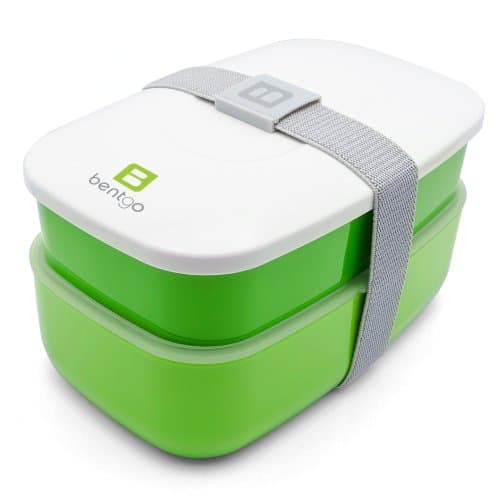 Bentgo Boxes Here's another stackable all-in-one bento style that's microwave, dishwaser and freezer safe. The top container nests inside the bottom one for easy storage.
What are your favorite school lunch boxes for kids?