As a family photographer, I get lots of questions from my clients on how to display their photos, and am always on the lookout for cool and creative ways to do so. I came across Woodpost recently which prints your photos on wood.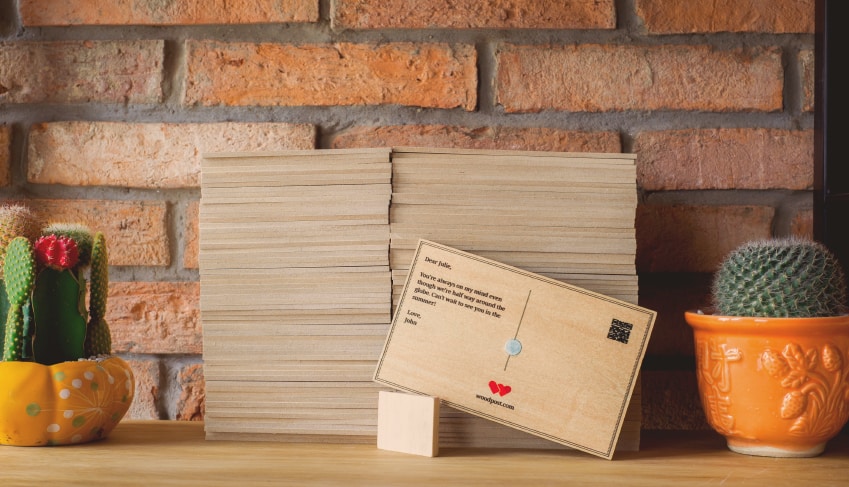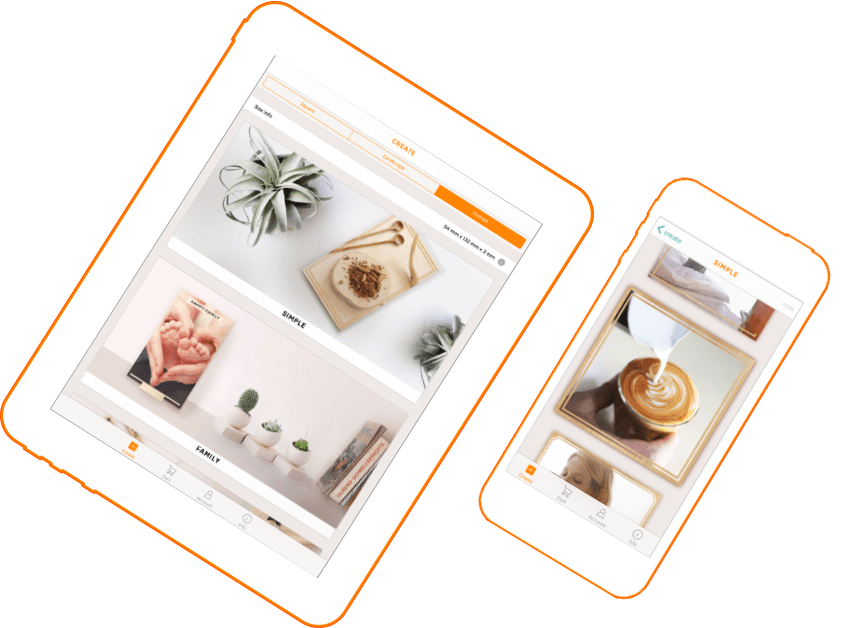 The premise is simple, through their free iTunes app (Android is coming soon), you can choose any photo plus template of your choosing, and ship almost anywhere across the world. The photos are available in a square or rectangle size and each comes with a built-in magnet in the back and wooden dock to stand upright. The price is affordable, at just $7.99 per photo, including free shipping.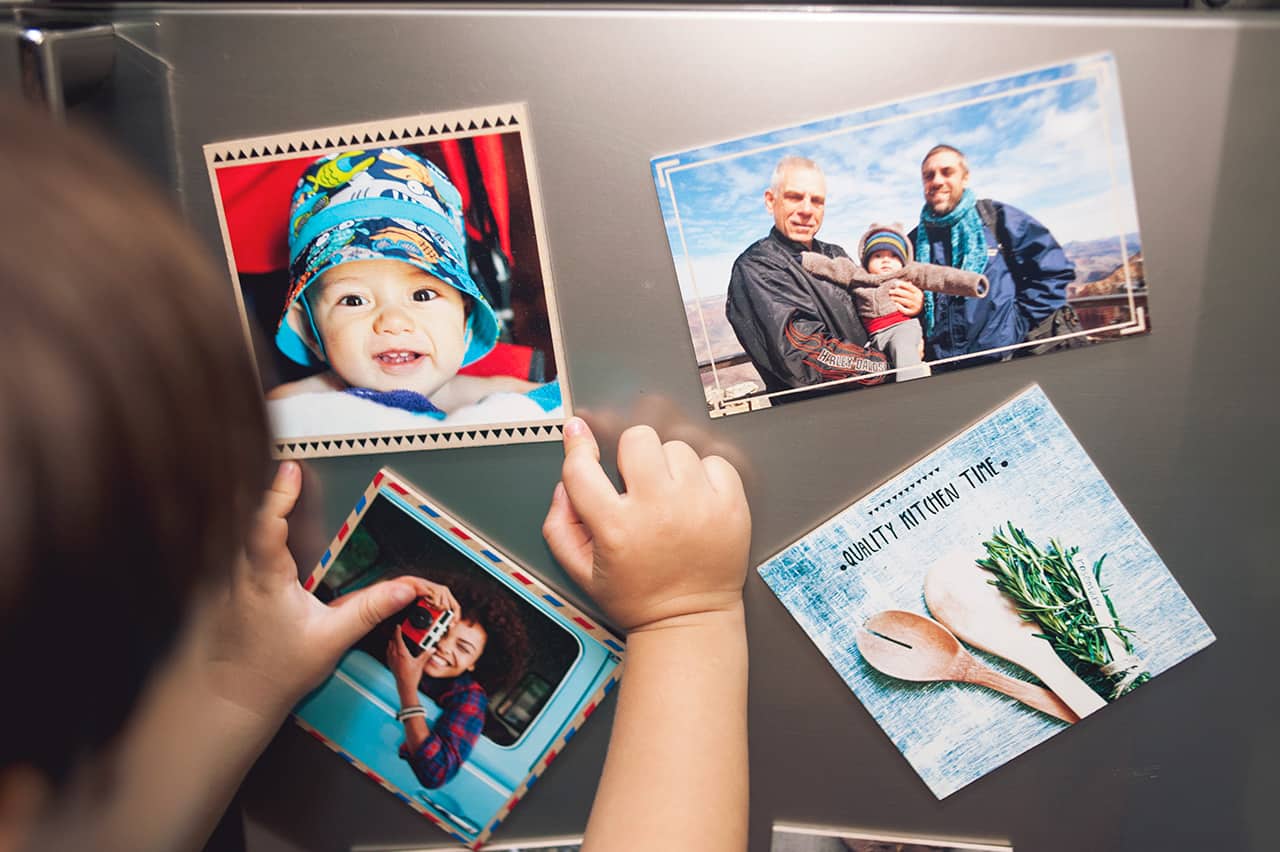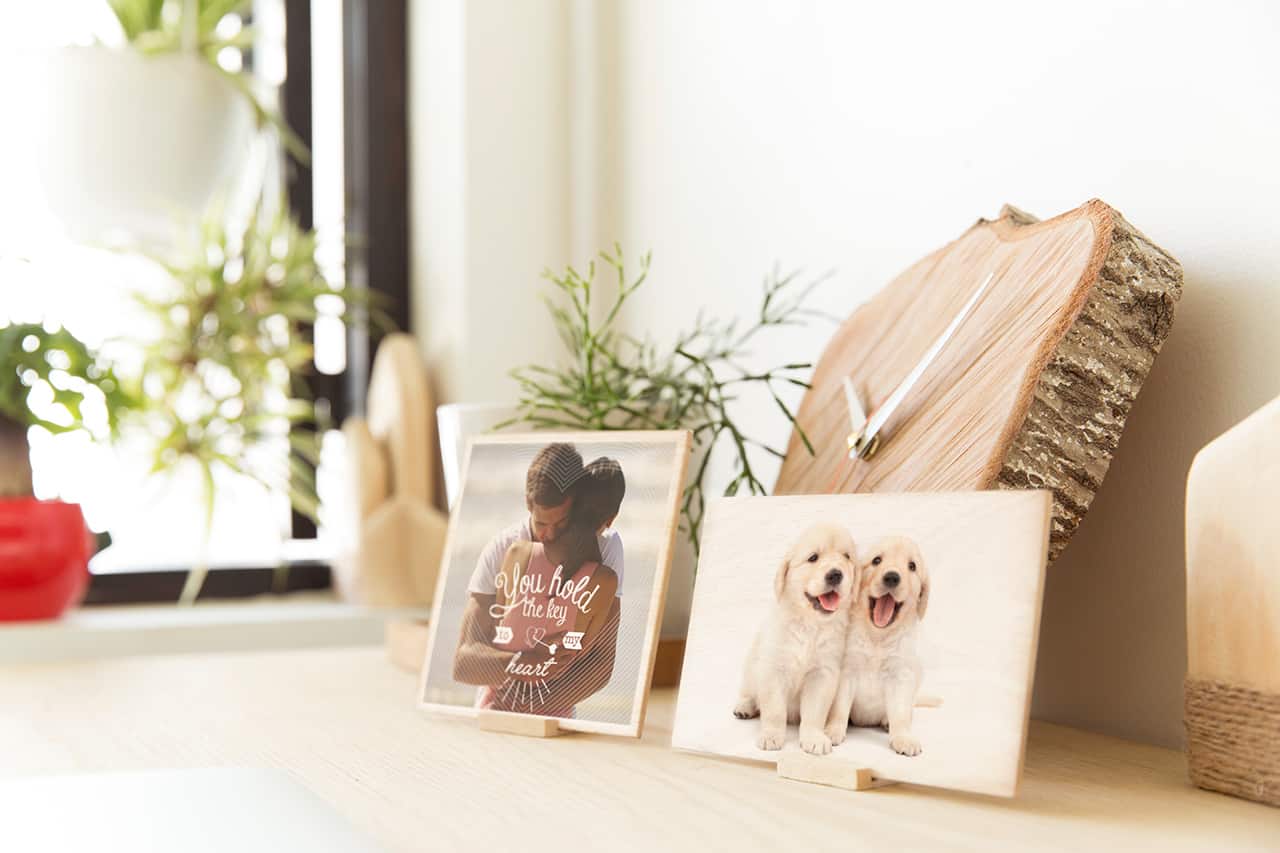 Woodpost uses eco-friendly materials, from sustainable plywood and packaging, for a well-designed gift.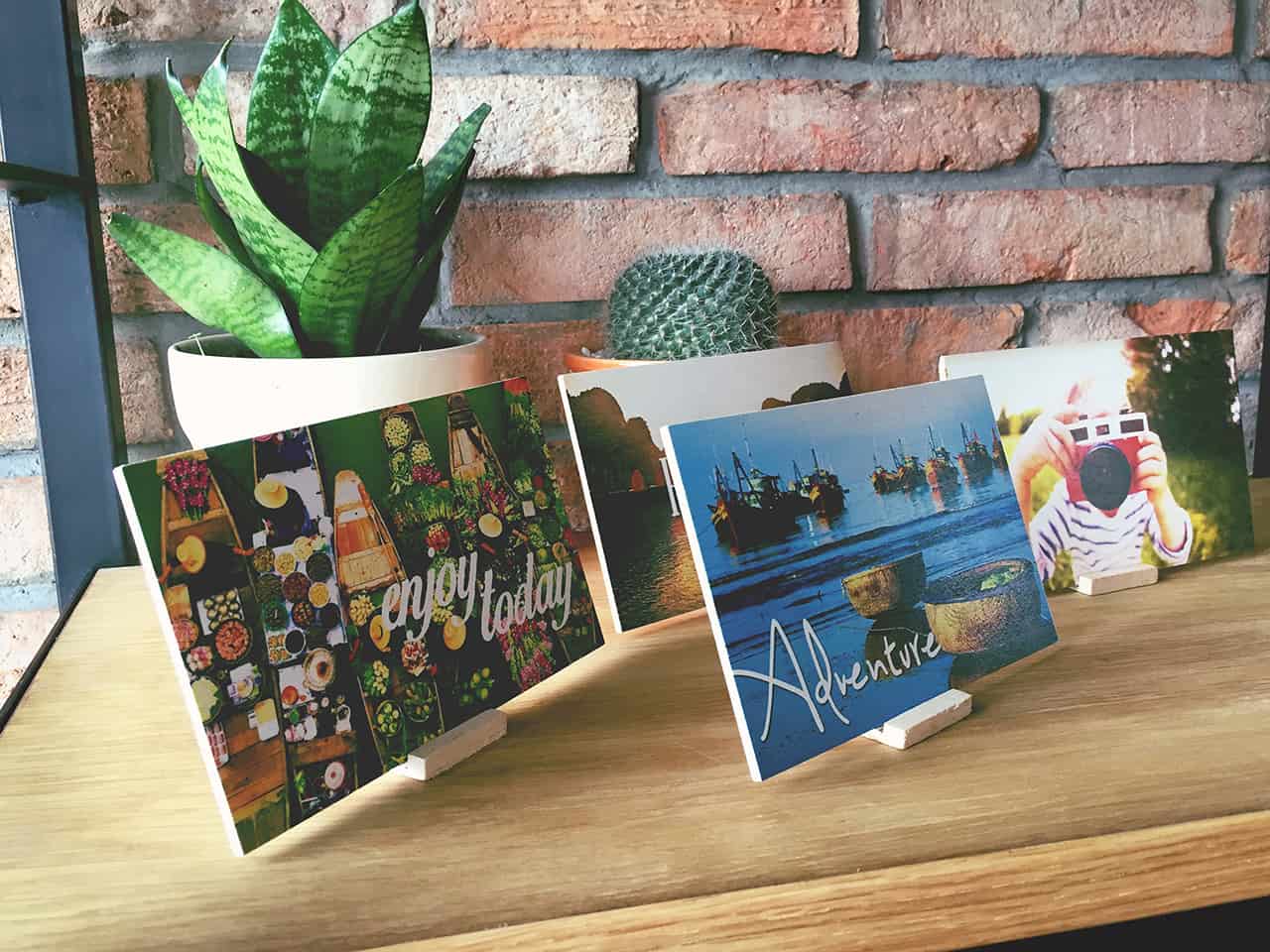 These would make memorable gifts for family and friends, or a modern and creative way to display your favorite photos of the kids on the fridge or countertop (not that there's a lack of those, I'm sure).
Learn more over on Woodpost's site.
(All images via Woodpost)