When we visit the playground, the first thing my kids run up to is the swing set. Regardless of the age, swinging through the air is a nostalgic past time we can all appreciate. I love these wooden, handmade swings from Green Wood LT that bring outdoor fun right into your home.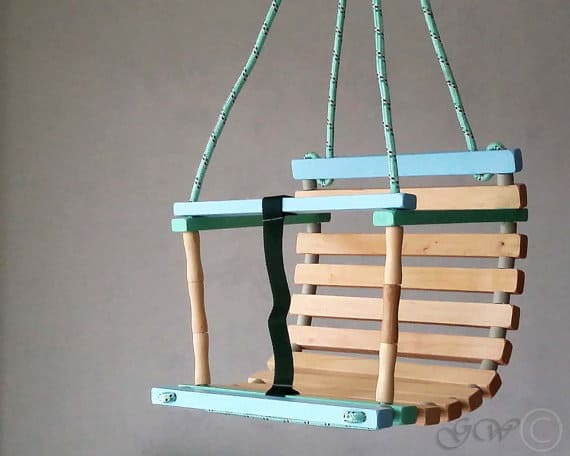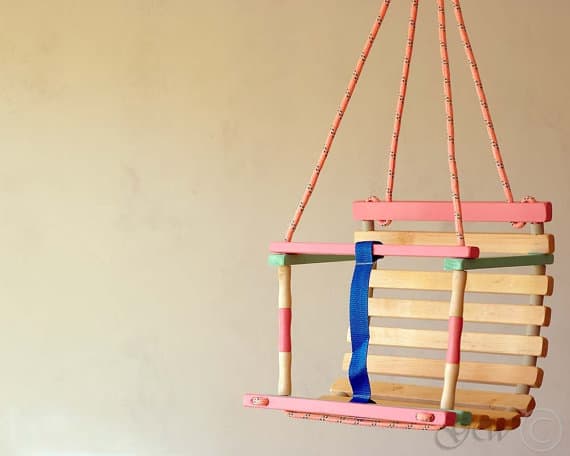 Carefully crafted by hand of wood and rope, they can be enjoyed indoors without taking too much space, or hung securely in your backyard. Colors can be specified in some cases, as in the whimsical baby horse swing.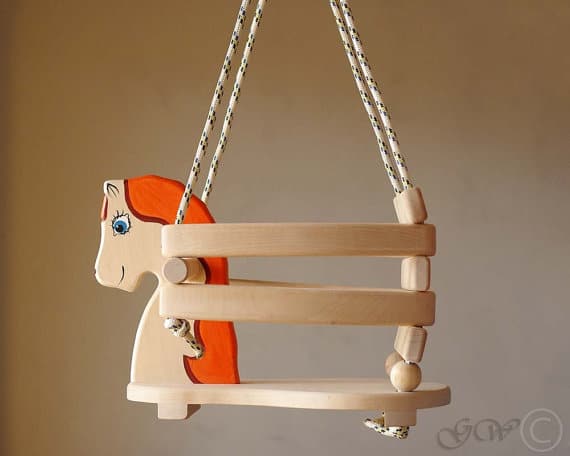 These are recommended for babies ages 6+ months with a weight requirement of 25 kg so they're definitely more for babes and toddlers to enjoy.
Head over to Green Wood LT's Etsy shop to learn more.
(All images via Green Wood LT)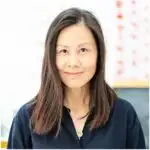 Agnes Hsu is a mom of three and has been inspiring parents and kids to get creative with easy activities and family friendly recipes for over 10 years. She shares her love for creative play and kids food to her 2MM+ followers online. Agnes' commitment to playful learning and kindness has not only raised funds for charity but also earned features in prestigious nationwide publications.