We love Torafu Architects' playful design on anything from children's toys to furnishings – like these beautifully constructed wooden dowel blocks we featured recently.
They've done it again and have just come out with an imaginative take on children's furniture called Dice. Torafu tells us the function behind their design for Dice:
"We designed a piece of furniture with multiple resting positions that can be used by young children up until they reach adulthood by rolling it over like a dice. This multi-purpose piece of furniture can be used in three different ways depending on which side it is rested. For example, in "desk for young children" mode, dice becomes a desk with a built-in chair that offers an intimate space like that of a small room.
By turning it over to the side with the wide fan-shaped surface facing upwards, dice becomes a "stool" on which an adult can sit. Moreover, by turning it over once more, dice becomes a "side shelf" with a top shelf to place objects and a bottom shelf to hold books and magazines."
(photo credits: Yosuke Owashi)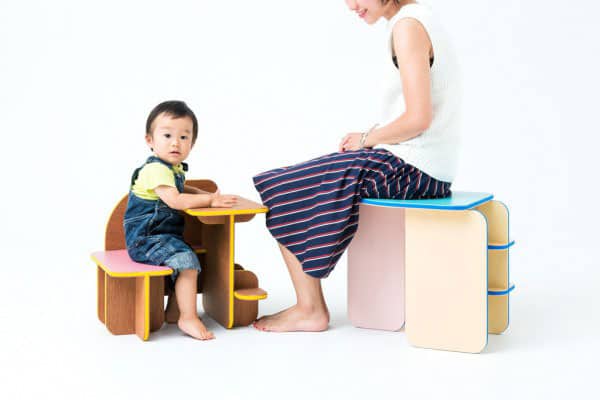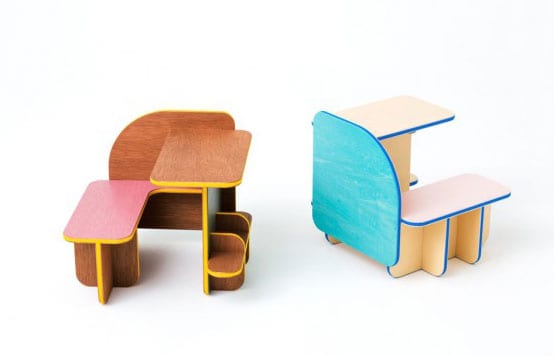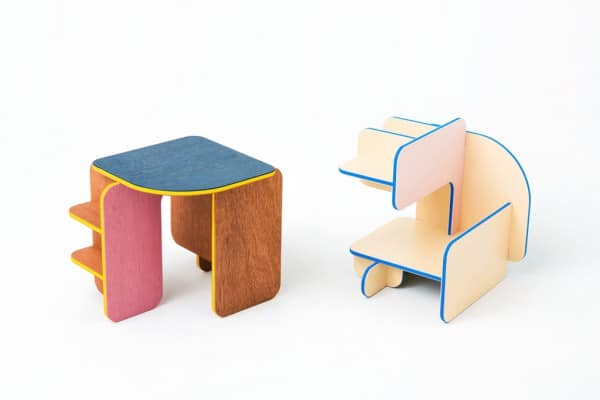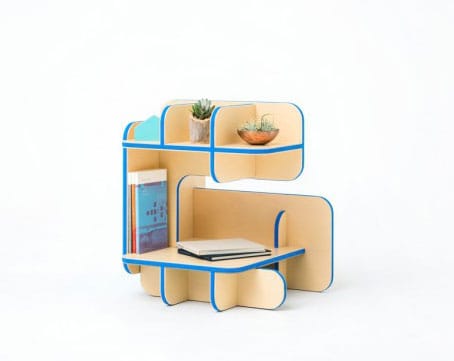 These are beautifully designed yet versatile and adaptable pieces of furniture that will grow with your child and also fit well into small spaces, urban dwellings or contemporary homes. Find out more on Torafu's site.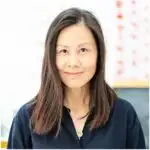 Agnes Hsu is a mom of three and has been inspiring parents and kids to get creative with easy activities and family friendly recipes for over 10 years. She shares her love for creative play and kids food to her 2MM+ followers online. Agnes' commitment to playful learning and kindness has not only raised funds for charity but also earned features in prestigious nationwide publications.