At first glance, you'll be delighted with Children Inspired Design's whimsical and fun prints, many featuring motivational and uplifting quotes. As you learn more, you'll be empowered by their message which goes beyond featuring cool art for modern homes. Founded by artist and social entrepreneur mom, Rebecca Peragine, Children Inspire Design's eco-friendly art strives to connect children to the earth to create a global impact of change for good. Children Inspire Design's lofty and commendable goal is to "create art that teaches languages, cultures and ways to care for our home."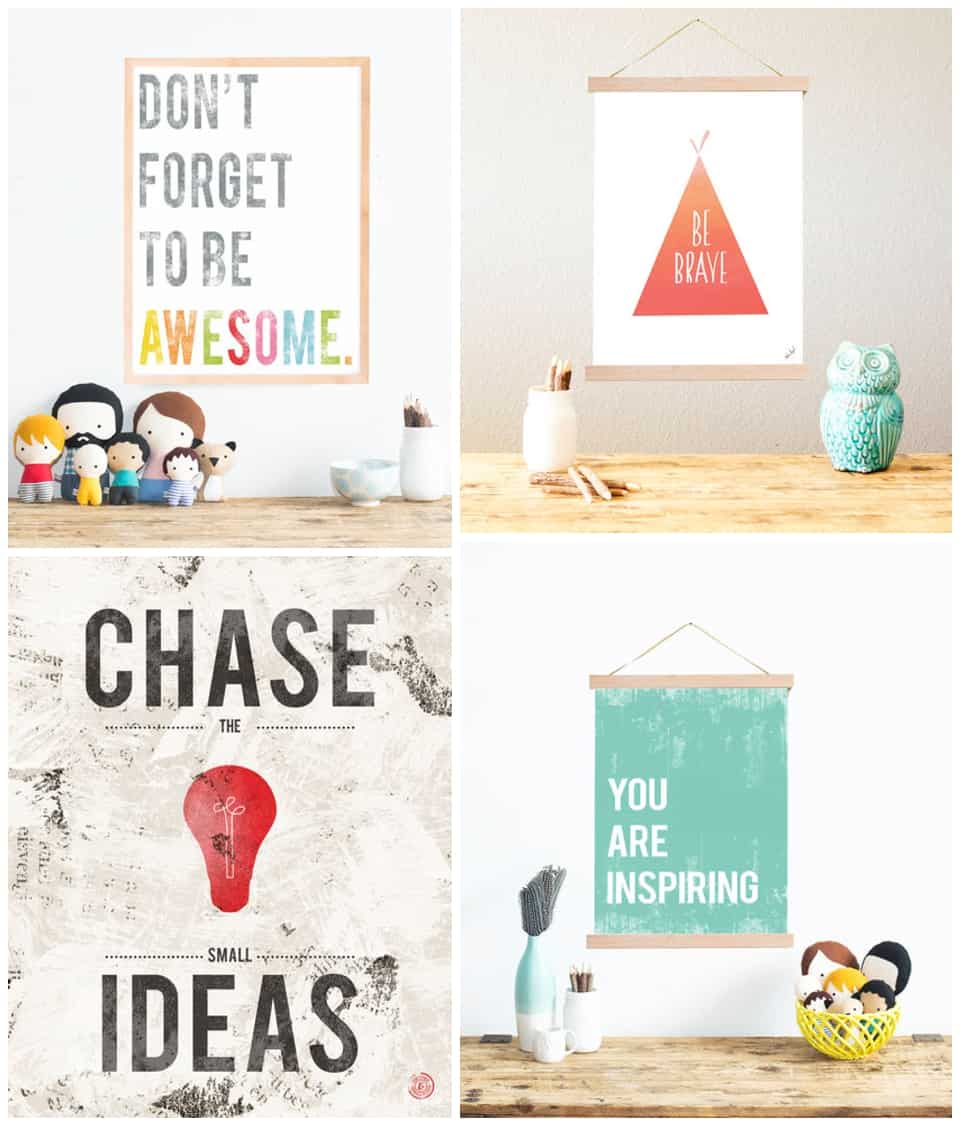 A couple of ways they do this is by partnering with women and children's initiatives to give back 10% of profits to global funds. Another way is by giving 100% of profits from a design to a single cause, for a certain time period. Most recently this lovely "What If You Fly" print supported Free 2 Luv, an anti-bullying non-profit organization.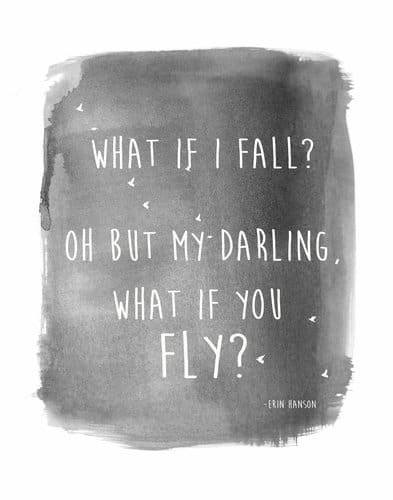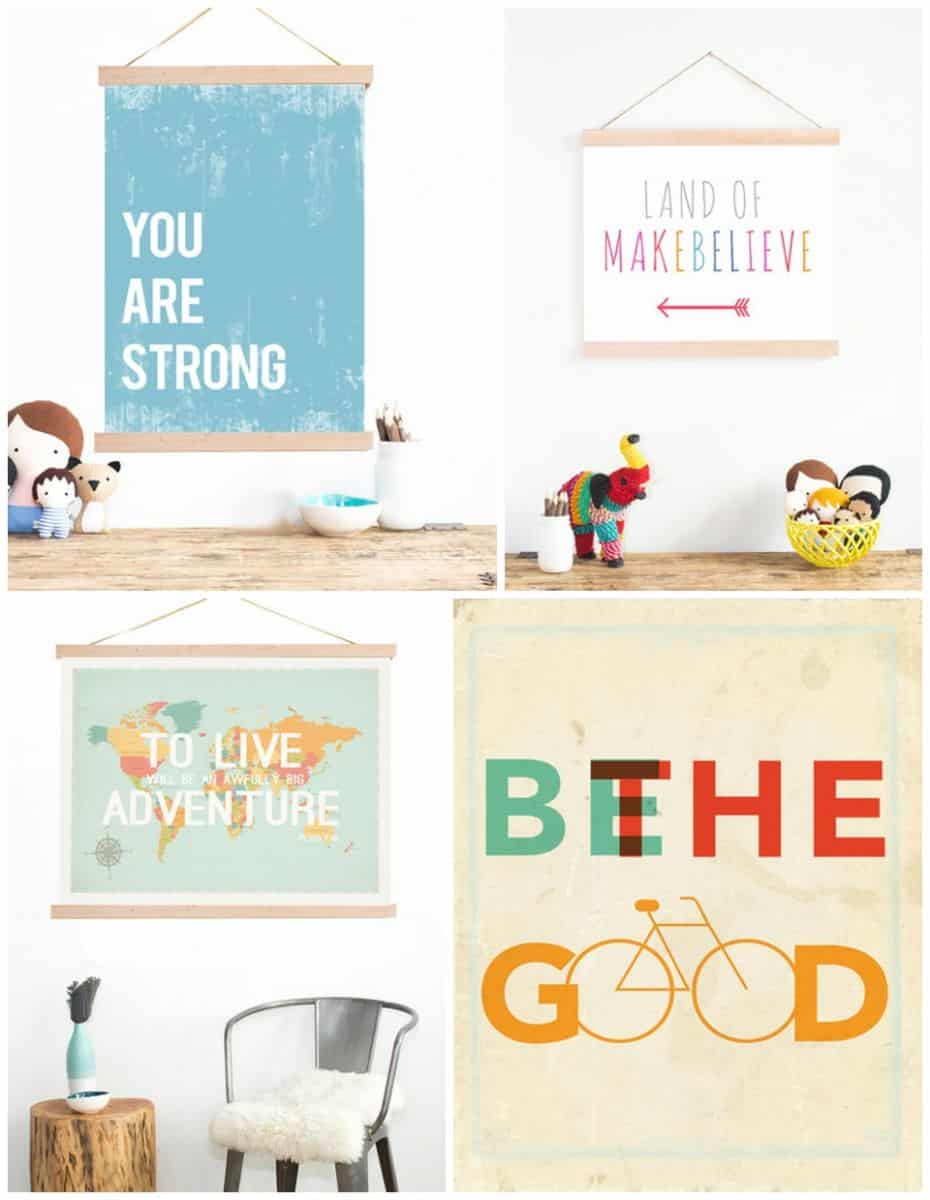 See all of Children Inspire Design's lovely art collection of prints, maps, journals and cards on their website.
(All images via Children Inspire Design)