Sure, there are a lot of backpacks and lunch bags out there for kids, but few combine modern + cute designs with attention to high quality materials. That's where Milkdot comes in. Founded by Janet Cho, Milkdot puts kids and the environment at the forefront of their bags, offering products deemed safe for kids to use. That doesn't mean sacrificing design, either. Milkdot bags are as chic as they are safe to use, like their mini Kawaii backpacks.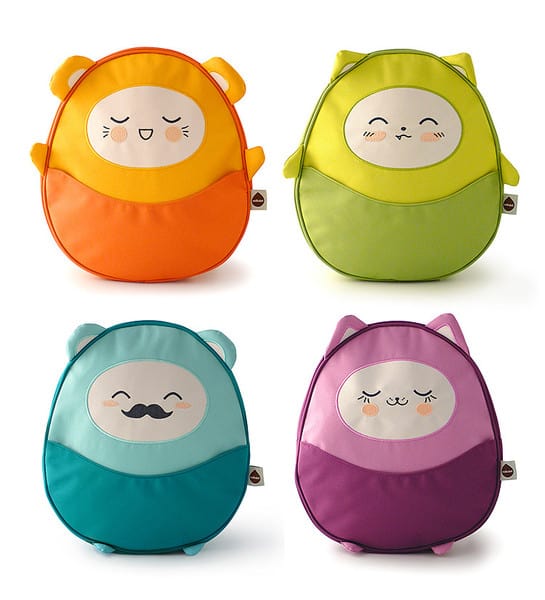 Milkdot also offers stylish and functional lunch bags with simple dot or stripe designs. These are ones I can see myself swapping out with my daughter on a regular basis.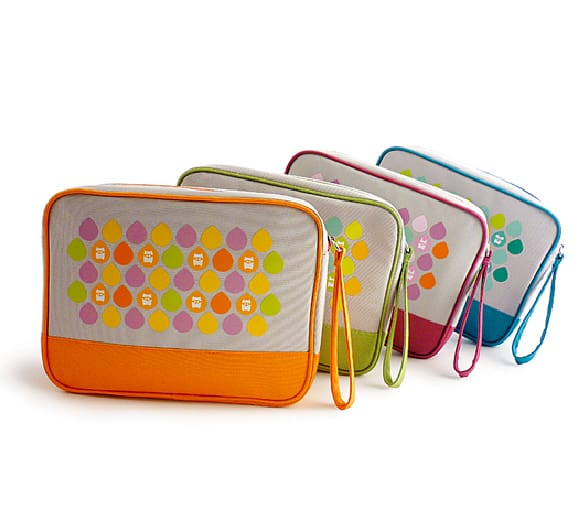 You can also let your kid feel like the star of their class with Milkdot's superhero backpacks in simple streamline designs.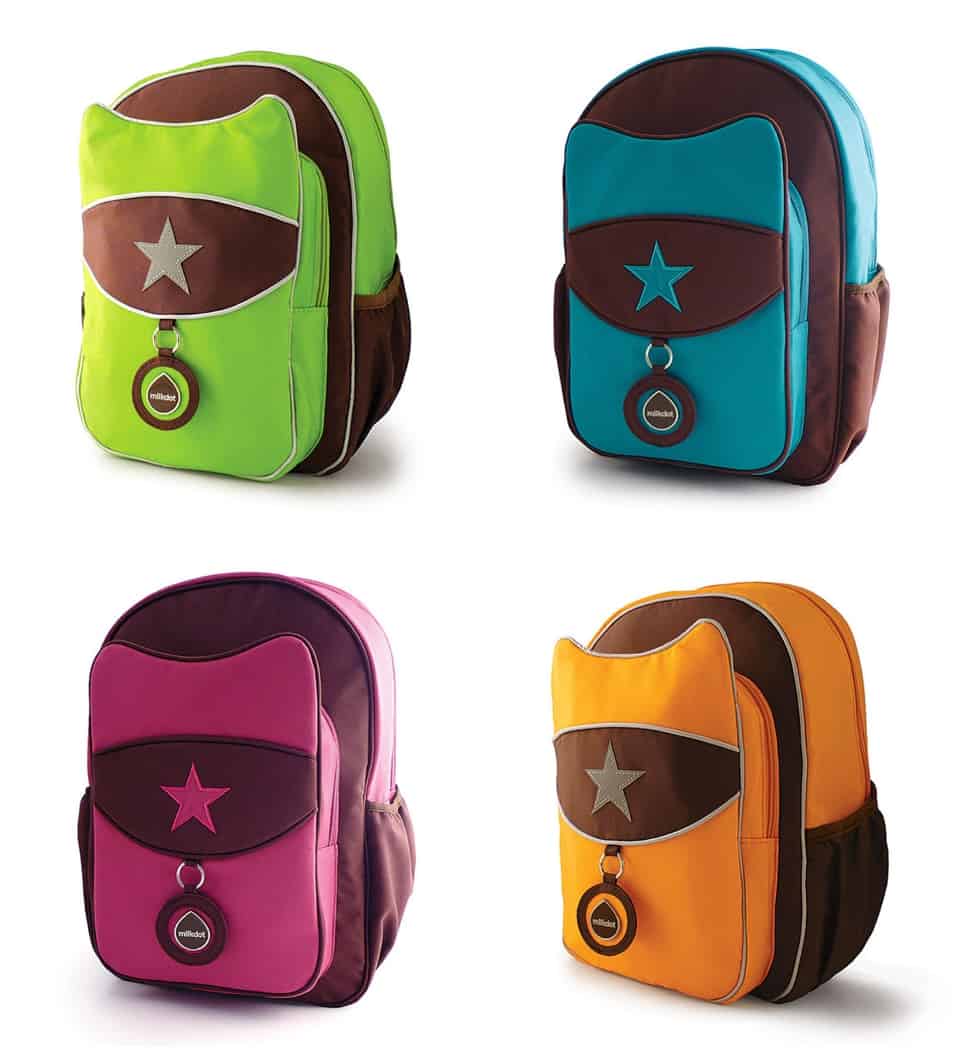 And what's behind that name anyways? Actually a pretty inspiring story. Founder Janet Cho came up with the name because milk symbolizes all things good, like children, while "dot" is the significance of each person having the ability to making a positive impact on the world.
Take a look at Milkdot's entire collection of bags and accessories for kids on their website.
(All images via Milkdot)