Although my kids are well past the baby phase, I still pause and swoon when I spy adorable handmade baby goods. There's something about the soft fabrics and cute designs that still get me excited every time. I recently came across Orchardbaby Boutique's modern line of baby blankets and had to share. Founded by best friends Kayla and Kenzie, Orchardbaby's hand-sewn line features playful and contemporary collections of blankets, burp cloths, and playmats for little ones.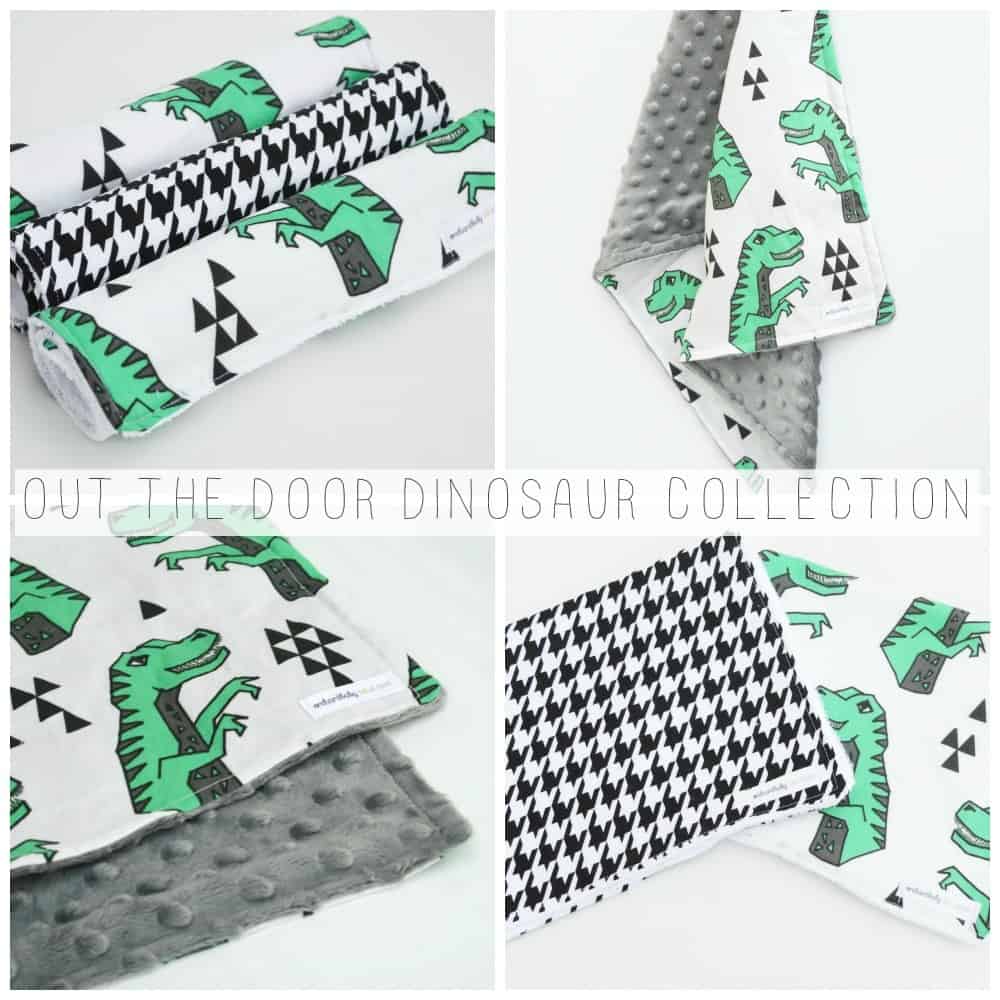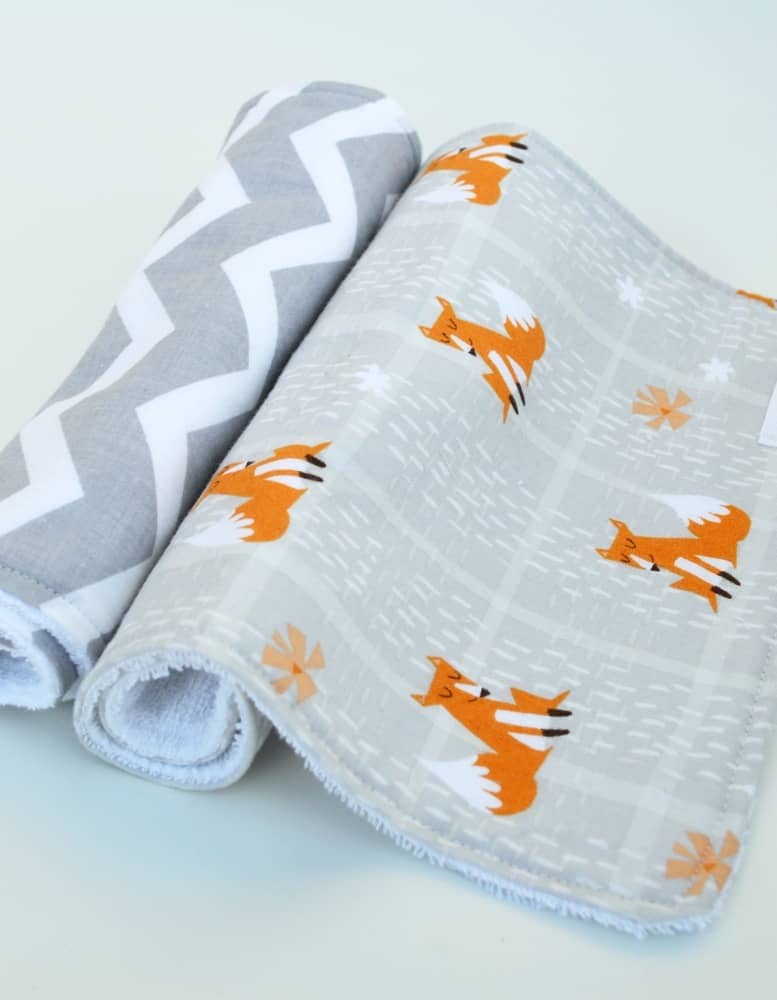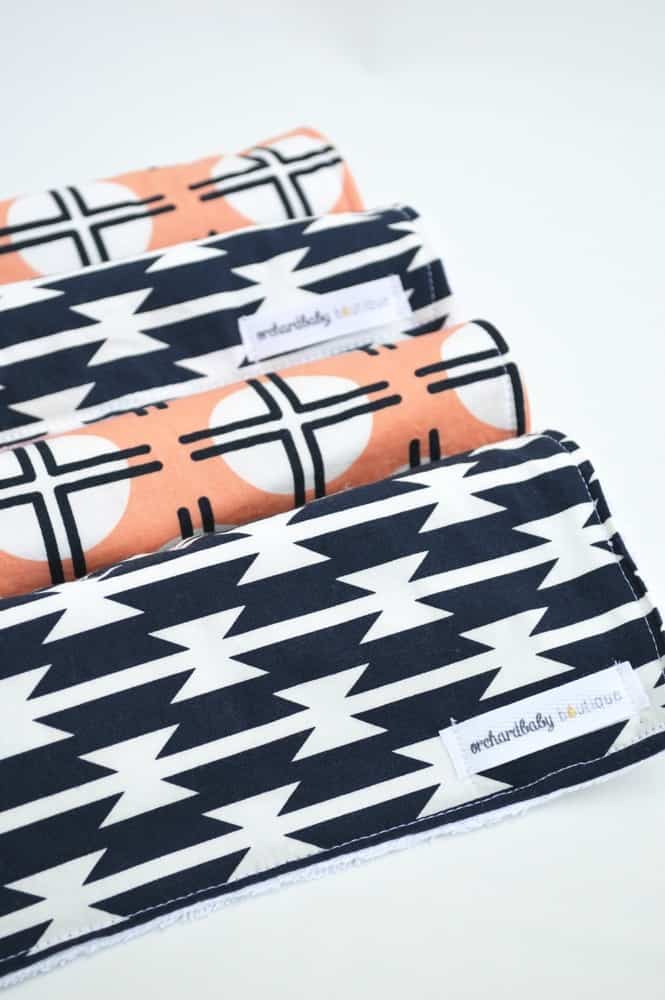 The burp cloths are made with white terry cloth for absorbency, backed by 100% cotton fabric. Blankets have a soft minky side and fabric on the other, while the durable printed canvas playmats are great for taking on the go since they fold up and are a washable. Orchardbaby offers a wide assortment of colors, themes and designs to fit your style. From geometric patterns, dinosaurs, arrows and friendly foxes, to softer pink and flowery looks.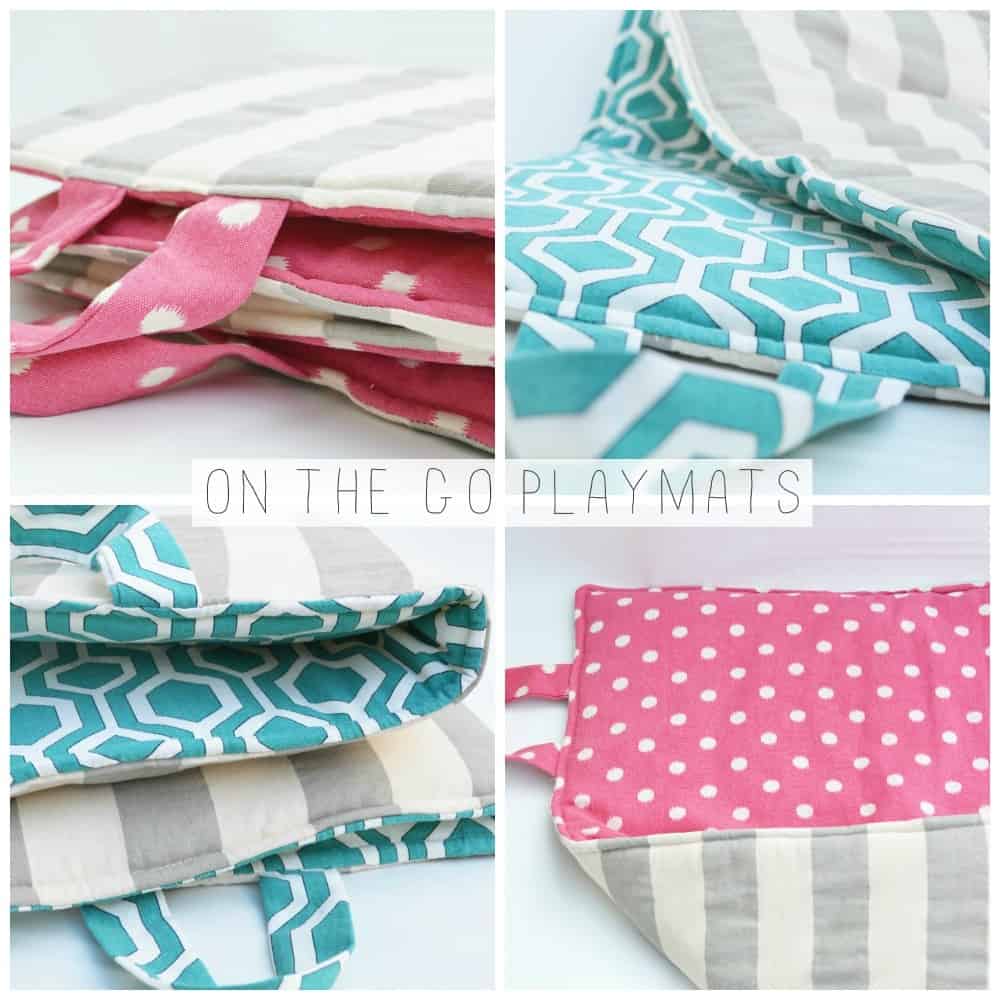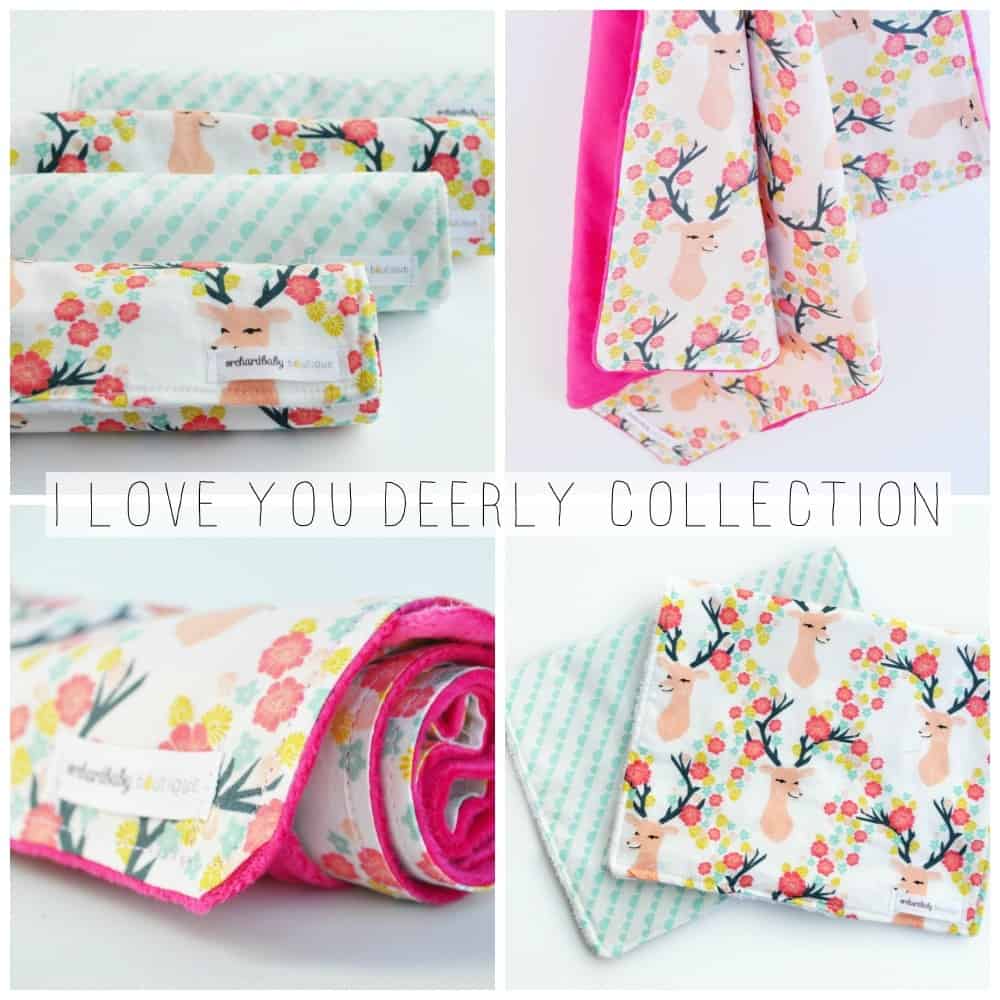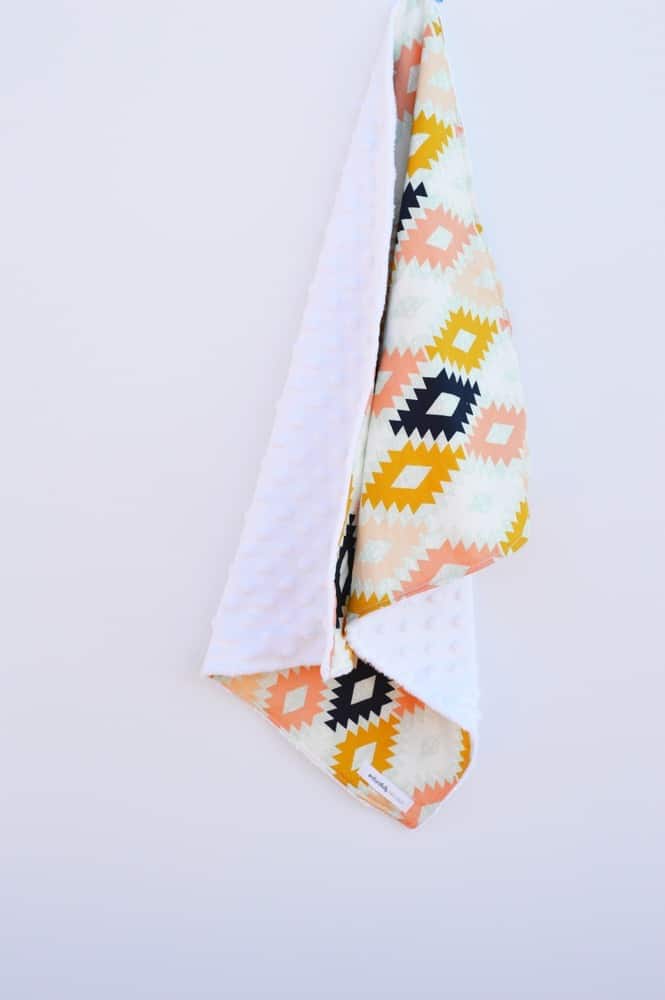 Orchardbaby is also branching out into baby toys, such as these monochrome nursery blocks that are fun for learning and playing, and fit into any modern styled nursery.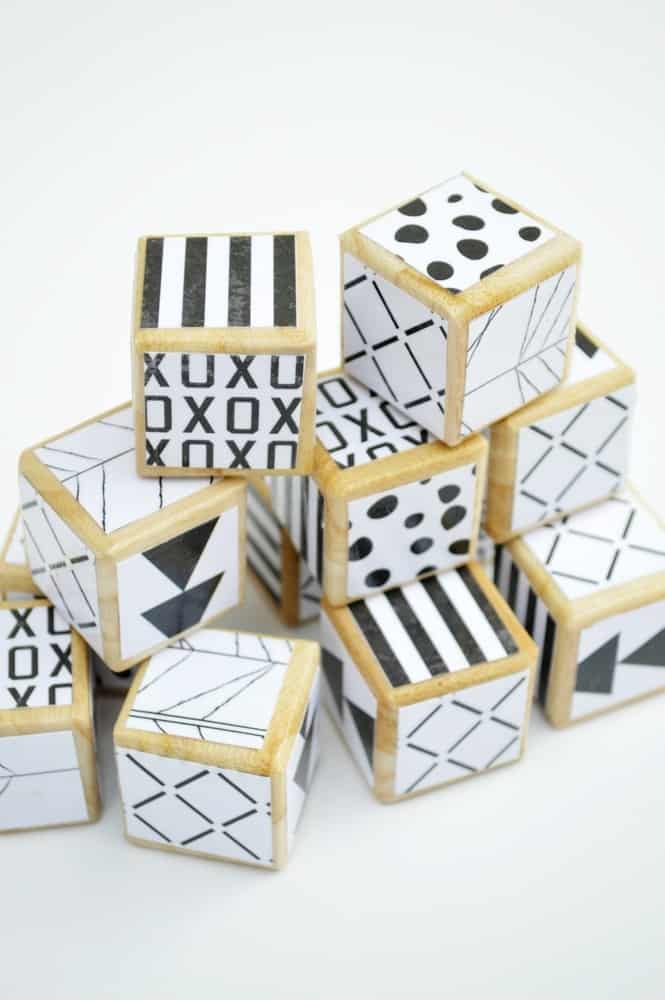 View the full collection of baby goods over on Orchardbaby Boutique's shop and enjoy free shipping with code HELLOWONDERFUL during check out!