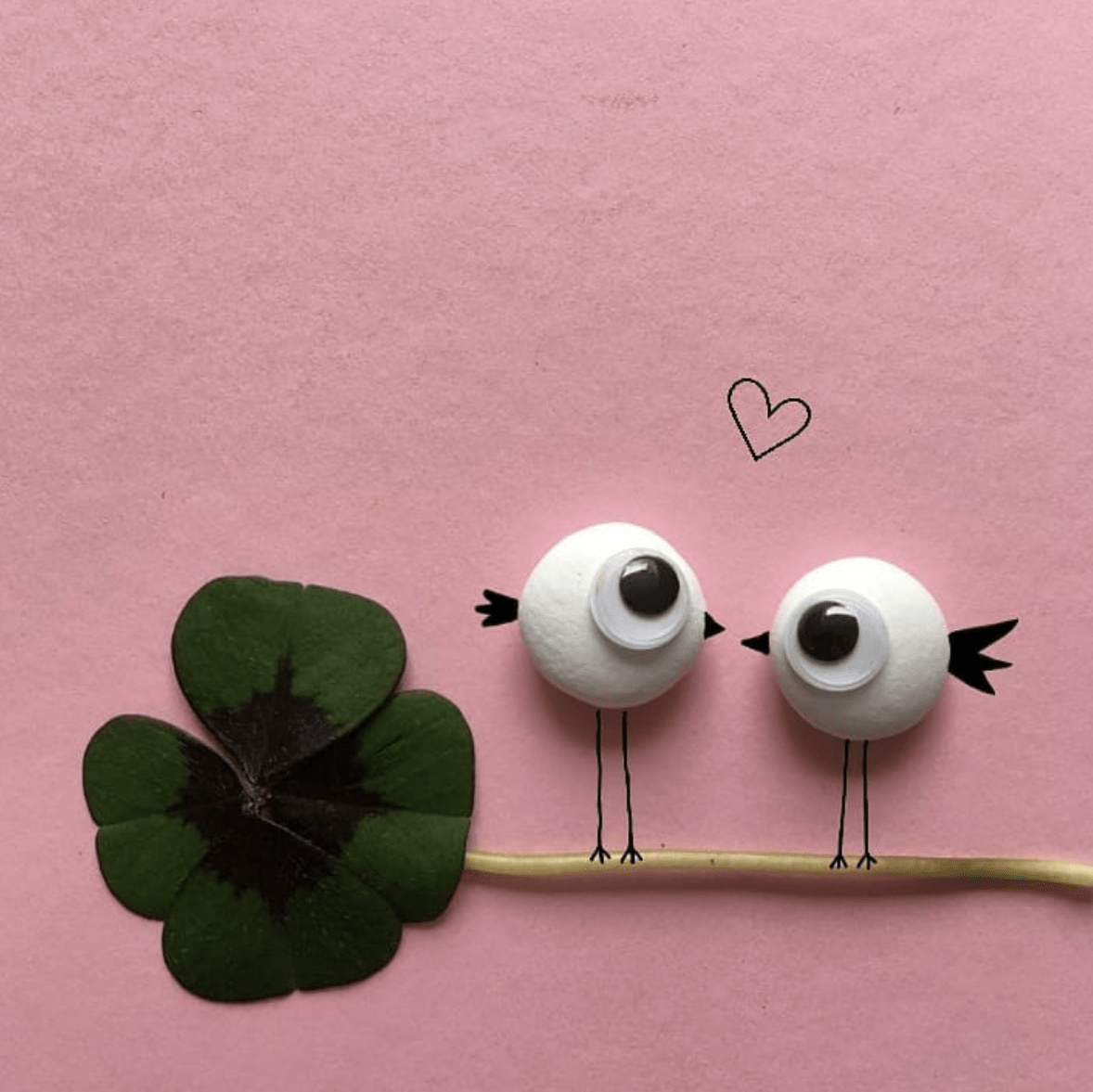 (All images in this post are credit @golden_freckles)
Through the past few years I've had the pleasure of meeting creative artists on Instagram who inspire with their innovative take on arts, crafts and illustrations. Highlighted in a new series called Meet The Artist are some of our favorites to feature. Let us know in the comments some of your favorite Instagram creatives and nominate them!
Imagine bright colorful objects meeting gorgeous flat, black lined drawings. This is artist Nicole Baumann's (@golden_freckle) innovative style that will delight young and old. From storybook inspired designs (like The Hungry Caterpillar) to natural beauty and silly googly eyed designs, Nicole captures whimsical designs that can be worn on shirts or adorned on every wall of your home.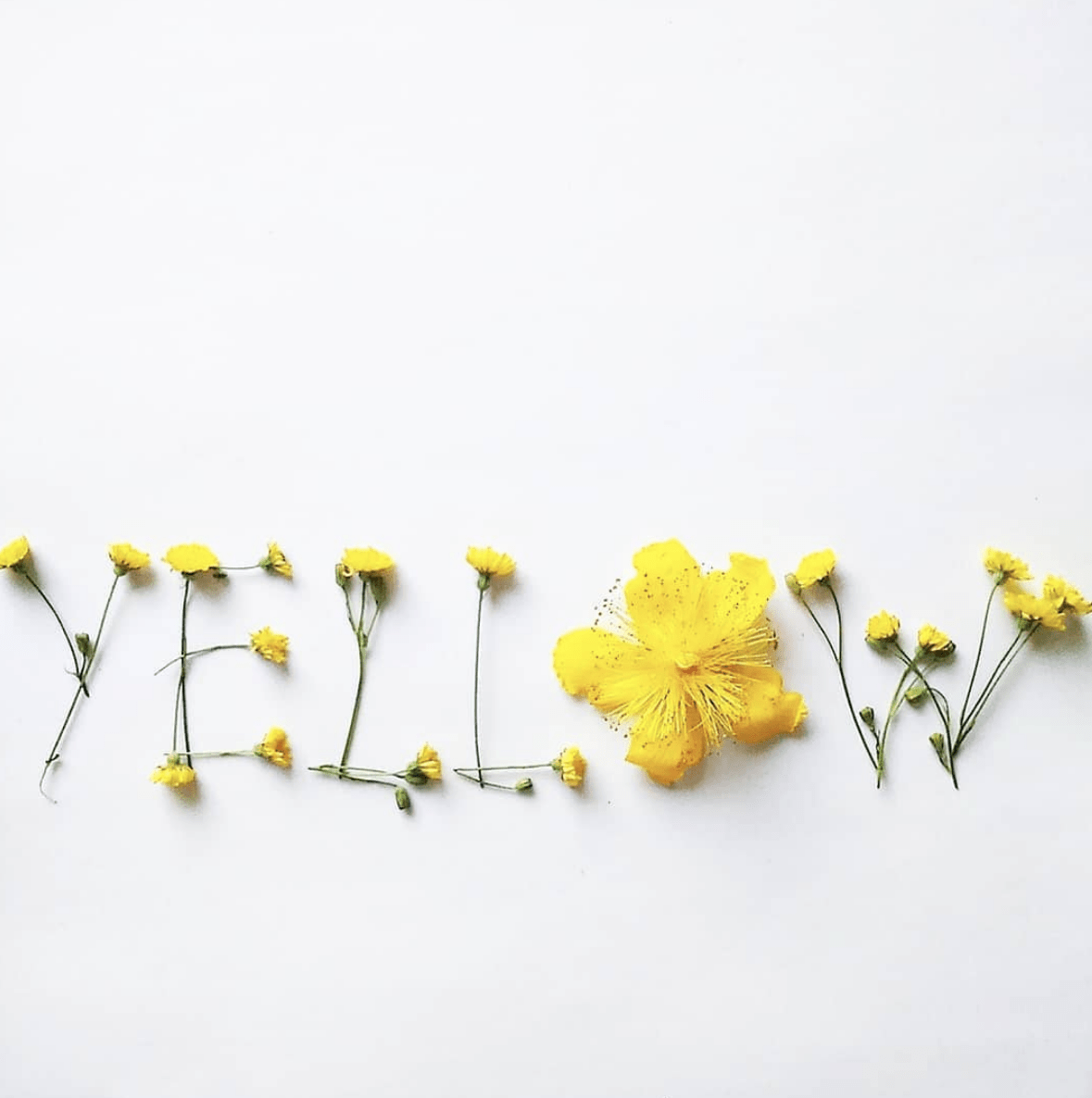 Some of our favorite designs Nicole features on her instagram page use candy- like vibrant jelly beans in a cute cactus montage or a lollipop-inspired snail drawing. Even if you don't have a sweet tooth, you'll love her use of nature and light-hearted fun. In a world that seems dominated by sadness and worry far too often, Nicole's sweet art keeps us smiling with every instagood photo. She inspired our 3D rainbow flowers in vases art.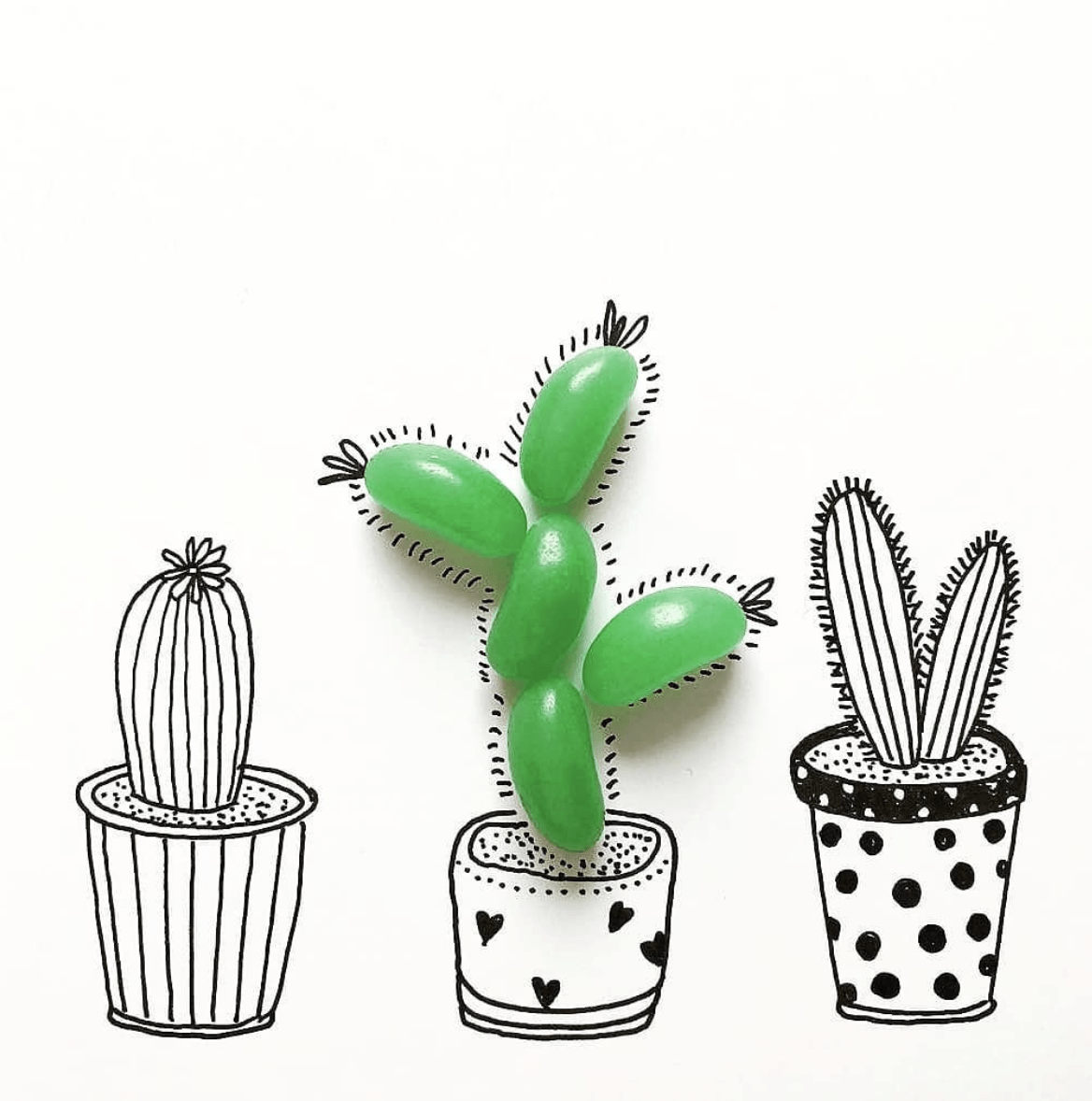 Check out our interview below with Nicole:
1. Please tell us about yourself and your background. My name is Nicole Baumann. I am single mother to my 12 year old son, called Felix and we do live in Germany. I have an office job and I work from 7.30 a.m. to 3 p.m. My job has nothing to do with arts! Drawing (being creative) was something I always did as a child. I wanted to be just like my Opa who was an artist. Looking back, it was the only thing that came naturally to me and I really love it a lot.
2. What inspires you creatively? My ideas come suddenly, out of the blue and in every situation. I see an object and with my inner eye straight away I associate it with something. It's there, out of nowhere.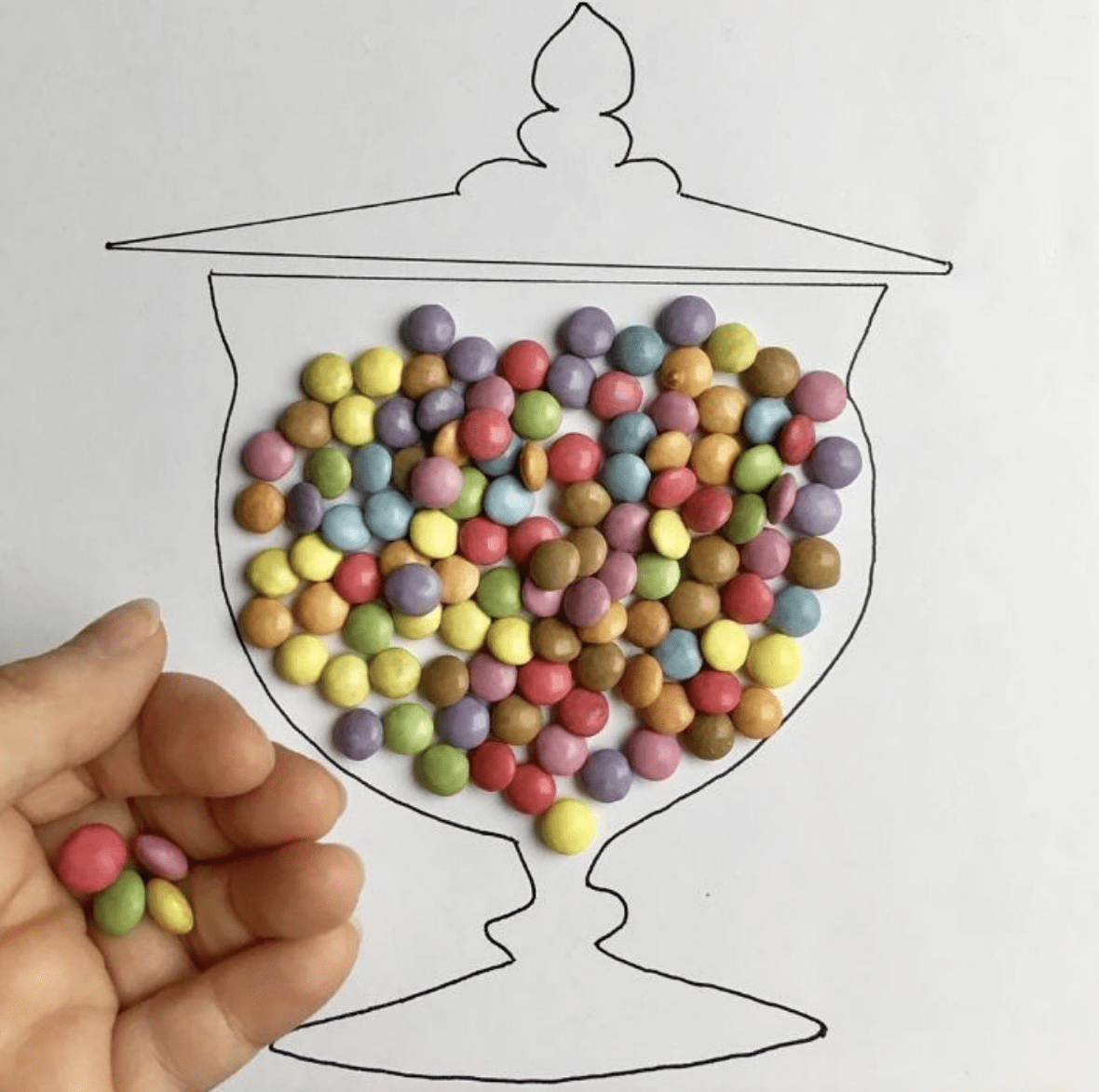 3. What advice would you give someone who is wanting to enter the arts or creative space? Keep your eyes open!

"When you're struggling, copy a few pieces by your favorite artists, there are no better teachers than the masters."
Picasse once said "Bad artists copy, great artists steal" – my advice.
4. What Instagram accounts inspire you and why? My favourite Instagram accounts which inspire me are the accounts from the everyday people I follow and which work like a motor for me! It is for them and for me!
Of course there are some artists I do follow, like @dorobot or @jesuso_ortiz, but I don´t want to feel like a copycat and I need room in my brain for my own arts and creativity. That´s why I like to look at food, watercolour drawings, see other people´s children grow, landscapes and interior.
and @Hellowonderful_co – I love your account as well! Its a good mixture of everything I mentioned above and it is colorful – I love colours!!!
Thank you for inspiring us Nicole and taking time to stop by! Follow Nicole Baumann over on Instagram @Golden_Freckles.