Foldie
, the brand behind the cute and clever monster
Warmster gloves
, are back with another innovative take on one of children's most basic apparel pieces, the classic tee.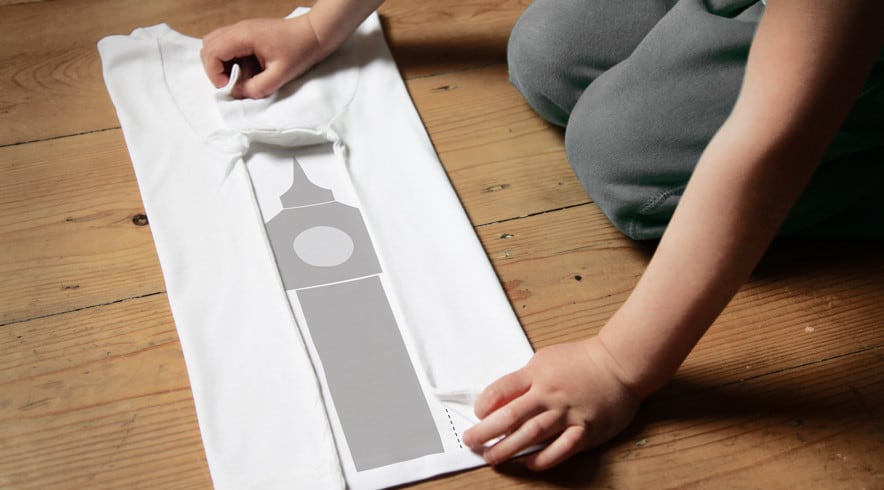 Founded by mom Helga Stentzel, who wanted to make the process of folding clothes less boring (who wouldn't want that), Foldie puzzle tees reveal cute faces and character as you're folding. The plus side of making Foldie shirts fun to fold is that you get nice crisp lines when done, a win-win.
Each shirt is ethically made in Tanzania using fine cotton and is printed in London with eco-friendly inks.
There's currently a cute emoji face tee (also available in a matching adult tee).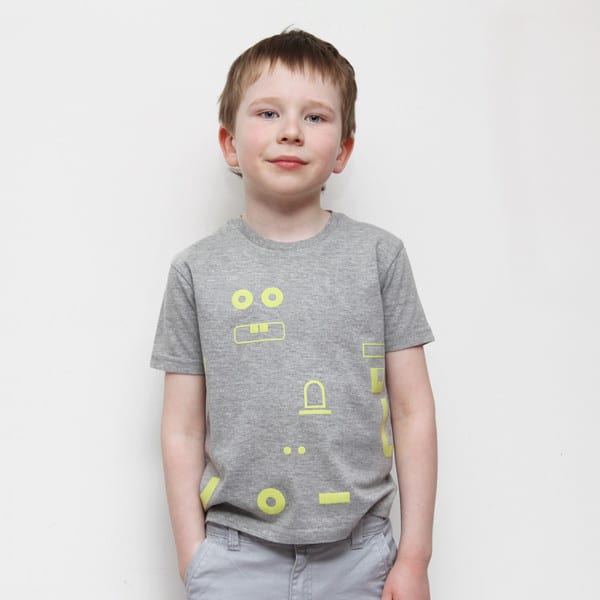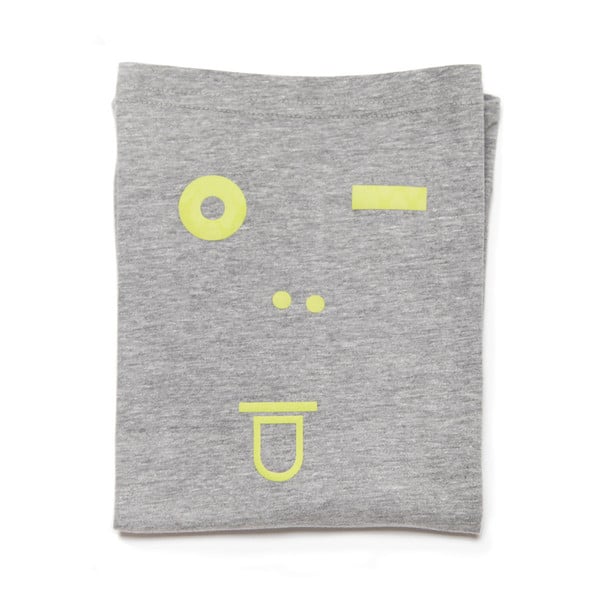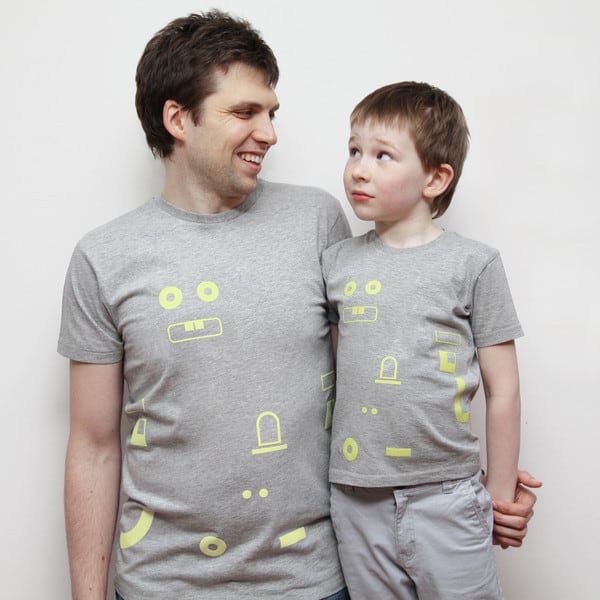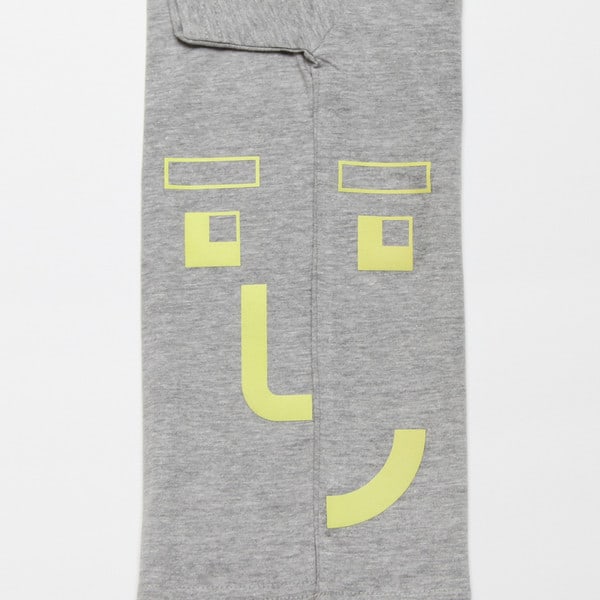 The emoji tee is also available in white. All tees for kids run from size 2-9 years.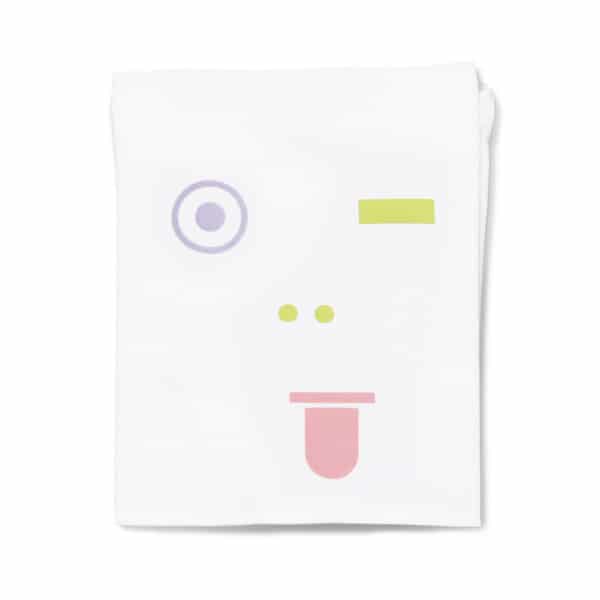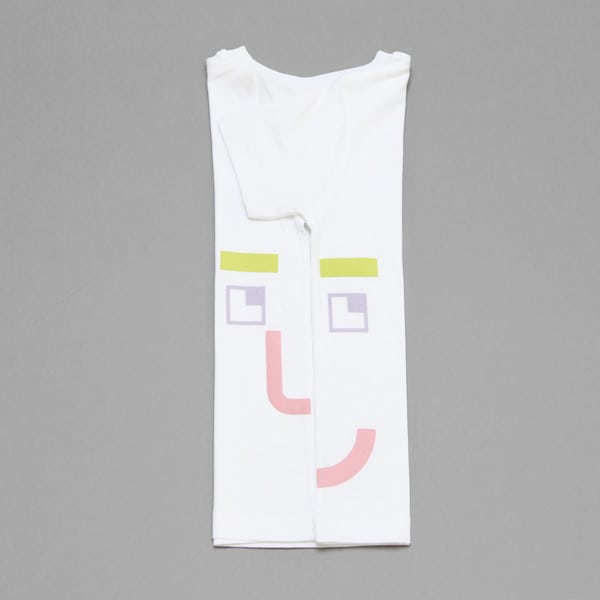 Last, here's one that girls will love – the princess tee which reveals a princess that turns into a flower. How cool is that?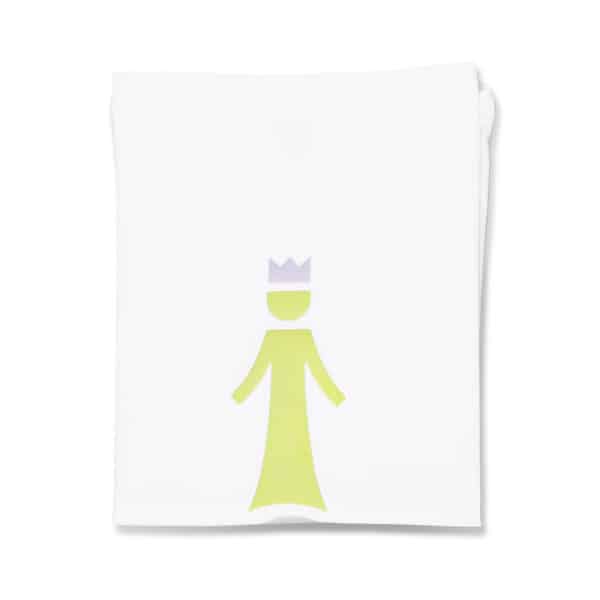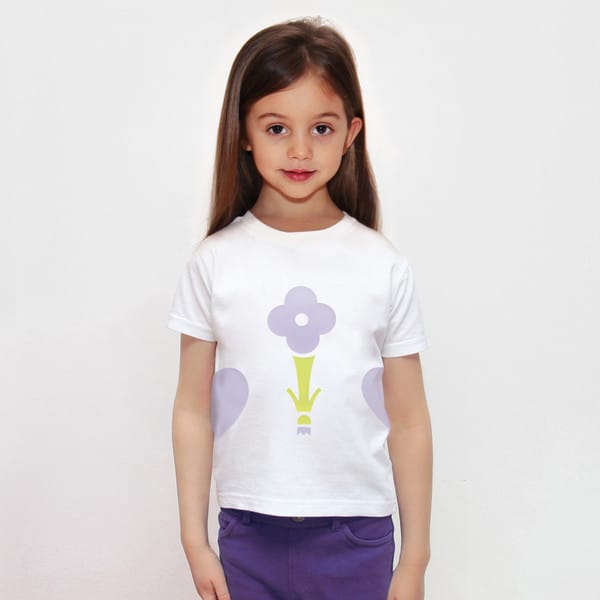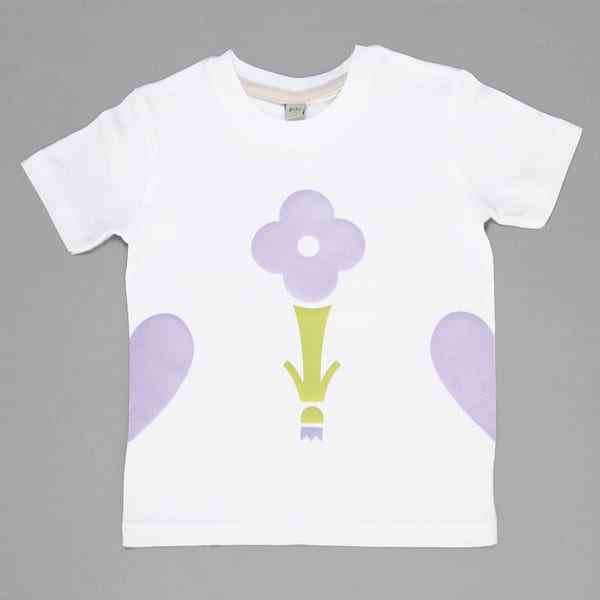 These unique tees are a fantastic and fun way to get children to enjoy chores like laundry, and tackle them in a playful way. You can find Foldie Puzzle tees in their online shop.
The good news is that Foldie is offering a special 15% off your Foldie Tee! Use code HELLOWONDERFUL15 at checkout through June 15, 2015.
(All images via Foldie)