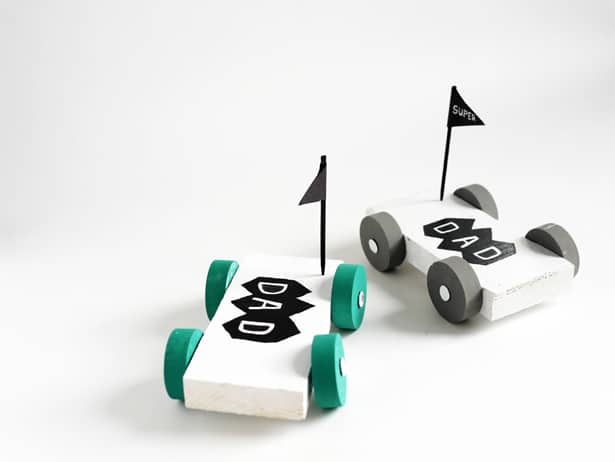 Make dad a rad car he can play with his favorite little guy (or gal). These make cute handmade wooden toys that will lead to lots of fun playtime!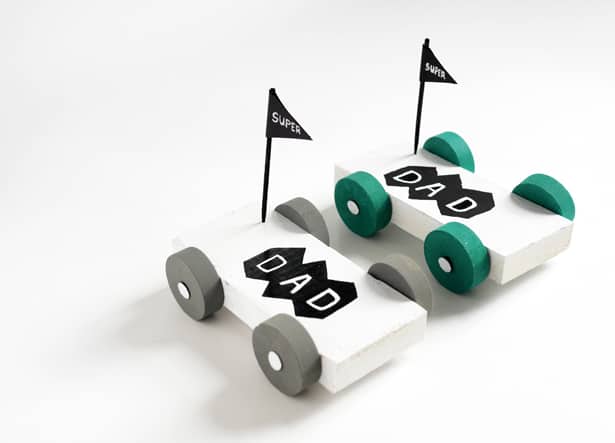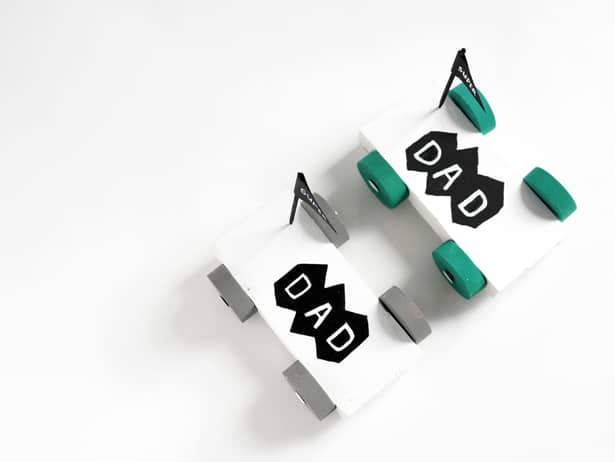 DIY Wooden Father's Day Car – Materials:
– 1/2″ x 5 1/2″ plywood
– 4 Flat wheels
– 4 Long nails + 1 thin
– Paint + paintbrush
– Construction paper
– Glue
– 1 skewer
– White pen
– Hammer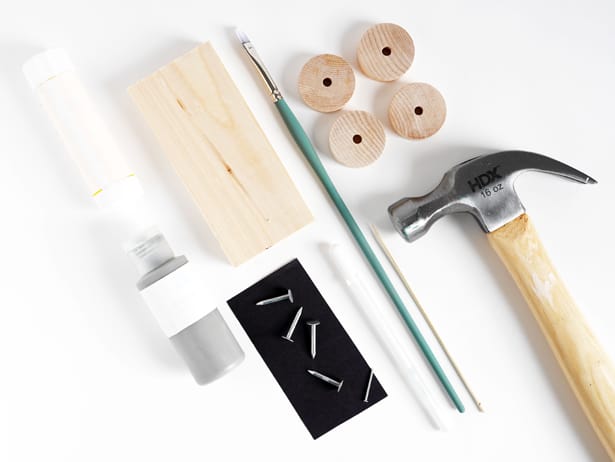 Instructions:
Step 1: Paint your rectangle plywood and your flat wheels; let dry.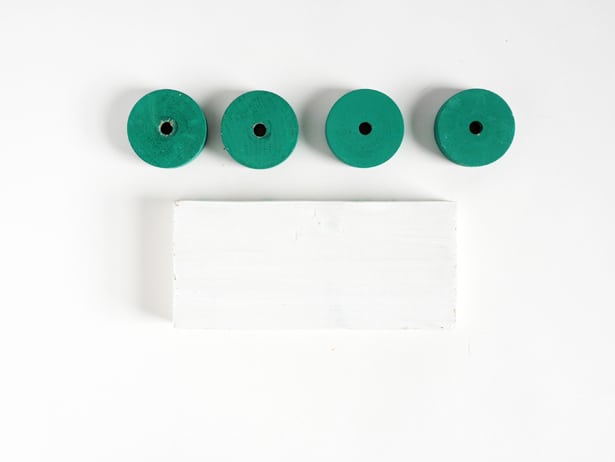 Step 2: Draw and write DAD. You can use paint or pens it's up to you.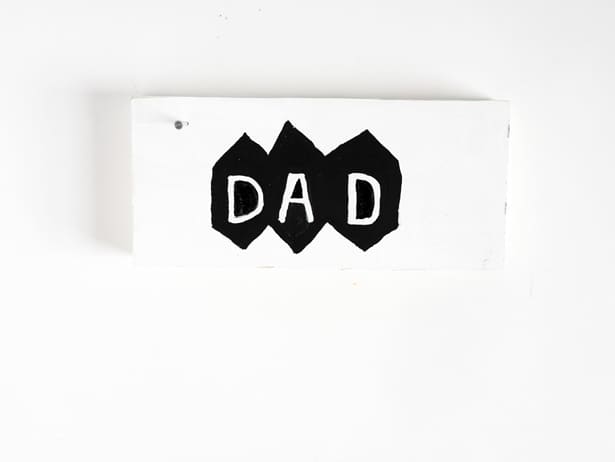 Step 3: Take your thin nail and as it is show on the picture, just make a hole (where your skewer is going to be later on)
Step 4: Take your skewer, paint it and if necessary cut it. Now to make the flag, cut out of your construction paper. Fold it at the center, Write "SUPER" on it, and last but not least, glue it to you skewer.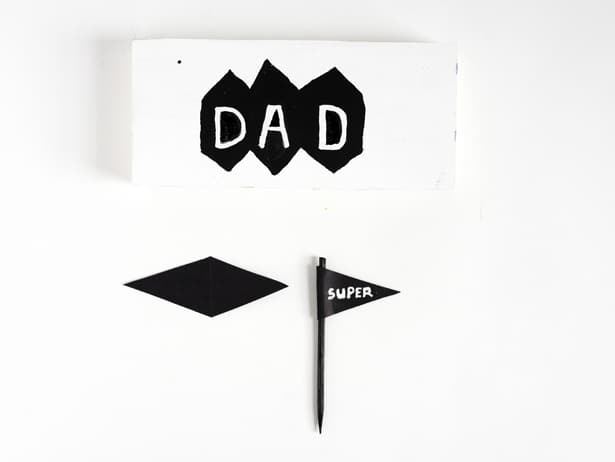 Step 5: Time to play with the hammer! Now use all your muscles to make your own car!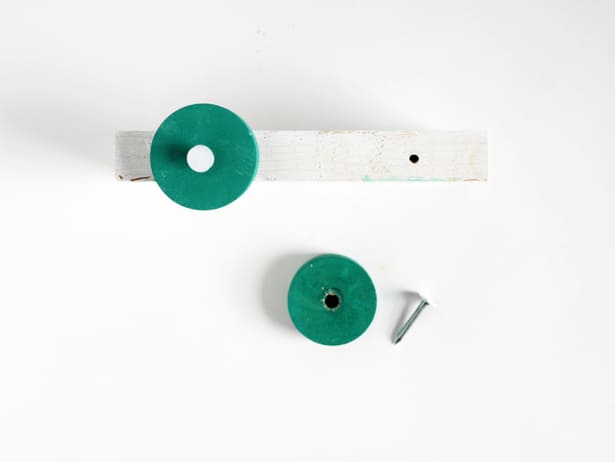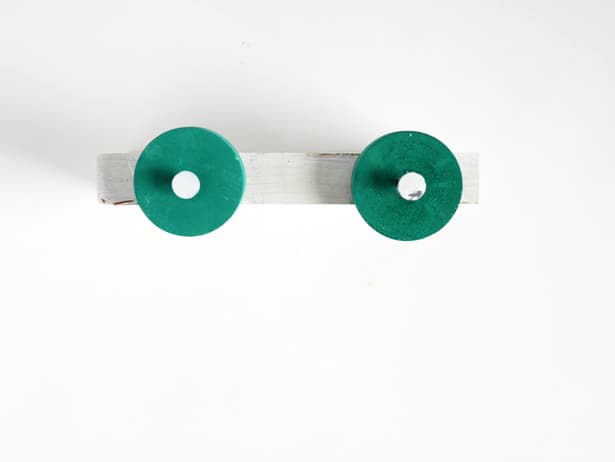 Step 6: insert your skewer into your hole and you are ready for Father's day and a race with your dad.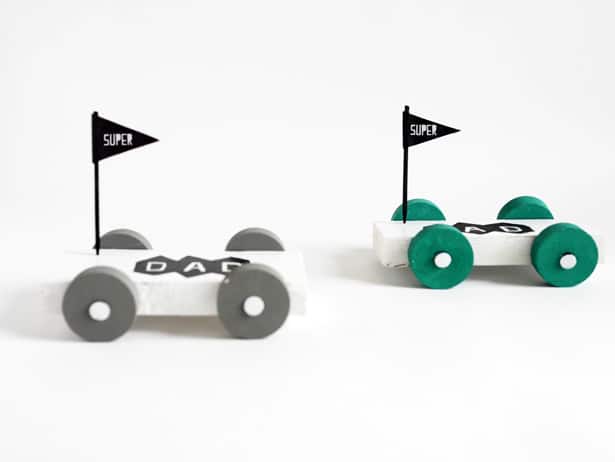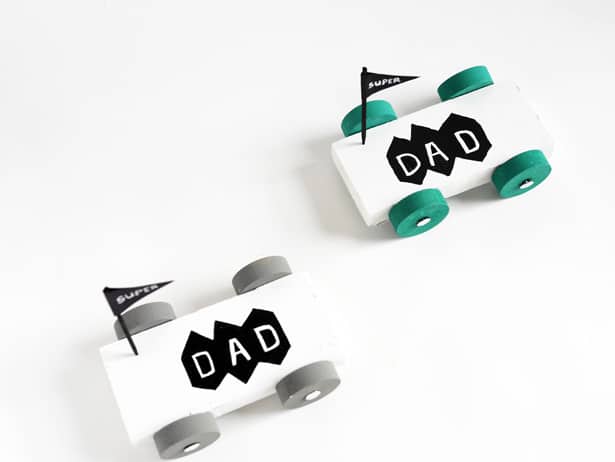 Are you making Dad something for Father's Day? Check out these artistic gifts kids can make and printable cards for dad here!
!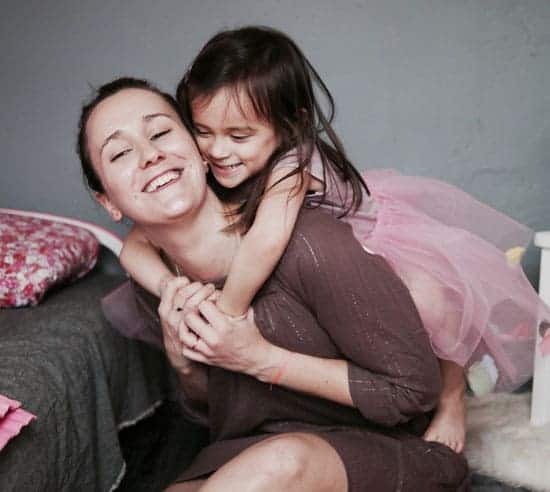 Marie-Laure, is an Architect first, a mom of two, but also a Do It Yourself kind of girl. She LOVES CRAFTING. Her blog La Maison de Loulou is a piece of her with simple and fun crafts, ideas, projects, and activities to do with your kids at anytime. Her children Louise and Roman are her inspiration and all the DIY's are made for them to have fun. Toys, games, costumes..she loves exploring the kids world with her own twist.