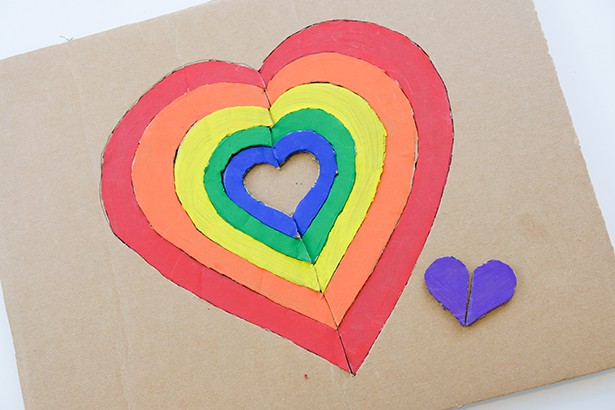 Valentine's Day is just aound the corner and to celebrate this special day, we did a romantic twist to our popular rainbow puzzle. Rainbow and hearts, don't they just go so well together? You don't need any special materials for this DIY project, just two pieces of cardboard cut out from your Amazon boxes. Let's get started!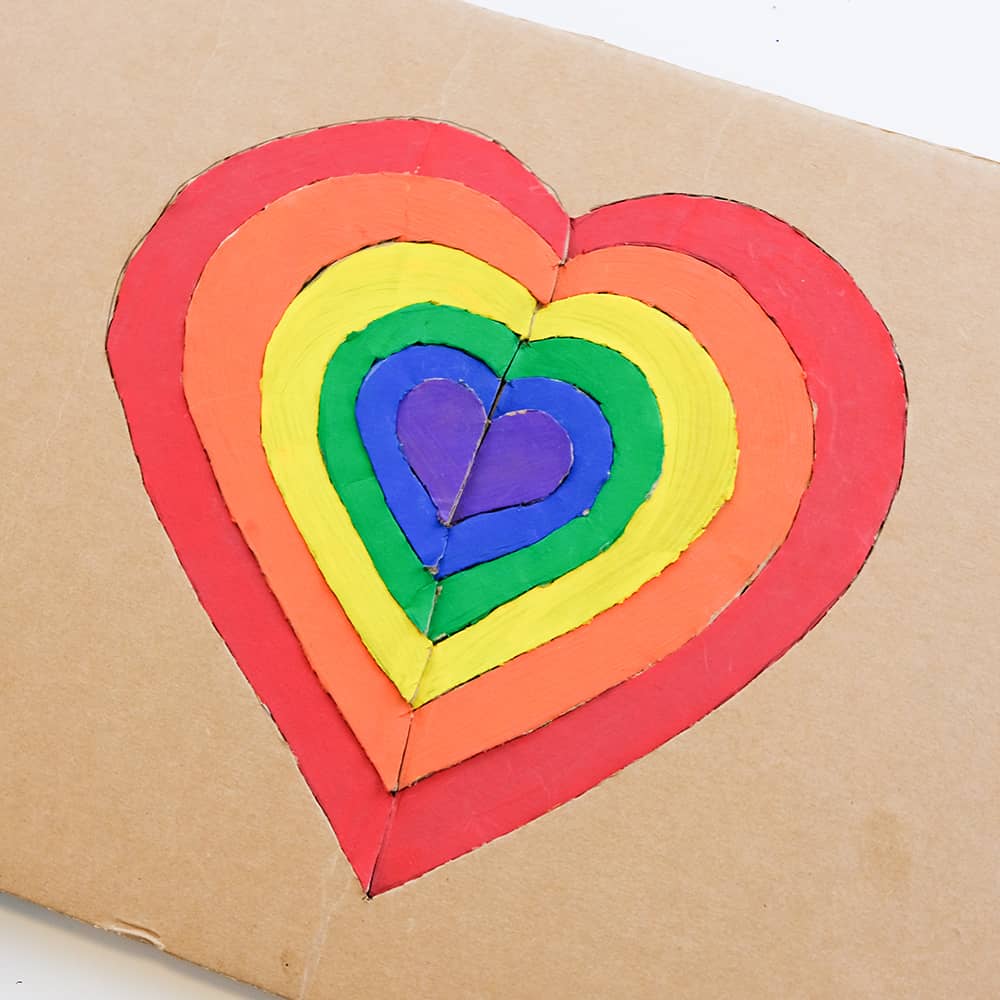 Rainbow Hearts Cardboard Puzzle – Materials
2 pieces of 11" by 13" cardboard
A small heart cut out (this is optional, you can draw all the hearts free hand too)
A pen for drawing the hearts
A sharp pen knife
A cutting mat to protect your table
Paint in rainbow colors and painting materials like brushes and palette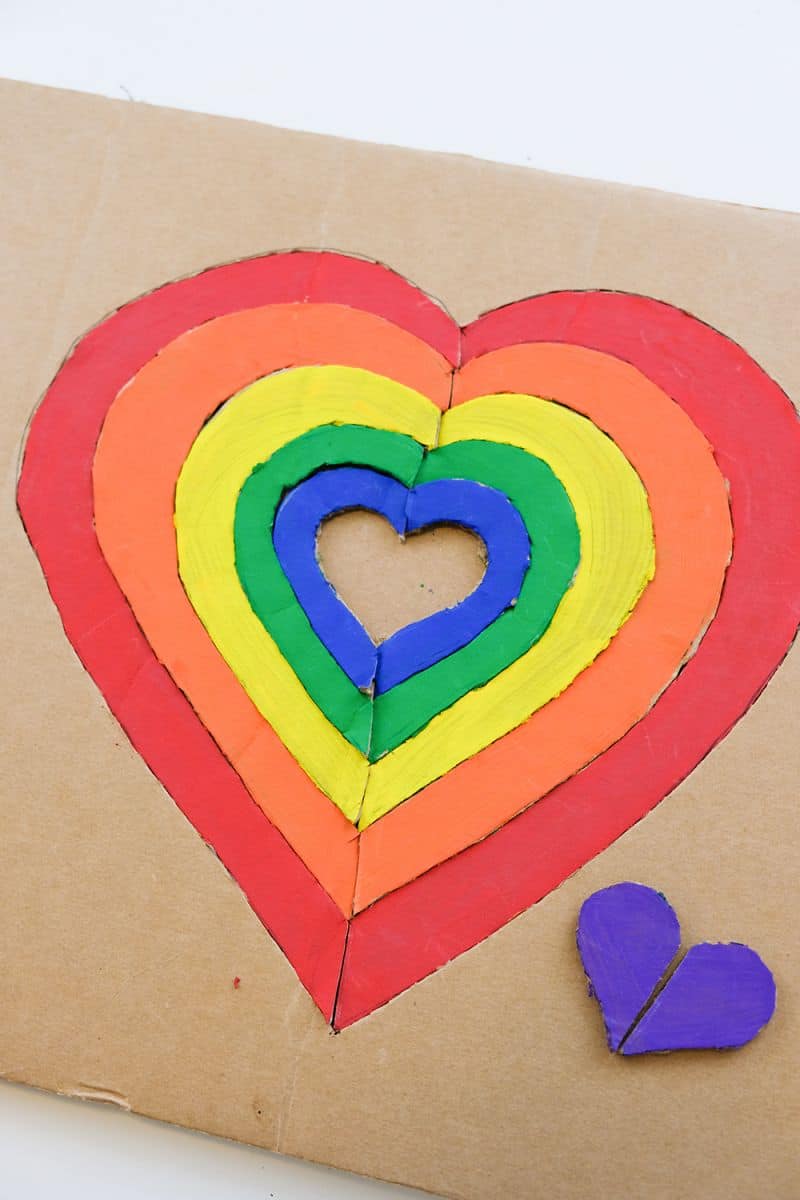 Instructions:
Step 1: Using the small heart cut out as template, trace the small heart on one of the cardboard.
Step 2: Draw a bigger heart over the small heart.
Step 3: Now draw another bigger heart over the second heart. Repeat this step until you have drawn 6 hearts.
Step 4: Using a sharp penknife, cut all the hearts out.
Step 5: Paint the hearts in rainbow colors. Ask your child to paint the hearts together! Let dry.
Step 6: Cut the heart puzzle pieces in half.
Step 7: Make the puzzle base by gluing the two pieces of cardboard together and the puzzle is done!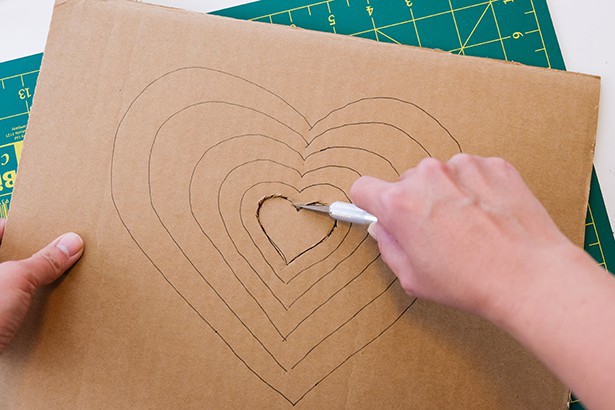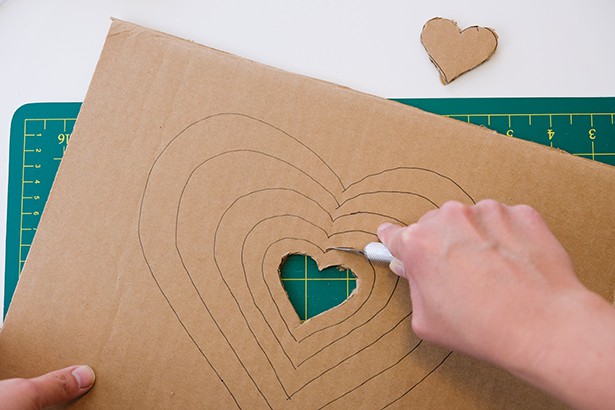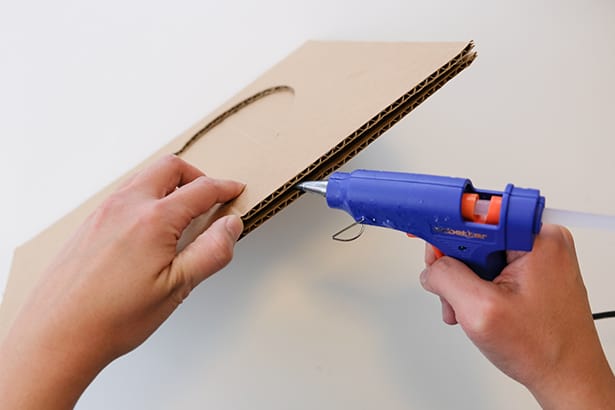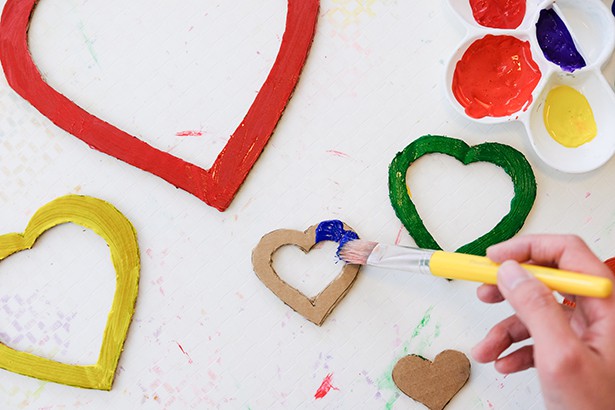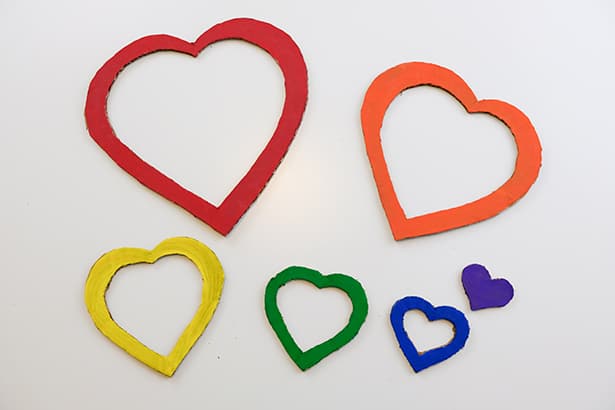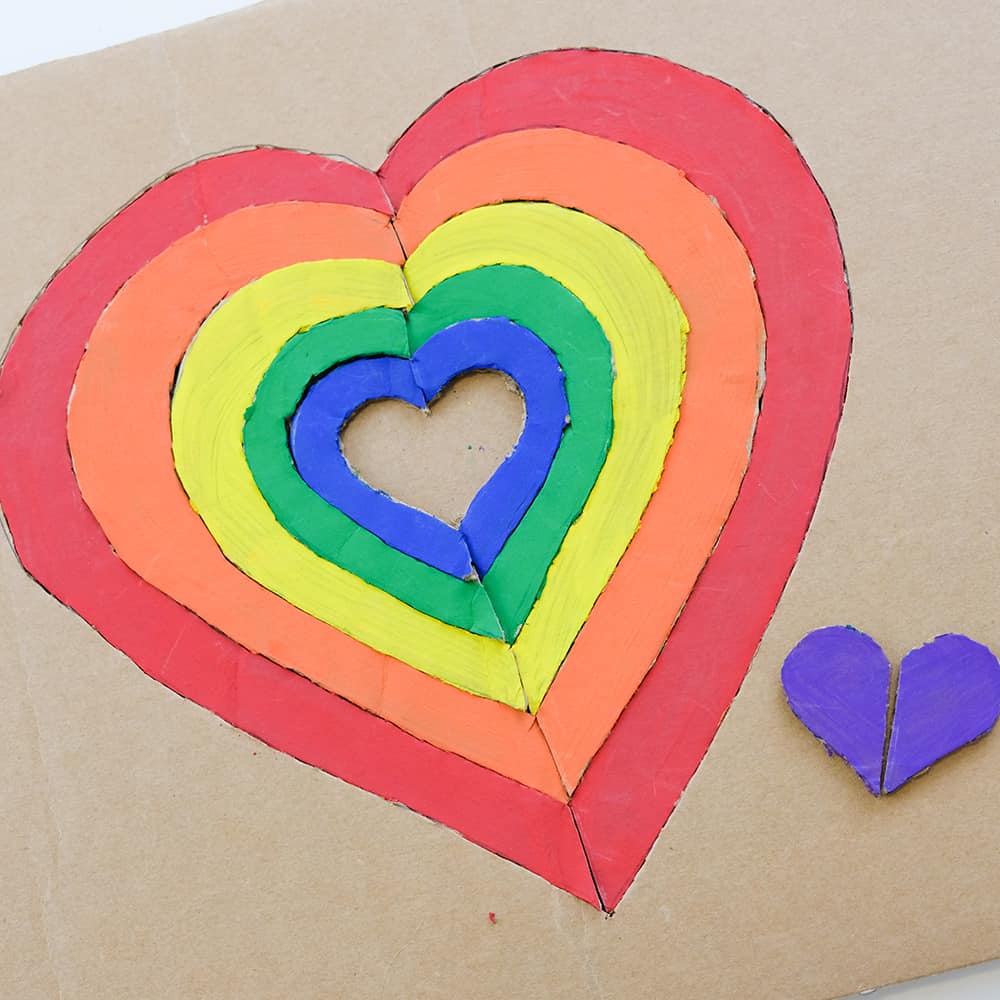 There are so many important concepts the children can learn from this simple DIY puzzle! Through painting and playing with the puzzle, preschoolers learn about colors of the rainbow. For young toddlers (who might be too young to handle the puzzle), ask them to match one half of the heart to the other and learn about colors and sizes. Or get your child to arrange these hearts from smallest to biggest and learn some simple ordering.
Have fun playing and learning! Check out more learning ideas for kids here.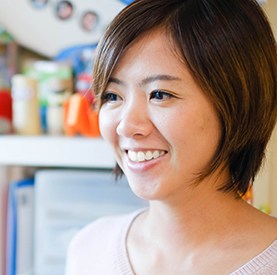 Fynn is a Singaporean mum currently living in California with her husband and two children. Trained a Chemical Engineer, she became a Science teacher and one day decided to dabble in the Arts and became a makeup artist. Her children came along and she switched painting faces for painting cardboard boxes with her children. Driven by new experiences, big dreams and cookie dough icecream, she is always working on something new – learning new skills, exploring new places, creating new toys from trash and making new learning shelves at home. Follow Fynn on her blog Happy Tot Shelf, Instagram, Facebook, and Pinterest.

______________________________________________________________________________________________________

Disclosure: Some of the links in the post above are "affiliate links." This means if you click on the link and purchase the item, we will receive a small affiliate commission. Regardless, we give our promise that we only recommend products or services we would use personally and believe will add values to our readers.