Mealtime with picky toddlers or little ones can be messy and let's face it, what's meant to be a time to bond over family meals often becomes a dreaded event with the aftermath of spilled mac and cheese, milk,, and peas scattered on the floor.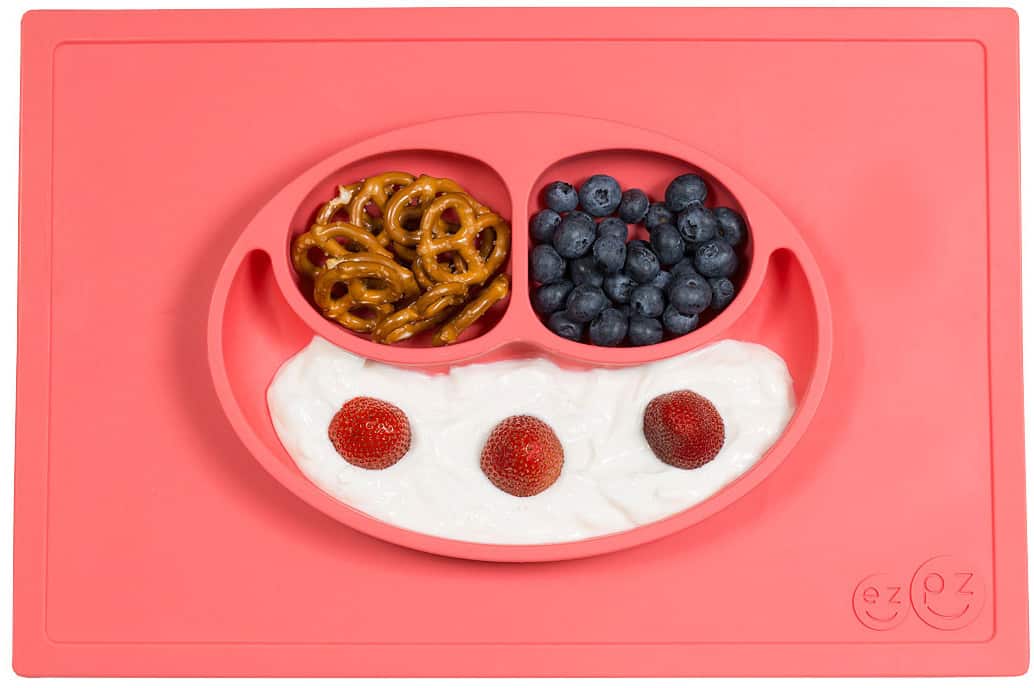 The silicone placemats from ezpz bring back the fun in family meals and minimize the mess. The clever, food-grade silicone mats "suction" onto your table and include a bowl with a happy face, with compartments to portion out food easily for little ones. All the food stays on the plate or mat and you can just carry the whole thing off to the dishwasher when you're done.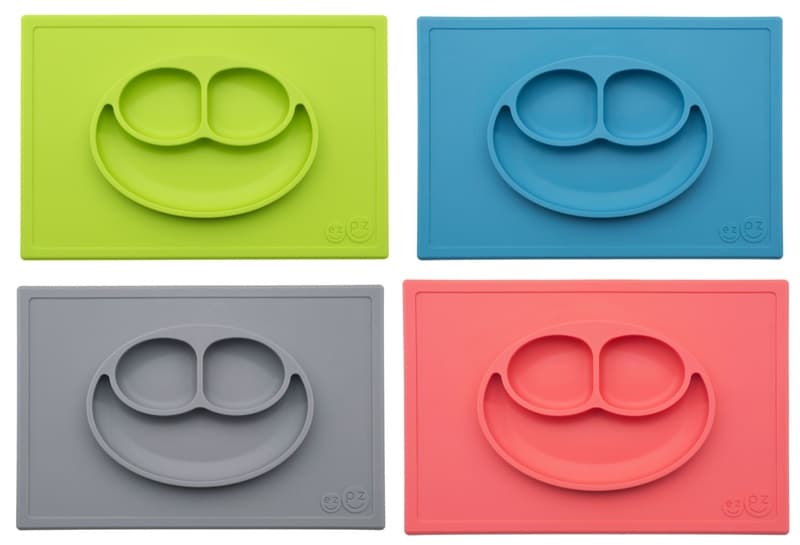 I wish these were around when my kids were still toddlers and in the habit of throwing food around the table. Learn more on ezpz's website where the mats come in 4 colorful options. They also offer single bowl mats or mini mats, great for invitations to play or individual craft stations.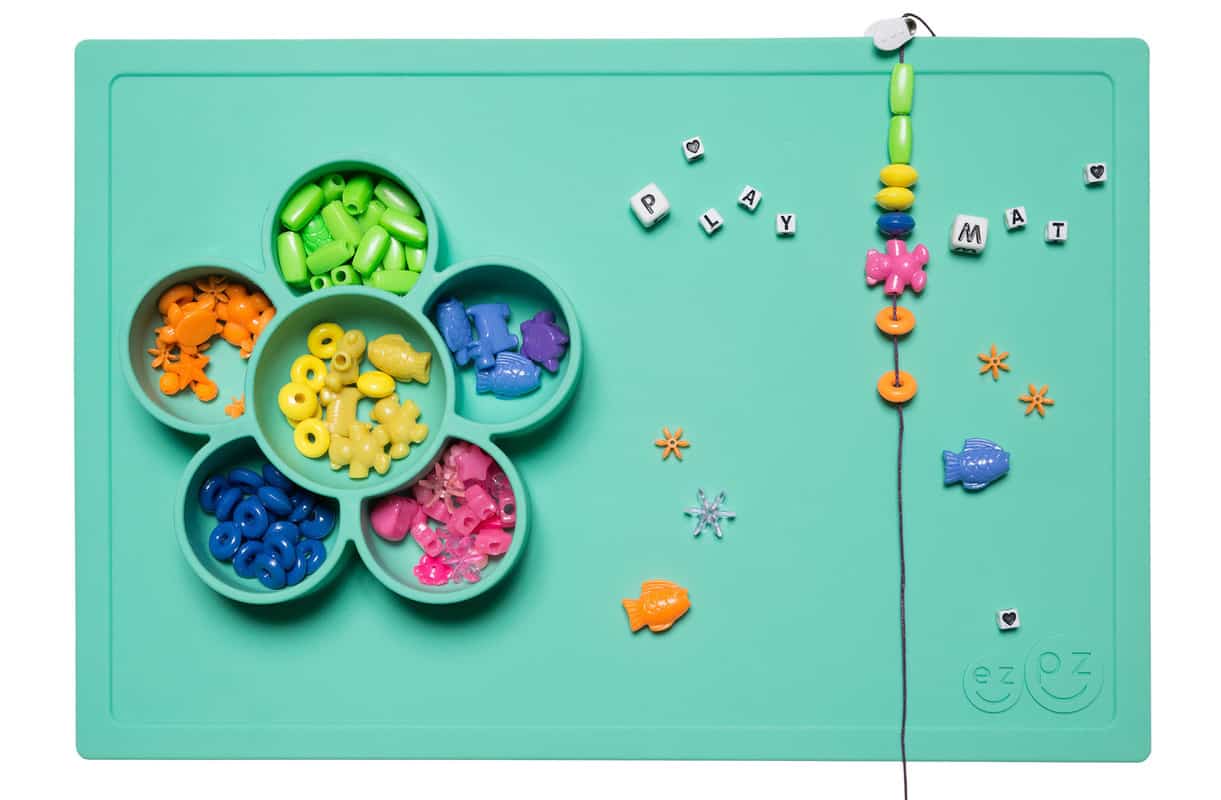 How do you deal with messy mealtime in your home? We find using cute plates help our kids focus on their food and not on the floor!
(All images via ezpz)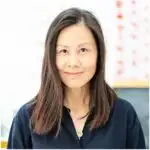 Agnes Hsu is a mom of three and has been inspiring parents and kids to get creative with easy activities and family friendly recipes for over 10 years. She shares her love for creative play and kids food to her 2MM+ followers online. Agnes' commitment to playful learning and kindness has not only raised funds for charity but also earned features in prestigious nationwide publications.