March 14 is considered national Pi day due to the 3/14 significance of the number Pi which is approximately 3.14159. This Saturday, March 14 marks a significant Pi day due to the year. It will be the first time Pi day falls on 3/14/15!
For those mathematical buffs out there who already know this, the number Pi is a a mathematical constant, the ratio of a circle's circumference to its diameter, which is approximately 3.14159. It's something we all learned in school and no doubt your child will as well. Celebrate Pi day with these fun crafts that also make creative math activities!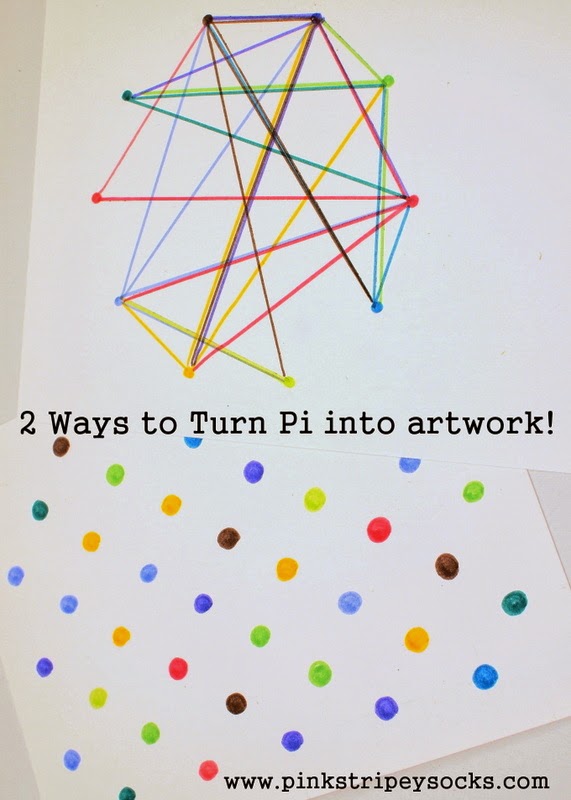 Pi Art (via Pink Stripey Socks)
Connect the dots in this fun matrix art that actually has a mathematical reasoning to it!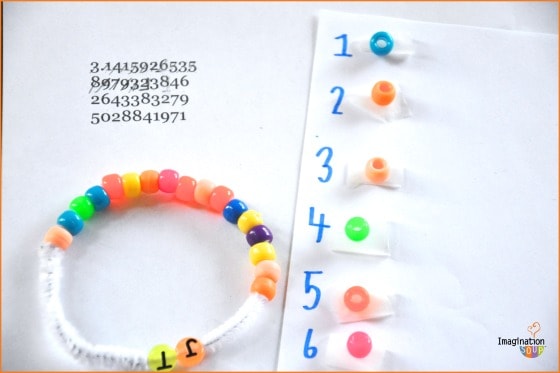 Pi Bracelet (via Imagination Soup)
Ten fun Pi day activities are included here like this fun beaded bracelet that coordinates colored beads with Pi's magical numbers.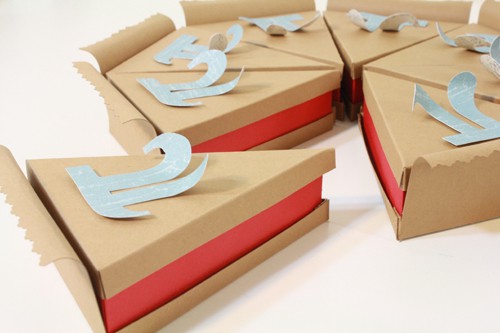 Pi Printable Box (via Tally's Treasury)
How fun is this. Make Pie on Pi day and serve them up in these appropriately designed boxes by the slice! Free printable template is included.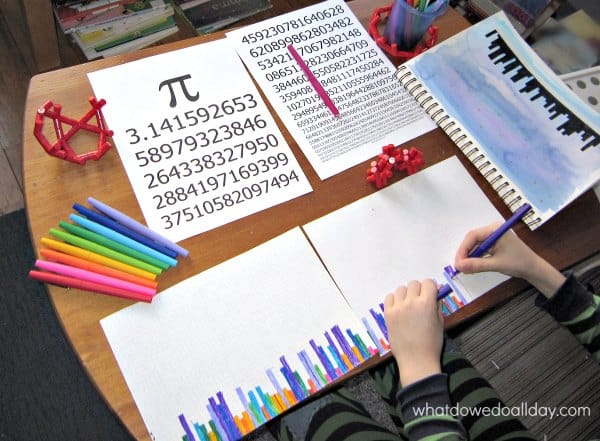 Pi Skyline Math Art (via What Do We Do All Day)
Design a colorful skyline using Pi's numbers as your architect to help your little designer. This is so cool!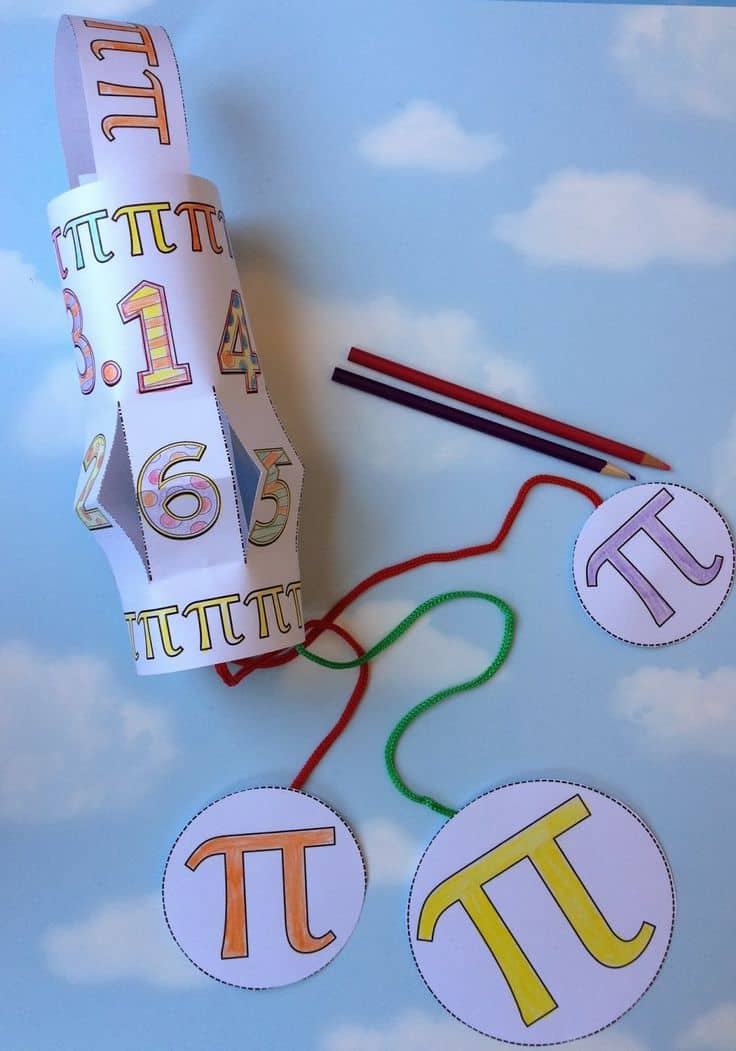 Pi Winchime (via Sweet Tea Classroom)
This fun paper chime has Pi's numbers wrapped around in a spiral and is also a fun way to talk to your kids about cylinders and circles.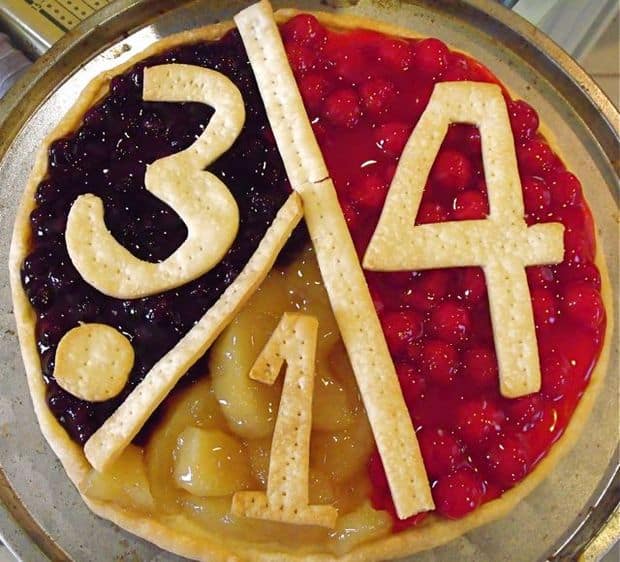 Fruit Pi (via Instructables)
Pi day is a great excuse to make pie! Here's a fun twist on displaying those iconic numbers onto the pie itself.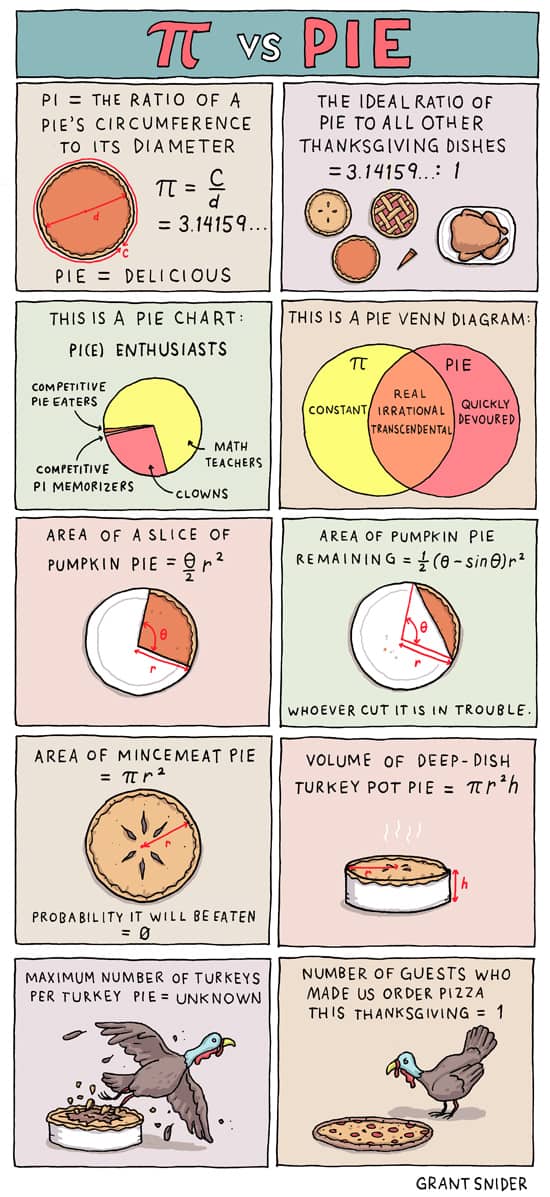 Pi Comic Strip (via Incidental Comics)
This isn't a craft per se, but a hilarious way to talk about Pi (and its worthy significance compared to its homophone).
Are you celebrating Pi Day with your kids?
Take a look at more creative kid's projects here!