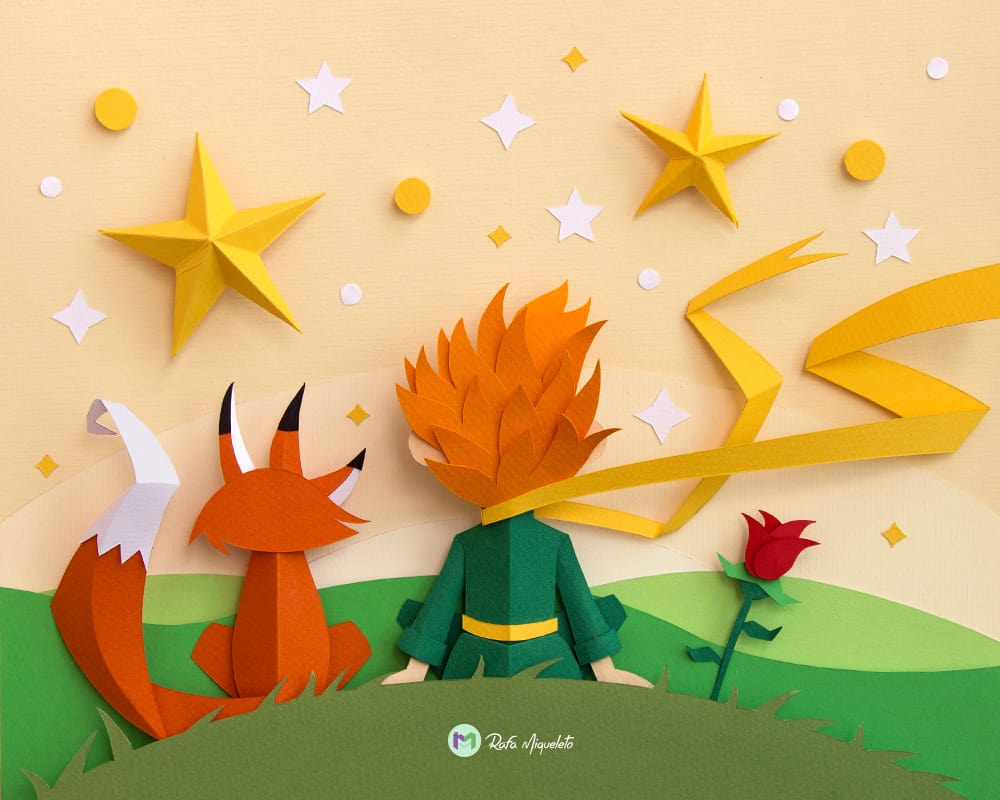 The allure of beautiful children's book illustrations often make us pause and daydream into a fairytale of possibilities. Fans of The Little Prince especially will enjoy this gorgeous paper craft rendition aptly titled Le Petit Prince inspired by this classic tale.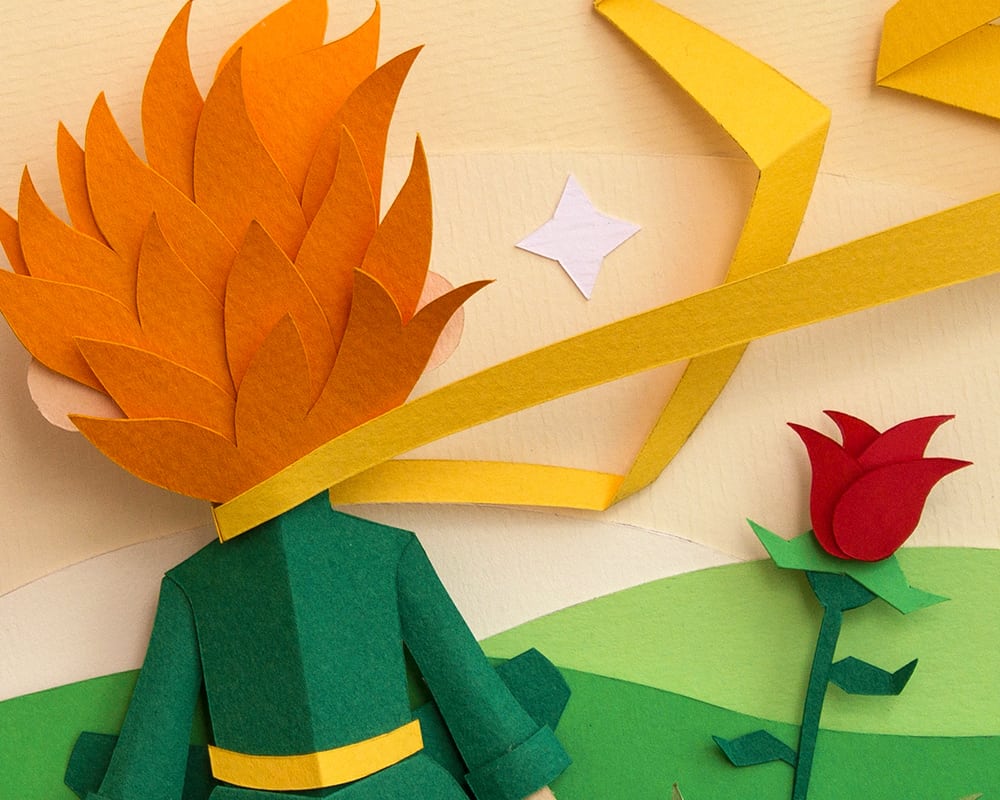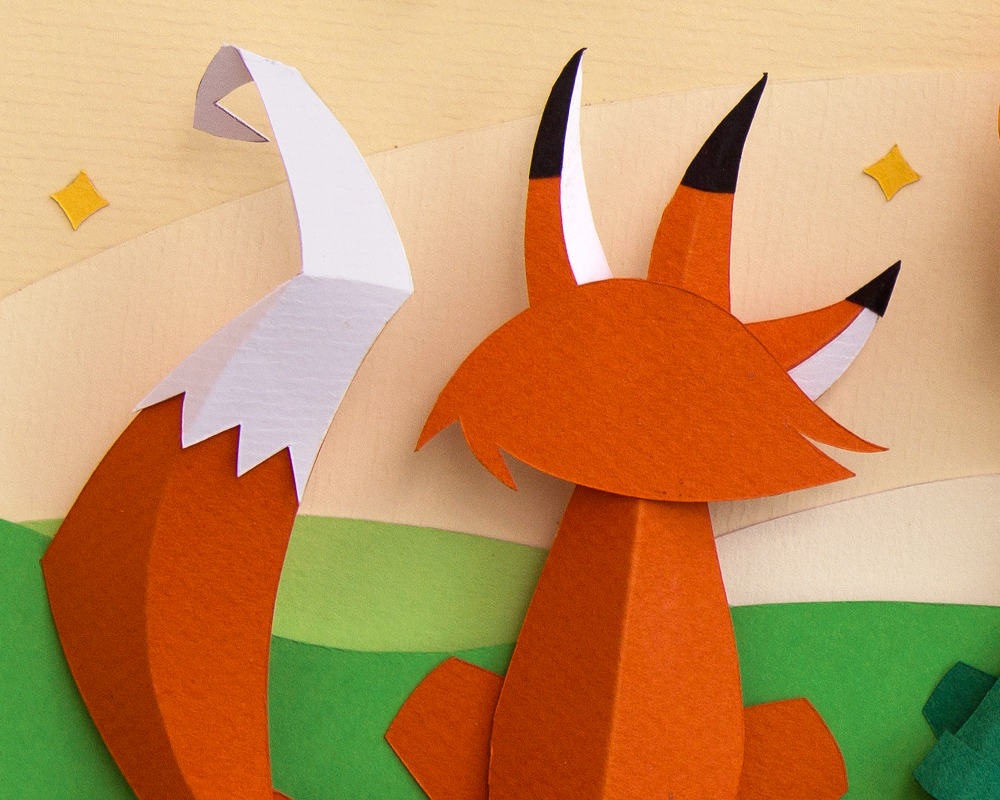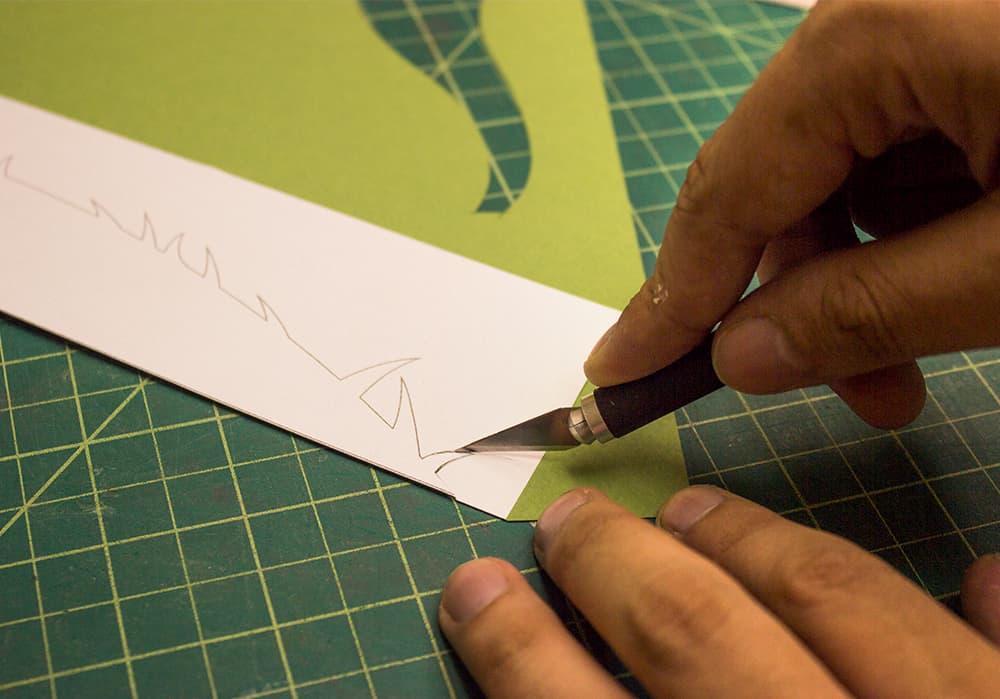 Created by graphic designer Rafa Miqueleto from Sao Paulo Brazil, each 3D paper cut is handcrafted to create a starry illusion reminiscent of Antoine de Saint-Exupéry's French fable.
Check out all the detailed paper craft over at Miqueleto's portfolio.
(h/t Design Taxi)
(All image credit: Rafa Miqueleto)