Welcome to our ongoing alphabet series! Today's letter is "F is for Friendship." Great friends are often described as honest, compassionate, understanding, trusting, and most of all – FUN! So it's not surprising for many kids to form lifelong friendships that are uniquely critical to their personal development, happiness and sense of well-being. Here are some super fun friendship-inspired ideas and products to share with all the kids in your life.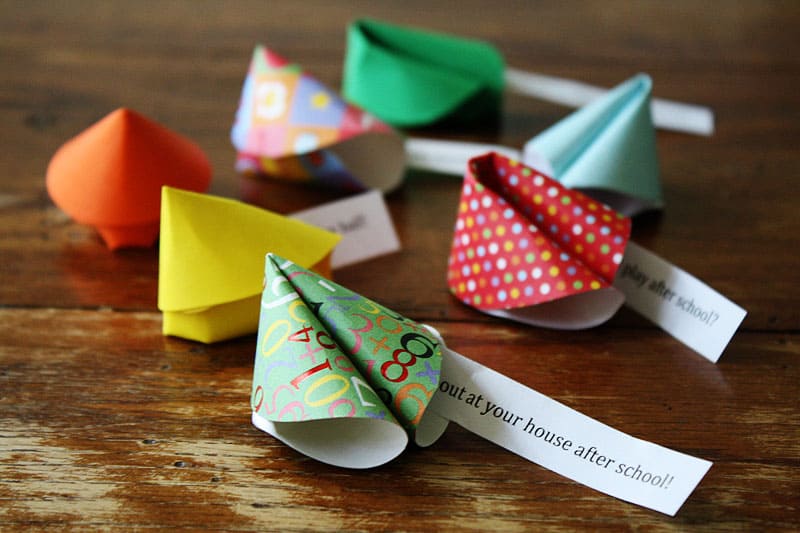 Friendship Fortune Cookies (via Kix Cereal) Easy to make with any colors, these paper fortune cookies are great ways for kids to share a special bond and are perfect for both boys and girls.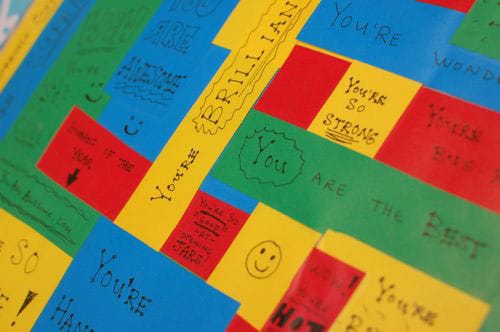 Complimentary Placemats (via Inner Child Fun) These colorful DIY homemade placemats make any friend feel special and are so simple to make.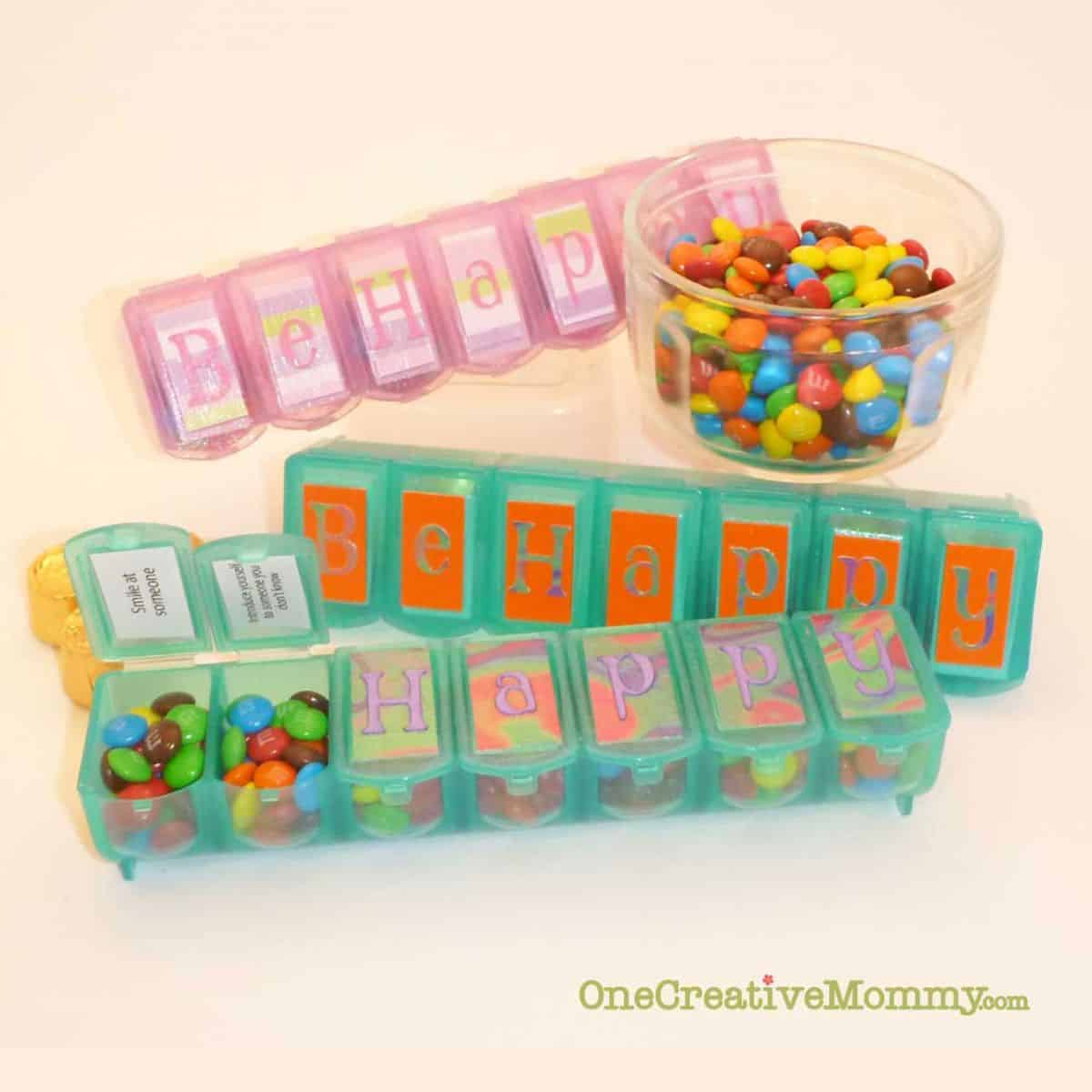 Friendship Game Maker (via One Creative Mommy) This creative DIY game with free printable makes it fun to form friendships and helps kids (particularly the shy ones) branch out and make new friends.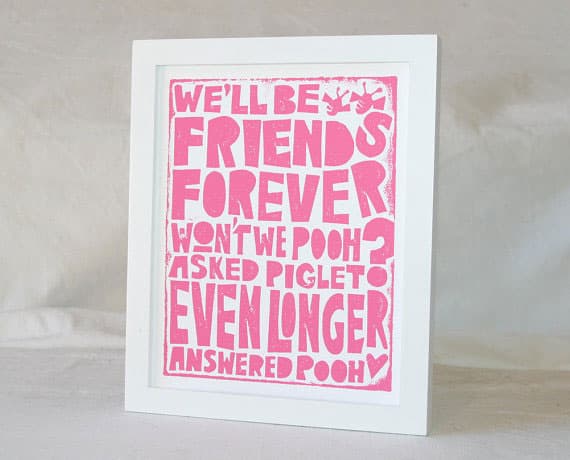 Pooh and Piglet Wall Art $20. Quotes from the classic best friend duo Pooh and Piglet are timeless, sentimental and beautiful – perfect for inspirational decor in any kids' room.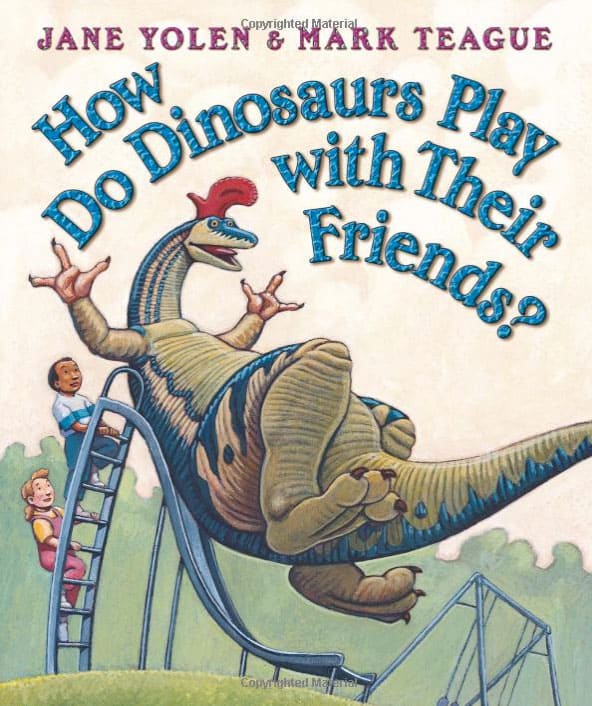 Dinosaur Friendship Book $5.71. For toddler kids, this book is a fun guide to friendship and playing nicely with others with a popular dinosaur theme.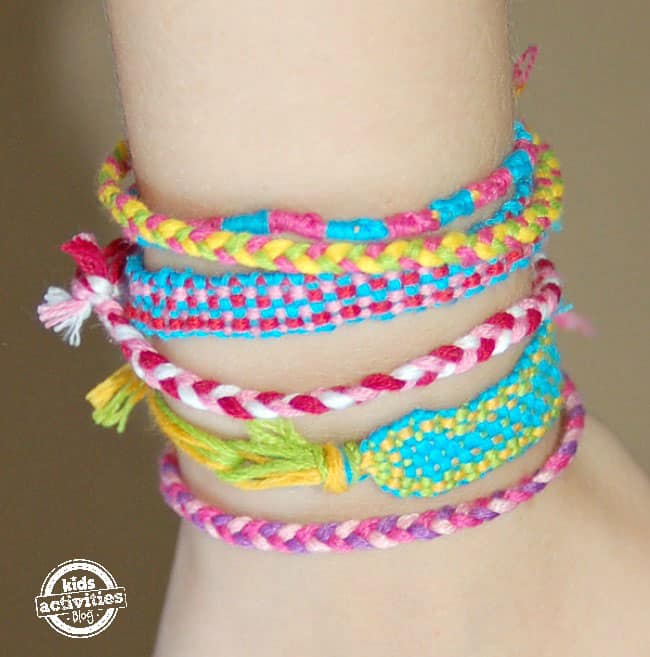 Friendship Bracelet DIY Loom (via Kids Activities Blog) Friendship bracelets are making a comeback lately. Here's an easy way to make your own loom and help your kids design bracelets for their special friends.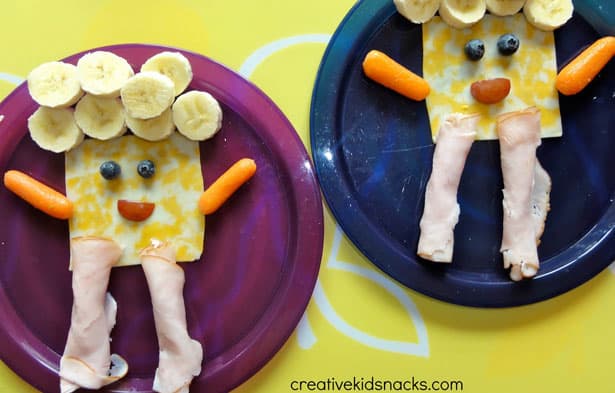 Cute Play Date Snacks (via Creative Kids Snacks) Included here are 4 adorable ideas to show your kids that food brings people together for a memorable good time.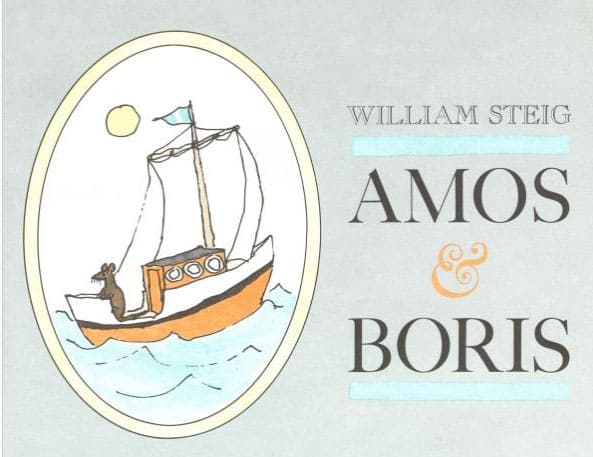 Amos & Boris Book $6.71. For older kids ages 5-8, this beautifully illustrated 1971 classic tells the story about Amos the mouse and Boris the whale: a devoted pair of friends with nothing at all in common, except good hearts and a willingness to help their fellow mammal.
For more of our Alphabet Series, check out A is for Adventure, B is for Bon Voyage, C is for Candy Cane, D is for Dragon and E is for Elephant.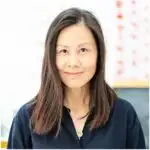 Agnes Hsu is a mom of three and has been inspiring parents and kids to get creative with easy activities and family friendly recipes for over 10 years. She shares her love for creative play and kids food to her 2MM+ followers online. Agnes' commitment to playful learning and kindness has not only raised funds for charity but also earned features in prestigious nationwide publications.