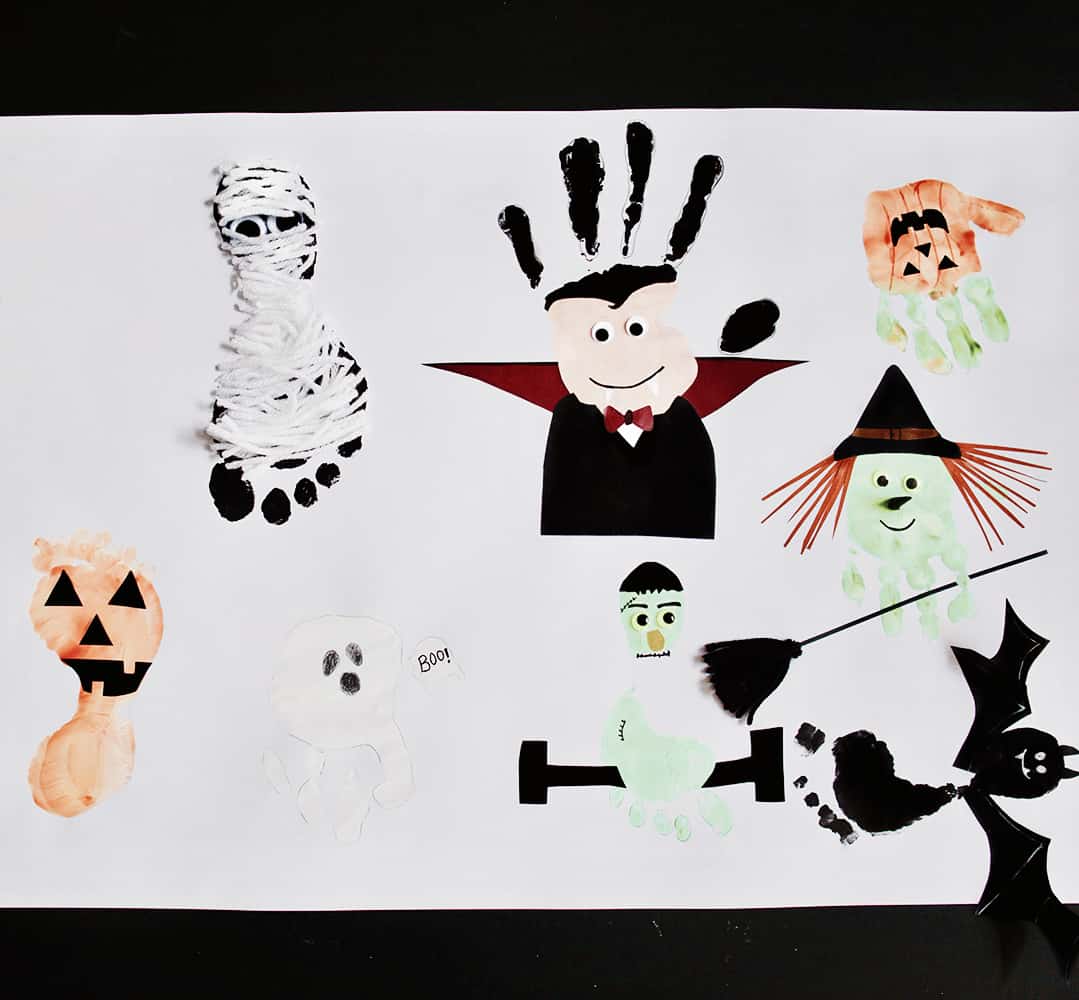 The month of October is great for crafting activities. It inspired me to share this fun idea that any child can enjoy. All it takes is to simply smear our hands and feet in paint in order to create our favorite Halloween characters.
Read more below on how to create this cute Halloween Handprint and Footprint Art as a spooky and sweet keepsake for your child.
MATERIALS
– White cardstock paper (or you can use a white canvas)
– Color paint (orange, black, green, and white)
– Scissors – Origami paper sheets
– Yarn (black and white)
– Glue stick – Googly eyes
– Paint brushes – Black color pencil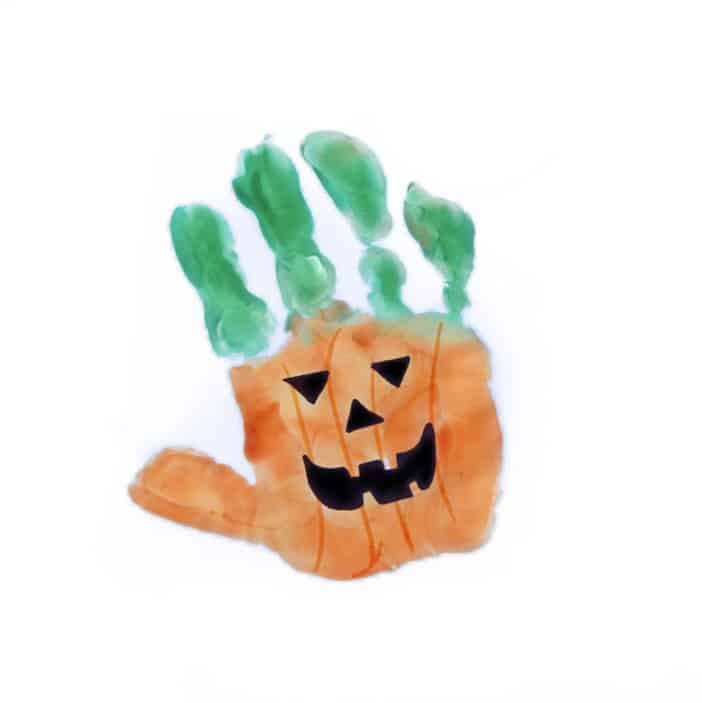 INSTRUCTIONS
1 – Jack-O-Lantern Use both hand and foot prints with orange paint to stamp this character onto the white sheet of cardboard. Cut black origami paper into triangular patterns for the eyes, nose, and mouth. Glue them to the prints after the paint has dried.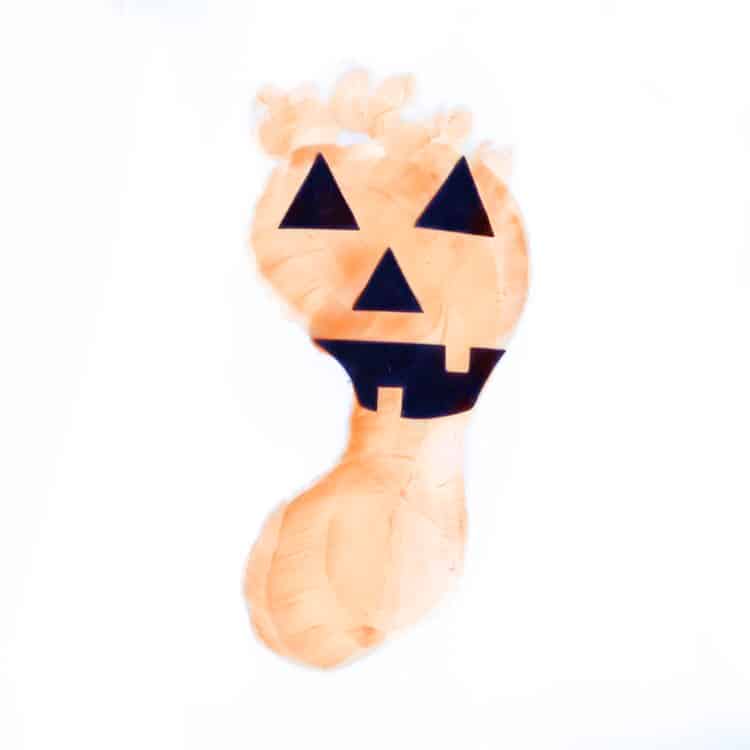 2 – Mummy Using foot print smeared in black paint, stamp the white cardboard sheet. Cut the yarn into small strings and glue it onto the stamped print along with the googly eyes.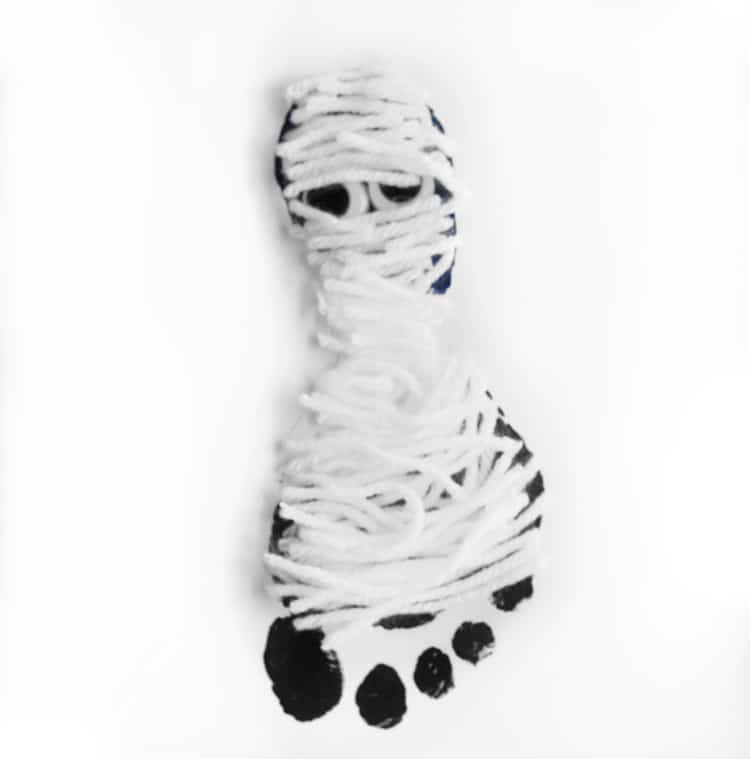 3 – Ghost Using hand print smeared in white paint, stamp the white cardboard sheet. Highlight the edges of the ghost with a black color pencil to make it stand out from the white background. Then, paint the eyes and mouth.
4 – Vampire Mix the white and orange paint to achieve a skin tone of color. Smear center of palm with this mixture and then the fingers in black paint. Stamp the hand print on the white cardboard sheet with this mixture. Glue the googly eyes and draw the hair and mouth with the black color pencil. Cut black origami paper to form a cape and crimson origami paper in triangular shapes to form the high collar and bow tie. Additionally, cut white origami paper in triangular shapes to form the vampire teeth.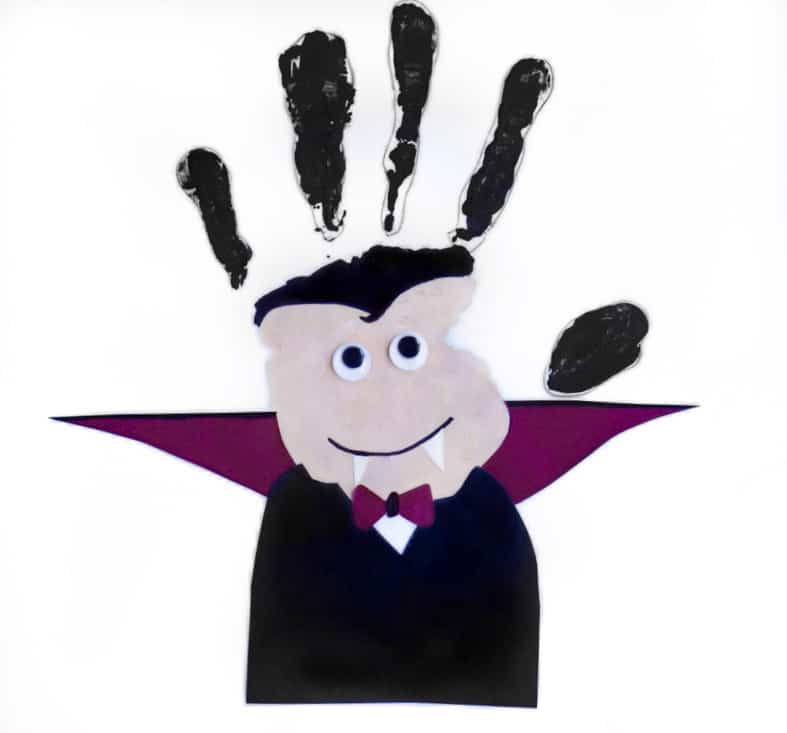 5 – Witch Using hand print smeared in green paint, stamp the white cardboard sheet. Cut black origami paper in triangular shape to form the hat and orange origami paper in strands to form the hair. Glue the hat, hair, and googly eyes to the witch. The broom can be created from a black strand of origami paper and several pieces of black yarn glued onto the white cardboard sheet. I hope you can all enjoy this project dedicated to Halloween. These stamped foot and hand prints can be easily modified to everyone's imagination. They can be used to decorate postcards and keep both kids and adults entertained.
Happy Halloween crafting! Check out TONS more creative Halloween crafts for kids.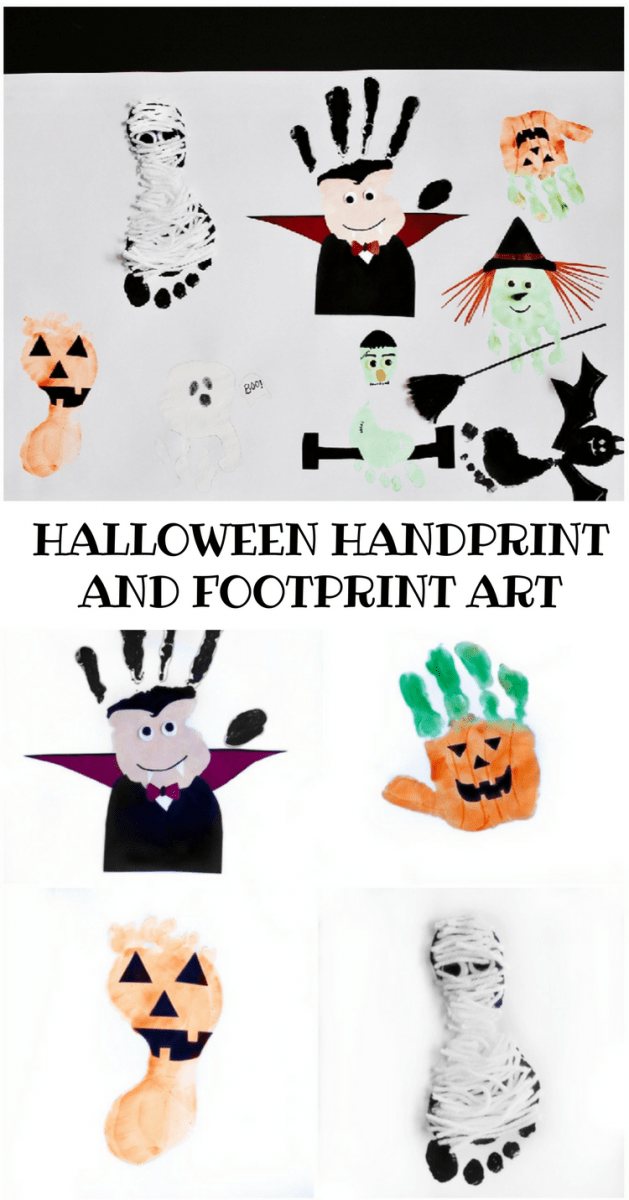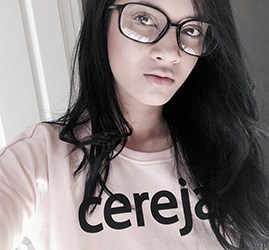 My name is Loren Casas. I'm an illustrator. I dedicate my time and energy to create fun learning projects for my son, Thomas. This is one of the most rewarding things about being a mother, to be able to teach as well as learn something new on a daily basis. My favorite pastimes are drawing, gardening, biking, and traveling with family. I love art, good coffee, plants, and exercising. You can follow me on Instagram @Thomasalm3ida and @holalittlesoul. Or visit my website: www.holalittlesoul.com.