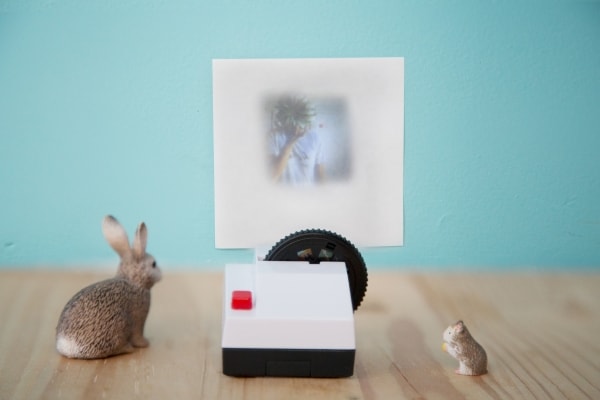 Like many moms, I can be found on Instagram sharing snaps of my favorite kid moments. If you're also a fan of this popular image sharing site, here's a way to bring your snaps alive with this neat mini projector from Projecteo. This pocket-sized projector and reel showcase 9 of your favorite images at a time by printing them into real 35mm film.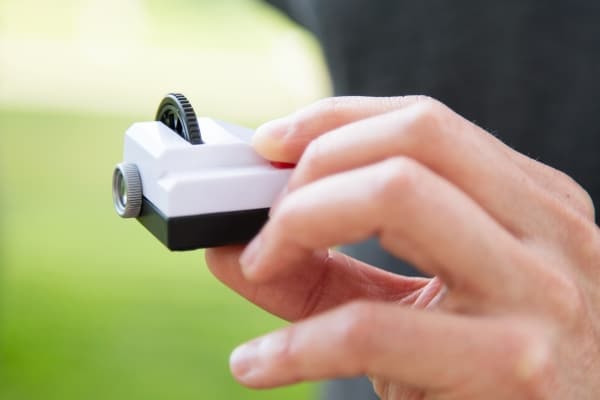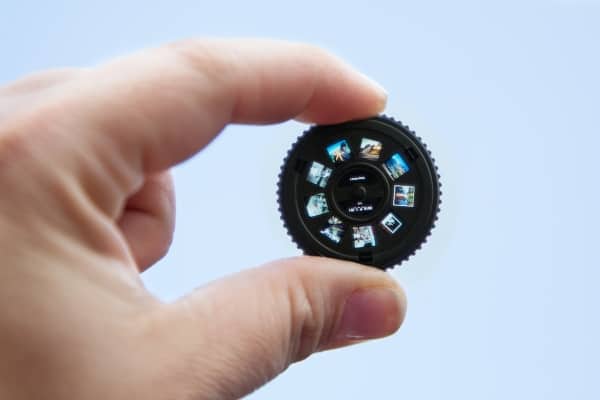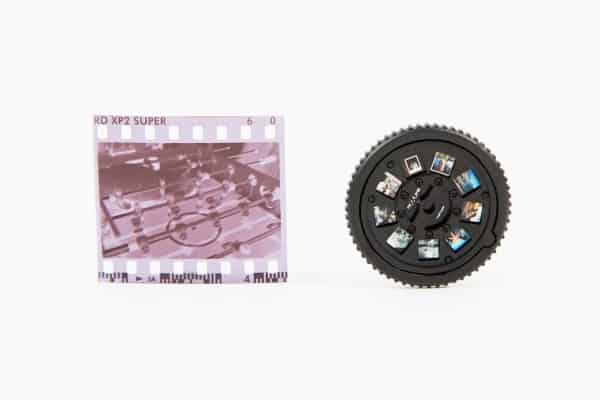 These would make a great gift for the photo-loving parent or an entertaining way to sit back with the kids and watch them on screen. Wouldn't it be fun to make reels of your family trips or fun celebrations like birthdays?
You can find the projector over at Photojojo with a gift card included for one reel of film.
Are you a fan of Instagram? Follow us there for some cool behind the scene shots and favorite moments with our kids!
(All images via Photojojo)