Who wouldn't want a delicious smelling and freshly made scrub for Christmas? These fantastic recipes are easy for kids to make along with your help and require just a few common kitchen ingredients. Not only that, they include some lovely ideas on how to dress them up for holiday gifting. These would make wonderful gifts from kids to teachers, caregivers, or family members.
Are your kids making handmade gifts this year? What are some of their favorite ones to make?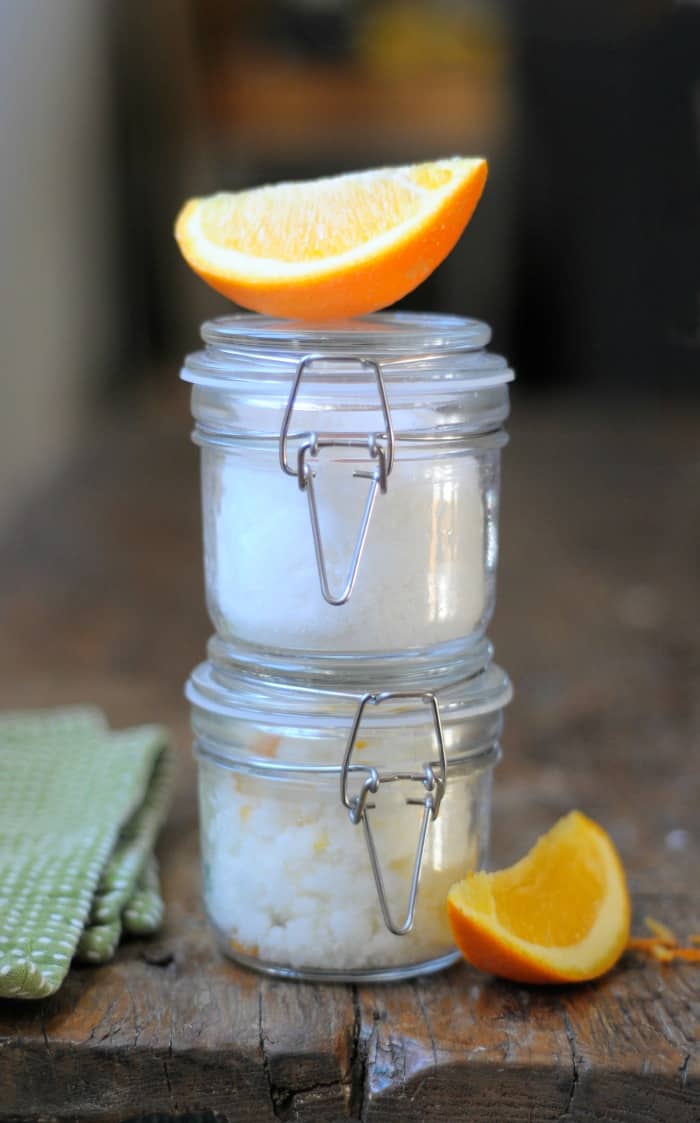 Coconut Citrus Sugar Scrub (via Tiny Rotten Peanuts)
You only need 3 ingredients to make this divine coconut scrub infused with citrus oils.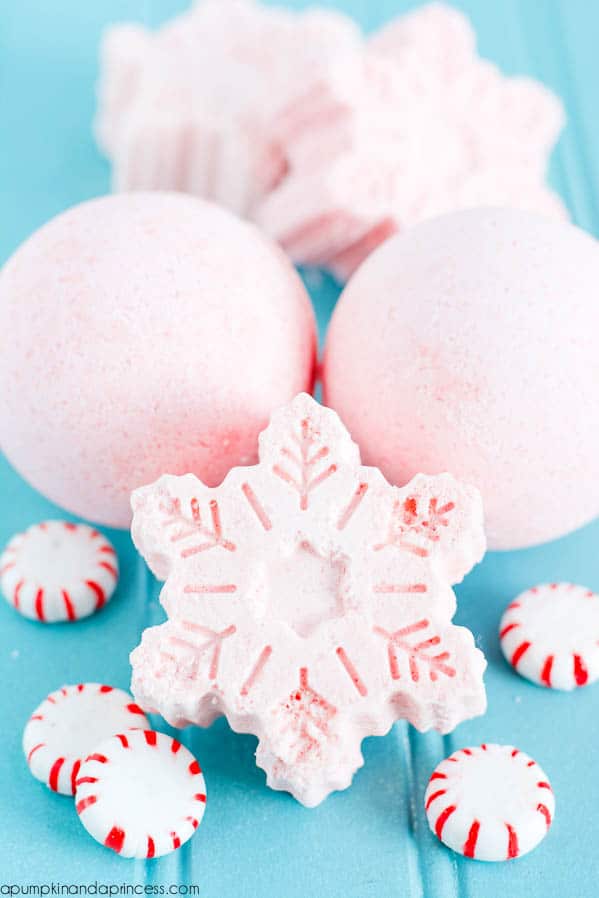 Peppermint Bath Bombs (via A Pumpkin and a Princess)
These festive bath bombs are the perfect holiday scent. Find out how to easily dress them up as snowflake or ball ornament shapes in this simple tutorial.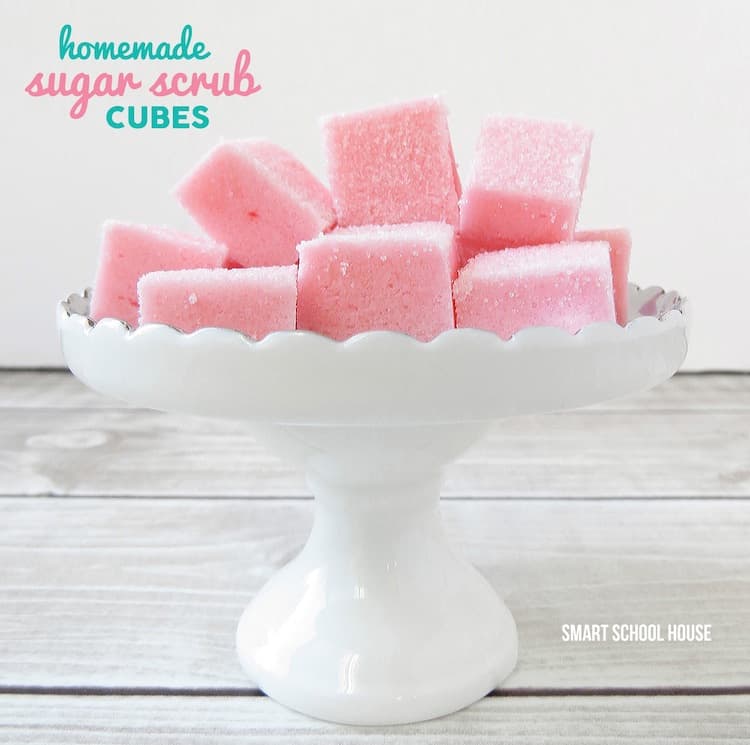 Sugar Scrub Cubes (via Smart School House)
Kids will love making these adorable sugar scrub cubes that look like pieces of fluffy pink marshmallow or candy.
Coconut Oatmeal Hand Scrub (via A Pumpkin and a Princess)
This awesome coconut oatmeal scrub will leave your hands super soft and exfoliate at the same time.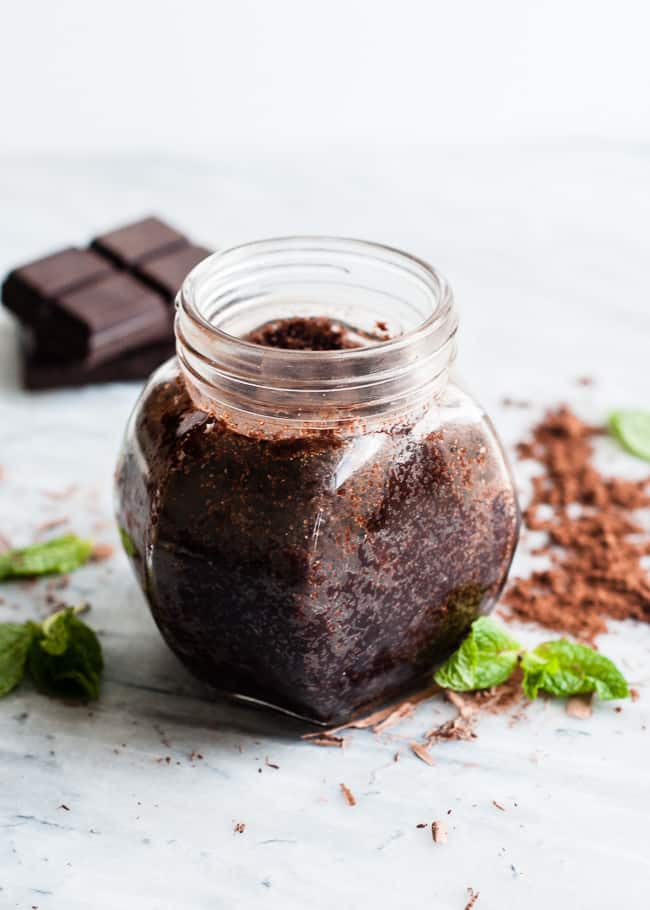 Chocolate Mint Sugar Scrub (via Hello Natural)
The hard part about making this delicious chocolate mint scrub with kids will be keeping them from taking a bite.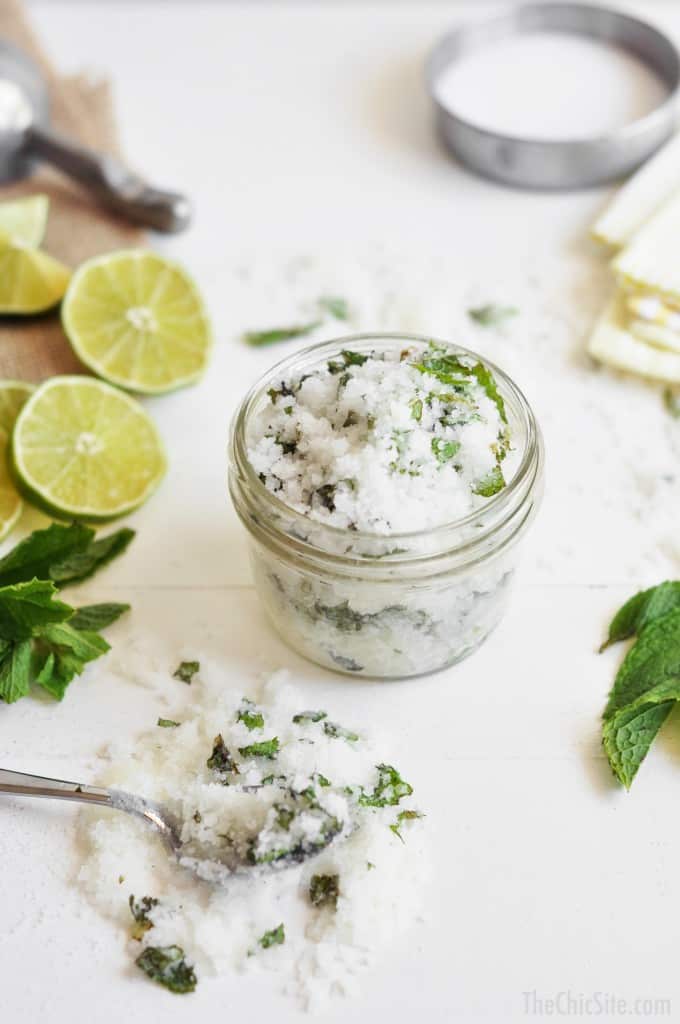 Peppermint Foot Scrub (via The Chic Site)
This salt based scrub is a great exfoliator and I love the addition of fresh chopped mint peeking through.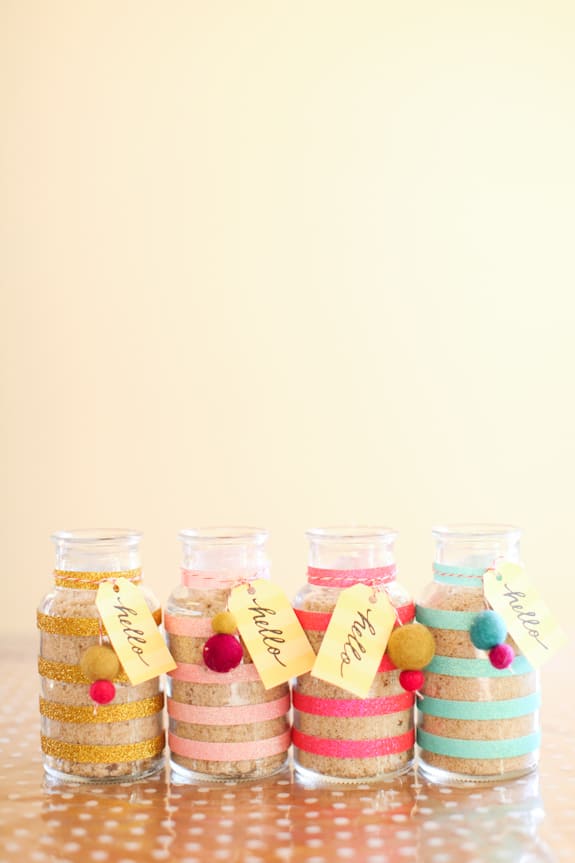 Peppermint Sugar Scrub (via Say Yes)
This minty scrub only takes 3 ingredients to whip up and includes some colorful ideas on how to package them up as pretty gifts.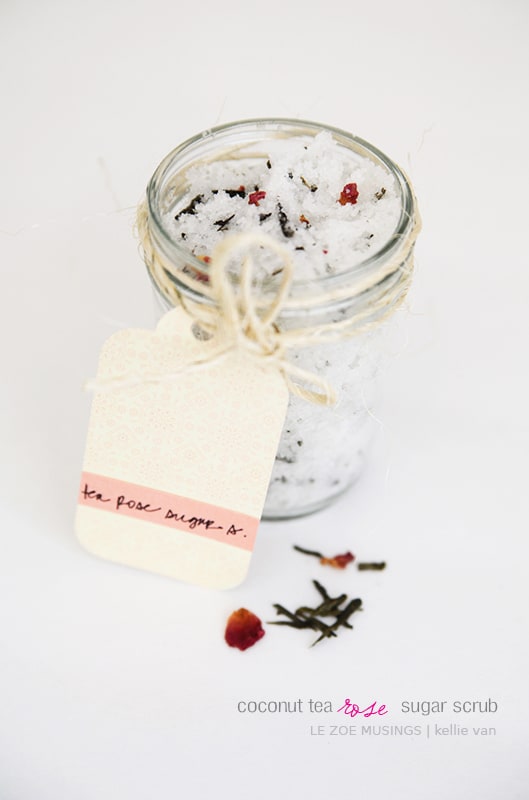 Coconut Tea Rose Scrub (via Le Zoe Musings)
Add dried flowers or tea leaves to create beautiful texture and color to a simple sugar scrub.
Check out more fantastic gifts kids can make for the holidays.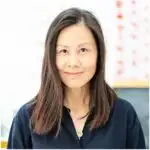 Agnes Hsu is a mom of three and has been inspiring parents and kids to get creative with easy activities and family friendly recipes for over 10 years. She shares her love for creative play and kids food to her 2MM+ followers online. Agnes' commitment to playful learning and kindness has not only raised funds for charity but also earned features in prestigious nationwide publications.