Movie night's a big deal in our household and it's not a movie party without popcorn! Here's a fun way to bring some extra pizzazz to your big screen showing with the kids. Pair up the perfect popcorn + movie, like banana split popcorn with the Jungle Book or cookies and cream with 101 Dalmatians. These movies are classics you'll love revisiting through the lens of your children.
What are some fun ways you enjoy movie night with the kids? Let us know in the comments!
(P.S. these recipes are pretty self-explanatory so just click on the links below to take you right to the recipe and movie source!)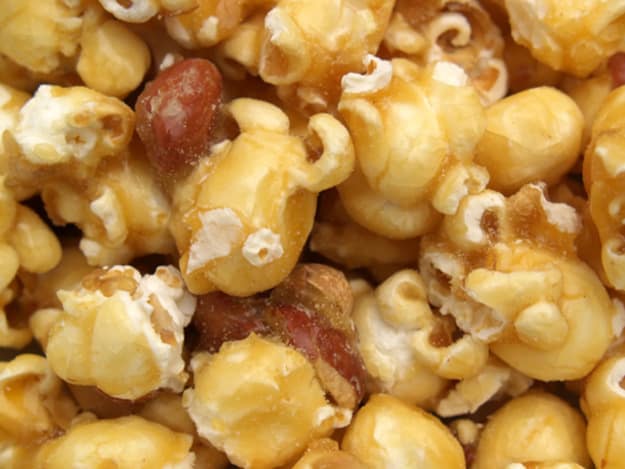 Double Peanut Popcorn (via Serious Eats) + Horton Hears a Who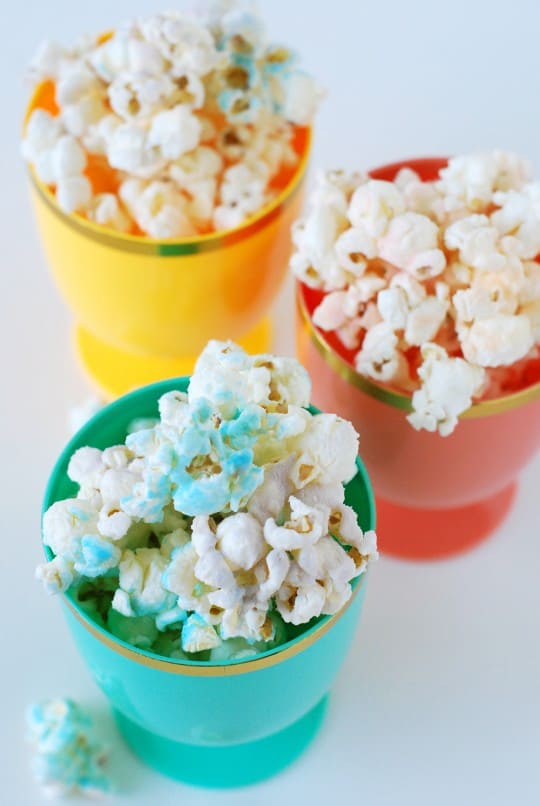 Ombre Popcorn (via The Proper Pinwheel) + Monsters, Inc.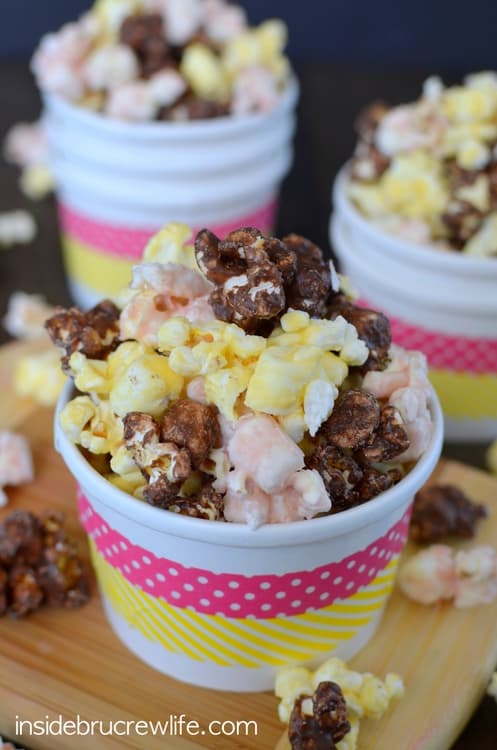 Banana Split Popcorn (via Inside Bru Crew Life) + The Jungle Book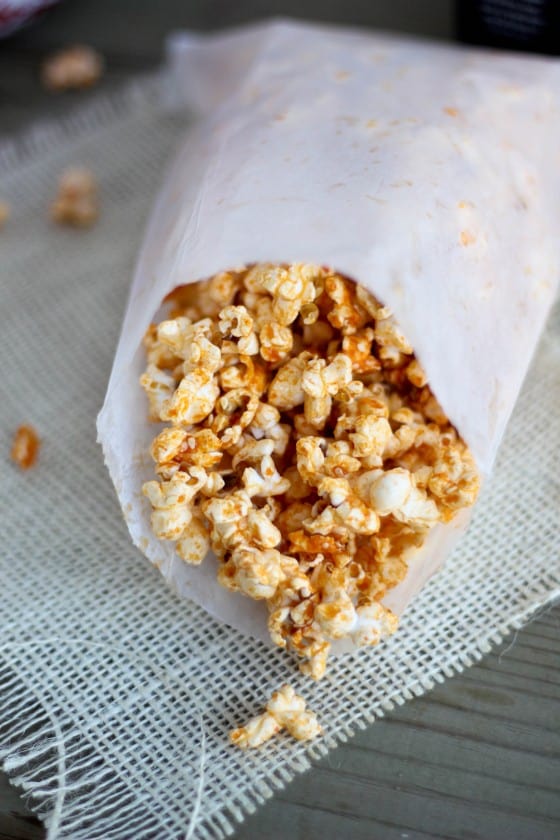 Sriracha Sesame Ginger Popcorn (via Bake Your Day) + Kung Fu Panda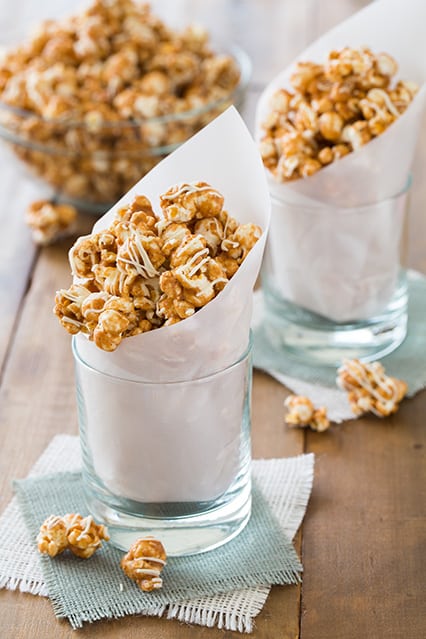 Pumpkin White Chocolate Popcorn (via Cooking Classy) + Cinderella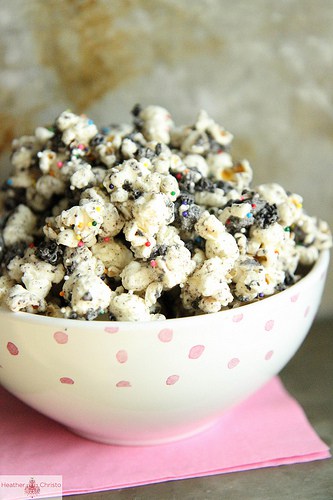 Cookies and Cream Popcorn (via Heather Christo) + 101 Dalmatians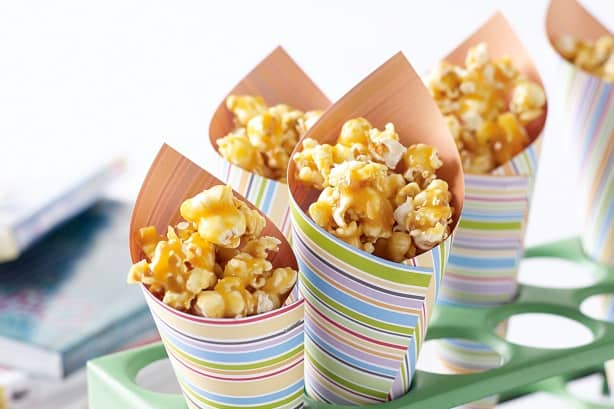 Honey Caramel Popcorn (via Taste) + Winnie the Pooh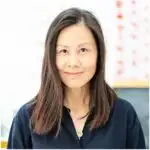 Agnes Hsu is a mom of three and has been inspiring parents and kids to get creative with easy activities and family friendly recipes for over 10 years. She shares her love for creative play and kids food to her 2MM+ followers online. Agnes' commitment to playful learning and kindness has not only raised funds for charity but also earned features in prestigious nationwide publications.