I love the idea of monthly subscription boxes and have personally gifted many to friends and family. And with their popularity gaining, there seems to be a monthly box to fit anyone's personal interests – from food, style, beauty and even handmade gifts. With Mother's Day around the corner, a monthly subscription box is a wonderful gift (and last minute option if you're still scrambling for ideas).
Take a look at these 6 boxes to fit any mom's interests. Note – I stayed away from the kid-friendly ones because Mother's Day should be about pampering mom. You won't find pom poms or kid's crafts in these boxes – only awesome goodies to shower mom with stuff she'll love just for her.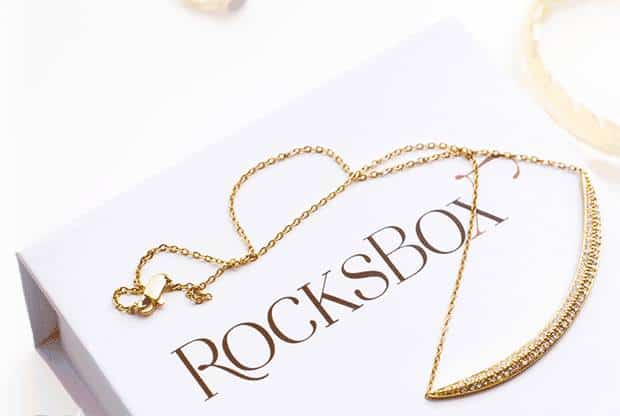 Rocksbox Jewelry Box For the mom who loves accessories, Rocksbox will take your style survey and send you 3 pieces of jewelry a month worth at least $200. You get to wear the pieces as long as you'd like and return only what you don't want. For the pieces you choose to keep, you get 20% off the price. Gift cards start at $60 for 3 months.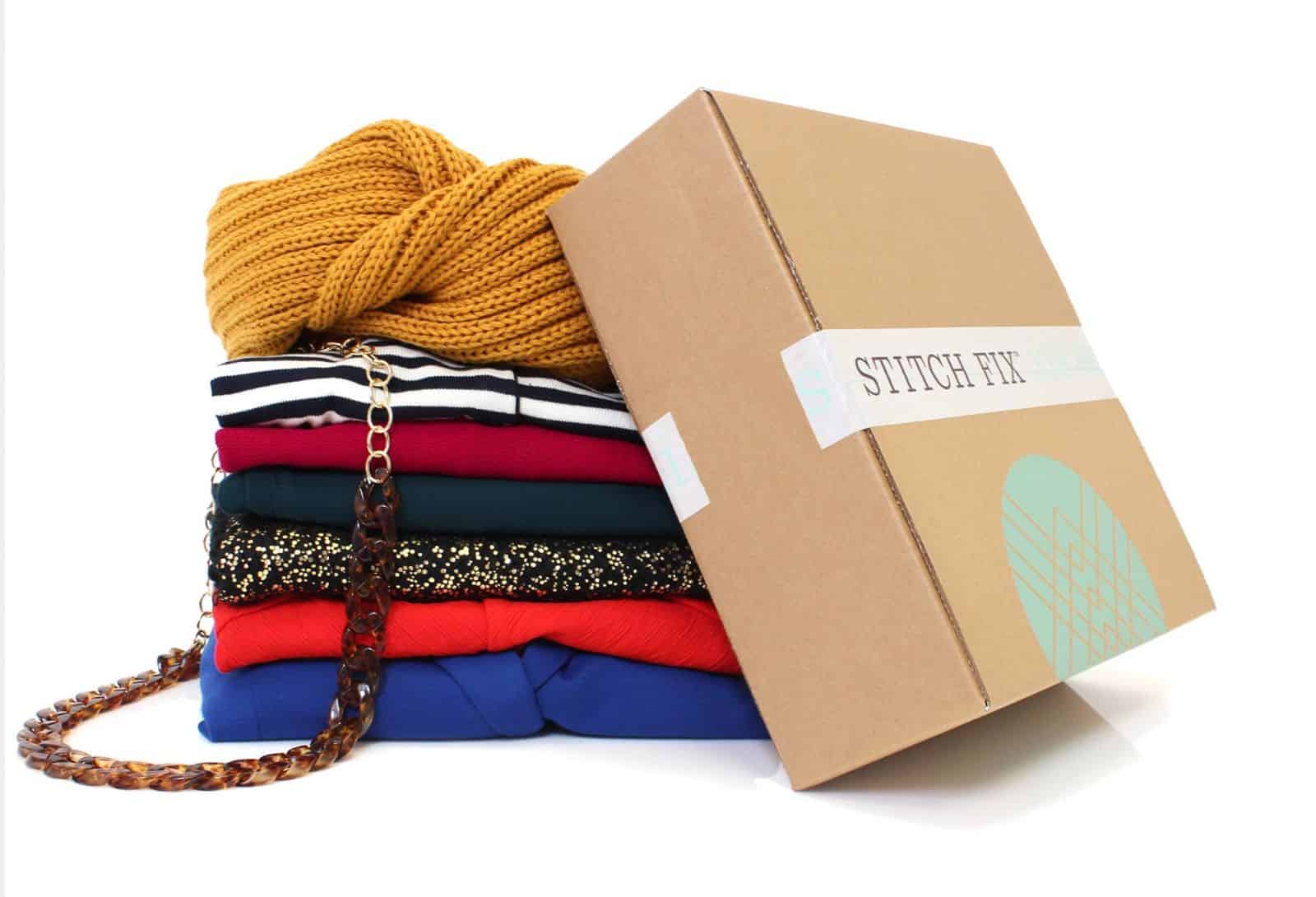 Stitch Fix Style Box Give moms a style box that will get them looking and feeling their best. Stitch Fix creates a personalized style profile and hand-picks 5 items. You only keep what you want for 25% off the price. Gift cards start at $20.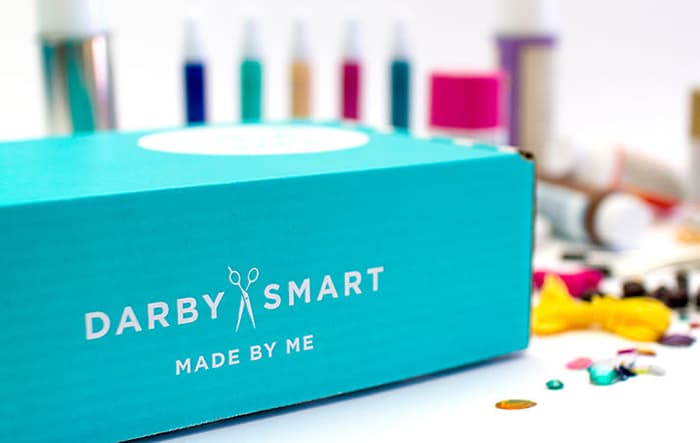 Darby Smart Craft Boxes For the crafty mom, these DIY boxes have all the fixings needed to make something creative. The best part is you get to choose by project exactly what you want to make. Gift cards start at $10.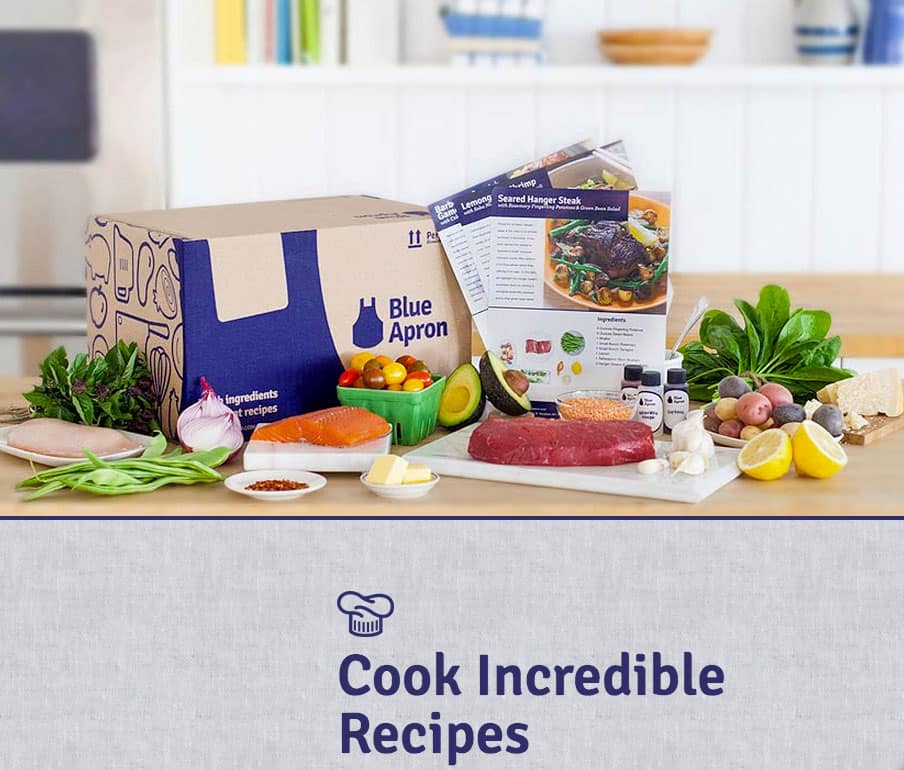 Blue Apron Meal Box Give mom a break from planning meals by sending her these pre-planned sets. They come with all the ingredients and are pre-portioned with detailed ingredient cards, making cooking a breeze. Gift cards start at $59 for 3 meals per week for 2.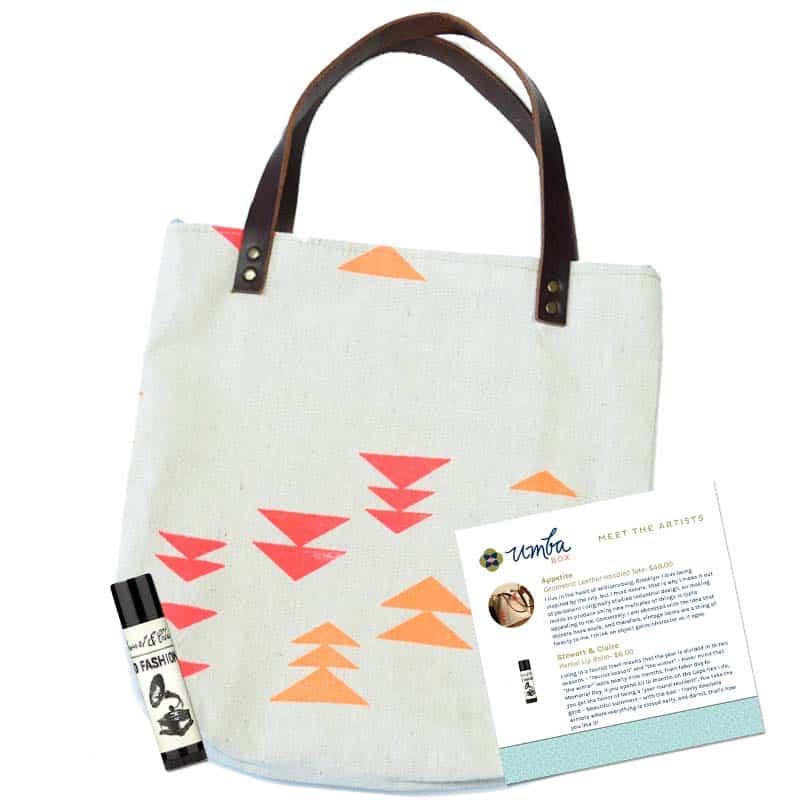 Umba Handmade Goods Box This one's for the mom who's passionate about unique, creative and handmade goods. Umba Box sends a curated box filled with handmade artist goods across categories such as jewelry, stationery, and bath products. Boxes start at $25 a month.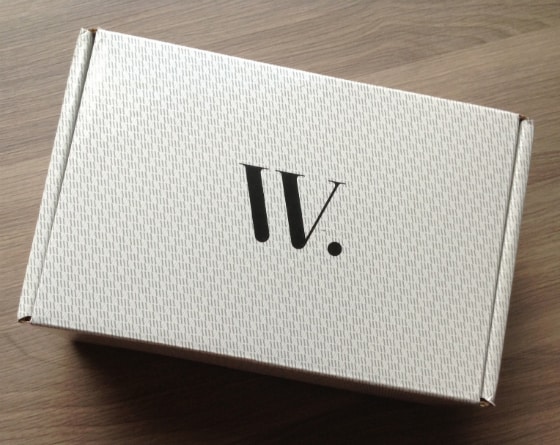 Wantable Make Up and Accessories Moms may not feel they need to wear as much make up as they used to pre-kids, but that doesn't mean they don't love receiving some new ones to try out. Wantable takes a personal style quiz and sends a monthly box of full sized products to try. Gift cards start at $40.
What are some of your favorite subscription boxes?
Also see: