I'm determined to get my kids to eat more vegetables this year. What better way than to start with one of the few vegetables they'll eat – broccoli. This nutritious, cruciferous green veggie is versatile and mild enough to blend into many dishes. I hope these 6 kid-friendly broccoli recipes will inspire ways to boost your kids' green intake.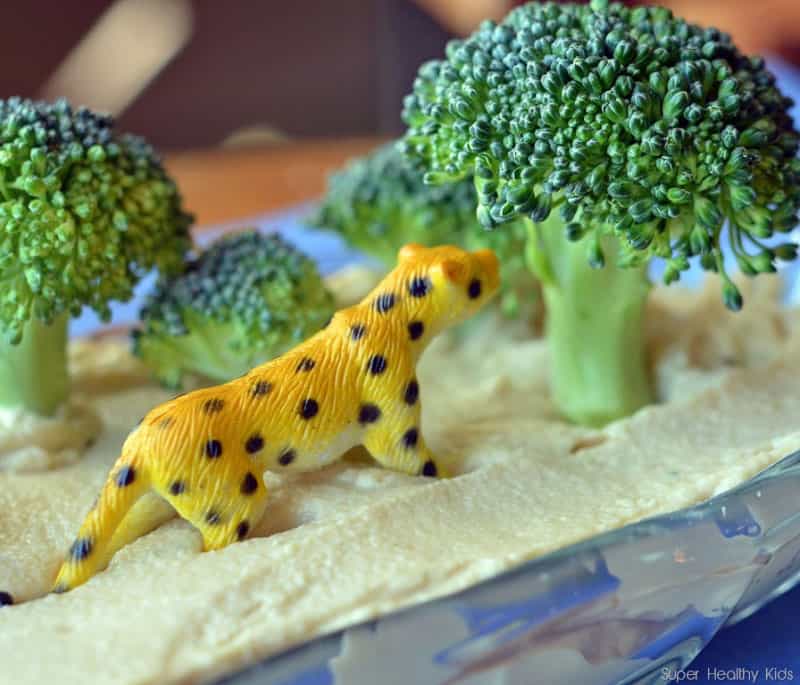 Broccoli Trees and Hummus (via Super Healthy Kids) I can't imagine a kid not wanting to take a bite of broccoli 'tree' or two in this super imaginary way to display them.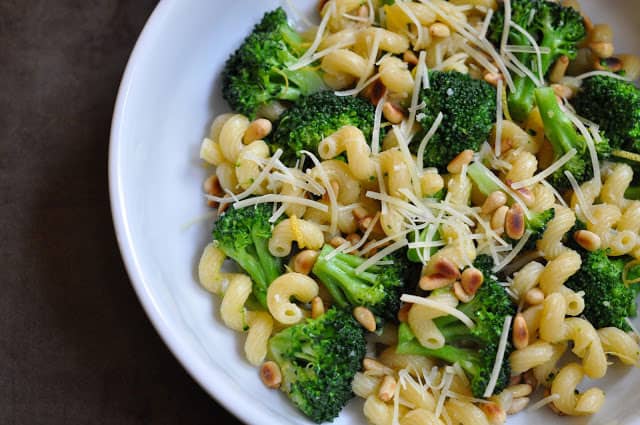 Broccoli Lemon Pasta (via Marin Mama Cooks) An easy one-bowl recipe that's a stand-by for lunch or quick dinners.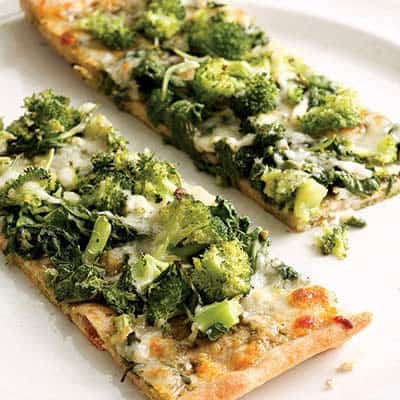 Broccoli Pizza (via Kitchen Daily) The cheese and pizza dough might just distract enough from the fact that this is a "healthy" dish.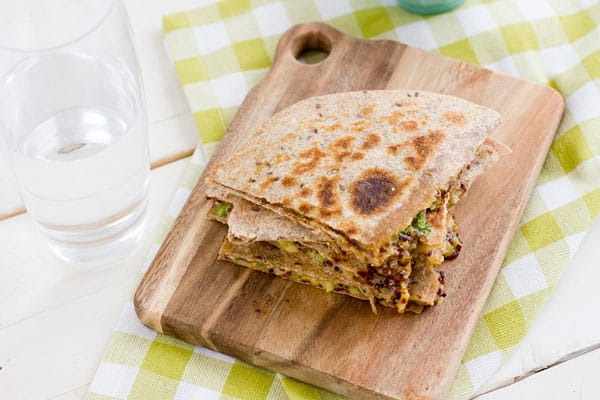 Broccoli Quinoa Quesadilla (via Oh My Veggies) Pack a wallop of nutrients into one handy and easy to eat quesadilla.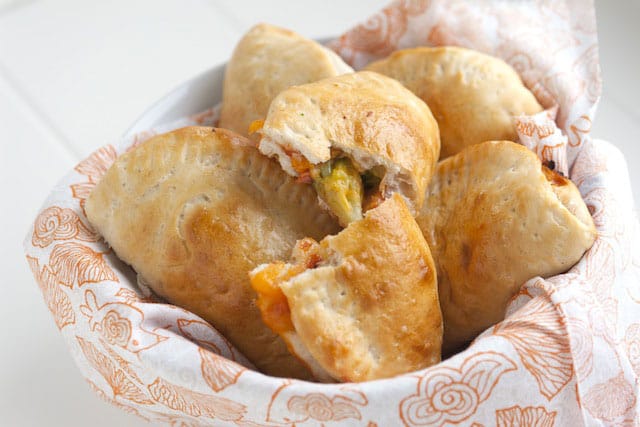 Ham and Broccoli Cheese Pockets (via Inspired Taste) Why even bother with the store bought version when these homemade pockets are so simple to make.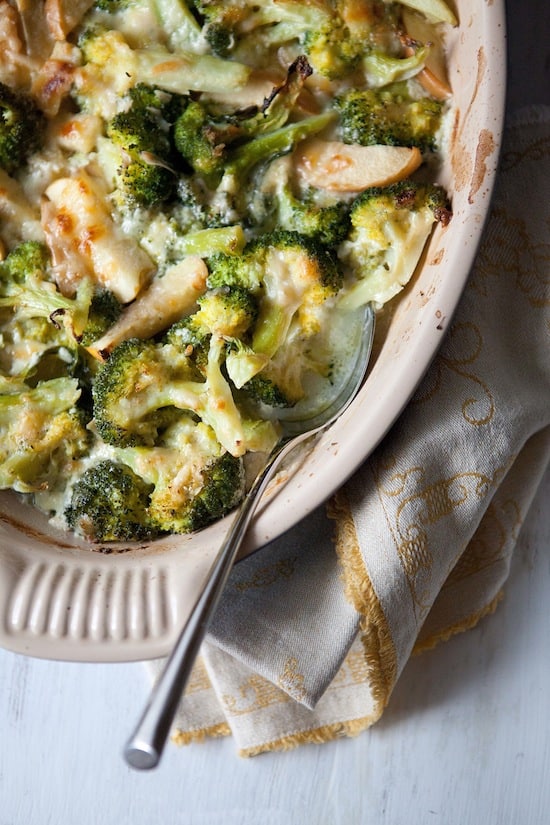 Broccoli Apple and Cheddar Gratin (via Five and Spice) A creamy casserole sweetened lightly with apples as a tasty and hearty side dish.
For more veggie inspiration, see 5 Veggie Muffins So Good Your Kids Won't Mind Them.