It's always fun to watch babies experience all of the new sights and sounds the world has to offer. These simple activities tempt little ones with fun things to touch, manipulate, sort, and scoop. Setup is minimal, often involving materials commonly found in the house, and cleanup is equally easy.
How do you encourage your baby to explore the world around her?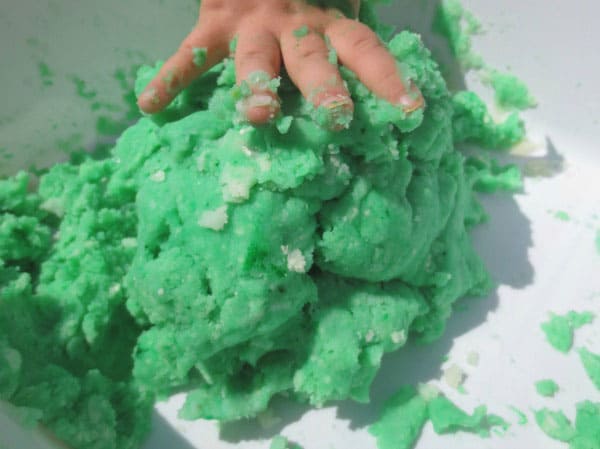 Potato Flake (via Growing a Jeweled Rose) Potato flakes right out of the box are fun for even tiny children to scoop and pour.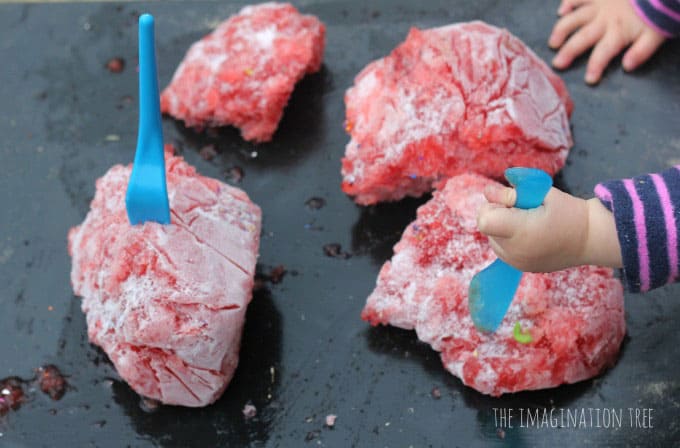 Frozen Jello (via The Imagination Tree) Babies will love to smoosh their hands into sticky cold jello – they'll be amazed as it melts and turns into different shapes.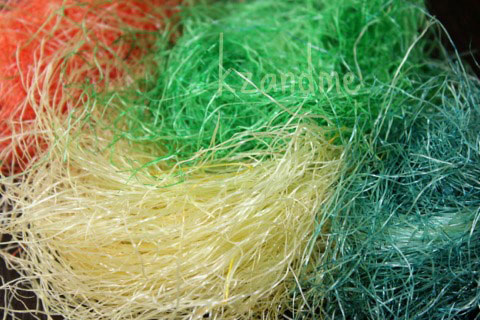 Cornsilk Play (via KZ and Me) Bury blocks in a nest of cornsilk – the shiny, sticky tangles will be fun for babies to manipulate.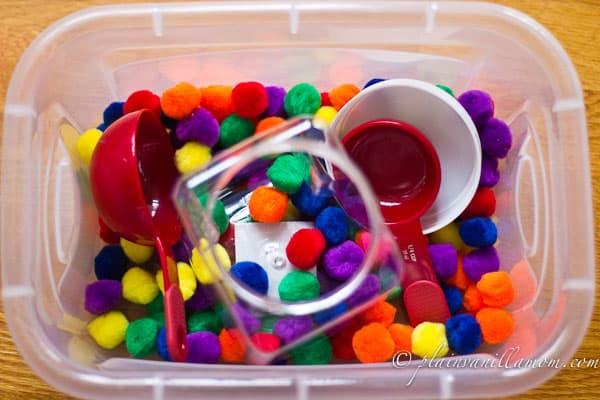 Pom-Pom Play (via Plain Vanilla Mom) Colorful pom-poms are easy for babies to scoop and sort.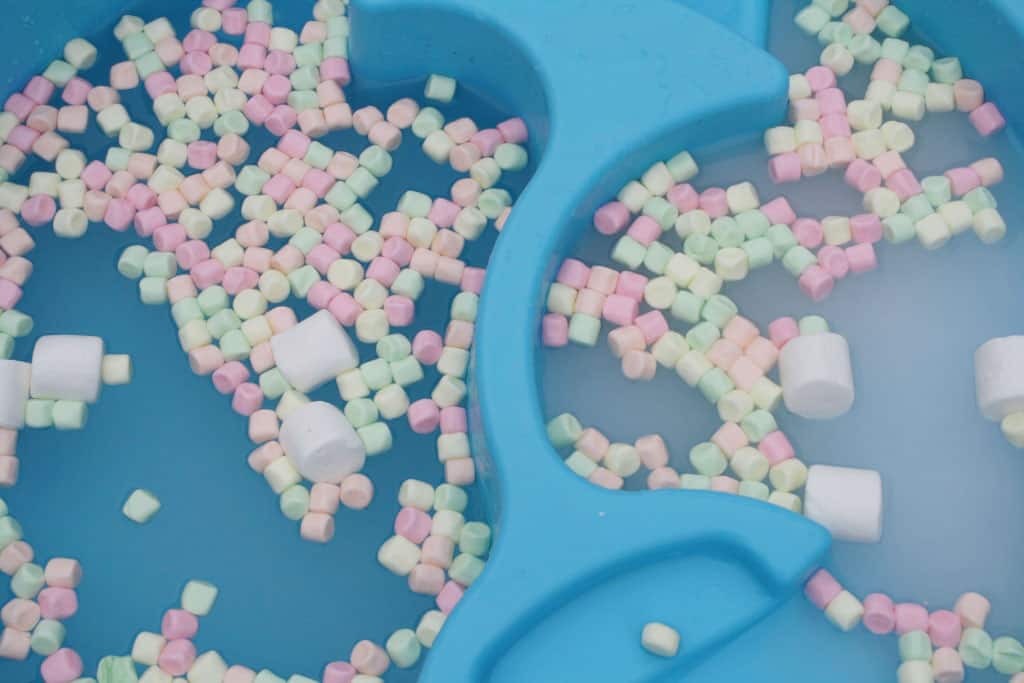 Marshmallow Fun (via Fantastic Fun and Learning) Who doesn't love to squish marshmallows between their fingers? Babies are no exception in this fun and sweet sensory experiment.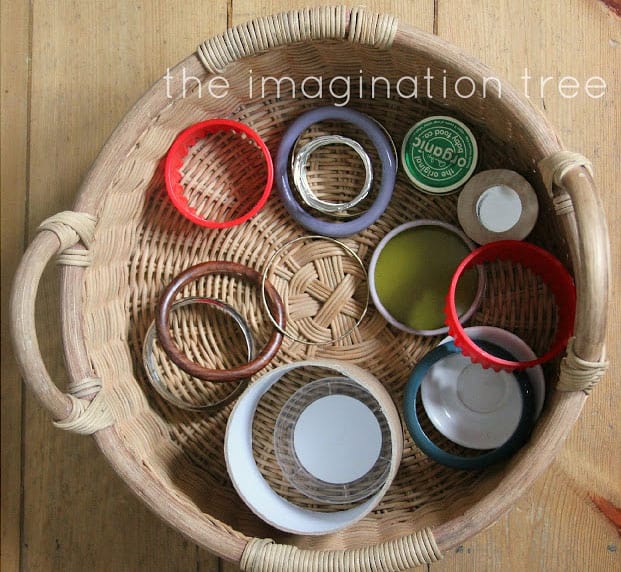 Treasure Chest (via The Imagination Tree) Place "treasures" in a basket with a theme and let babies go wild with exploratory play.