Sewing is such a useful skill and a terrific way to teach kids fine motor skills. They can learn the basics with these simple projects that require only a few materials. The brightly colored threads and fun shapes will keep younger kids engaged and make it enjoyable to learn how to use a needle and thread.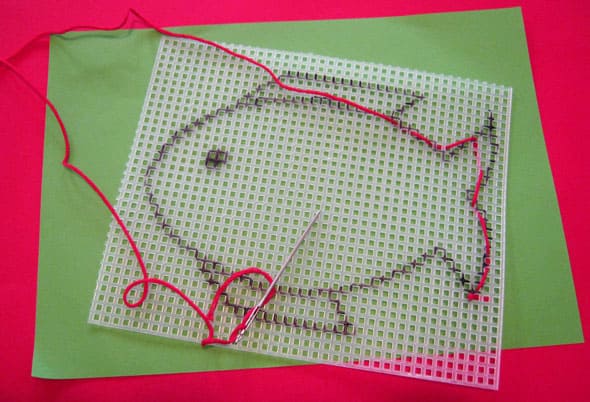 Sewing on Cross-Stich Canvas (Childhood 101) These plastic mesh sheets make sewing much more intuitive for little ones.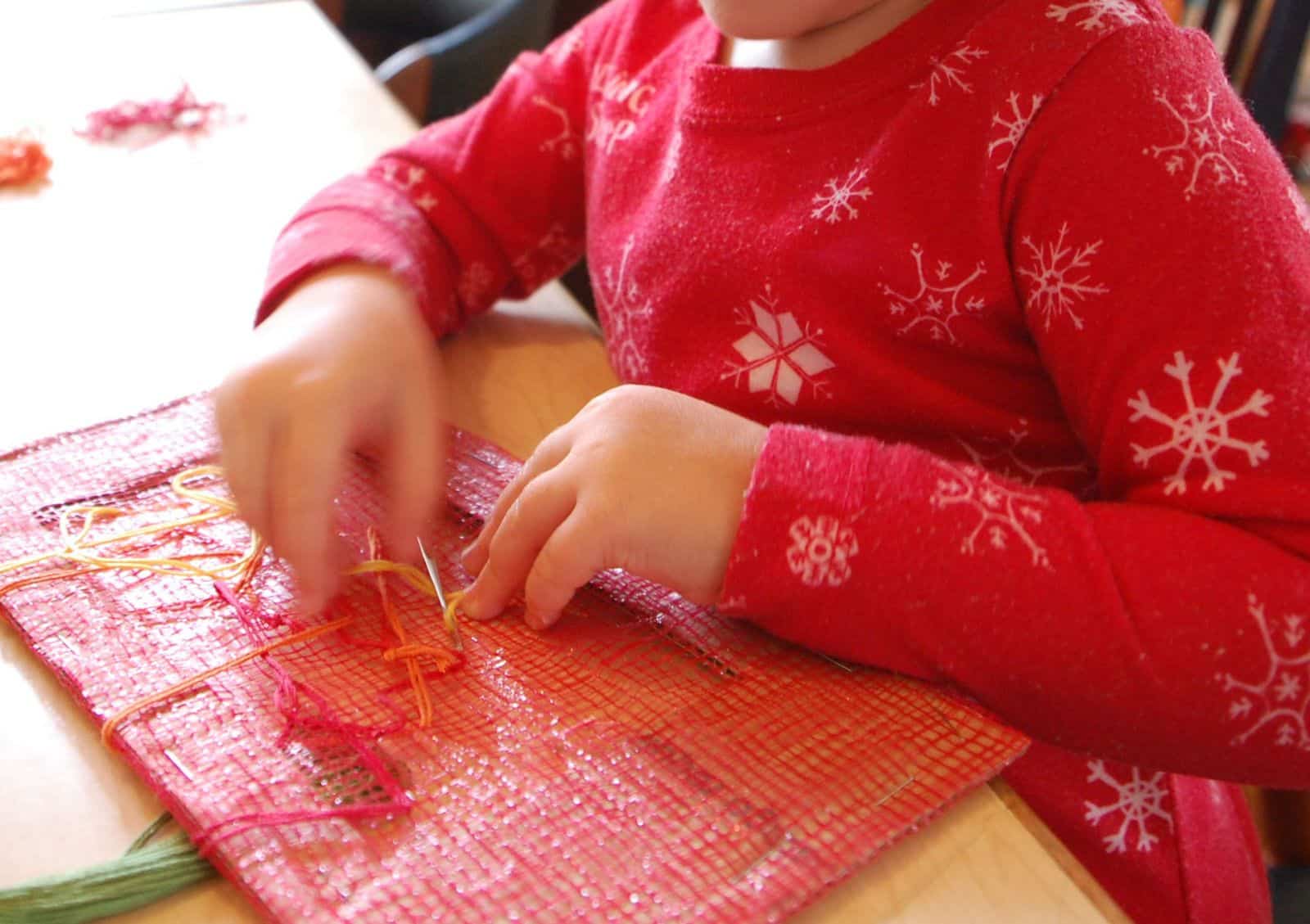 Mesh Bag Sewing (Tinkerlab) A basic embroidery frame improvised from mesh and cardboard offers a safe place to practice sewing for kids and even toddlers.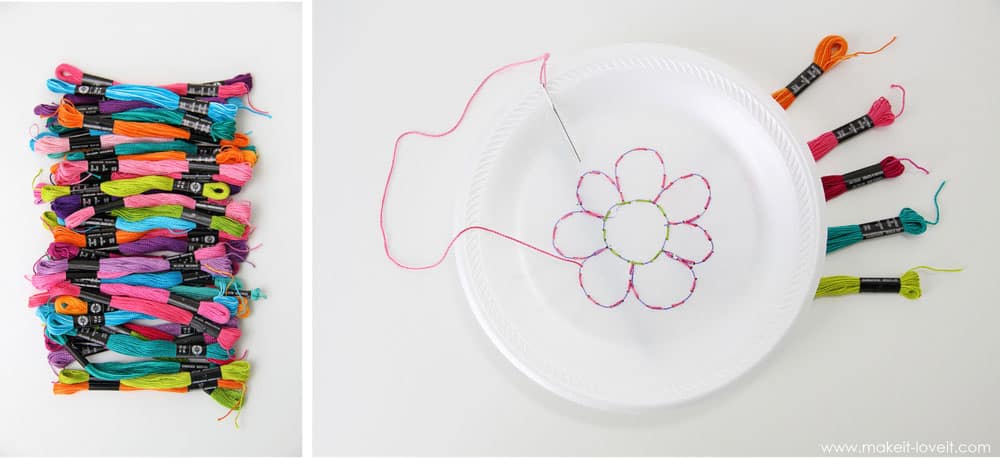 Disposable Plate Sewing (Make It & Love It) Big-eyed tapestry needles and styrofoam plates are simple and cheap materials for beginners.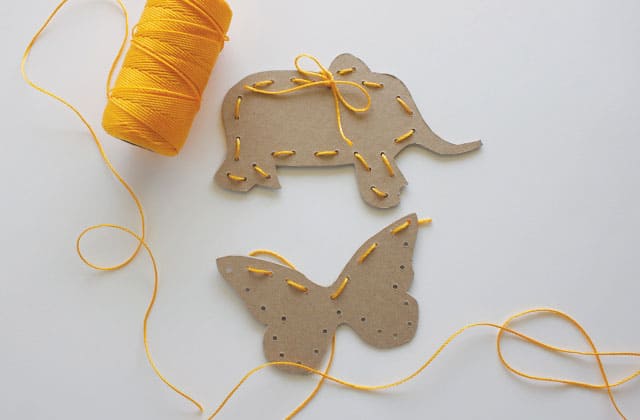 Chipboard Card Sewing (Dandee Designs) An easy tutorial for toddlers on how to sew with colorful twine and pre-punched cardboard animal shapes – no sharp needles required.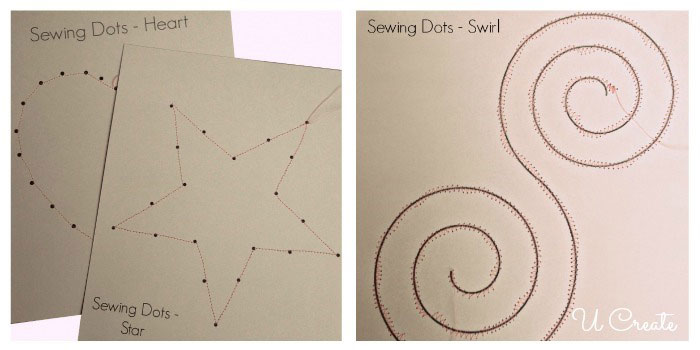 Free Printable Sewing Sheets (via U Create) These crafty sheets help develop young sewers' dexterity and allow unlimited practice.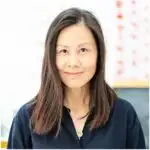 Agnes Hsu is a mom of three and has been inspiring parents and kids to get creative with easy activities and family friendly recipes for over 10 years. She shares her love for creative play and kids food to her 2MM+ followers online. Agnes' commitment to playful learning and kindness has not only raised funds for charity but also earned features in prestigious nationwide publications.