Ever think you can make a better skirt for your little one than what's in the stores? Try your hand at sewing one of these swingy pretty skirts. I love that you can pick out your favorite prints and fabrics for a handmade, one-of-a-kind skirt!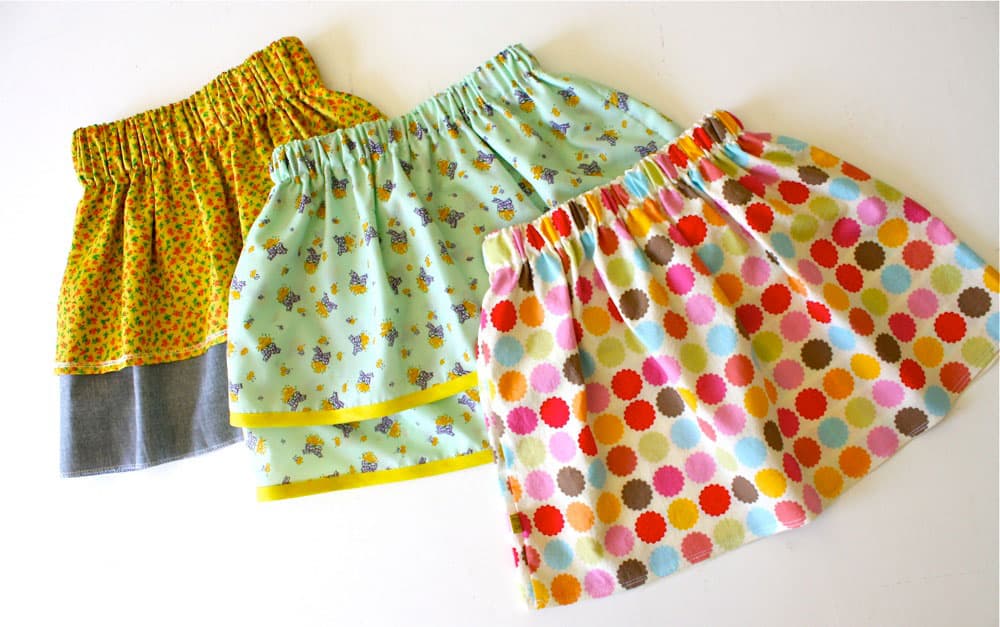 Simple Skirt (via Dana Made It) Light, floaty, and as easy to make as it is to wear.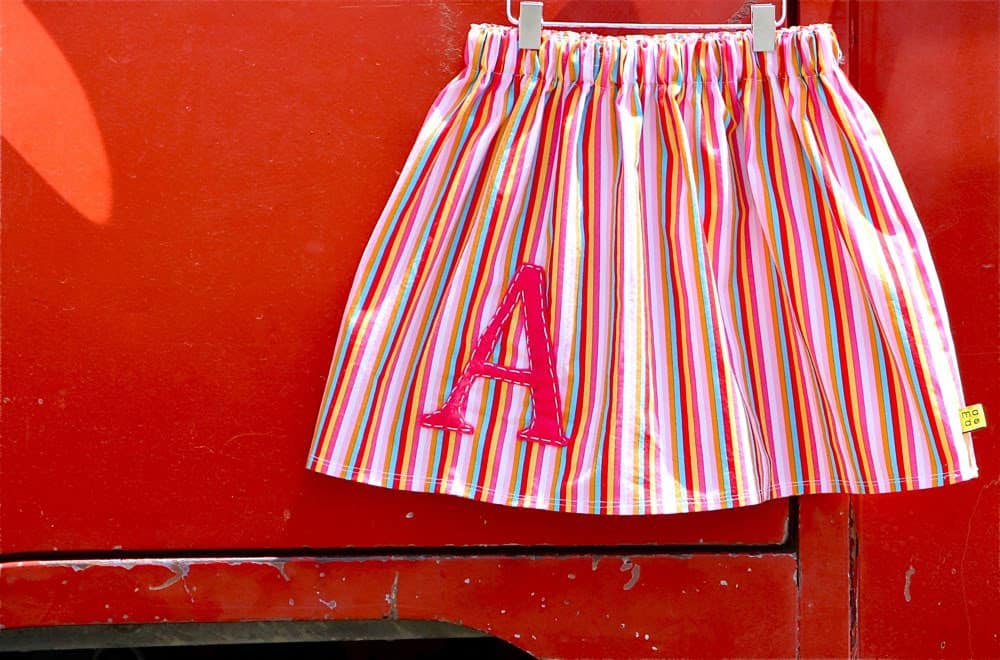 Monogram Skirt (via Dana Made It) Sew on a felt letter to personalize a simple skirt and give it a poodle skirt vibe.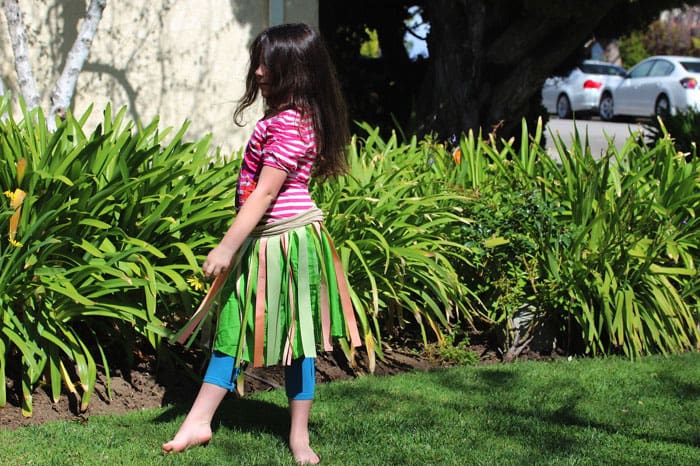 Twirly Ribbon Skirt (via Prudent Baby) The twirliest, most whimsical of skirts.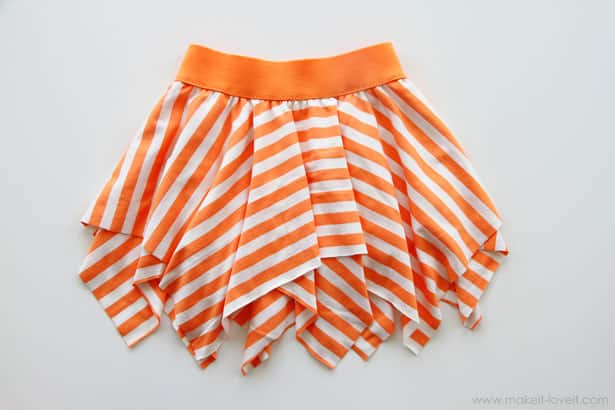 Double Layered Skirt (via Make It & Love It) Layer two square pieces of knit fabric to make a kicky and drapey skirt.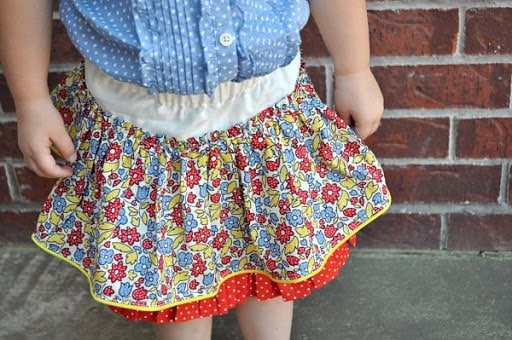 Twirl Skirt (via The Mother Huddle) The tiers add extra bounce and opportunities for pattern mixing.