These simple and cute DIY gift note or tag ideas only use a few materials. Pick from a range of unique ideas like chalkboard tags, washi tape tags, and cards that recycle cards you've received on prior occasions. These would fit right in at any charming party.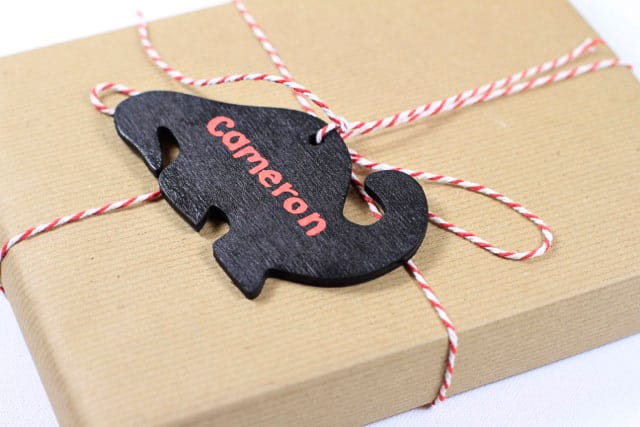 Chalkboard Tags (via Lil Blue Boo) Paint wood cutouts with chalkboard paint for a personalized tag.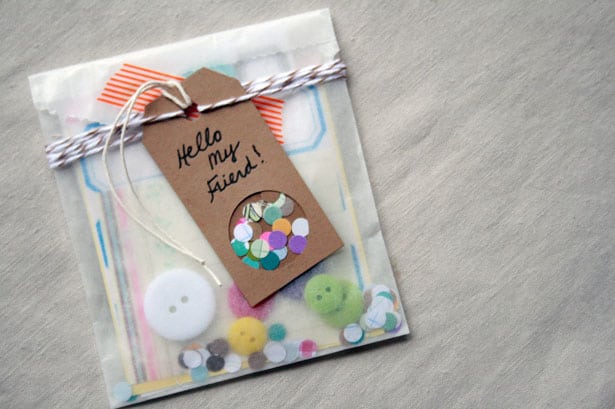 Confetti Gift Tags (via The Creative Place) Add confetti to these cute tags for a pop of fun colors.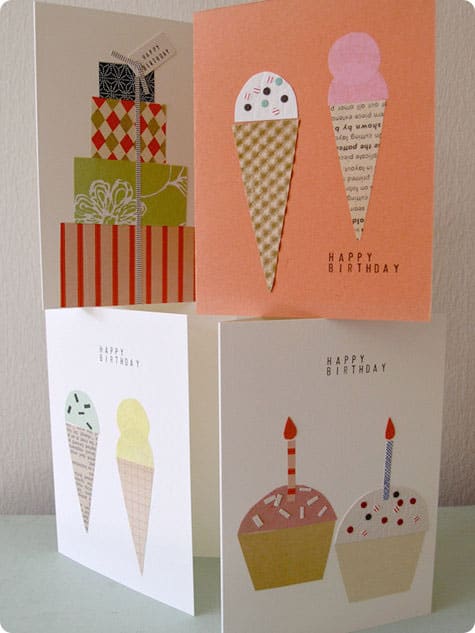 Recycle Gift Notes and Cards (via Design Sponge) A great way to repurpose old cards into gift tags (the giving just keeps on giving). Kids will also have fun punching out the shapes.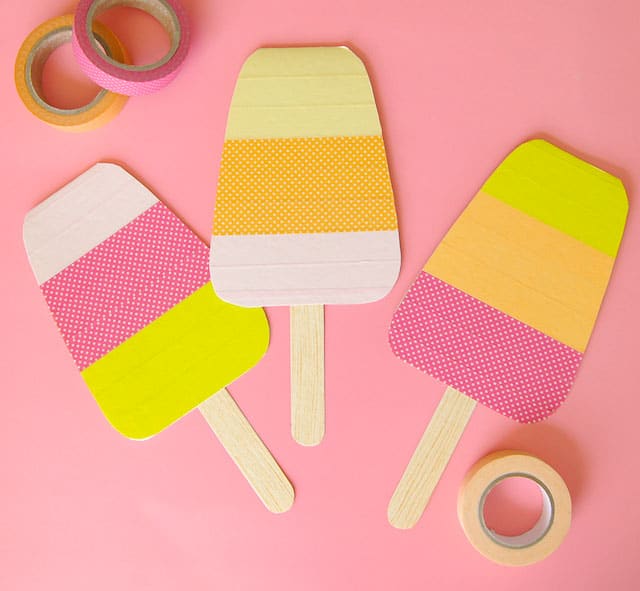 Washi Tape Popsicle Cards (via Prudent Baby) Bright and simple cards using cardstock, tape, and sticks. Perfect for an outdoor party.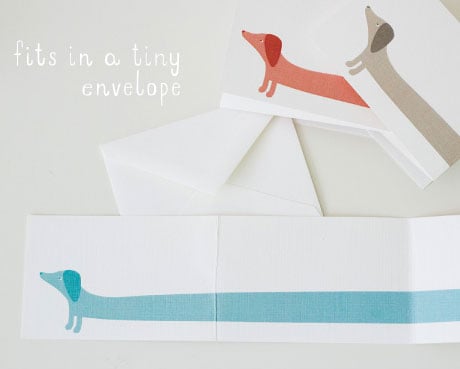 Dachshund Gift Cards (via Caravan Shoppe) These darling free printable cards come in 6 pastel colors to fit most party palettes.