We've all seen photos of those drool worthy rainbow cakes online. Since my daughter is a huge rainbow fanatic I know she'd love to bake one up together And it's actually not as as daunting as it looks (especially if you use a cake mix). Be inspired to make your very first rainbow cake with these 3 sweet and creative ideas.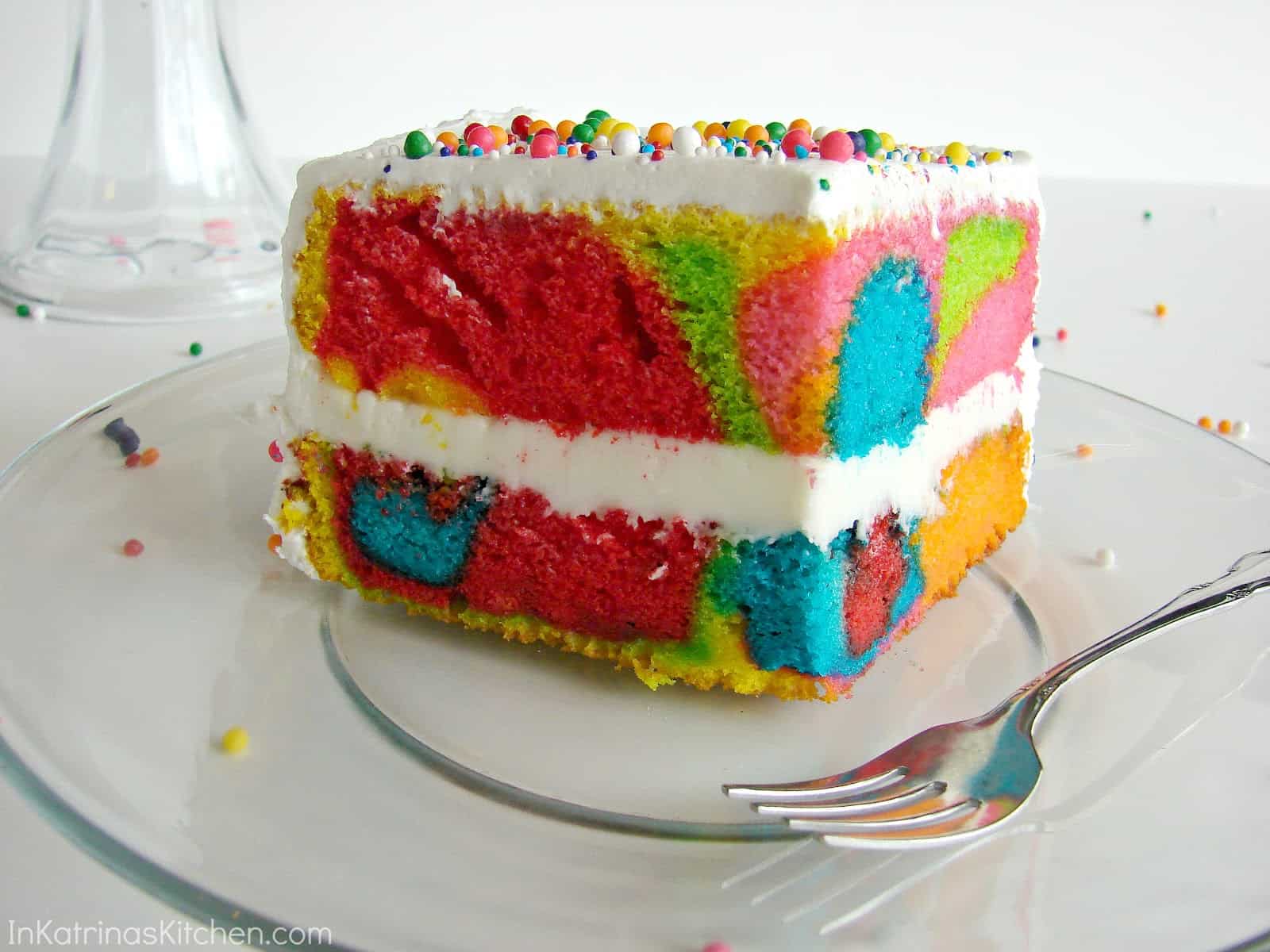 Rainbow Swirl Cake (via In Katrina's Kitchen) This method uses what I would call the plop method – color your batter and plop inside the cake pan for a pretty, baked-up swirly pattern. So fun and easy!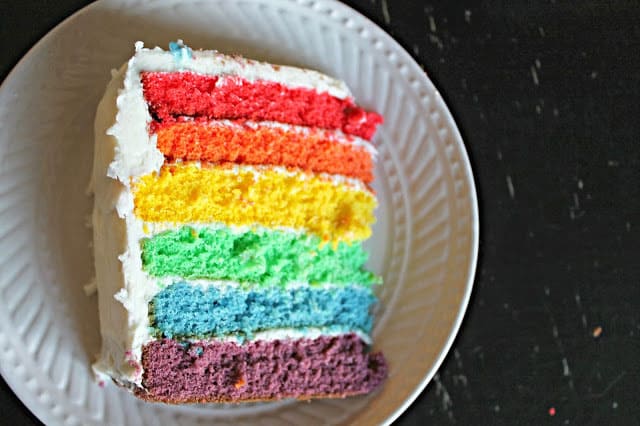 Individual Rainbow Layers (via Freshly Completed) This is the more classic method of coloring each cake layer to represent all the colors of the rainbow when sliced.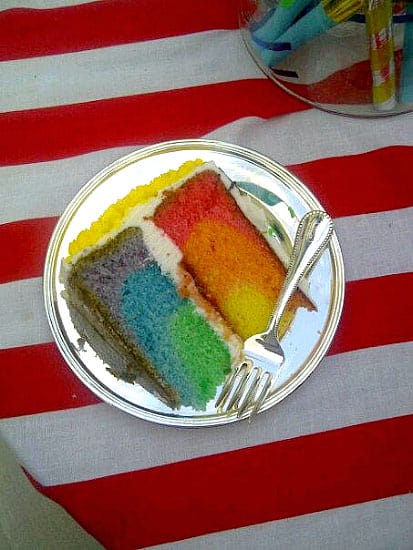 Rainbow Pattern (via Brown Eyed Baker) If you actually want to see an arched rainbow, this one's for you – mix batter colors in concentric circles to make a realistic rainbow pattern.