It's the last week to help your little ones prep their Valentine class favors. If you're stumped or are rushed for time, and want some easy solutions, these playful printable favors will save the day!
Many are non-candy options which are great for curbing sweets on this candy-heavy occasion. That's one less piece of candy you'll have to worry about your kids indulging in. AND they also contain funny puns, jokes and trinkets kids love like dinosaurs, bubble blowers and 'a-Maze-ing' toys.
What are your kids handing out this year as Valentine Favors? Make sure to click on the links below to take you to the free printables.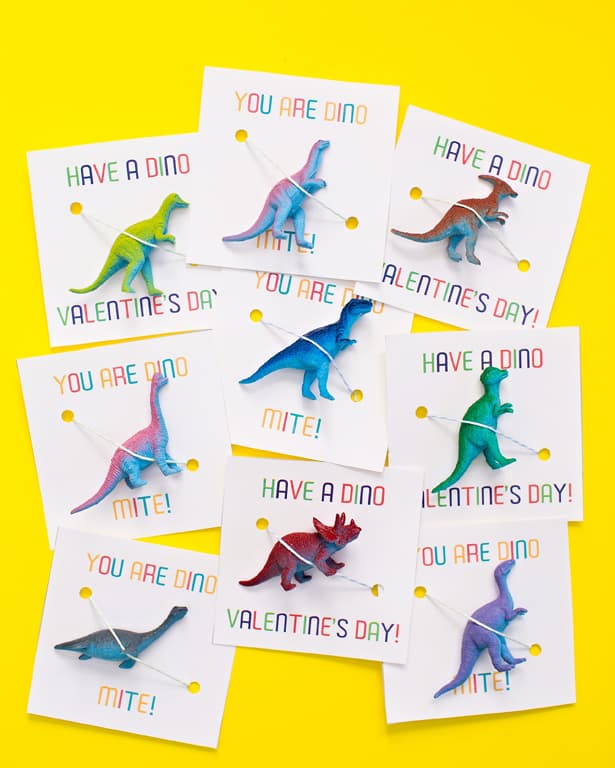 Dinosaur Valentine Favors (via hello, Wonderful)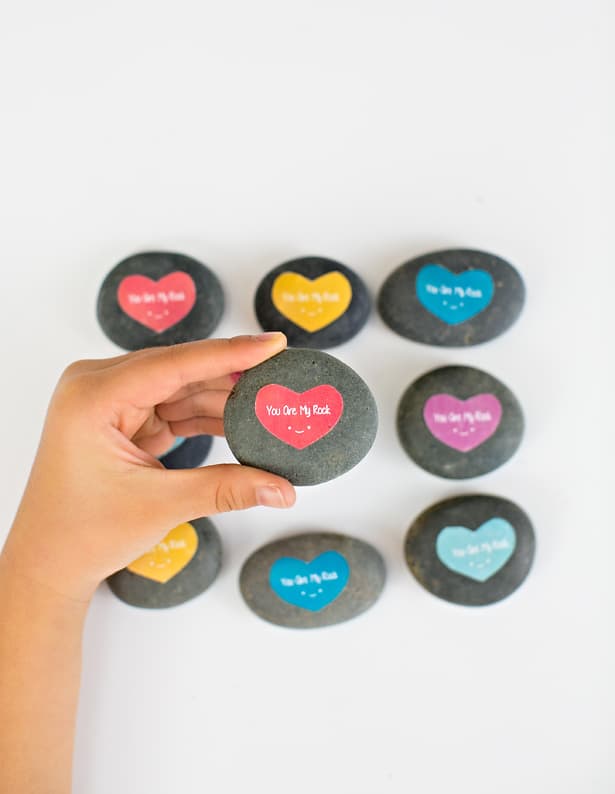 Valentine Heart Rocks (via hello, Wonderful)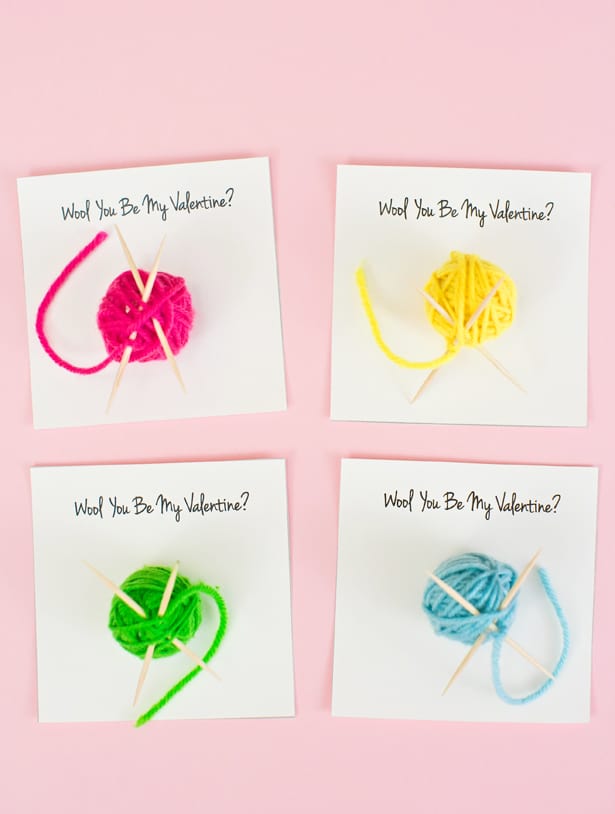 Yarn Ball Valentine Favors (via hello, Wonderful)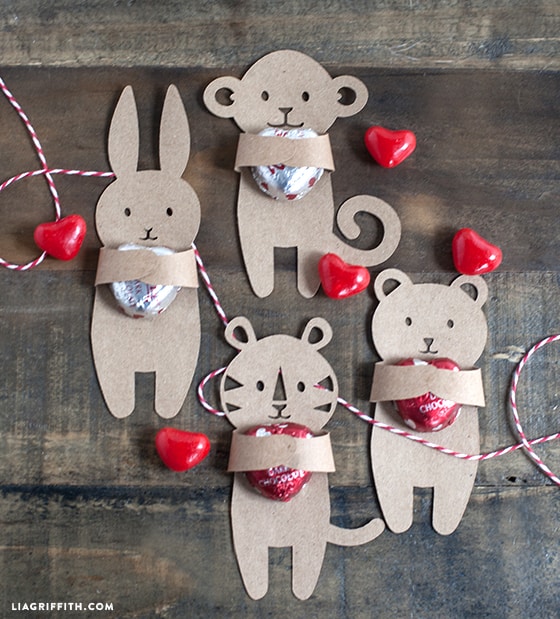 Valentine Bear Huggers (via Lia Griffith)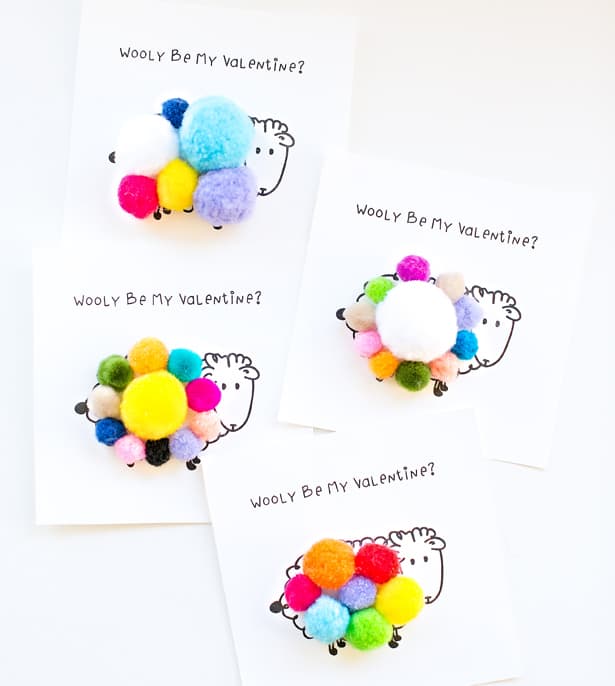 'Wooly Be My Valentine' Sheep Valentine Cards (via hello, Wonderful)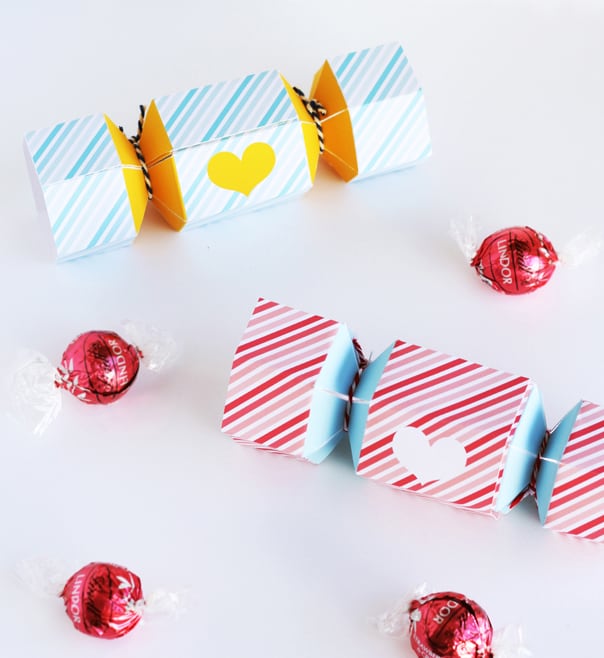 Printable Valentine Bon Bon Box (via hello, Wonderful)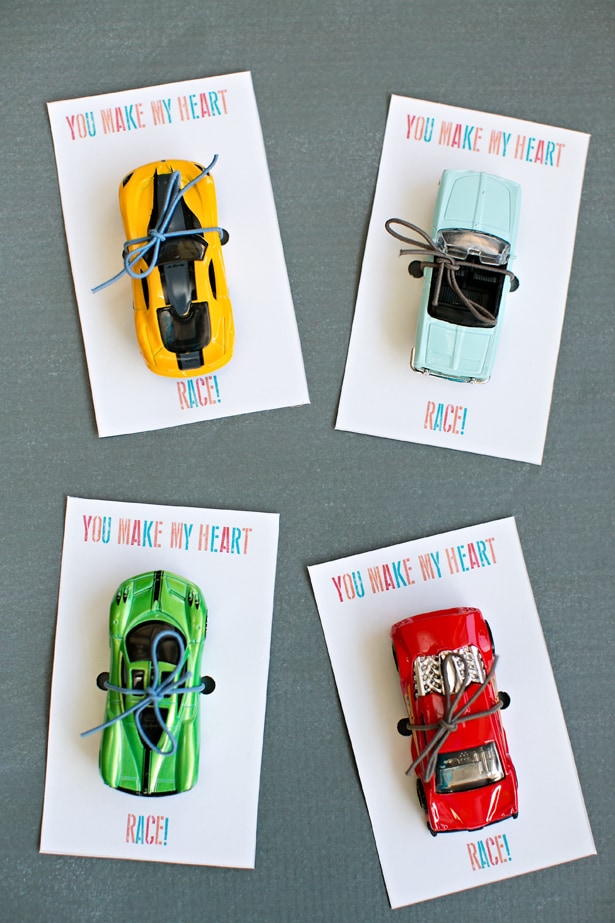 'You Make My Heart Race' Car Valentines (via hello, Wonderful)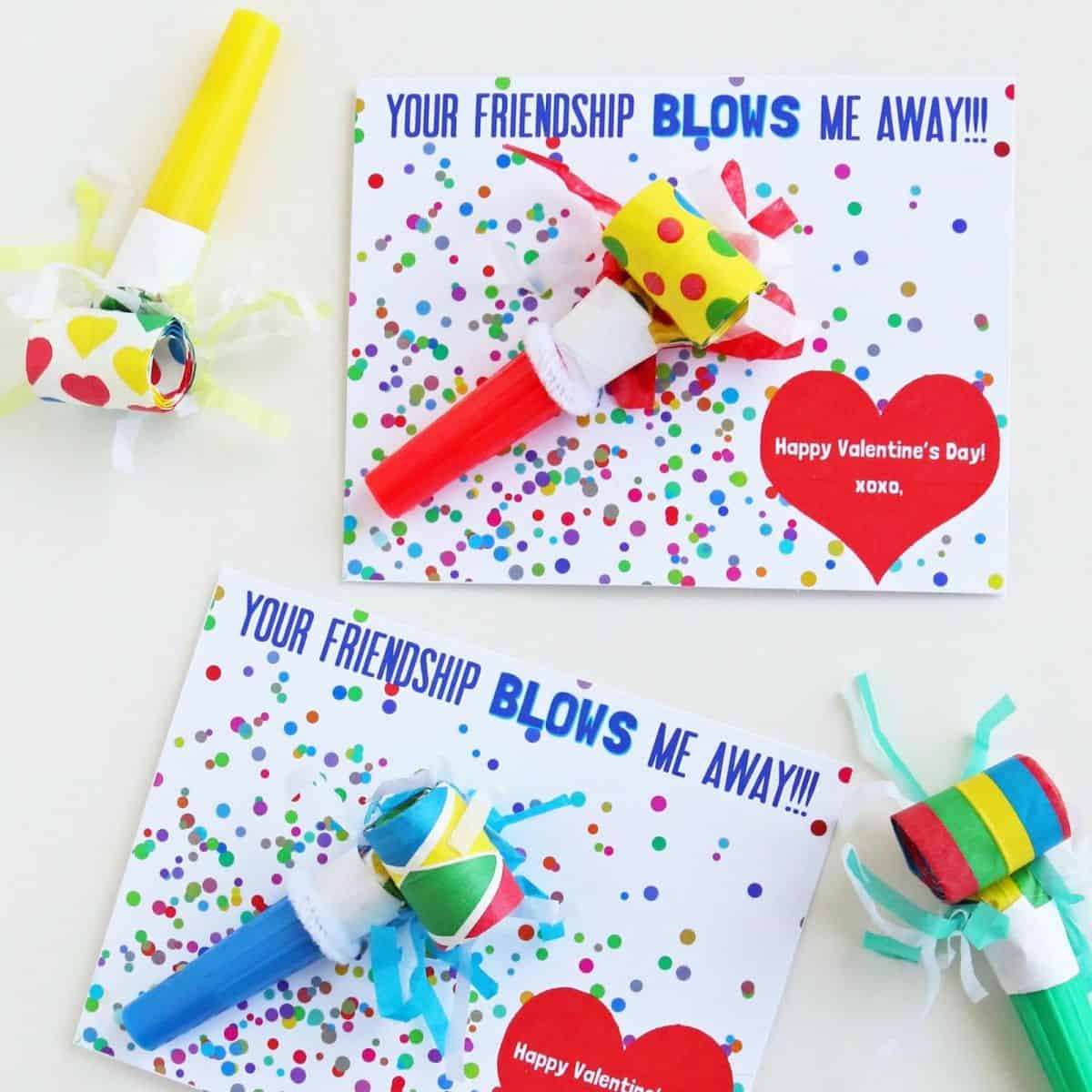 Party Blowers Valentines (via Bliss Bloom Blog)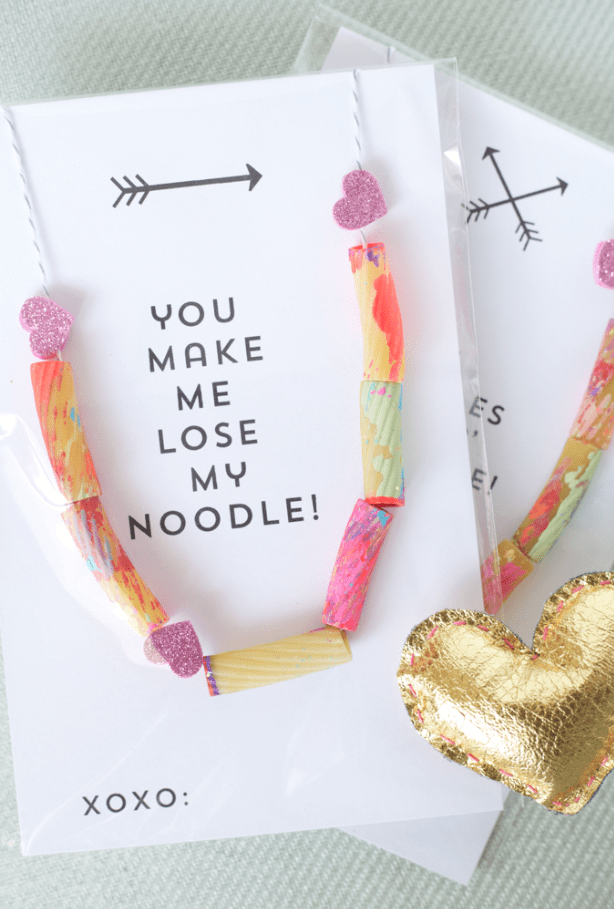 Noodle Necklace Valentine Favors (via The Alison Show)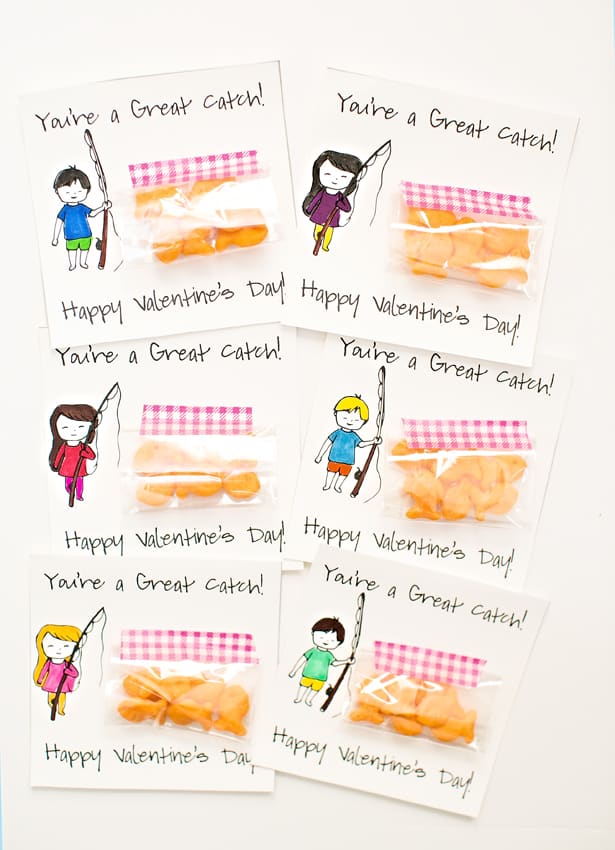 'You're a Great Catch' Valentine Goldfish Cards (via hello, Wonderful)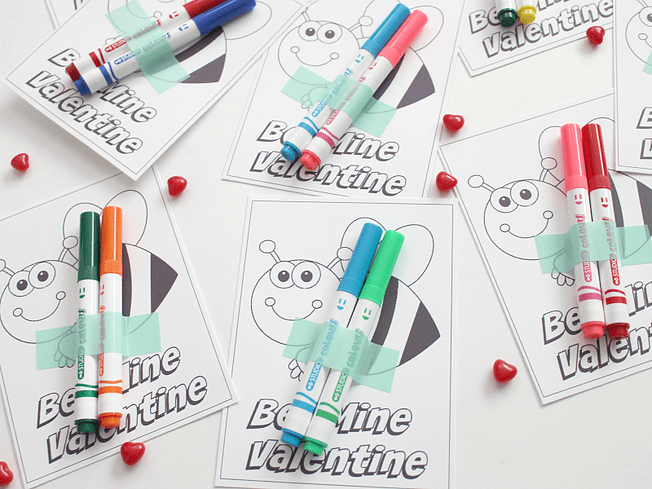 Bee Mine Coloring Toddler Valentines (via White House Crafts)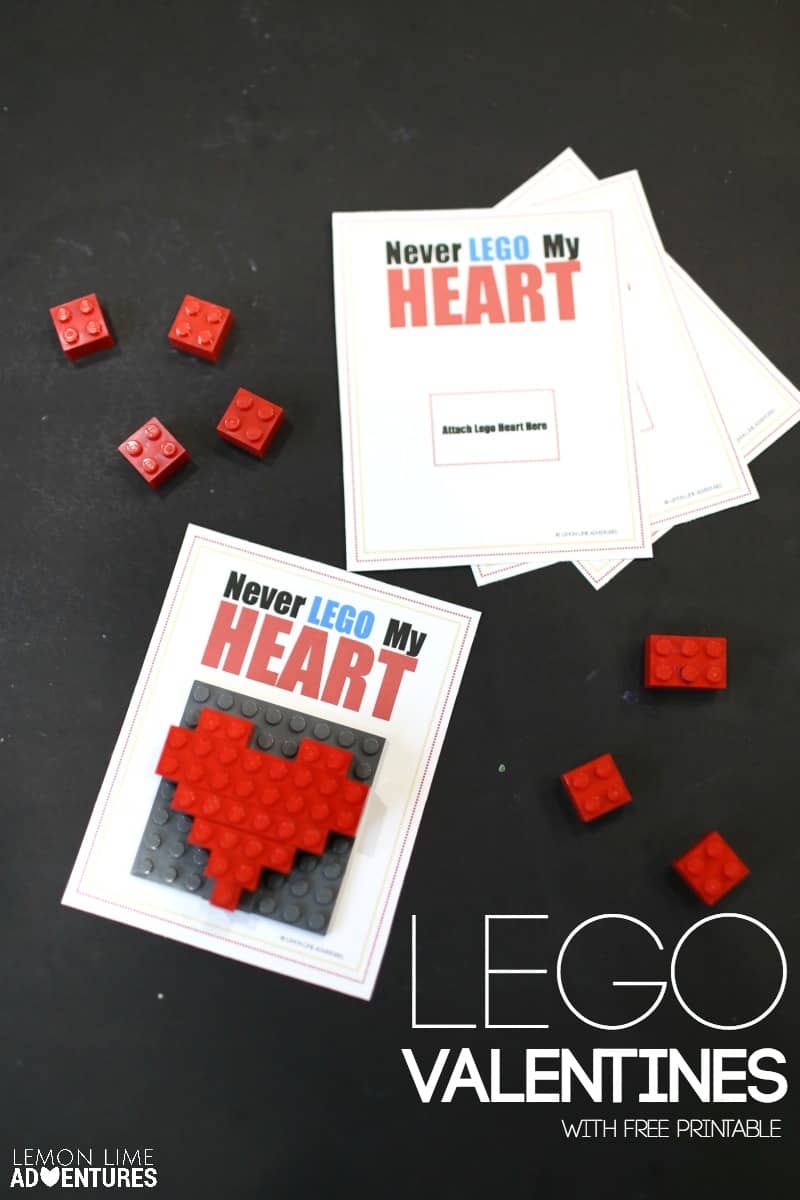 LEGO Valentine Printables (via Lemon Lime Adventures)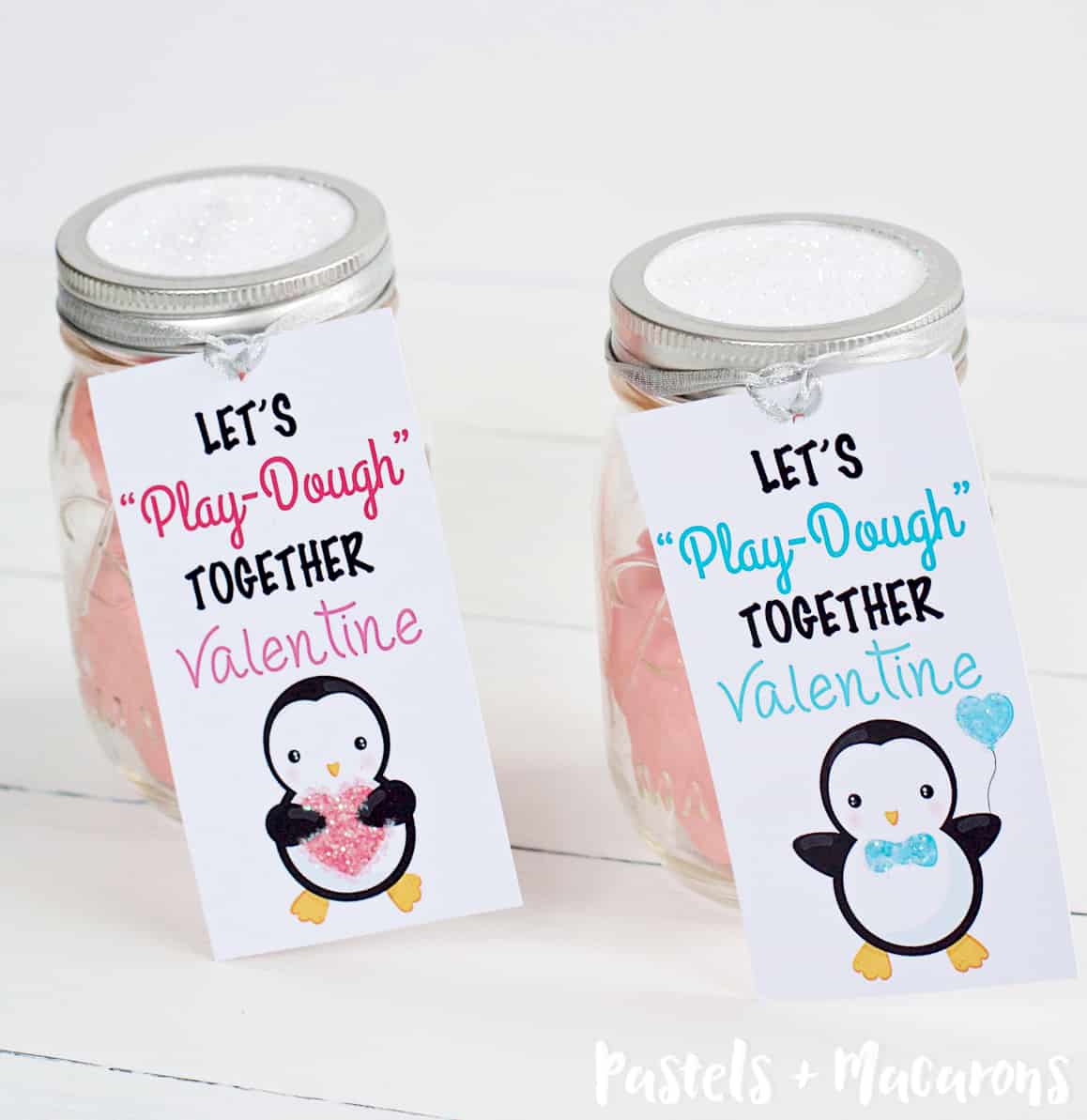 Play Dough Printable Valentine Favors (via Pastels + Macarons)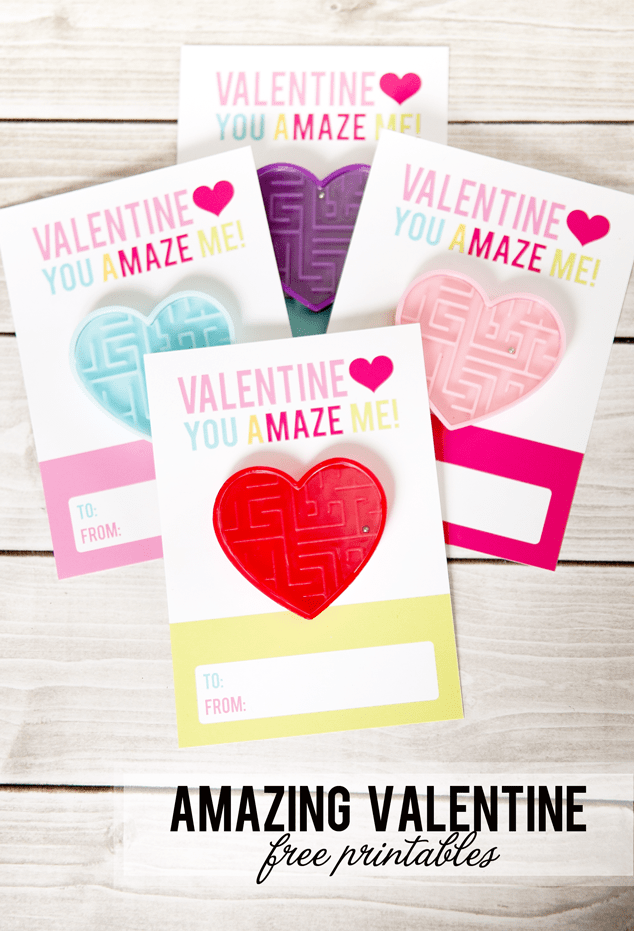 Amazing Valentine Maze Free Printable (via Frog Prince Paperie)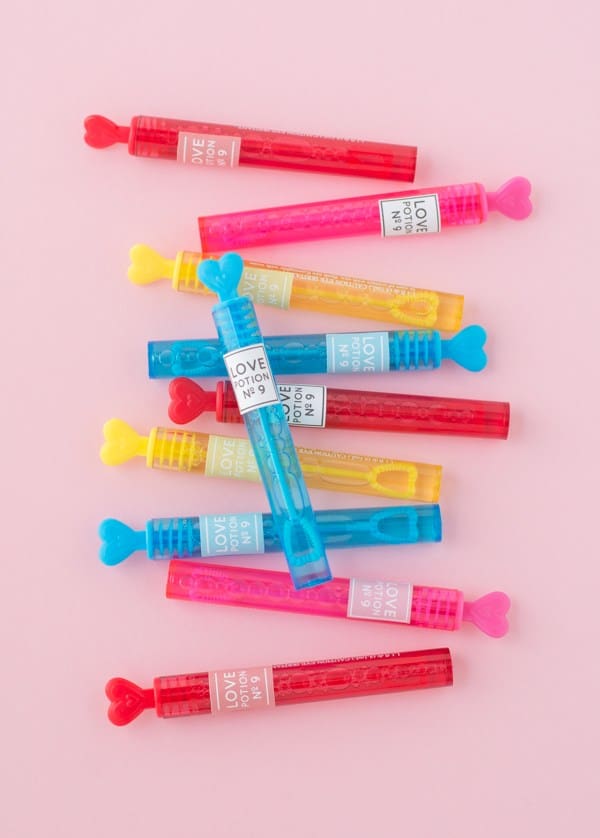 Bubble Love Potion Valentines (via This Heart of Mine)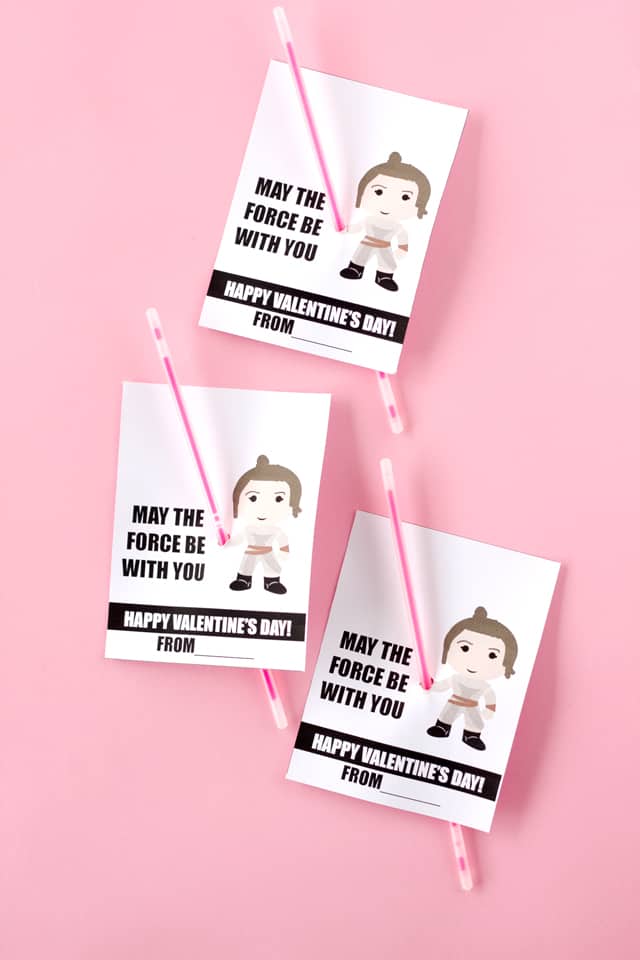 Star Wars Valentine Free Printable (via See Kate Sew)