When you're in a pinch to get food on the table, it can be a lifesaver to have freezer friendly meals at the ready. Sure there's time and prep involved in making these meals ahead of time. But the great part is that these will save you time, money and provide healthy options at those crucial moments you need the help most. Now I know all you busy parents already know this, but sometimes we just need a push (myself included) to get going. Hopefully these easy and delicious family friendly freezer meals will help you out when you've got hungry kids asking "what's for dinner."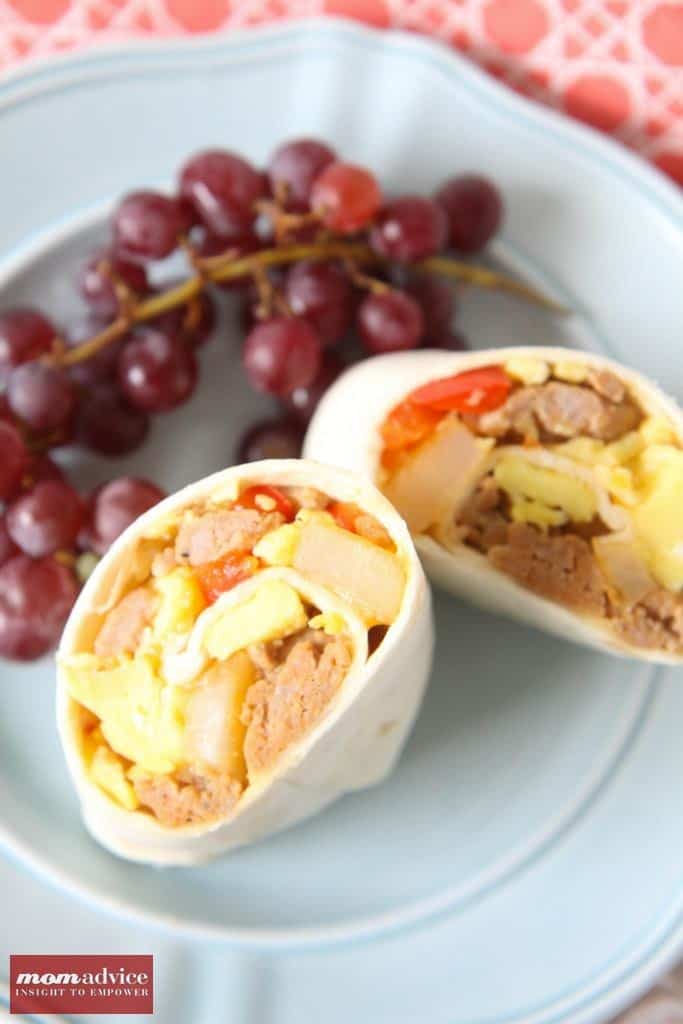 Make Ahead Breakfast Burritos (via Mom Advice)
These tasty sausage and egg burritos are easy to pull out for breakfast or snack. Or serve them as "breakfast for dinner." They make over a dozen at a time and can also be adjusted to be gluten or dairy free.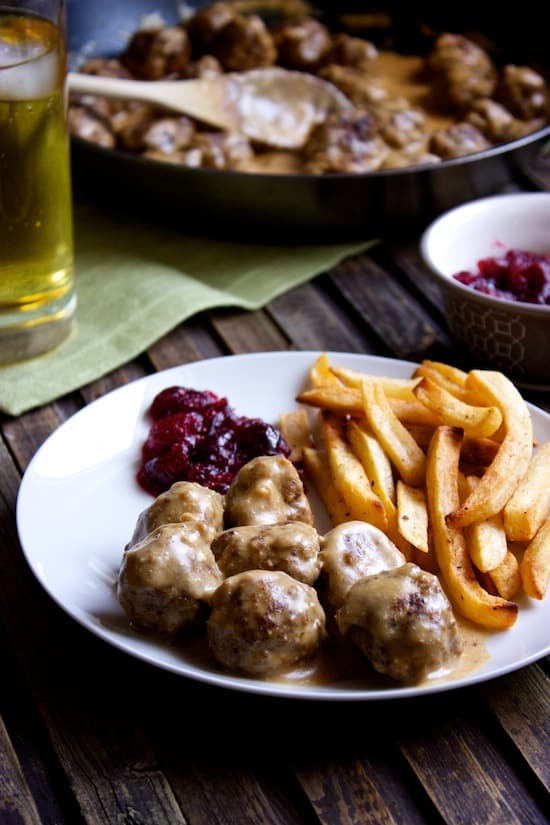 Swedish Meatballs (via Kitchen Simplicity)
Make a big batch of these Swedish meatballs and they've got you covered for 4 meals' worth. These are already cooked so once you pop them out, they can be reheated and served easily with any sides.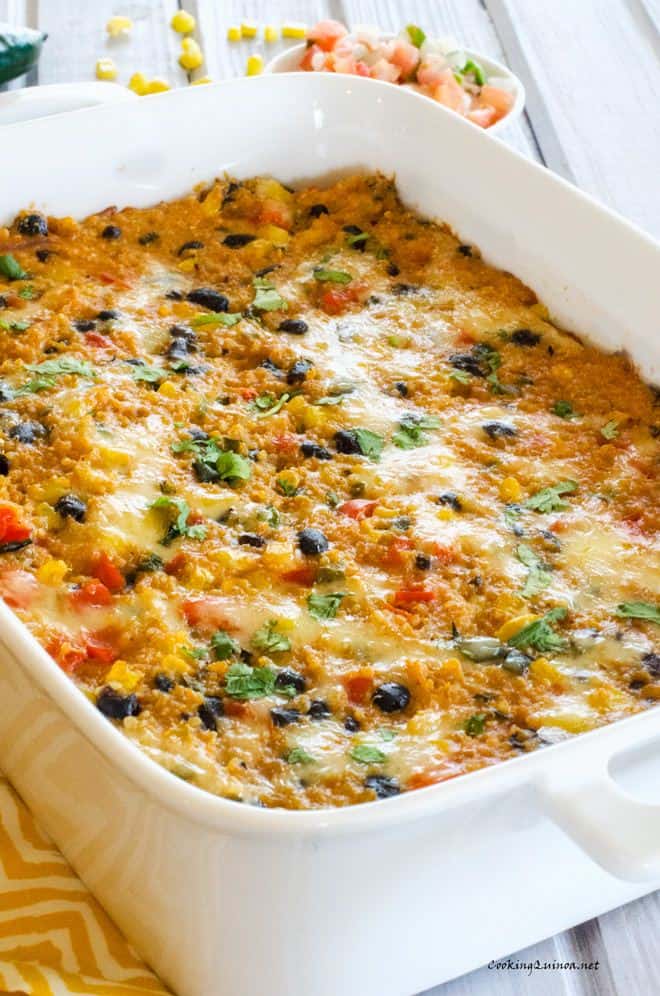 Fiesta Quinoa Casserole (via Cooking Quinoa)
A hearty, vegetarian Mexican inspired casserole that's full of healthy stuff like quinoa and veggies.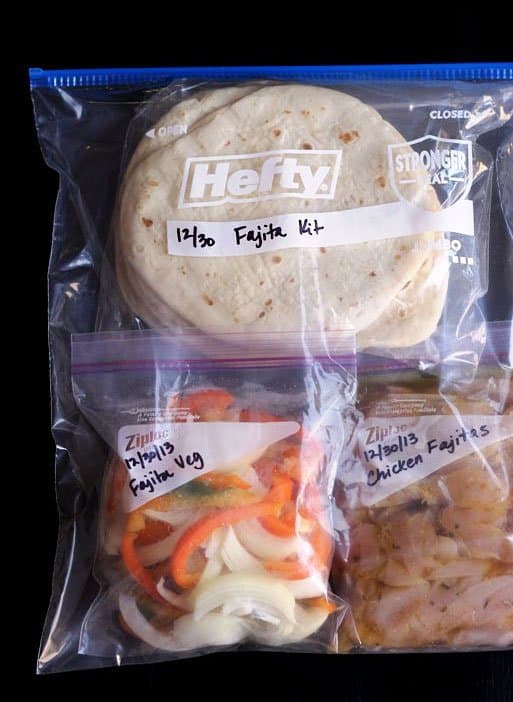 Frozen Dinner Kits (via The Kitchn) A clever take on pre-packaging all the ingredients you need to make one yummy dinner. There are some awesome ideas her for fajita, pizza, taco, stir-fry kits and more.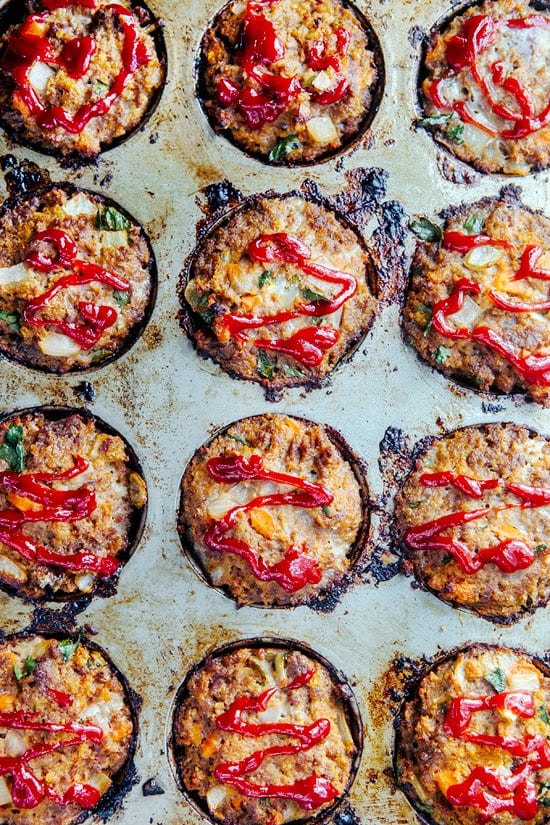 Muffin Tin Meatloaf (via Some The Wiser)
What a genius idea to serve meatloaf in individual serving sizes for kids. And an even better one to make a batch to freeze ahead.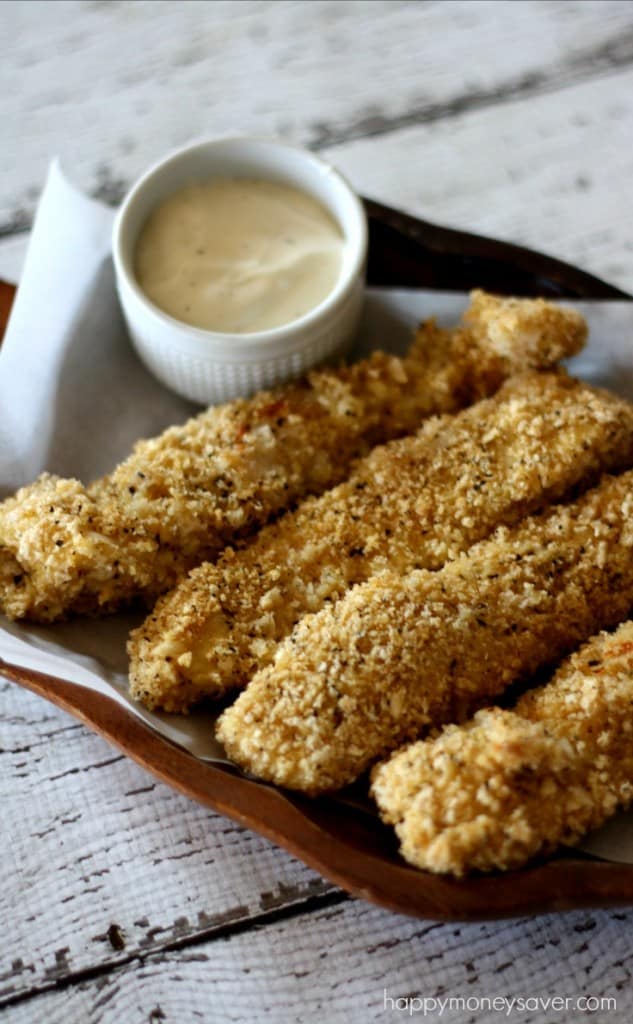 Oven Baked Chicken Strips (via Happy Money Saver)
My kids can eat chicken strips everyday (if I'd let them). Here's a healthier option than the store-bought "nuggets" you can keep handy in the freezer for those days you need a quick meal.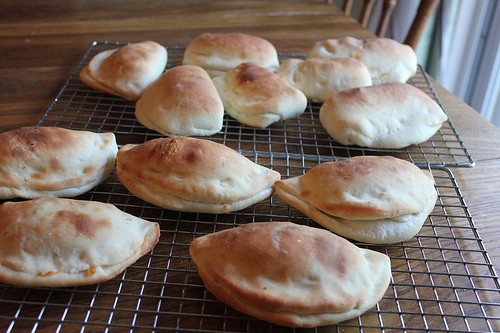 Pizza Pockets (via Money Saving Mom)
These are fun for kids to make, light on the budget and require just a few ingredients. A win-win all around for these make ahead pizzas.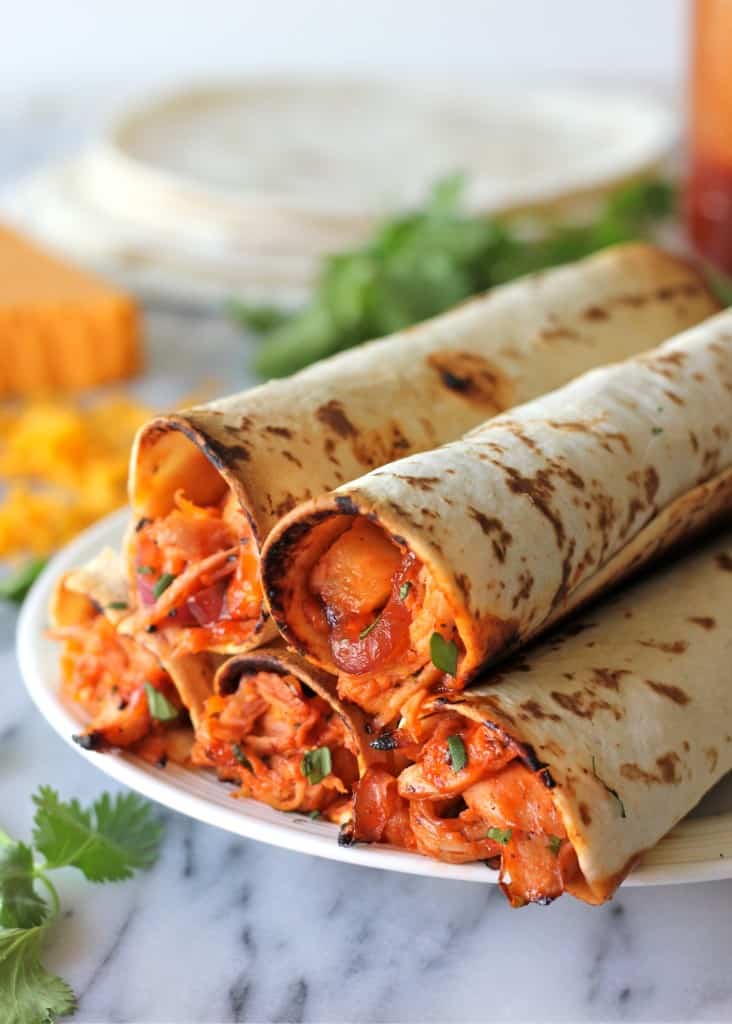 Hawaiian BBQ Chicken Taquitos (via Damn Delicious)
Put a tropical flair on a classic Mexican dish that's sweet, tangy and no doubt delicious.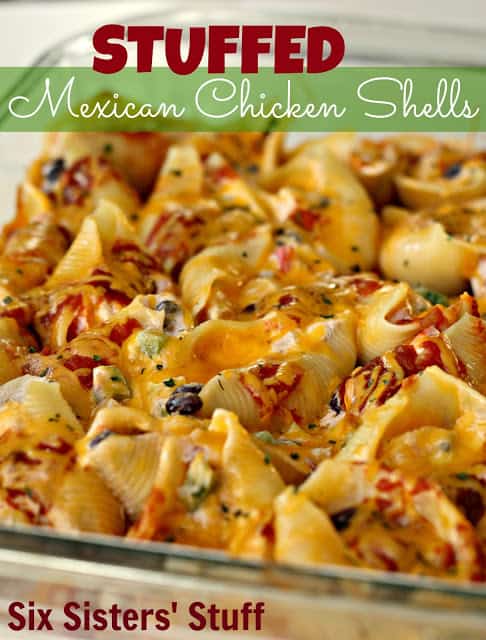 Stuffed Mexican Pasta Shells (via Six Sisters' Stuff)
These pasta shells look so easy, creamy and flavorful. A big hit for the whole family to enjoy when you need to feed a crowd.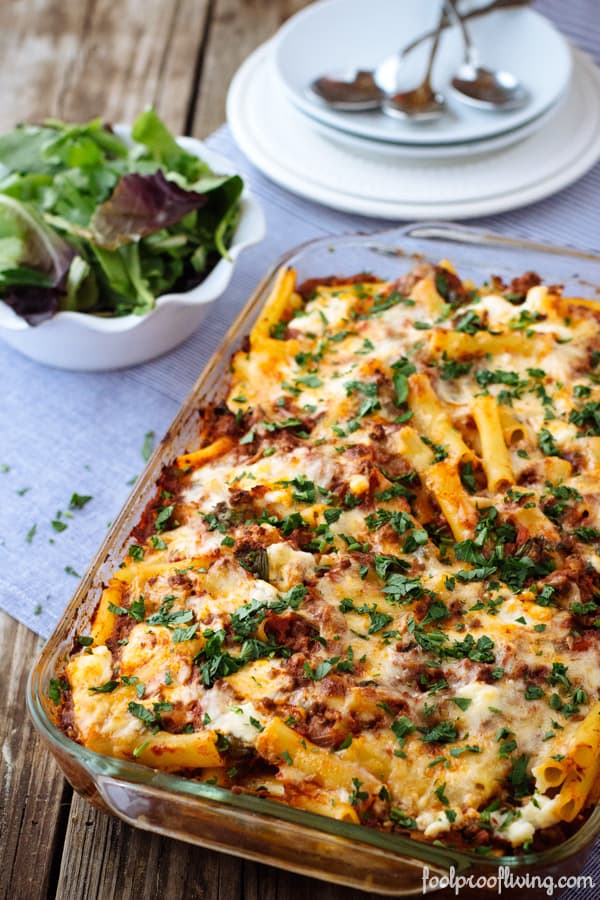 Baked Ziti (via Foolproof Living)
Don't let this simply named dish fool you. It's packed full of good stuff like tomatoes, cheese and ground beef which rounds it out to be a great balanced meal to make ahead.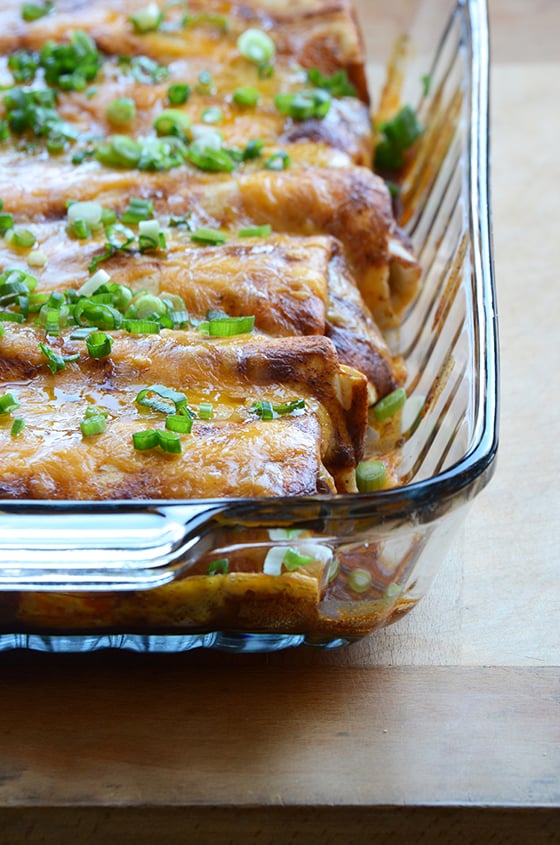 Chicken Corn Bell Pepper Enchilada (via An Edible Mosaic)
Everyone needs a good enchilada dish in their recipe archive. I like the blend of veggies here to round out the sauce and cheese.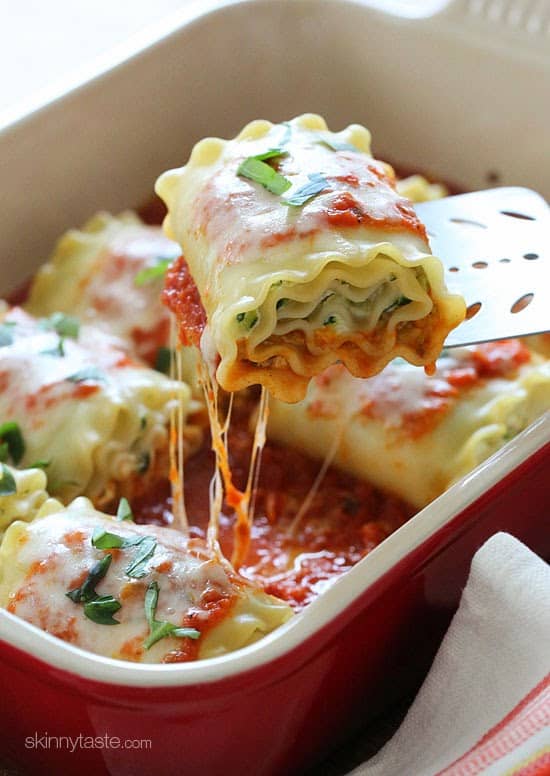 3 Cheese Zucchini Stuffed Lasagna Rolls (via Skinny Taste)
Here's a fun way to serve up lasagna in rolls. This tasty dish is cheesy with lots of healthy zucchini stuffed right in the filling.
Also see:
11 Kid-Friendly 5 Ingredient Dinners
12 Hearty Casseroles Kids Will Love