Pretty and colorful bird projects make fun springtime projects for the kids to welcome sunshiny days. Keep it simple with easy folded paper birds, or ones made from interesting materials like clay, washi tape and yarn pom pom's. Or create an art lesson with easy watercolor or vibrantly painted birds. Not only are these adorable bird crafts fun to make, they also look cheery and chirpy hung up as colorful room decorations.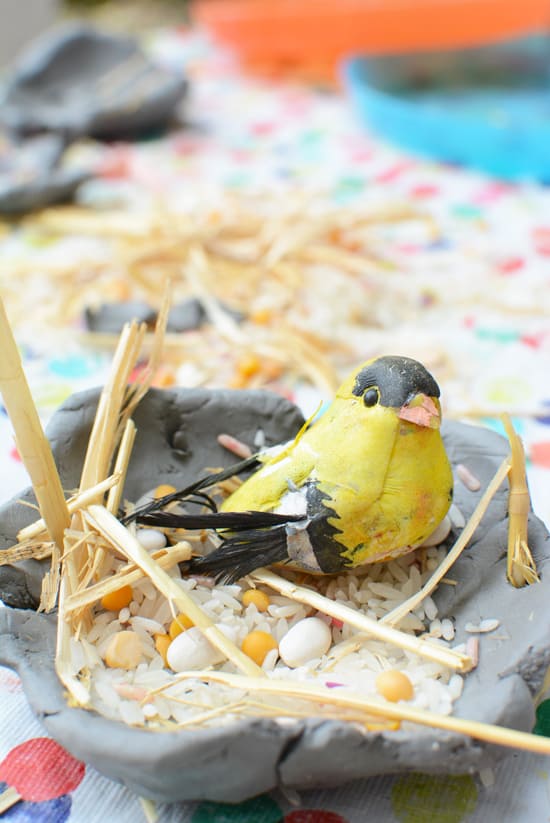 Clay Bird's Nest (via hello, Wonderful)
Make cute clay nests for little play birds for a delightful sensory activity littles ones can really dig their hands into.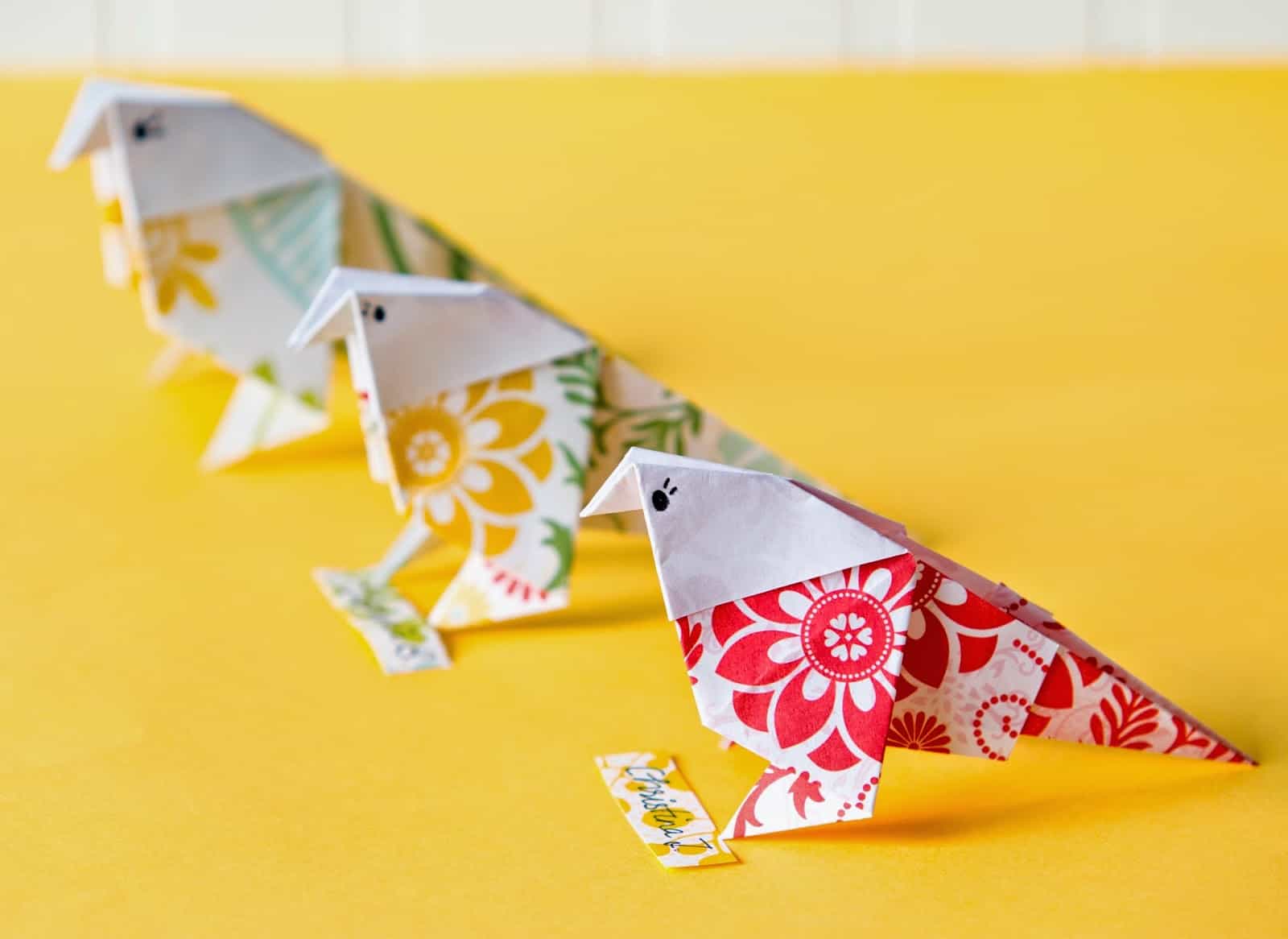 Origami Birds (via St. Judes Creations)
All you need is pretty paper and this thorough step-by-step tutorial that walks you through making origami birds. The first few may be tricky, but once you get the hang of it, making a bunch will go by quick!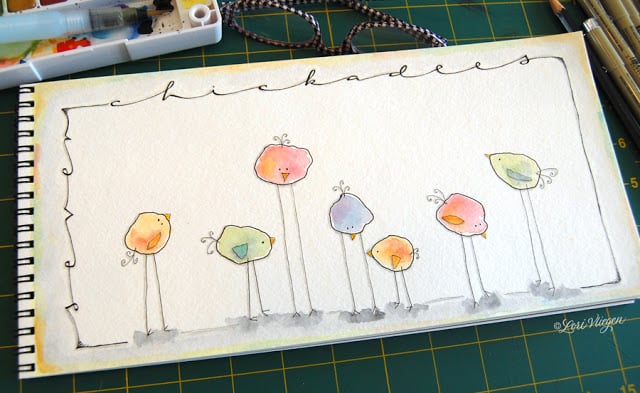 Watercolor Birds (via Elvie Studio)
A simple beginner watercolor lesson for making cute rounded birds that young children can sketch and fill in.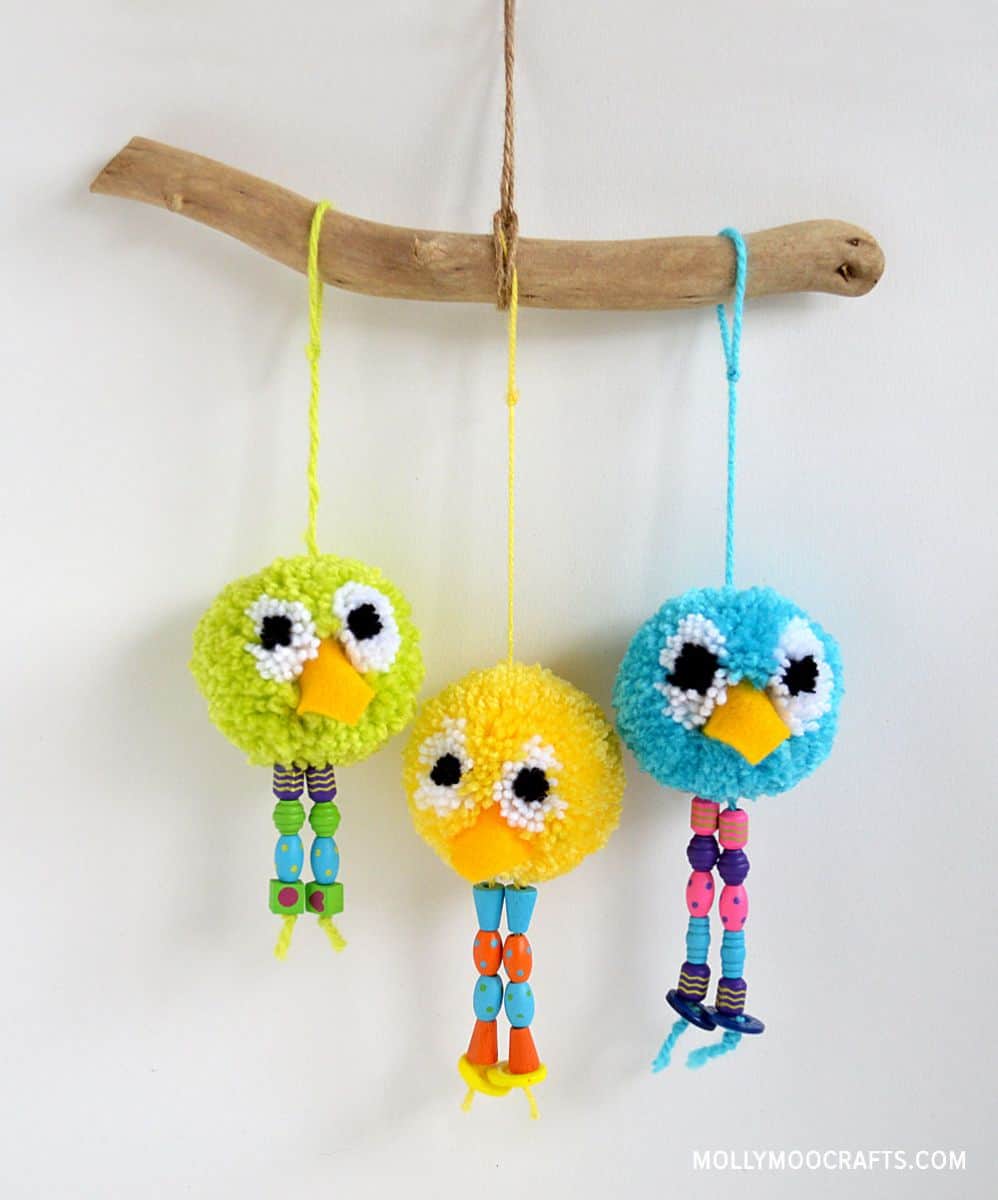 Pom Pom Birds (via Mollymoo Crafts)
Find out how to turn pom pom's into the cutest dangling yarn birds. Love the colorful beaded legs on these!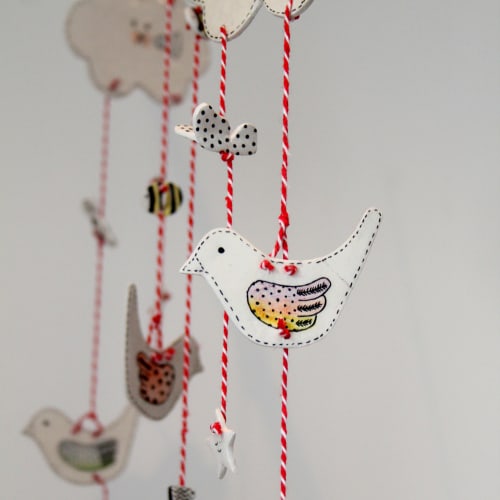 Clay Birds (via Little Button Diaries)
These sweet clay birds can be colored in with crayons or pencils and look adorable hung up as a cheerful mobile once they're done.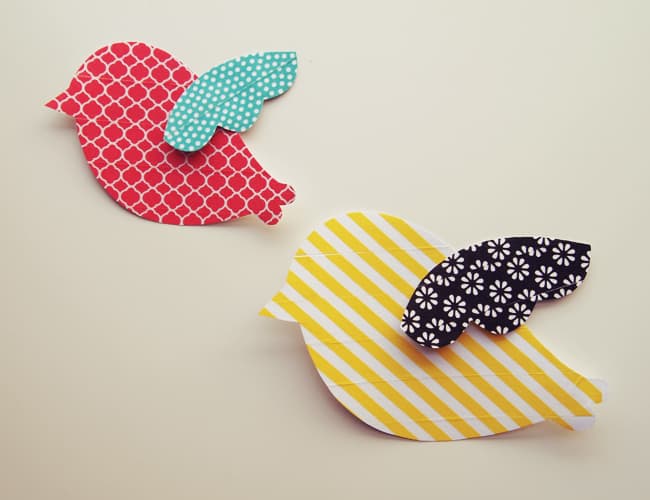 Washi Bird Print (via Design is Yay)
If you've got decorative tape lying around, you're more than halfway there to create these cute washi tape birds (free template included). Frame them once you're done for a cute handmade art print.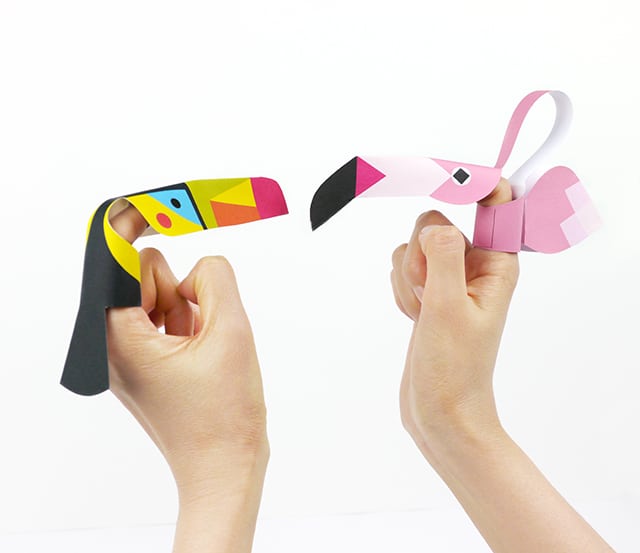 Finger Puppet Birds (via Mr. Printables)
You won't see any plain pigeons here. Print out these free templates to make 4 exotic birds with dashing wings and colorful beaks.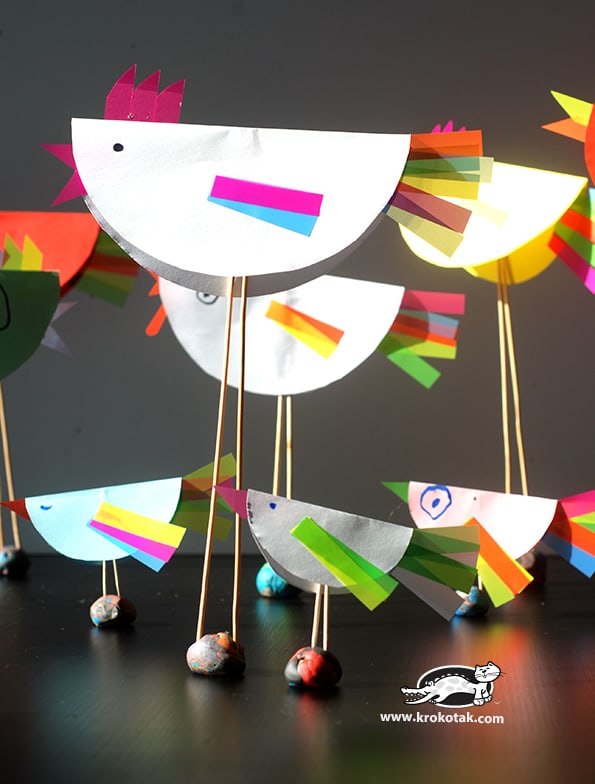 Sticky Notes Paper Birds (via Krokotak)
Use up those office supplies! Plain and colored paper along with sticky notes turn into a flock of darling standing birds.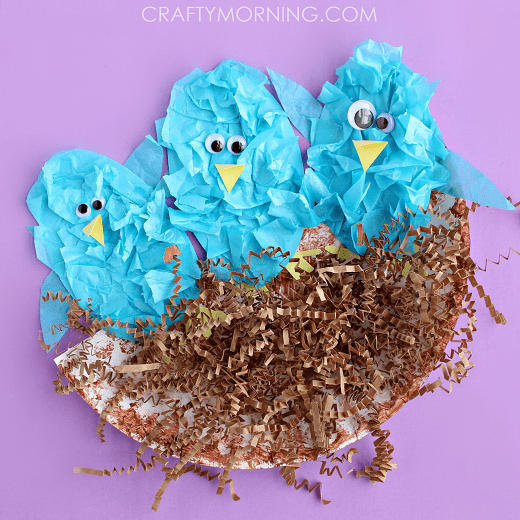 Blue Birds in a Nest (via Crafty Morning)
Little ones will love scrunching paper to make these sweet cozy nestled tissue birds.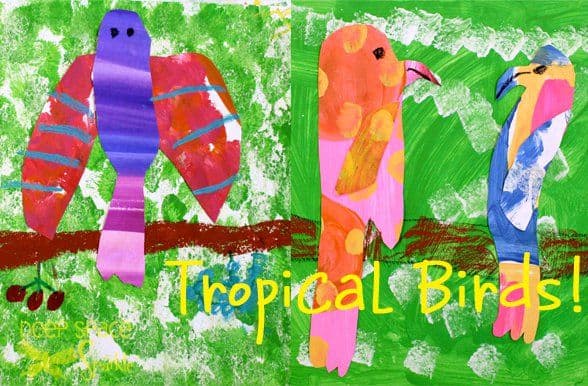 Painted Tropical Birds (via Deep Space Sparkle)
Get the art how-to for kids to make these vibrant painted paper birds. No two will be alike with so many different color mixes.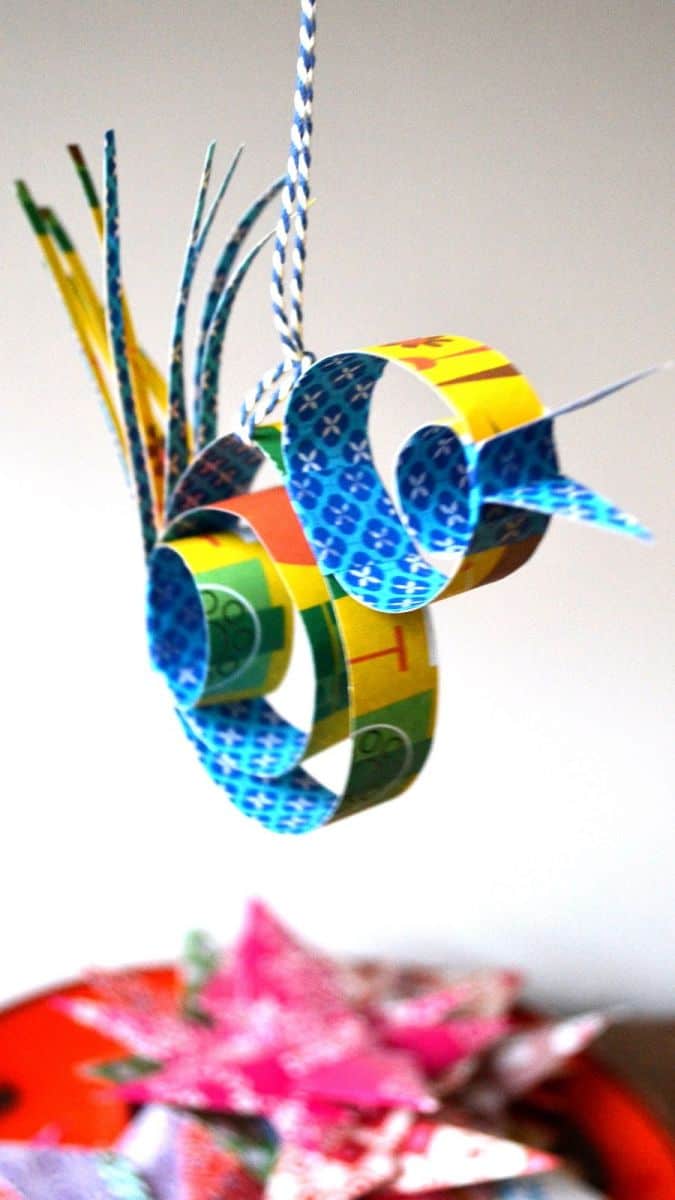 Curled Paper Birds (via Ingthings)
Take decorative paper and spiral them into exotic curled paper birds you can hang up and display for an instant bright room decoration.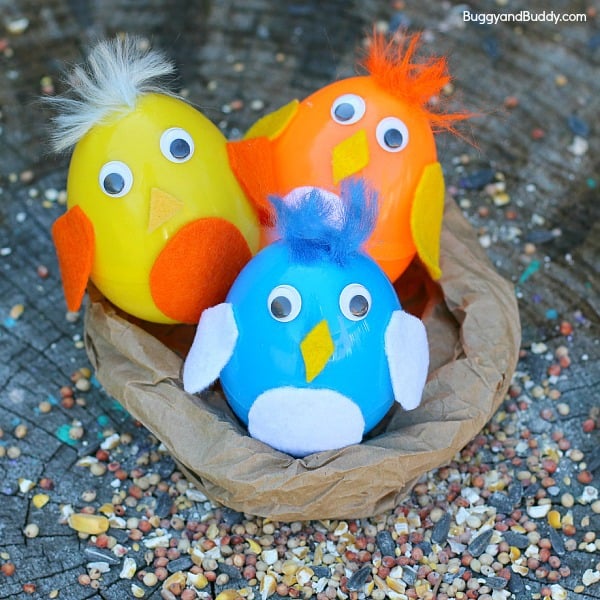 Birdseed Egg Shakers (via Buggy and Buddy)
Recycle those plastic Easter eggs into cute birdie maracas. When the kids are done, the bird seeds can be scattered outdoors – no waste!
What are your favorite bird activities to make with the kids?
Take a look at more springtime activities here!