Kids love building, digging, and finding imaginary ways to conjure up anything their curious minds will dream up. If you have a little one who loves exploring, these 12 adventurous gifts are ones that will incite and inspire endless adventures.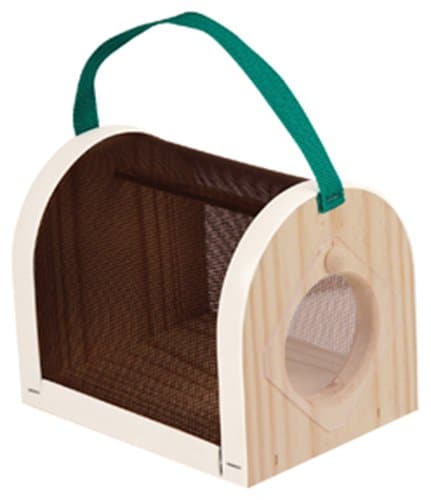 Bug Box $12.99. Set your kids outdoors and let them have fun catching critters and flying insects with this cool wooden bug box.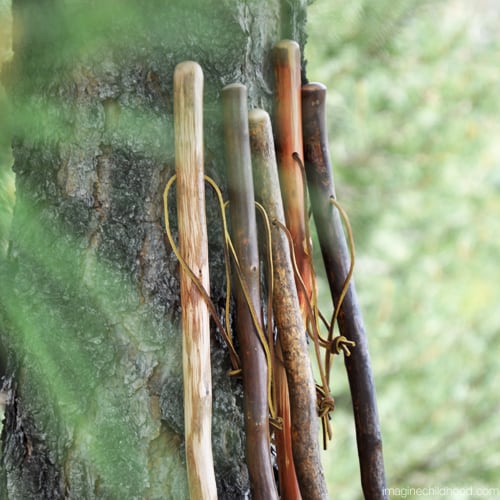 Walking Stick $16.99. Every explorer needs a walking stick and this rustic one is perfectly sized for kids.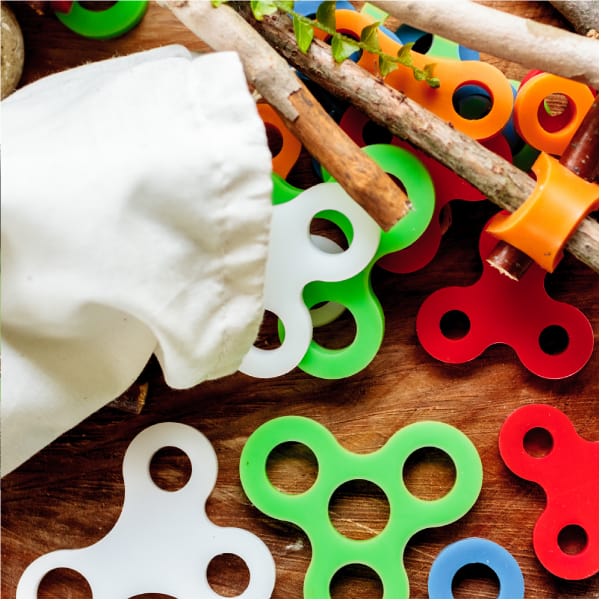 Stick-Lets $23.50. These cool bendable connectors can be used to build forts and anything else you imagine with sticks and branches.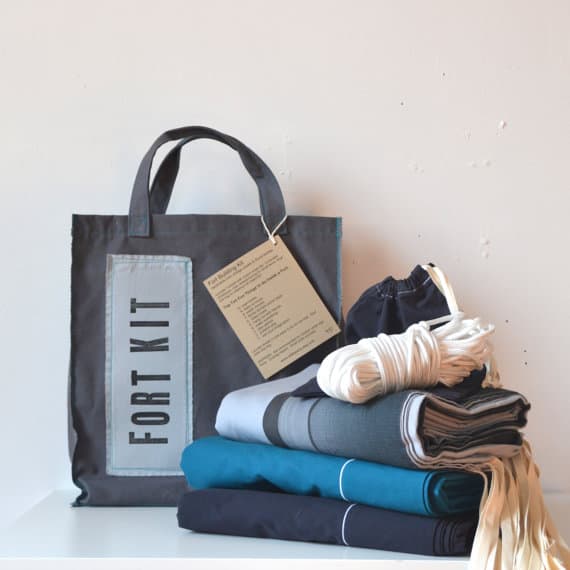 Fort Kit $85. This sturdy and impressive fort kit features everything you need to build your own fort/tent/playhouse.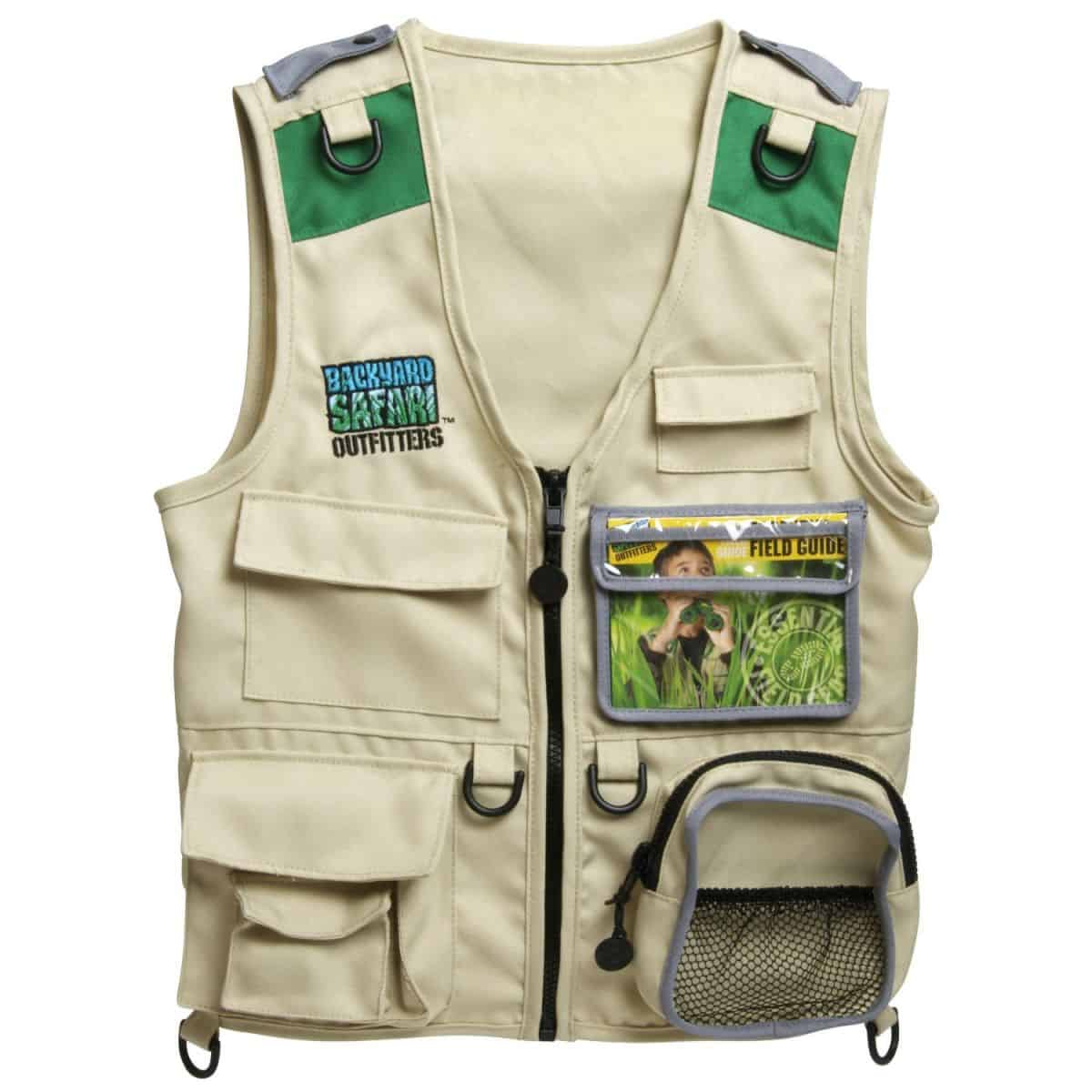 Safari Vest $11. This handy vest features pockets to hold essential explorer tools such as binoculars and other outdoor survival items.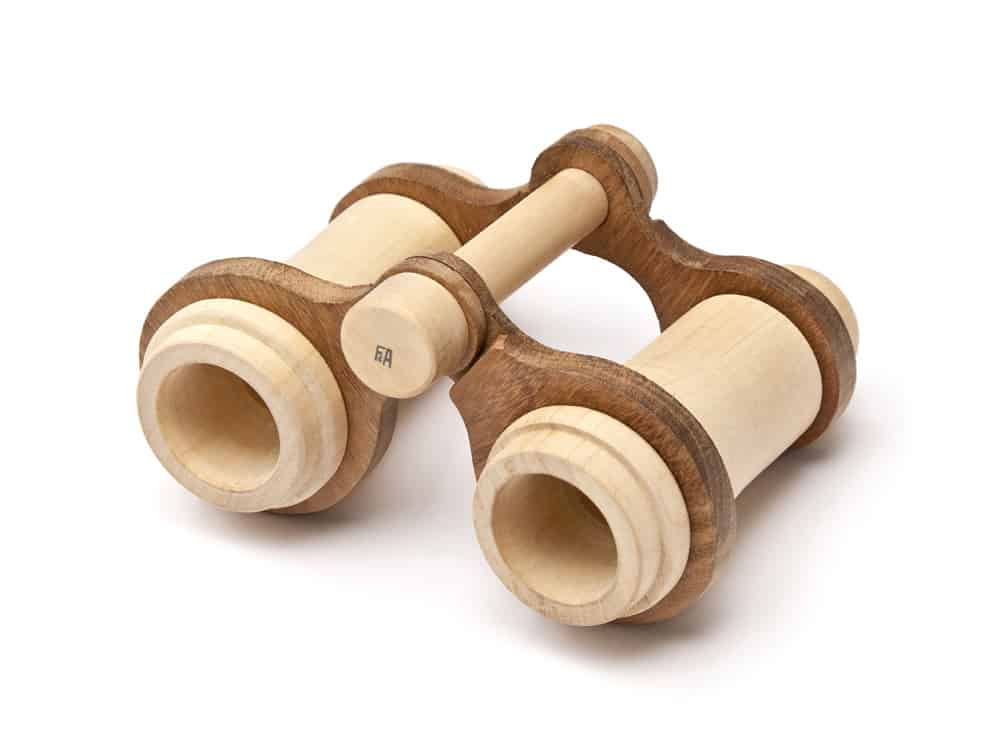 Wooden Binoculars $80. A sturdy set of wooden binoculars that will withstand endless play.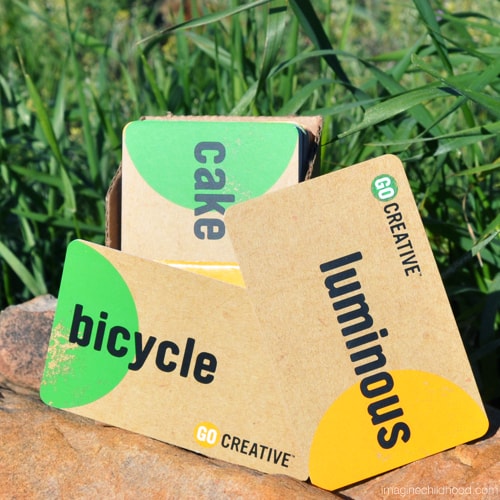 Go Creative Cards $12.95. This deck of cards features 2352 creative challenges to invent your own toys from materials found in home, outdoors or anywhere you may be for wacky, adventurous fun.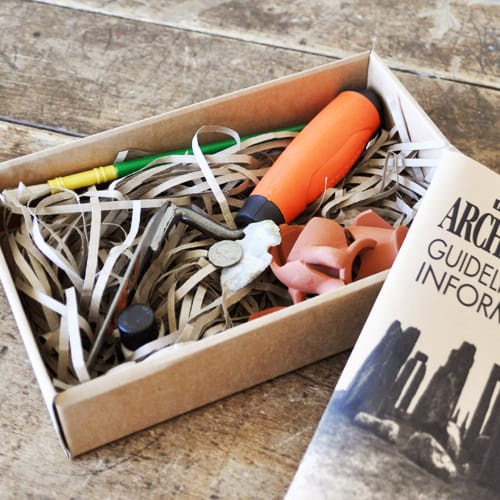 Archeology Kit $39.99. Go digging with this cool kit which features tools such as a shovel and brush and replica finds.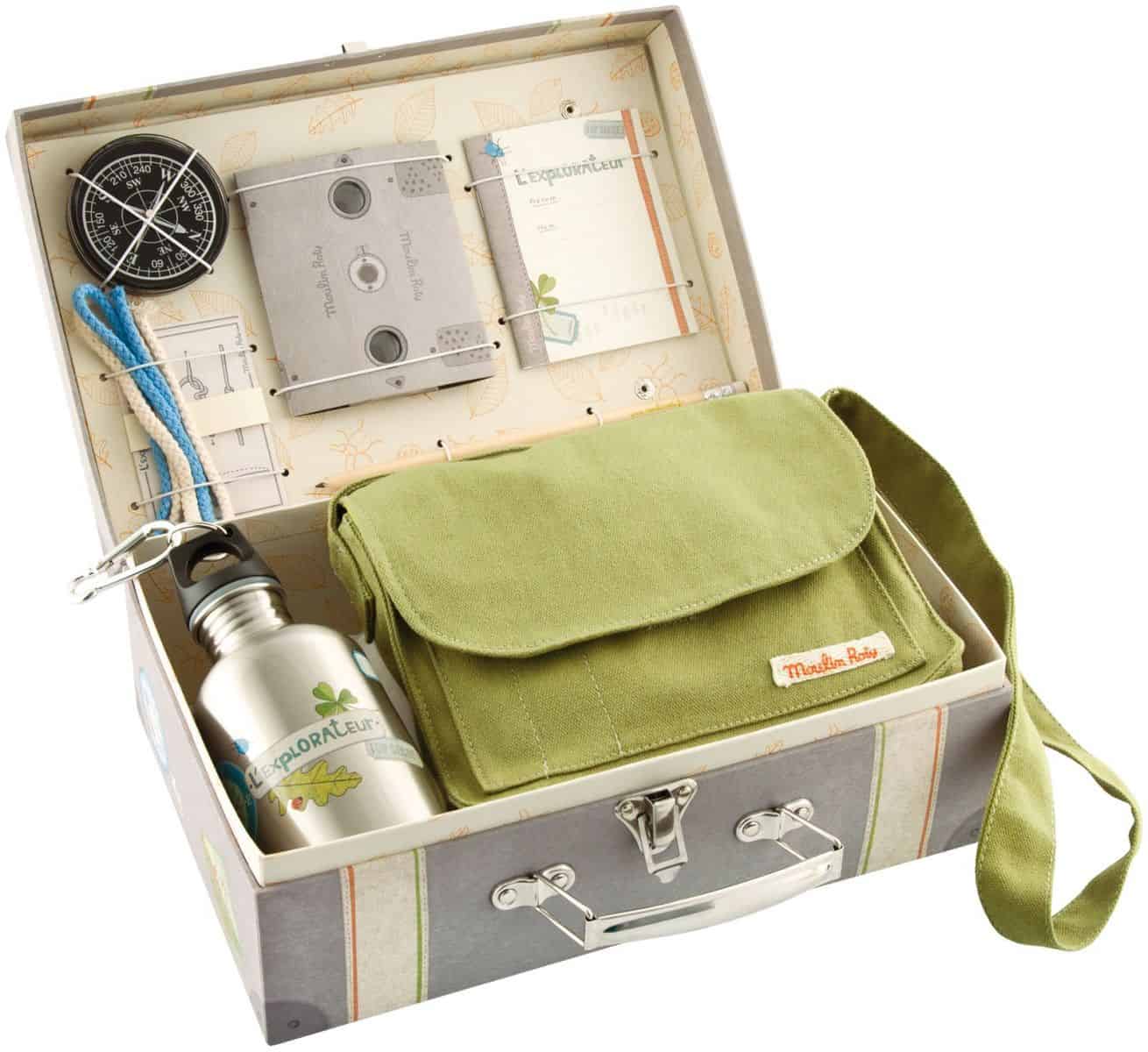 Explorer Kit $70.29. An impressive kit which features everything your little explorer needs such as messenger bag, binoculars, pen and paper, drinking bottle, and compass in a beautiful case.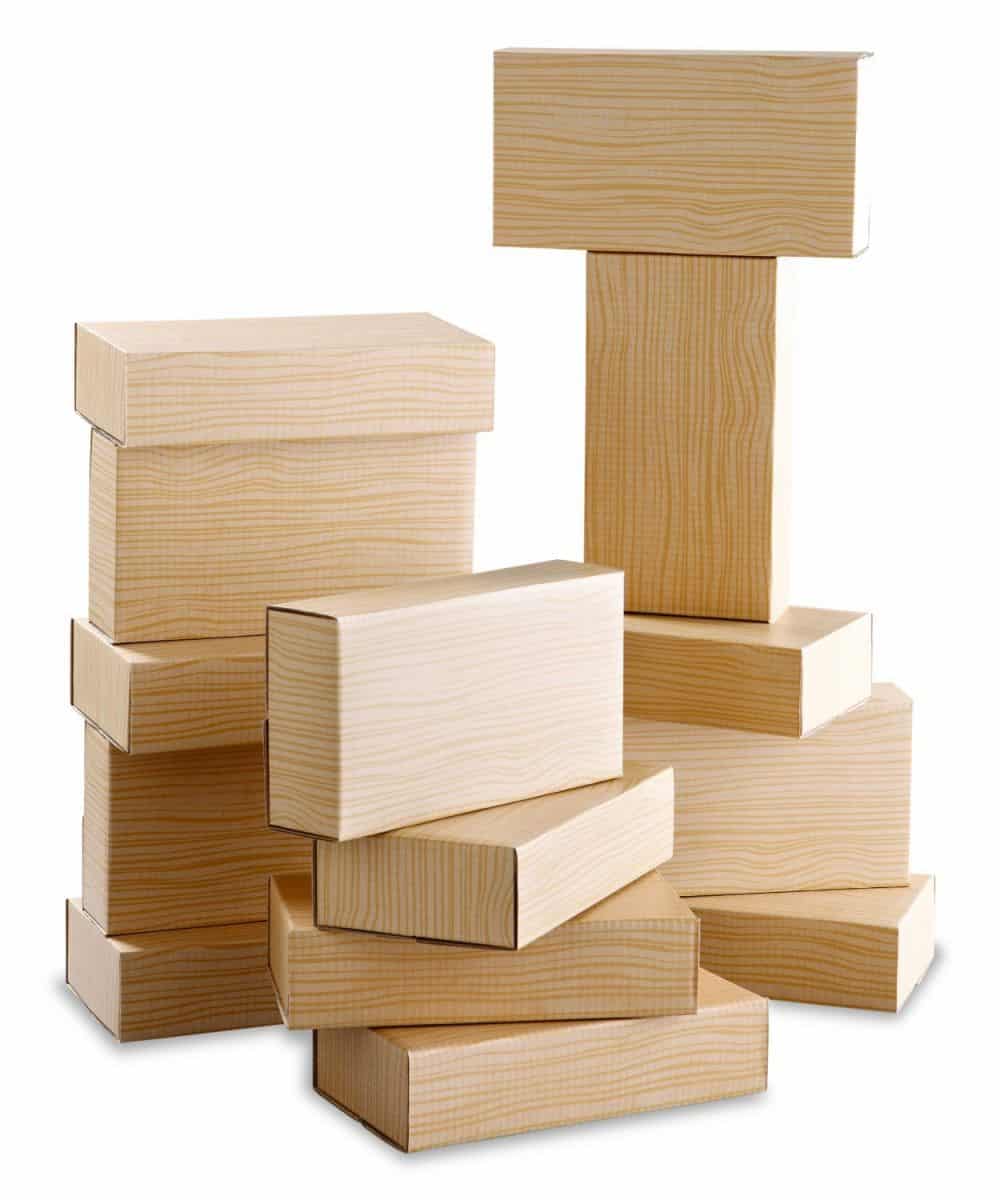 Cardboard Building Blocks $26.99. 14 foldable large building blocks to create forts, houses and anything you can imagine.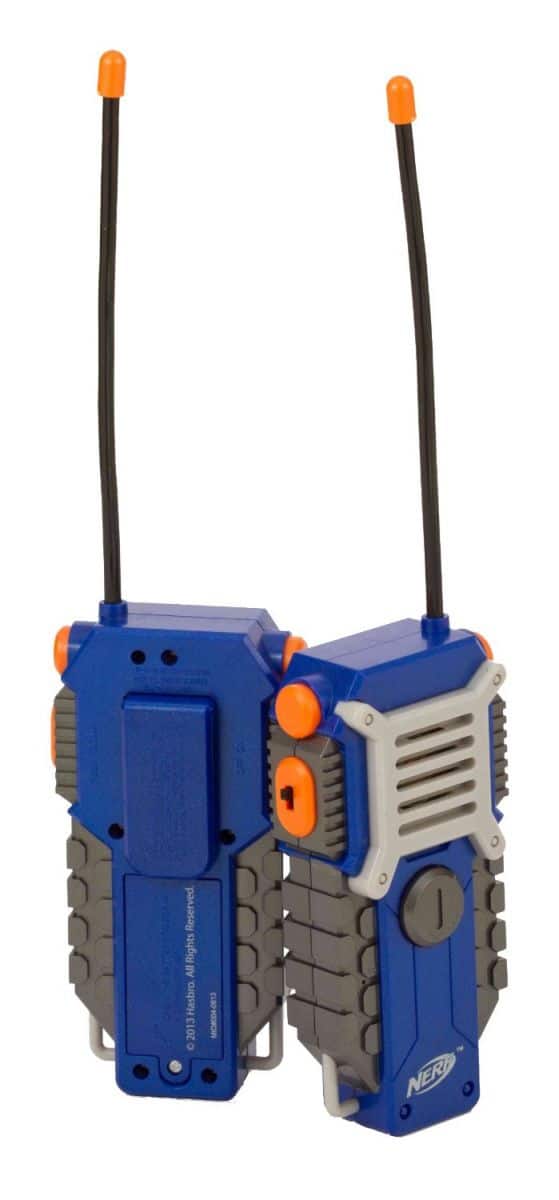 Walkie Talkie Set $8.99. Every explorer needs a buddy they can communincate with in case they get lost in the wild.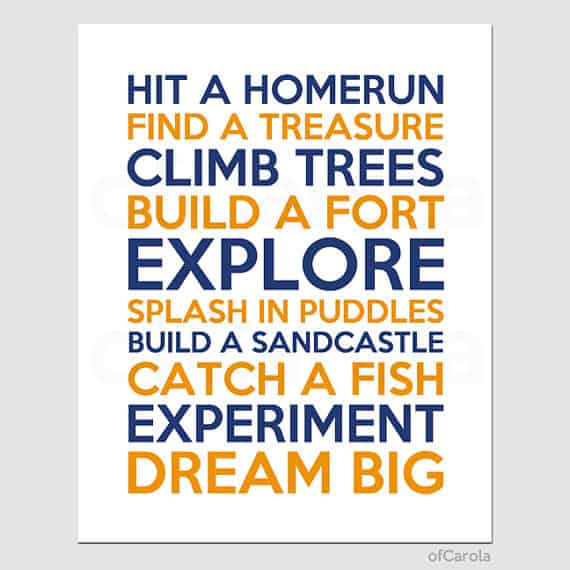 Explorer Wall Art Print $15. An inspirational quote to remind your little explorer to always dream big and continue on their next adventure.
For more gift ideas for little ones see 8 Engaging Toy Games for Preschoolers and 25 Playful Toddler Holiday Gifts.