Although I love the idea of making things with my kids entirely from scratch, but sometimes you just need a little help. And I'm all for getting it as long as it's a fun project I can spend time with my kids making. After all, it's not so much about how you get there, but about getting creative with the kids.
With the DIY craze in full force, there's no shortage of ideas or inspiration. Along with that comes some pretty creative kits that make it easy to get making with the kids. Here are some of the more unique and imaginative craft kits for kids. Most from handmade artists themselves.
From cardboard paper towns, cute stuffed monsters, recycled craft stickers and more, there's something here for both kids and adults to enjoy making together!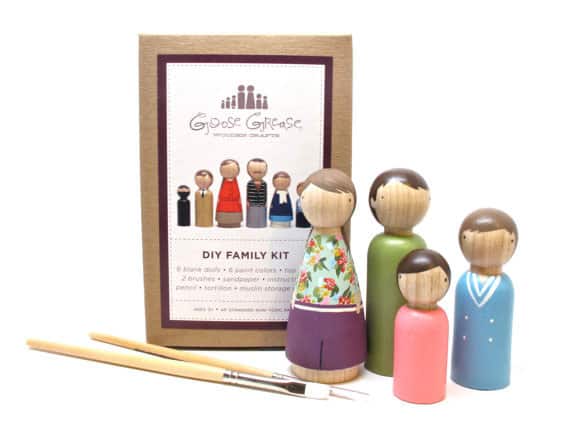 Peg Doll Kits ($28) These cute wooden peg dolls from Etsy's Goose Grease Undone make it easy to create an entire wooden family and comes complete with paints, brushes, varnish and dolls with handy tips and instructions.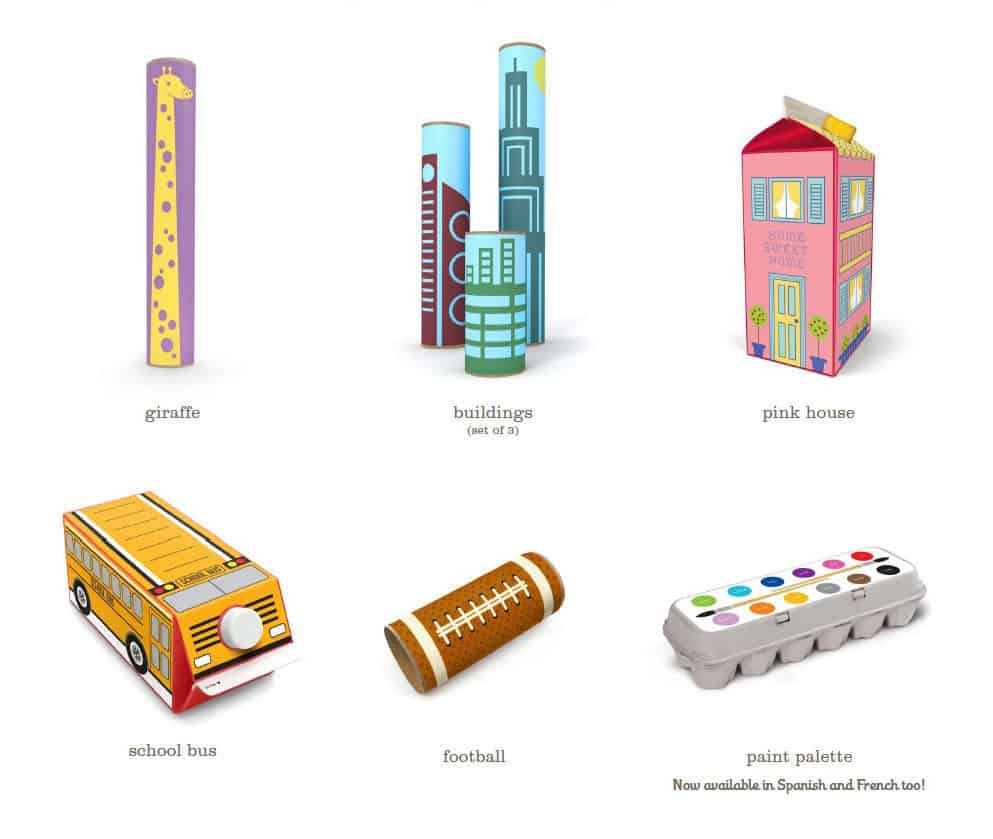 Recycled Craft Stickers (from $5) Turn a paper tube into football or cityscape, an egg carton into a paint palette or milk cartons into cool vehicles. These are just some of the neat things you can make with Box Play for Kids' recycled craft stickers.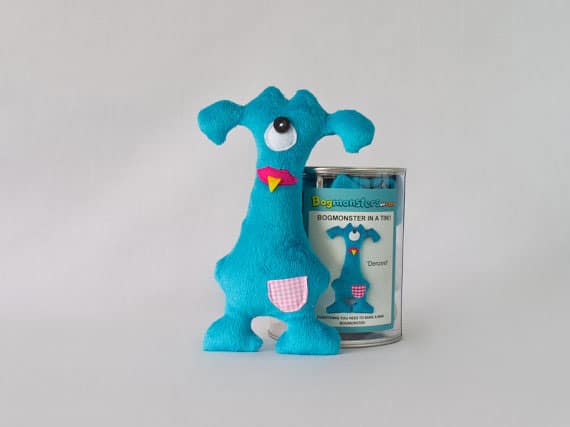 Monster Softie Kits ($16) These cute stuffed monster kits from Etsy's Bogmonster come with all the materials to make your own mini monster including re-usable tin, fabric, felt, eyes, needle and scissors.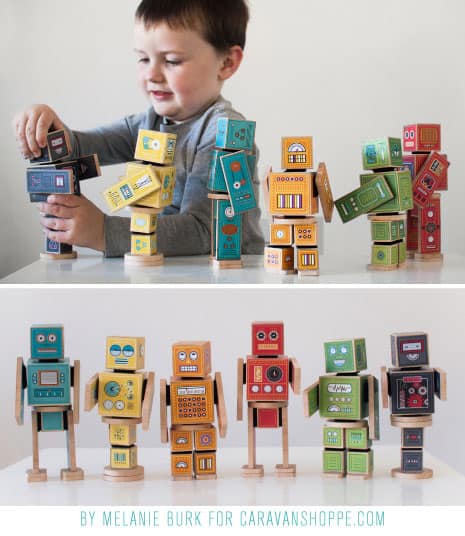 Ollibots ($12) Combine Caravan Shoppe's awesome designs with their instructions on how to make these wooden block robots and you've got not only a fun craft, but a new toy for the kids to play with.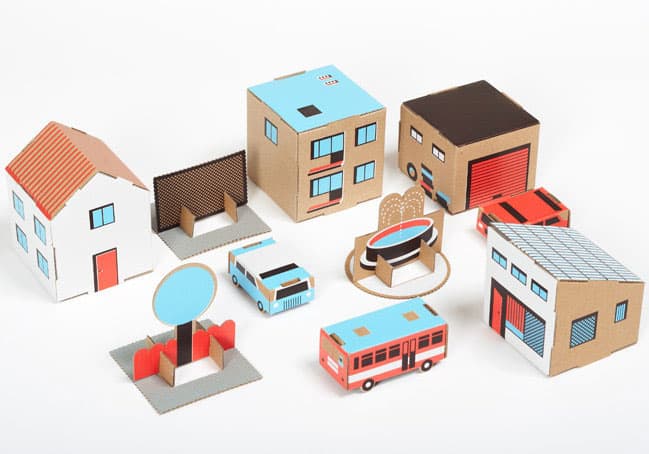 Paper Town ($18) Recycled cardboard is transformed into cool artist renderings based on the colorful and modern designs of artist Robert Czajka. These paper parts are ready to pop out and assemble to make the coolest towns and cities.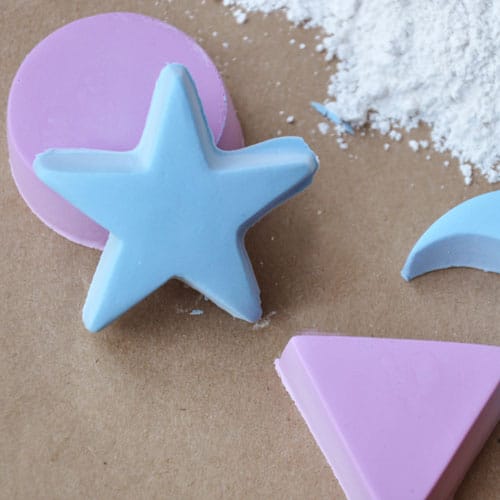 Chalk Kit ($14.95) Chalk is a classic favorite play tool for kids. Get them making their own with this kit that contains everything you need to make 24 colored chalk pieces. The perfect excuse to then head outside and play with them.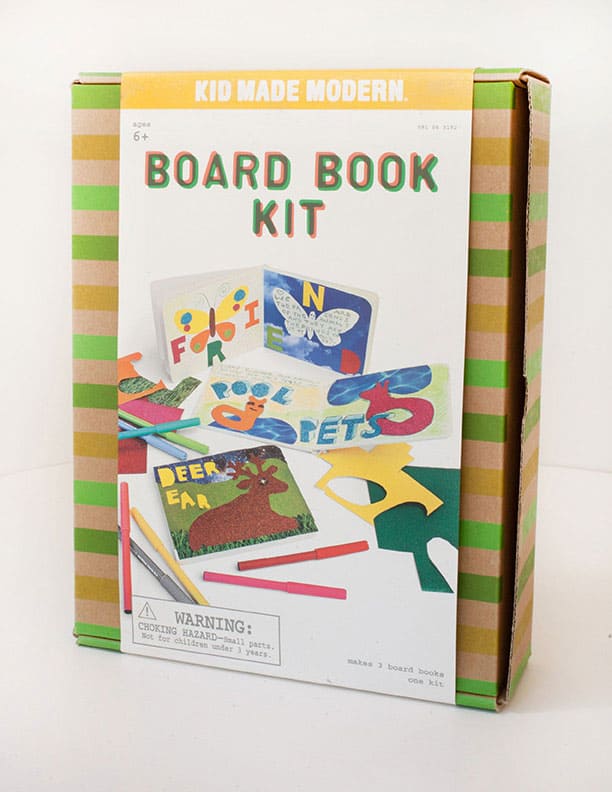 Kid Made Modern Kits Inspired by designer Todd Oldham's craft book for kids, Kid Made Modern, these contemporary kits offer unique things for kids to make such as a board book or creature cushions. The line is offered exclusively at Target.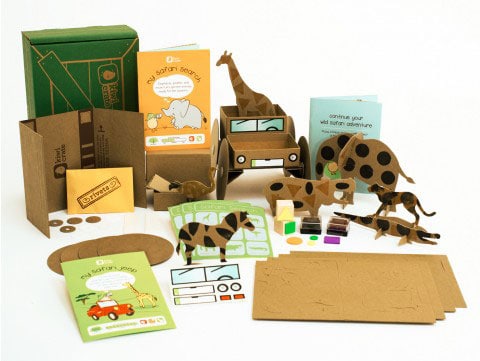 Kiwi Crate Kits $19.95. If you haven't heard of Kiwi Crate, they offer monthly subscription craft kits for kids. But they also have single crates you can try out in fun themes such as Wild Safari, Secret Agent, Space Hero and Fairy Fun.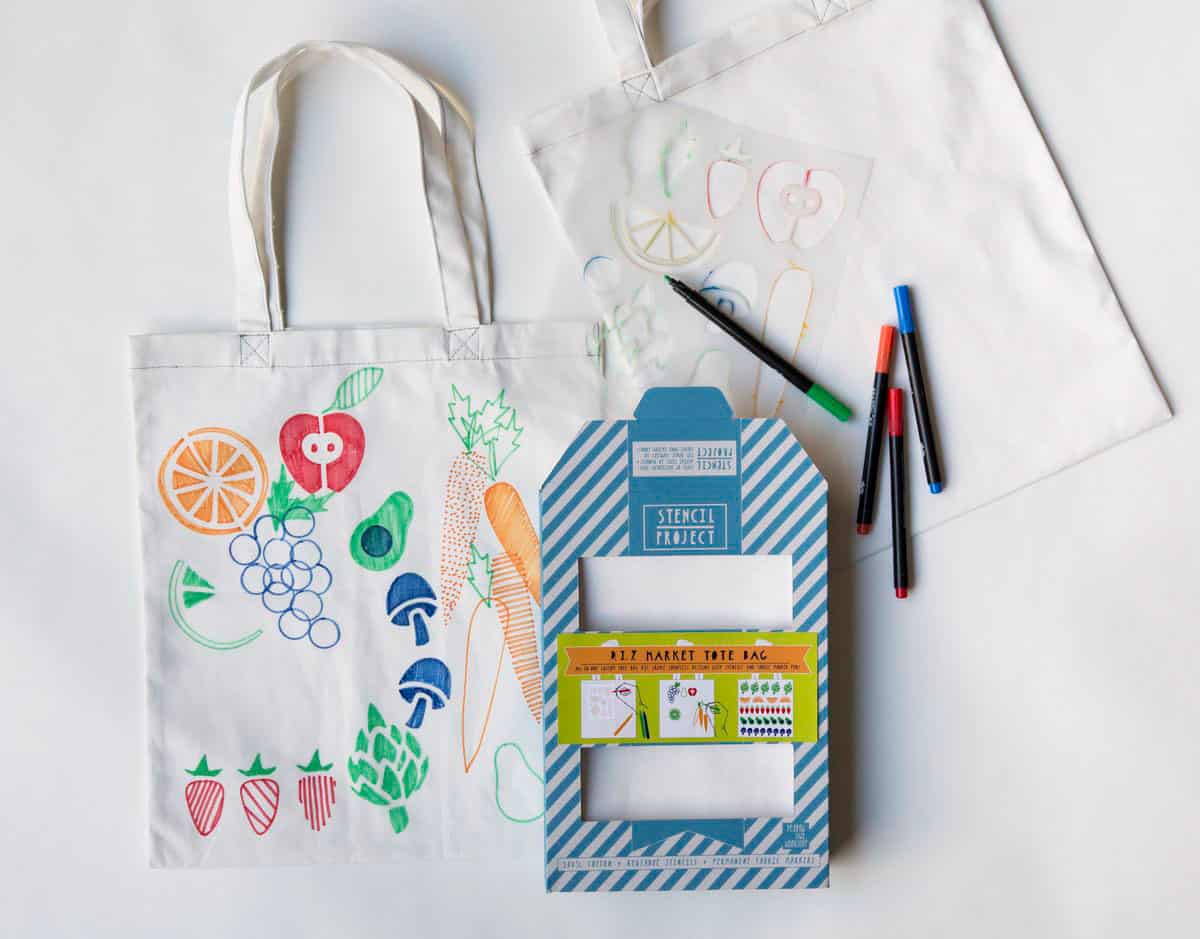 Tote Stencil Kit ($24.50) These whimsically designed stencil tote kits from Yellow Owl Workshop come with everything you need to make a market tote – a cute piece of art your kids will be happy showing off.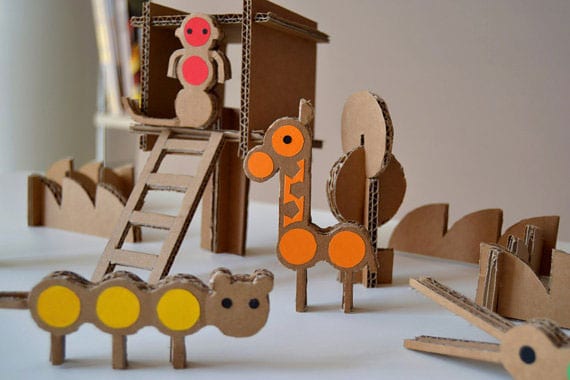 Cardboard Jungle Kit ($33) Completely handmade by Etsy's Milimbo shop, these cardboard kits come with die-cut animals and safari pieces to create your own jungle for some wild fun. The kit also includes stickers for decorating and a little booklet with tips.
Also see 5 Modern Craft Books For Kids.
For more creative kids' crafts, see:
6 Creative Hama Bead Projects

9 Fun Ways to Play With Popsicle Sticks

12 Dazzling Flower Crafts

12 Egg-Citing Egg Carton Crafts

10 Creative Ways to Make a Puzzle

10 Delightful Clothespin Crafts

10 Clever Ways to Play with Paper Straws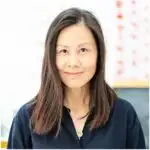 Agnes Hsu is a mom of three and has been inspiring parents and kids to get creative with easy activities and family friendly recipes for over 10 years. She shares her love for creative play and kids food to her 2MM+ followers online. Agnes' commitment to playful learning and kindness has not only raised funds for charity but also earned features in prestigious nationwide publications.