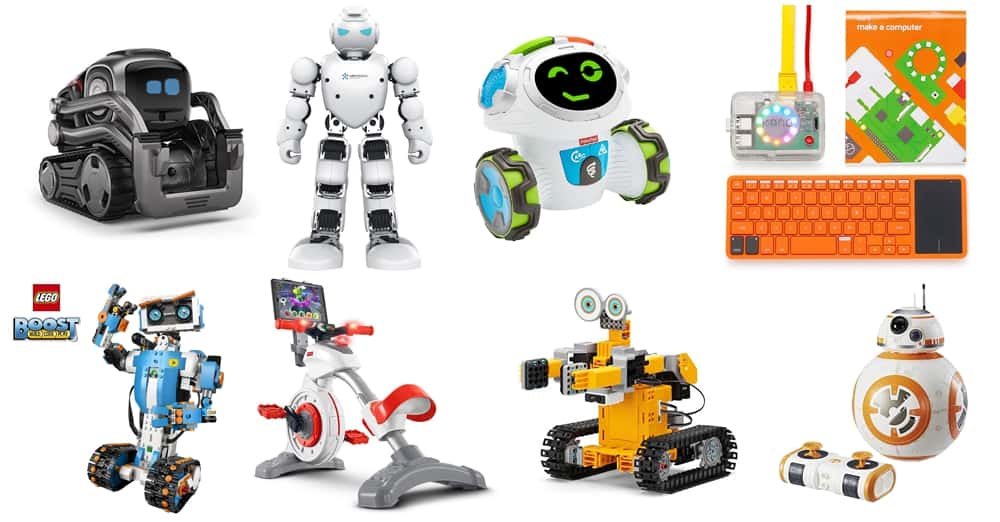 Happy Holidays! It's time to make that gift list for the holiday season, and innovative, creative children are jonesing for STEM toys that are all about technology. Whether it's building robots or learning to code, these 10 futuristic tech savvy toys that will wow kids are some of our faves this year.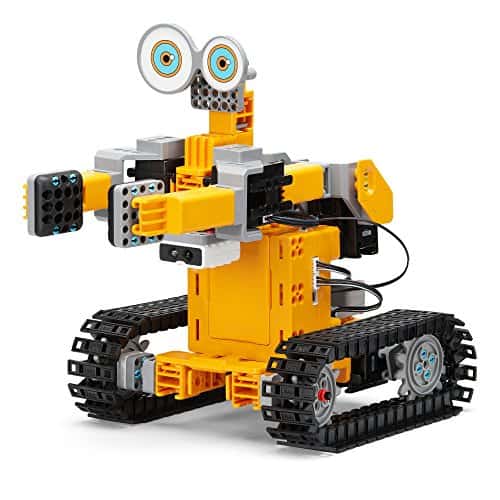 UBTECH Jimu Tankbot Robot Building Kit Jimu, an award winning robot, allows your child to program, code, and design their own way. The 3D instructions and commands make this a perfect STEM toy for beginning coders.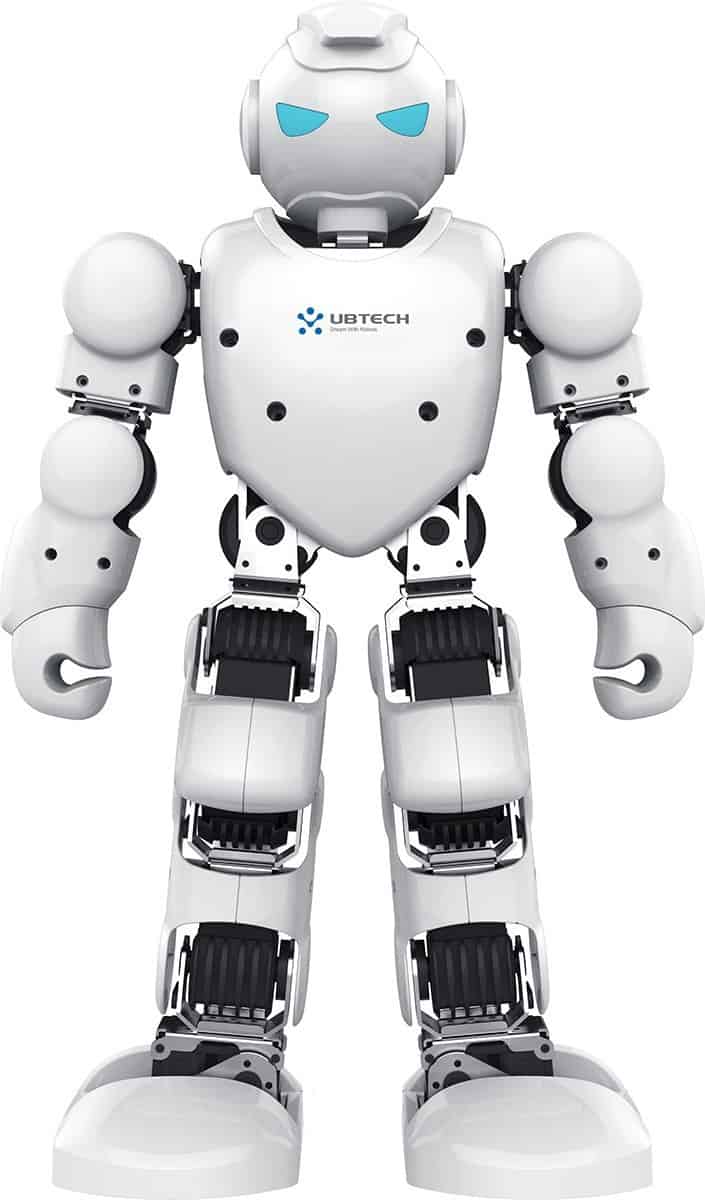 UBTECH Alpha 1 Pro Humanoid Robot Now this is a robot! The 16-inch Alpha 1 Pro even lets uses choreograph dance moves to their own music tracks using PRP (pose, record, playback) technology.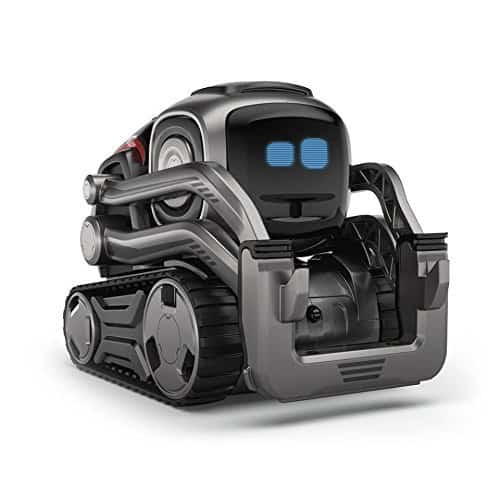 Anki Cozmo Collector's Edition Robot Cozmo has brains and personality, and he has even more to share the more your kids play with him. Powered by AI (artificial intelligence), this bot is hot for the season.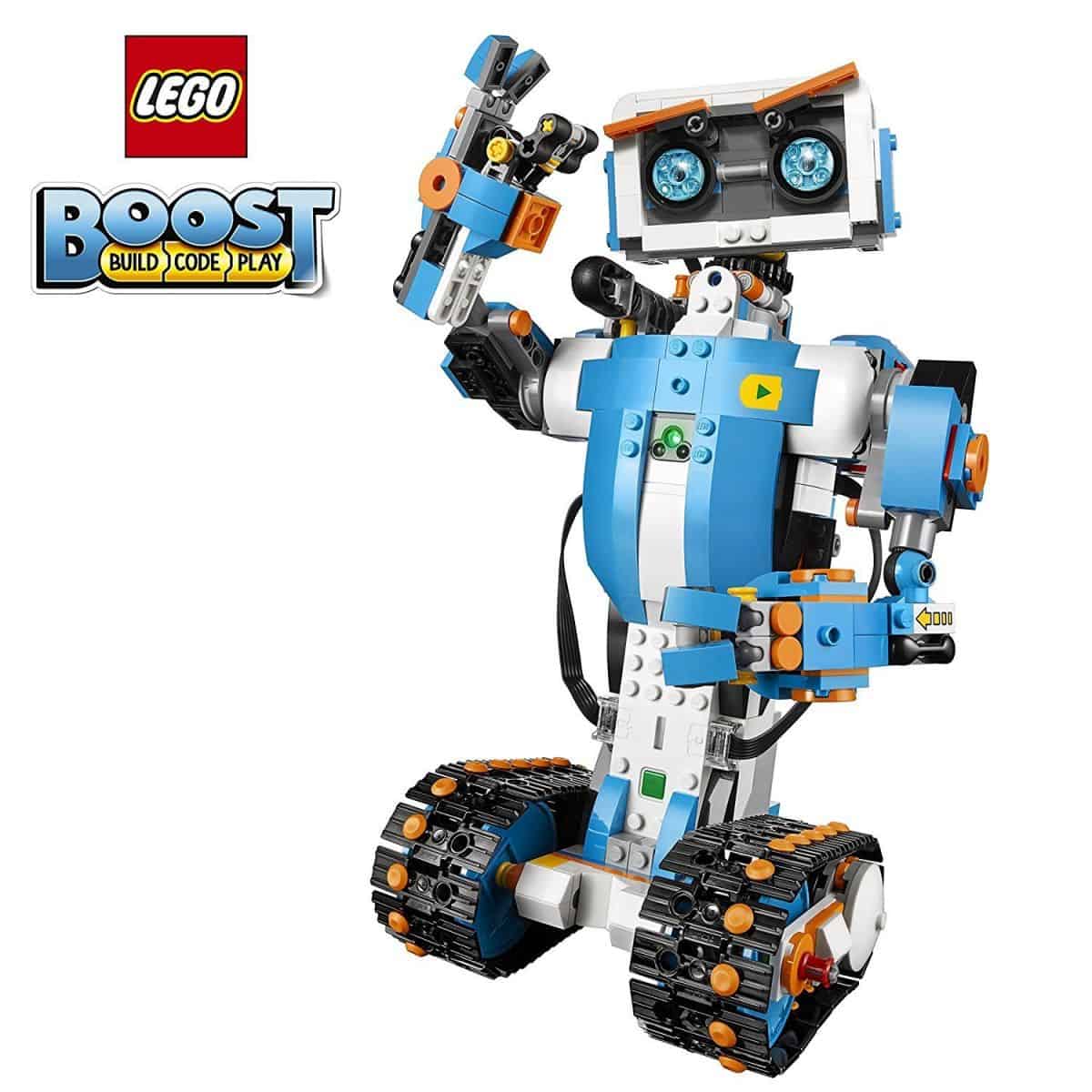 LEGO Boost Creative Toolkit Building and Coding Kit When it comes to robots and building for kids, LEGO is definitely on board! Build five incredible models with this kit. Your kids can choose Vernie the Robot, Frankie the Cat, an Auto Builder, MTR4, and the Guitar 4000 with this 847 piece kit.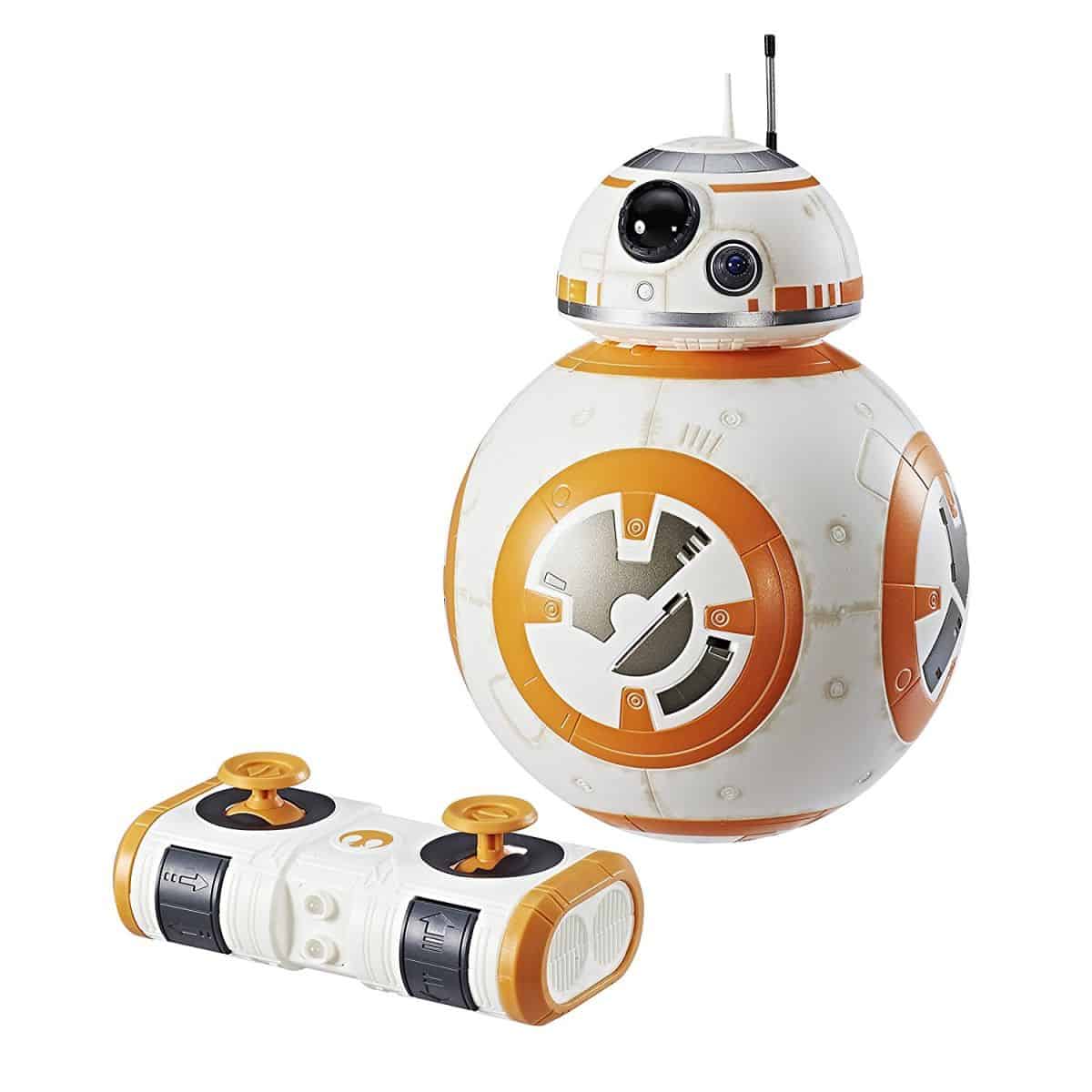 Star Wars Last Jedi Hyperdrive BB-8 Our favorite new Star Wars character is a remote control toy with movie moves that will delight your child.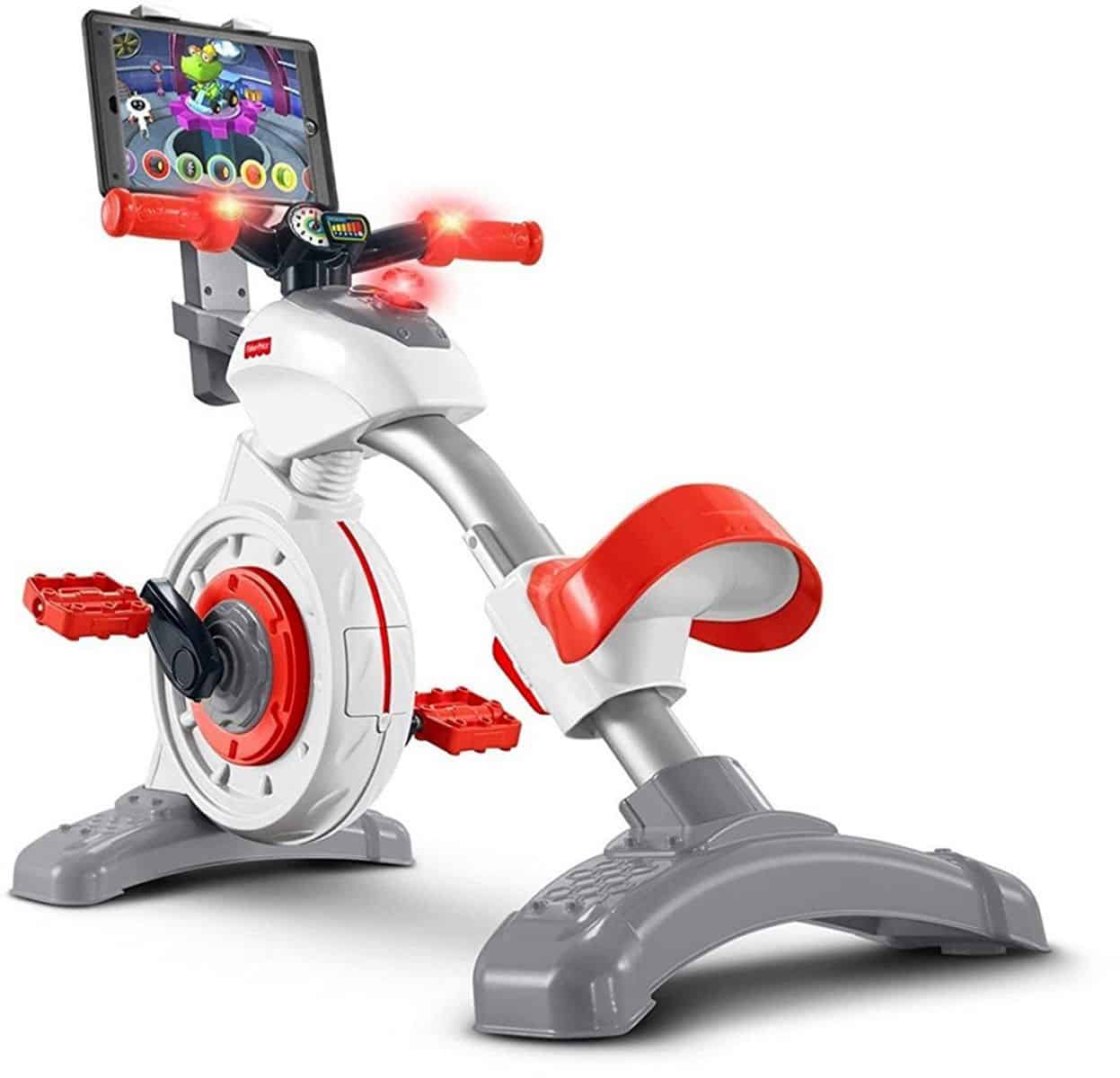 Fisher-Price Smart Cycle This fun, interactive cyle will keep your little one learning and active at the same time.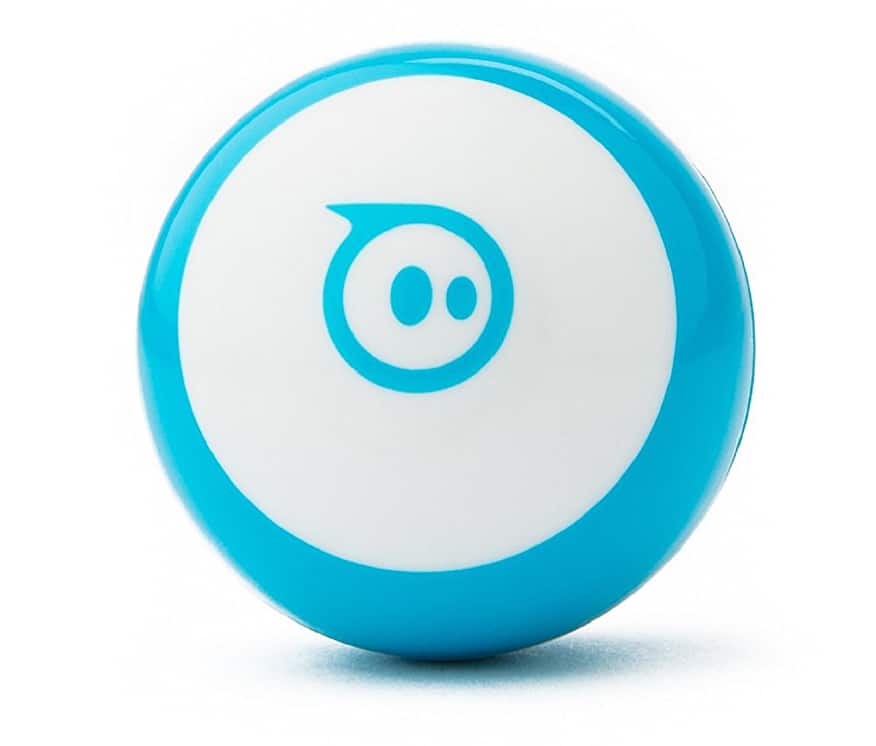 Sphero Mini From classrooms to homes, this little robot is a hot STEM buy for the season.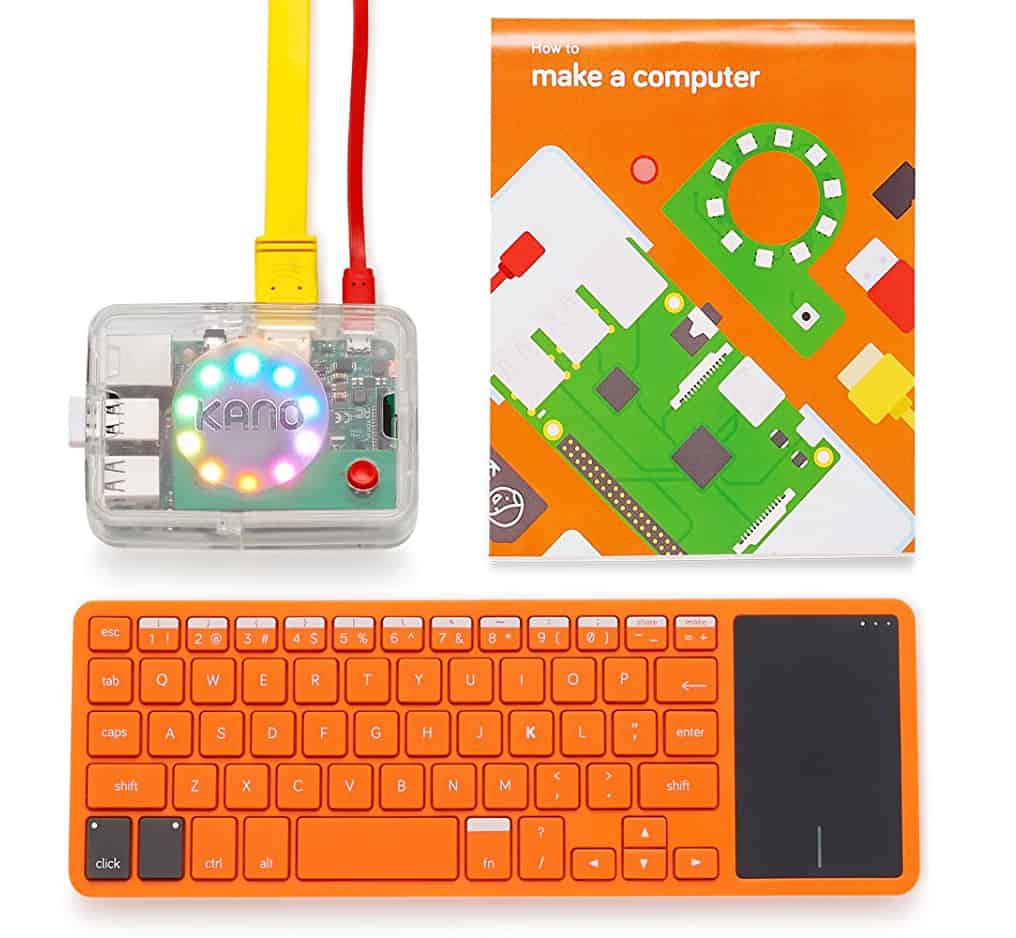 Kano Computer Kit Complete with Raspberry Pi and everything your kid needs for coding and building their own computer, this is a challenging gift for any mini-computer scientist.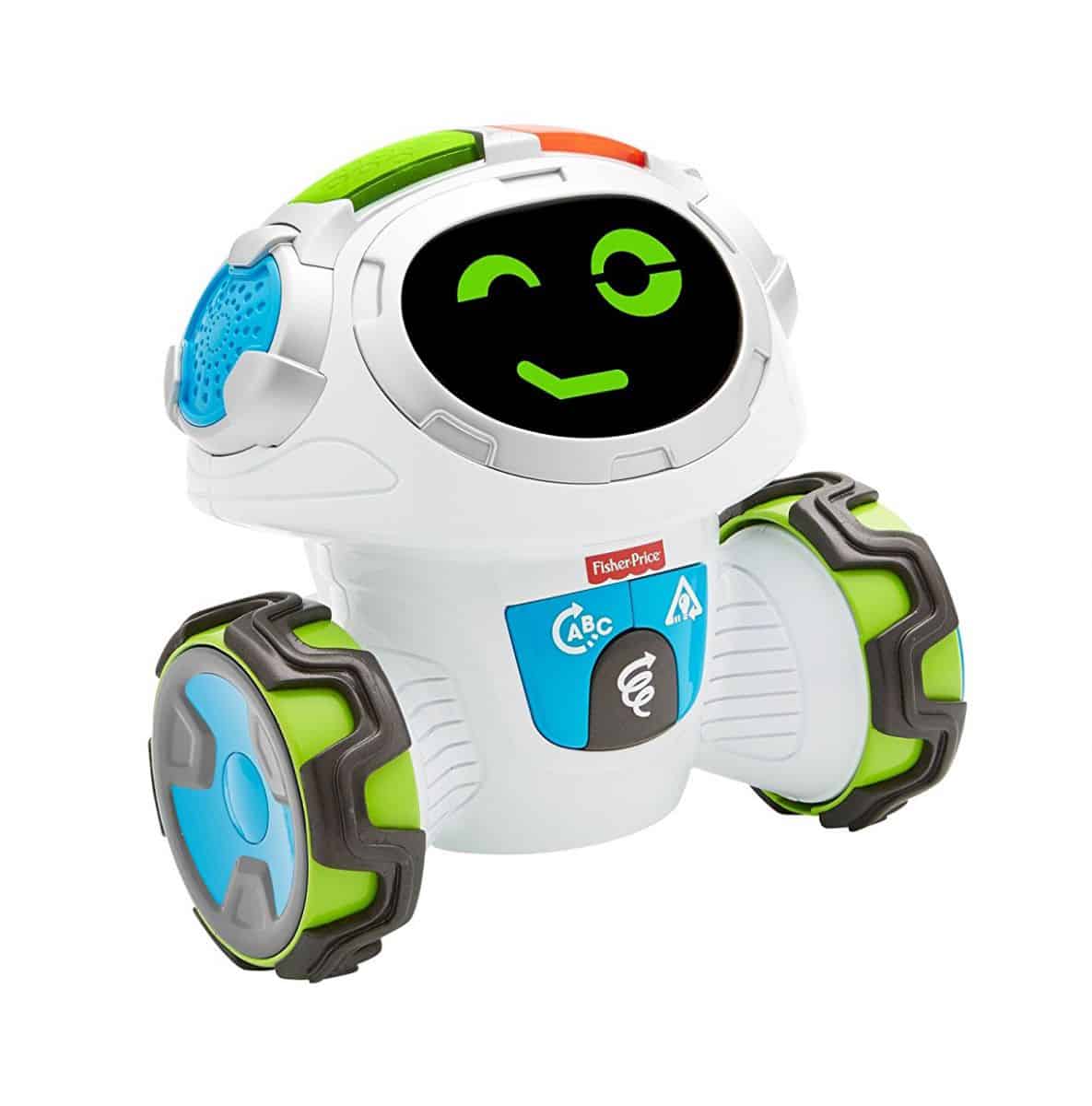 Fisher-Price Think & Learn Teach 'n Tag Movi Have a little robot fan in your house? This itty bitty robot is great for the PreK set!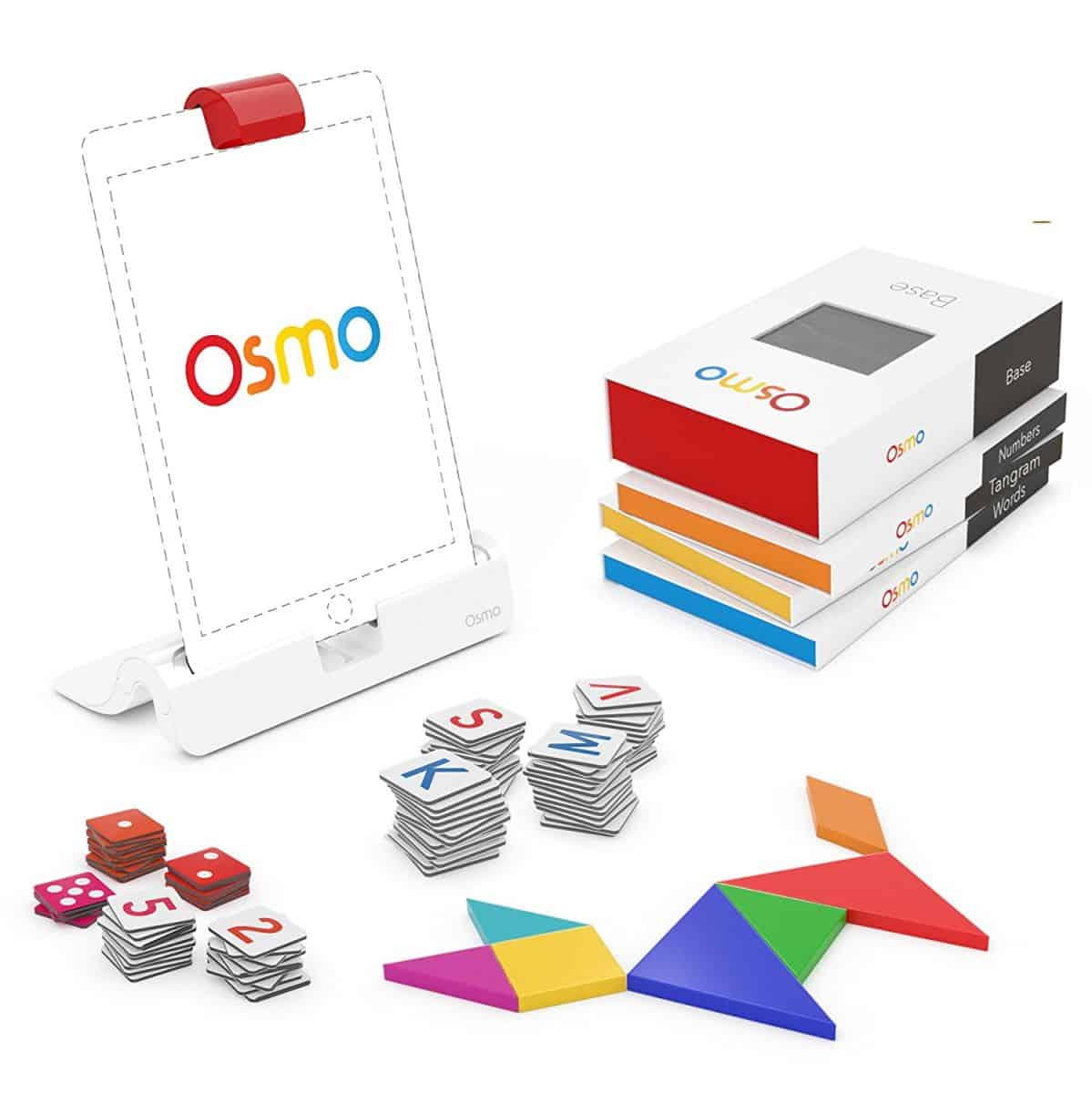 Osmo Genius Kit Transform learning with games that turn your iPad into a multi-dimensional art studio, learning lab, and more. The Toy of the Year for 2015 is still innovating into the new year in 2018.
These 10 futuristic tech savvy toys will knock the socks off your little engineers and scientists. STEM is emphasized in school, so why not embrace science, technology, engineering, and math at home with this technology-enriched toys for the season?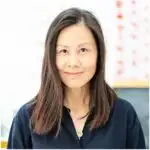 Agnes Hsu is a mom of three and has been inspiring parents and kids to get creative with easy activities and family friendly recipes for over 10 years. She shares her love for creative play and kids food to her 2MM+ followers online. Agnes' commitment to playful learning and kindness has not only raised funds for charity but also earned features in prestigious nationwide publications.