We've seen all kinds of sweets and favors for Valentine's Day, but why stop there when you can carry the love theme to another level with these cute Valentine food ideas. This is an easy way to surprise and delight your unexpecting kids as they unveil their lunches or snacks.
Many of these food options can be prepared in larger batches as well, so play dates, potlucks, and Valentine's day parties can be wrangled. Which child wouldn't want an extra side of love in their lunch?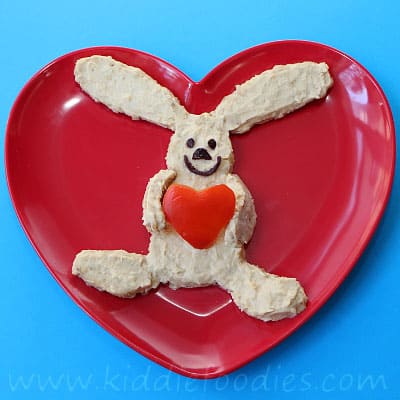 Love Bunny (via Kiddie Foodies) For a cute and healthy snack try out this bread and hummus bunny rabbit, holding a big red heart. This is just about too cute to eat!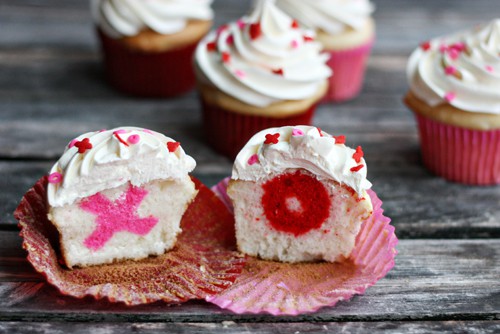 Surprise Valentine Day Cupcakes (via Not Your Momma's Cookie) These XOX cupcakes are a fun surprise for both kids and adults. And I know you're just as curious as I am on how they are cleverly made.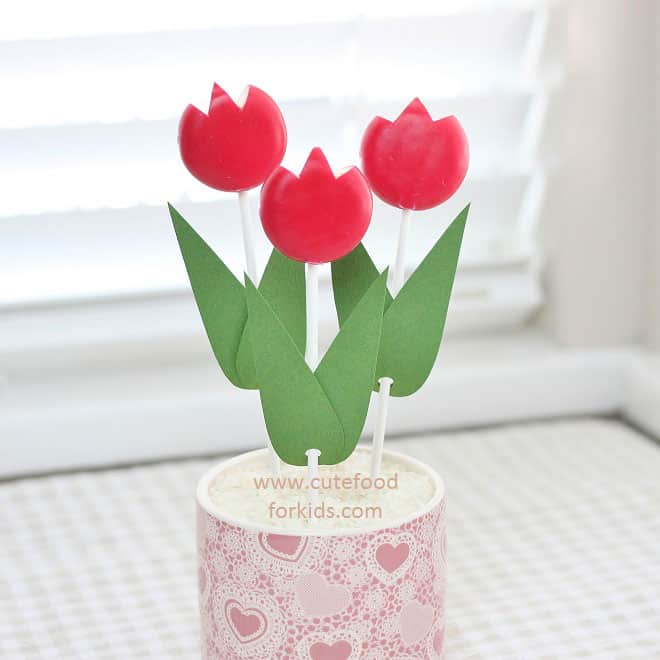 Bouquet of Cheese Tulips (via Cute Food For Kids) Flowers on Valentine's Day are classic, never cheesy – until now. Here's a bouquet that is easy to assemble and sure to make your kids' eyes light up.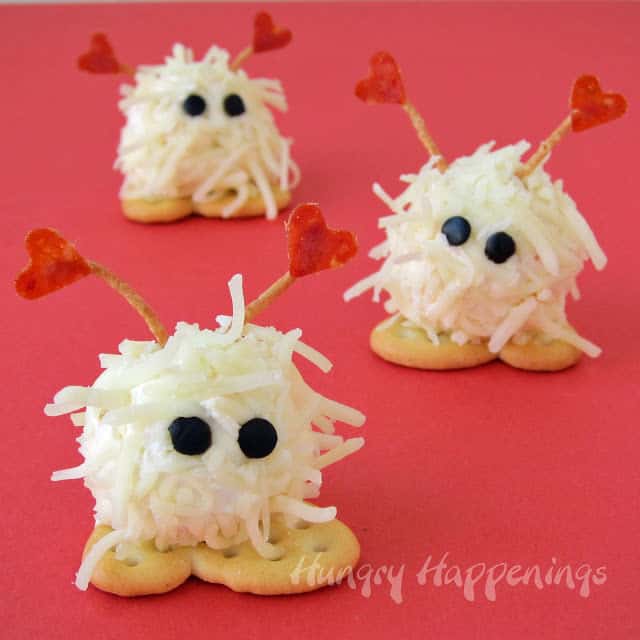 Mini Cheese Ball Fuzzies (via Hungry Happenings) For more fun with cheese, take a look at these mini cheese monsters. These little fellows will give warm fuzzies as they satisfy little snack cravings.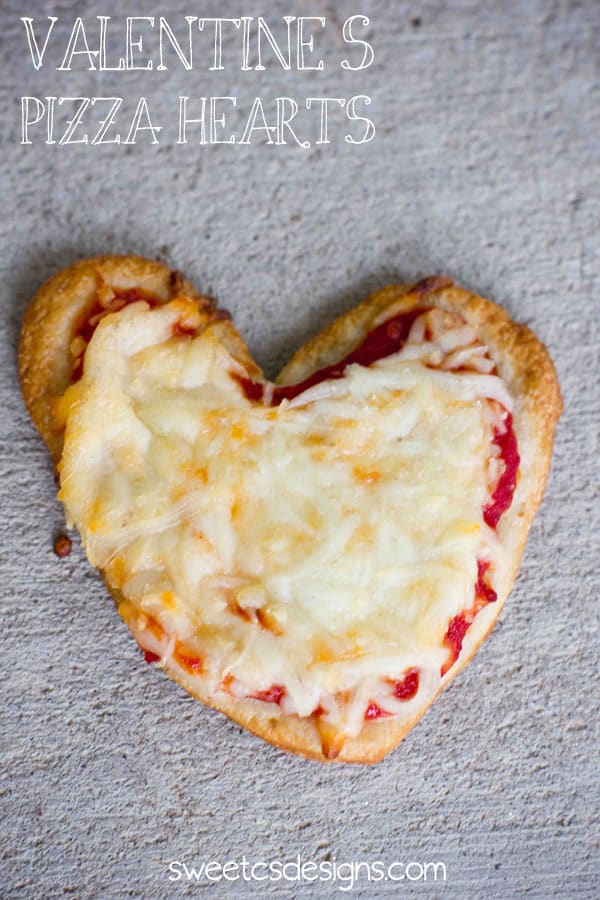 Heart Pizza (via Sweet C's Designs) I know this one would be a hit in my home. These pizza hearts are personal-sized pizzas that are extra special for Valentine's Day. They're also easy to make in larger batches with only a little more effort to make a great party food option as well.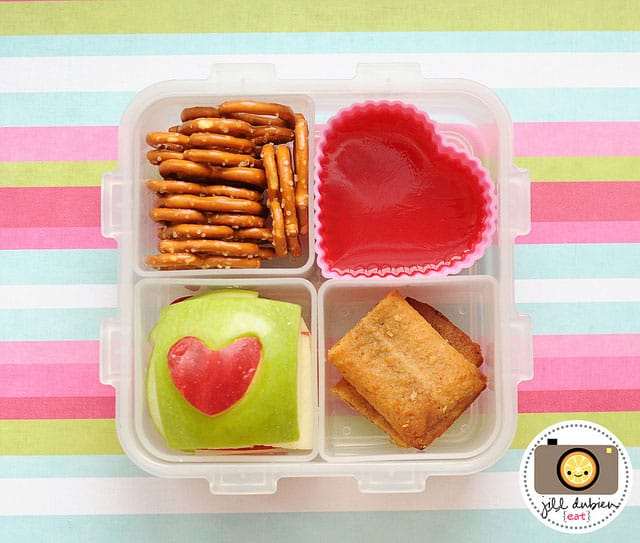 Cute Valentine Bento Lunches (via Meet the Dubiens) So many cute and different options to dress up all kinds of foods for extra hearts and messages are featured here. Take a look at how Bento lunches can be done featuring ideas from sandwiches to fruit and snacks.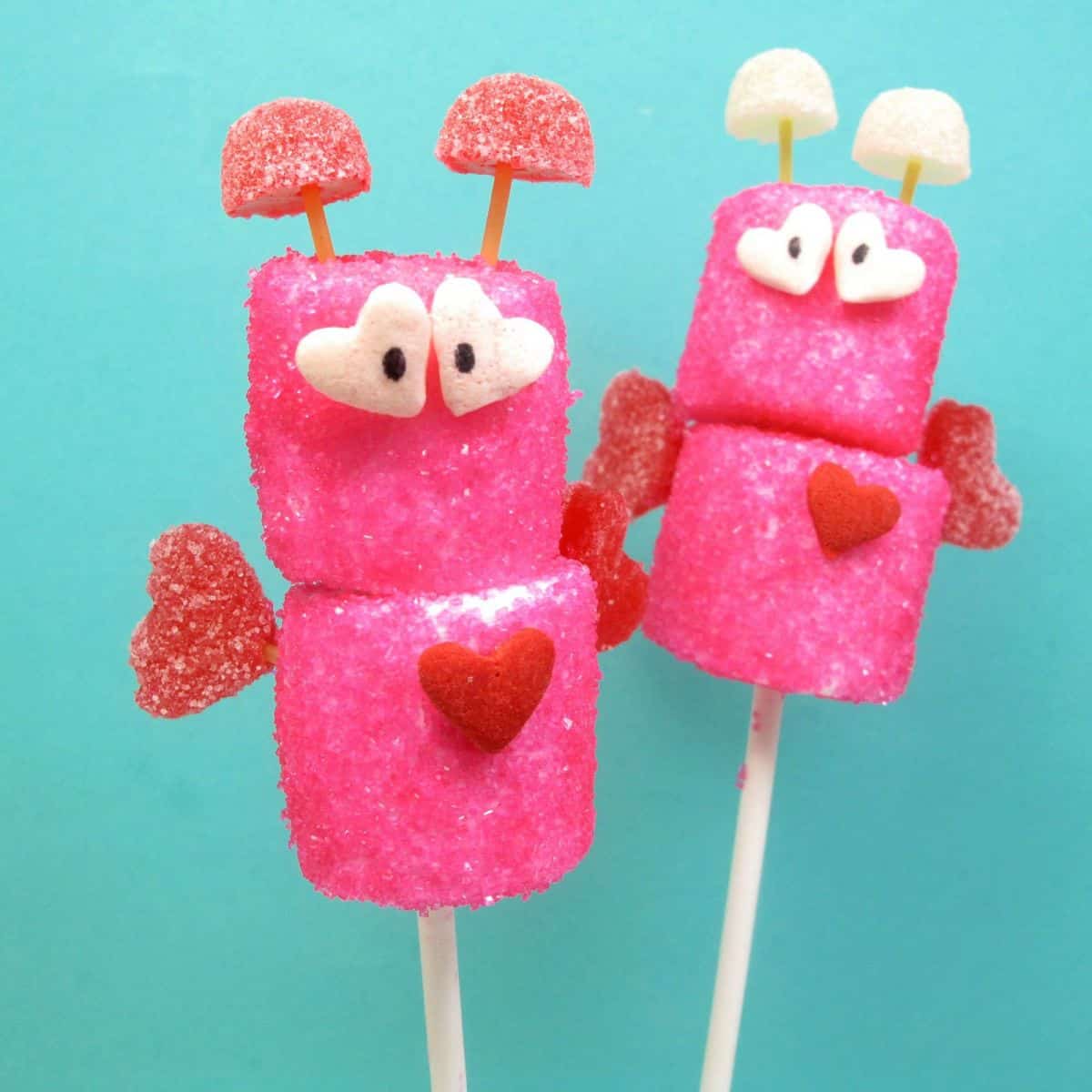 Marshmallow Love Bugs (via The Decorated Cookie) These little love bugs are lonely by themselves, so you're best off getting a few of them together. Hidden under their friendly and fun exteriors are bodies made of marshmallows, so they're ready to please little ones immediately.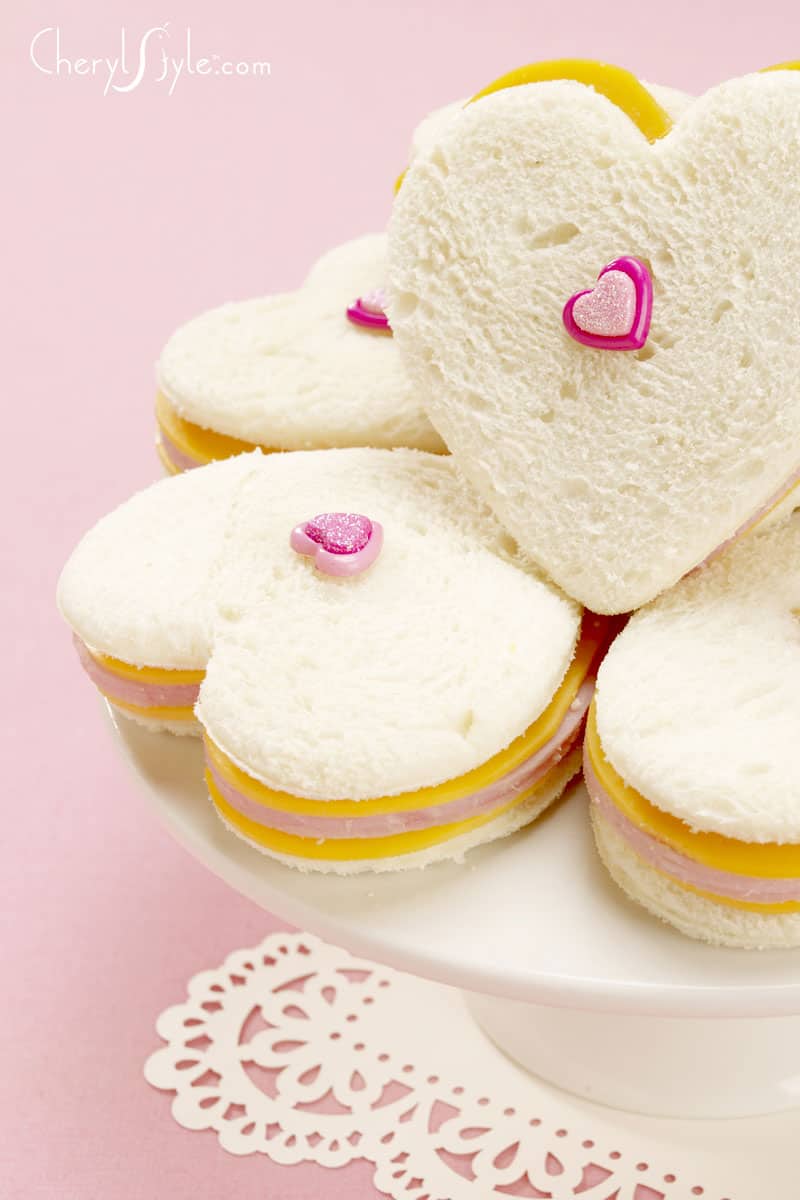 Heart Sandwiches (via Cheryl Style) It really doesn't get any easier than this one. These heart-shaped sandwiches are a great way to dress up sandwiches all year round for a little extra love and delight.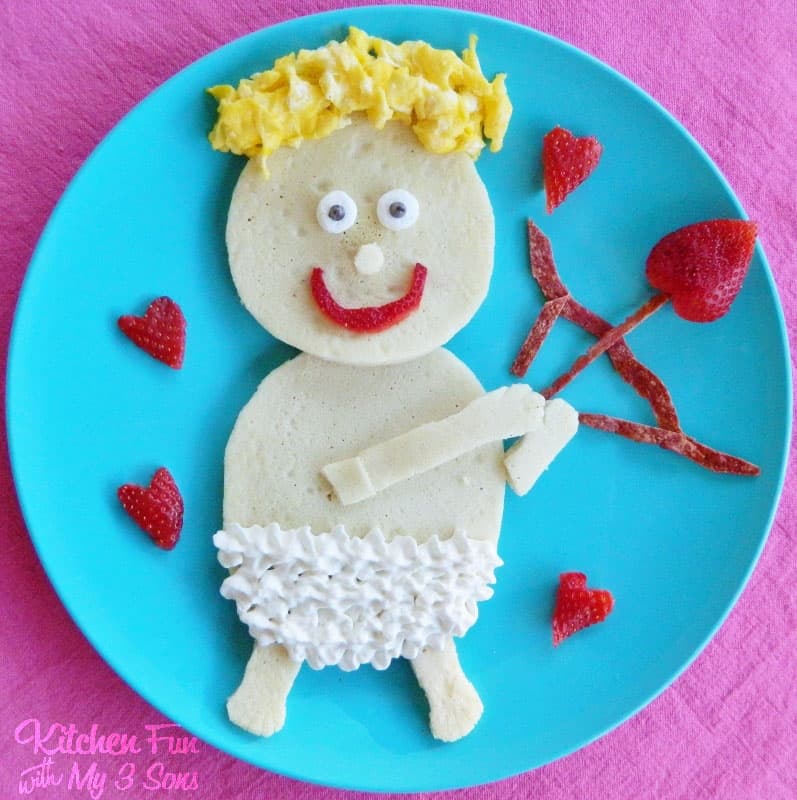 Cupid Breakfast (via Kitchen Fun With My 3 Sons) Here's a way to work in a fun breakfast option for Vday that most kids will enjoy. This sweet Cupid is actually constructed from good ol' fanshioned pancakes with strawberries.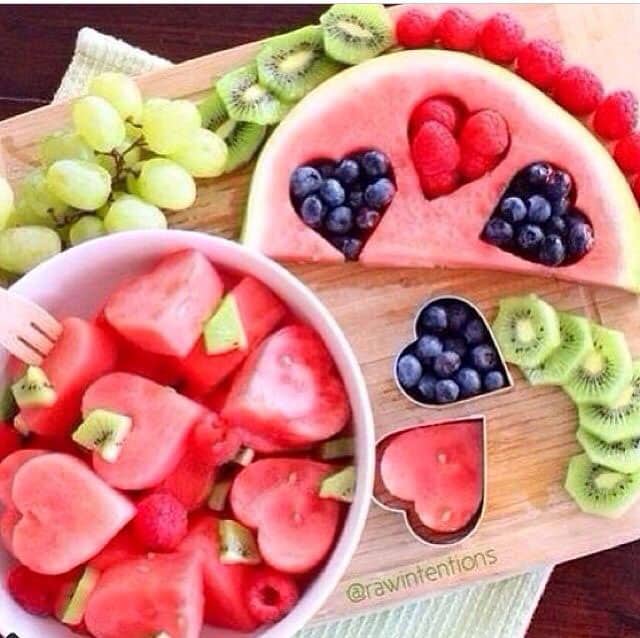 Valentine Fruit Salad (via Pinterest) Easy and healthy inspiration for serving up fruit for Vday with different fruits and colors playing together to make an awesome snack and presentation.