Fun fact: did you know that polka dots themselves don't have anything to do with the dance (the polka)? Due to the popularity of the dance, many things that were popular during that time took on the "polka" prefix as part of their name, including polka dots.
These fun dots have outlasted other polka fads, and are a dazzling pattern to add liveliness to almost anything – from kids' crafts, parties and style. Here's to having a good time with polka dots with any of these fun DIY projects.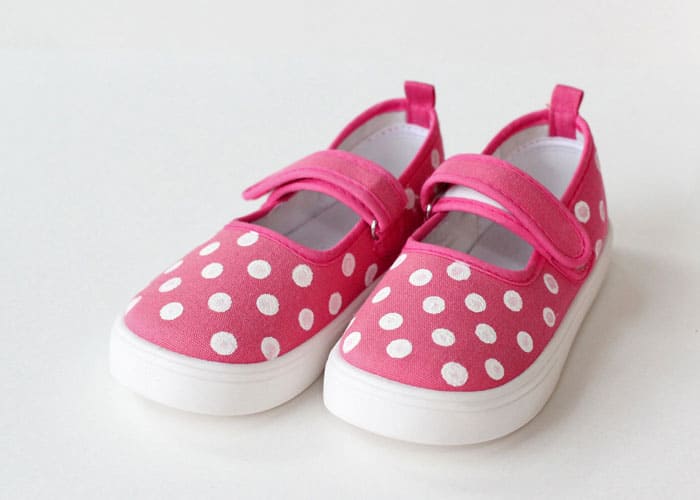 Polka Dot Glitter Shoes (via Warm Hot Chocolate) Jazz up a pair of solid color shoes with some handmade polka dots. These dots are glittery for that extra pizzazz.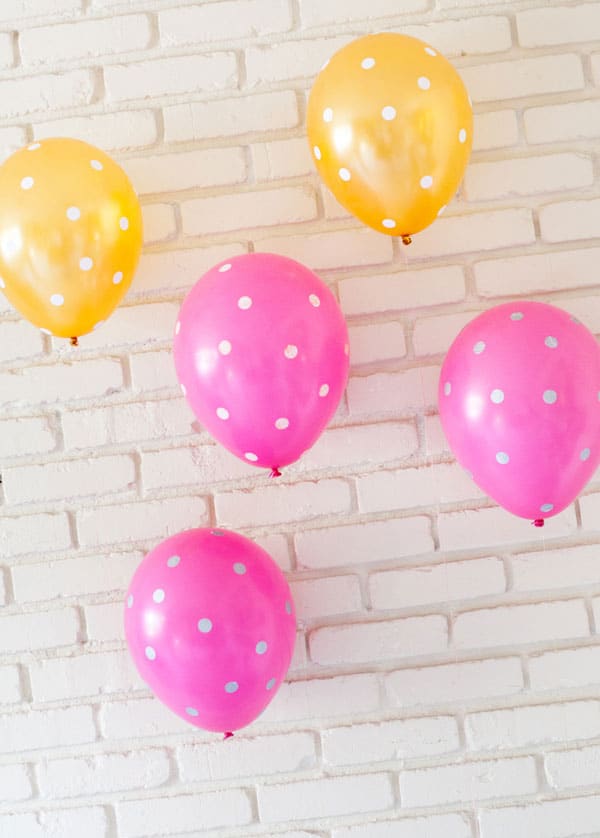 Polka Dot Balloons (via A Subtle Revelry) Balloons are almost always a must have in my home since they're such a simple way to make kids happy. Here's an easy way to add extra sparkle and dots with just a few minutes of work.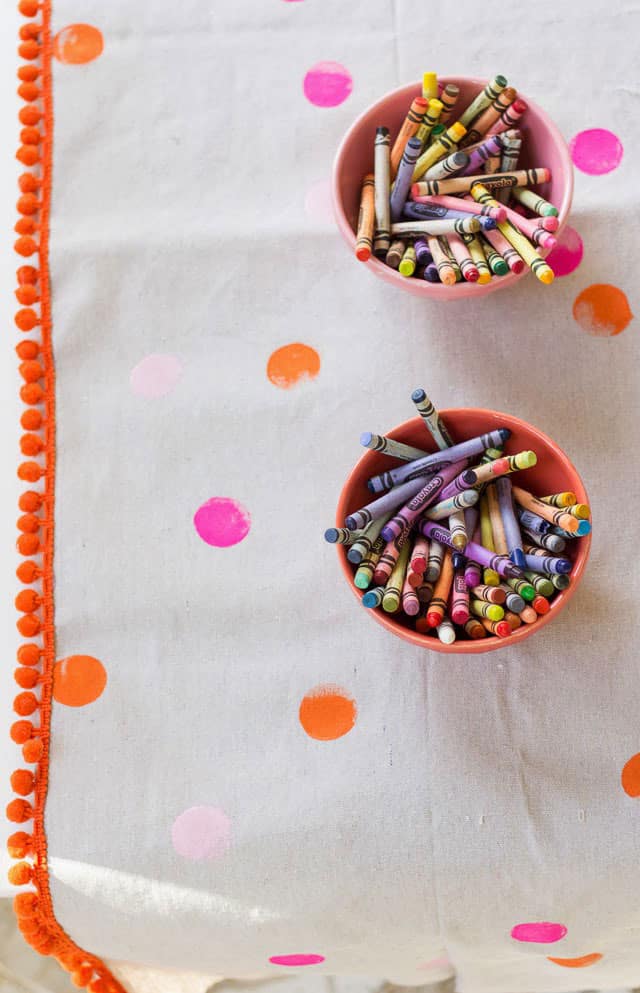 Polka Dot Tablecloth (via Design Improvised) This is an easy and creative craft that little hands can tackle. An ordinary plain tablecloth becomes party-ready with colorful polka dots.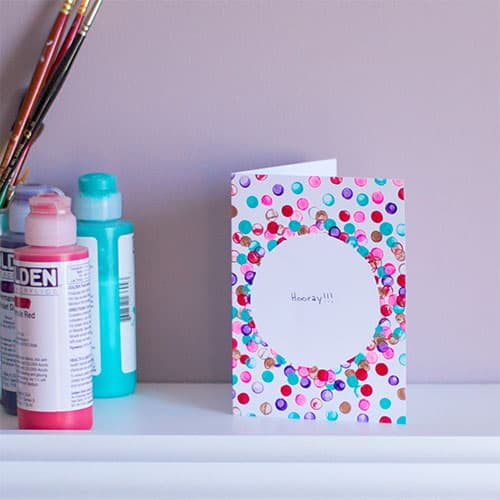 Confetti Dot Card (via Mr. Handsomeface Blog) Kids will have a blast stamping away at this handmade card. Small, colorful polka dots make this card ideal for any celebration.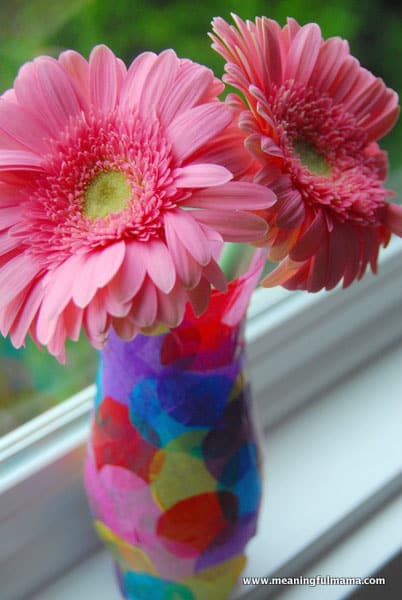 Polka Dot Vase (via Meaningful Mama) Here's a pretty vase kids will have as much fun making as presenting once it's filled with vibrant flowers.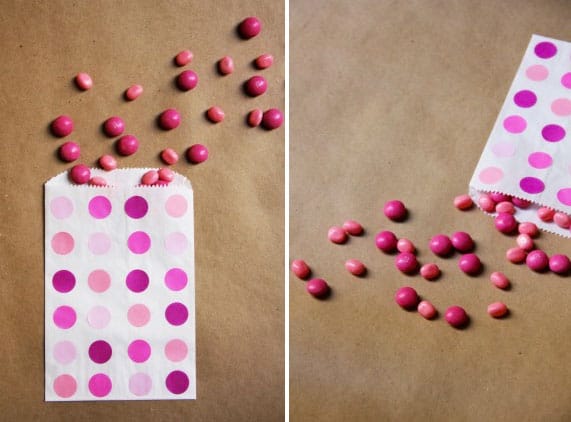 Polka Dot Treat Bags (via Studio DIY) These polka dot treat bags are so festive for favors and little gifts and are are simple way to dress up a plain paper bag.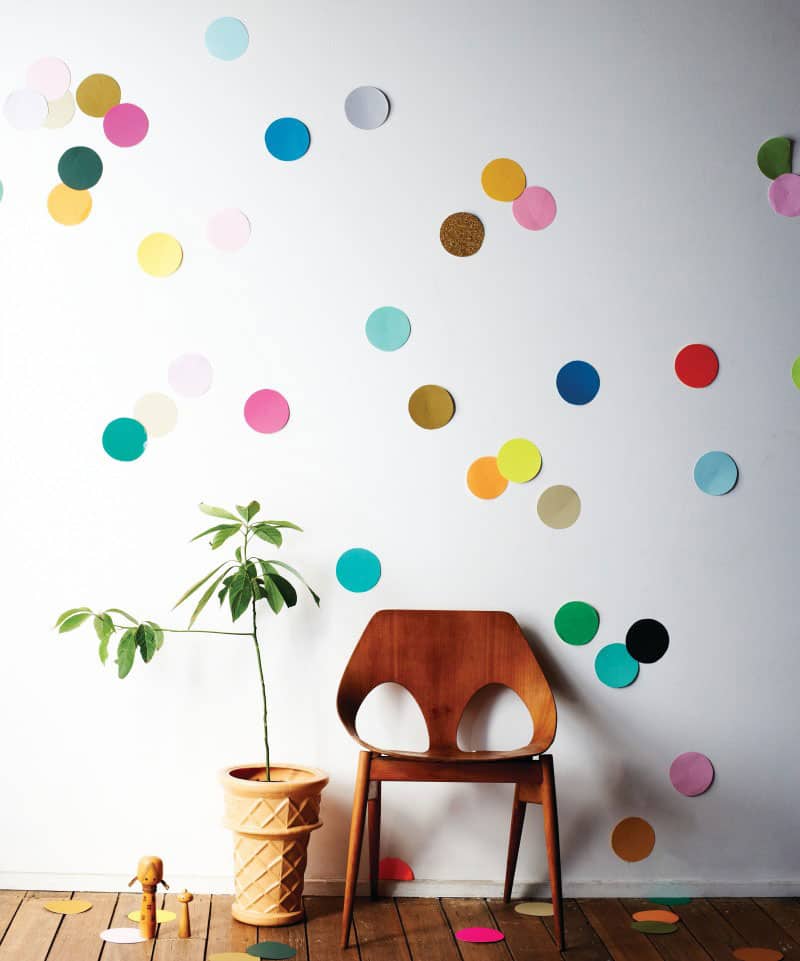 Confetti Wall (via Wee Birdy) Want to instantly brighten up a child's room? This giant DIY confetti wall is simple, inexpensive and so much fun!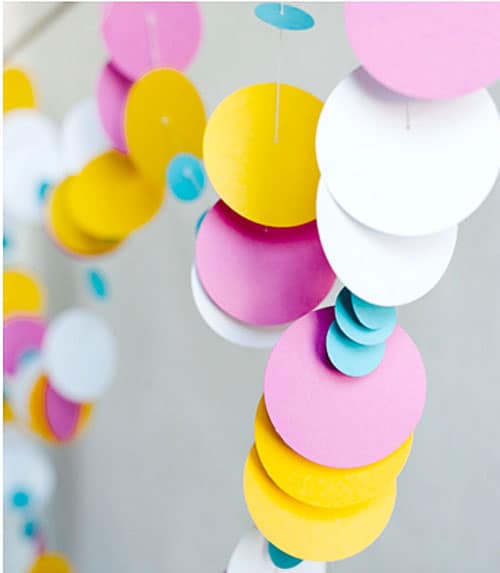 Polka Dot Garland (via Confetti Pop) Here's another dot inspired decoration that works for parties or as a cute way to jazz up any room. The different dot sizes and colors make it easy to customize for your own theme and room design.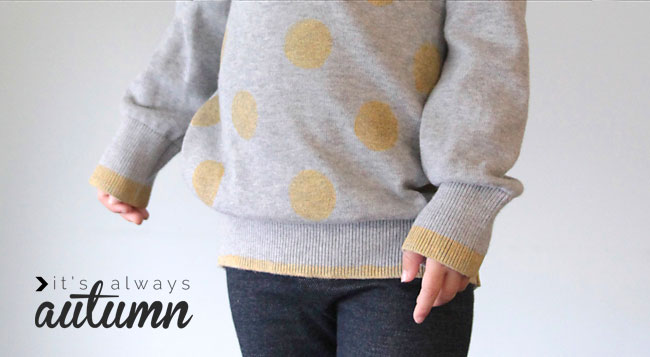 DIY Dot Sweatshirt (via It's Always Autumn) Turn plain threads into chic apparel in not time with this simple and stylish jumbo dot tutorial.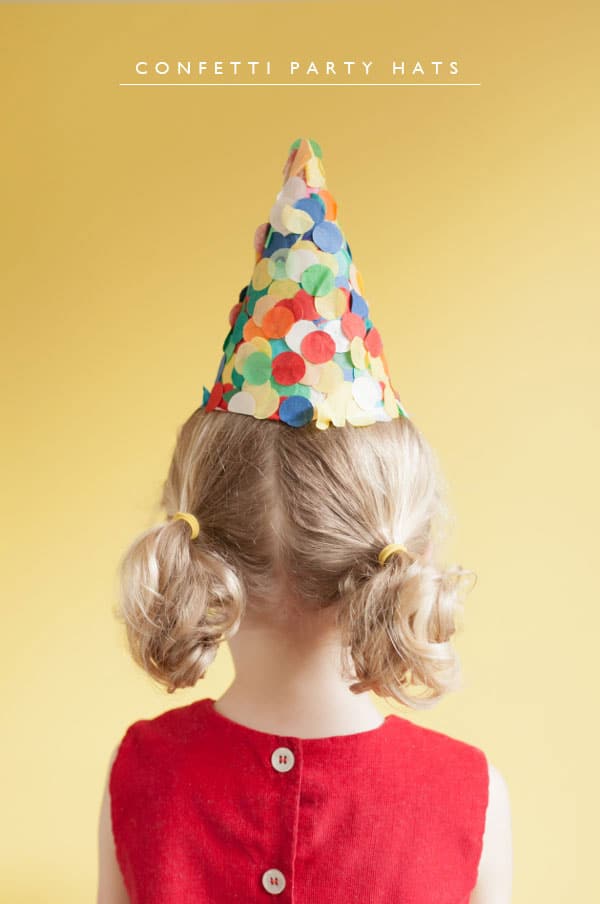 Confetti Party Hat (via Oh Happy Day) It's not a party without party hats. Here's an easy-to-make polka dot hat that's simply jubilant for livening up any celebration.