Originally posted on April 4, 2014
My five-year-old daughter just started to get into stylish hair accessories, particularly party headbands for girls. There are so many cute ways you can style one up with some unexpected materials. If you're wondering how to make kids' headbands, we've got you covered.
This post covers easy methods on how to make girls' headbands at home, plus a simple tutorial on making your own clay hairpins.
How to Make Children's Headbands
You'll be surprised at how few materials you'll need to make a cool and quirky headband. Hopefully, you'll be inspired by all the creative ways you can make one from scratch. We've covered different methods you can try out below. Just click on the links to see the step-by-step guides on how to make headbands for girls.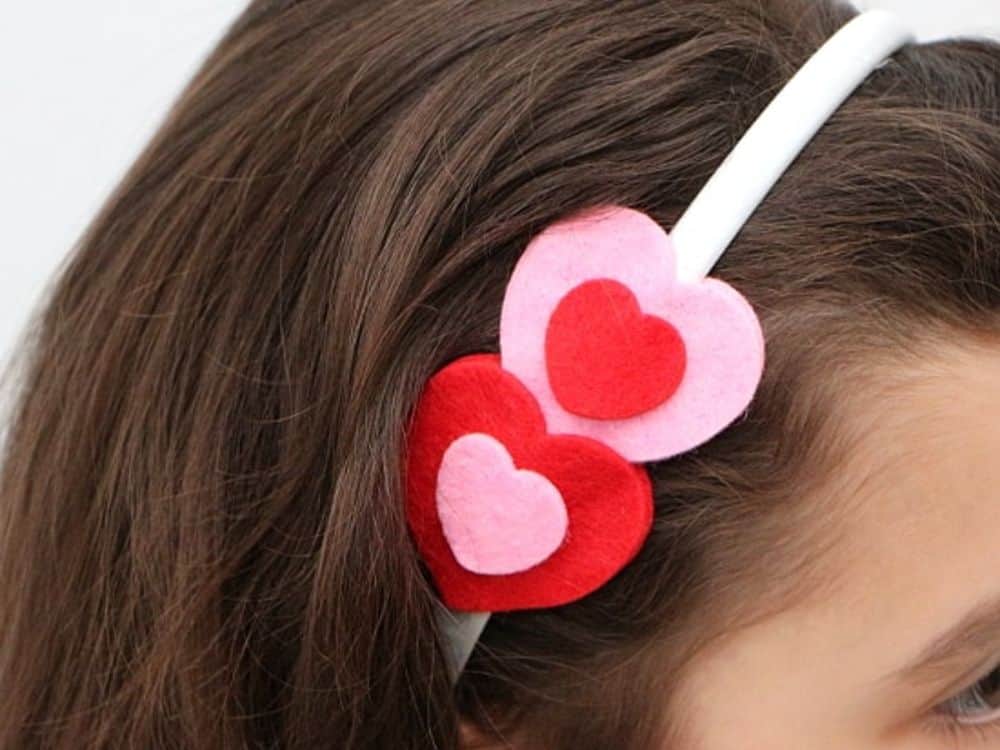 Perfect for upcoming Valentine's day, this sweet felt headband doesn't require any sewing. It's easy to make and provides a great themed look your little one will love. Felt is easy to find at any fabric shop or sewing store. If you're new to crafts, this is a fantastic and simple way to make DIY headbands for kids.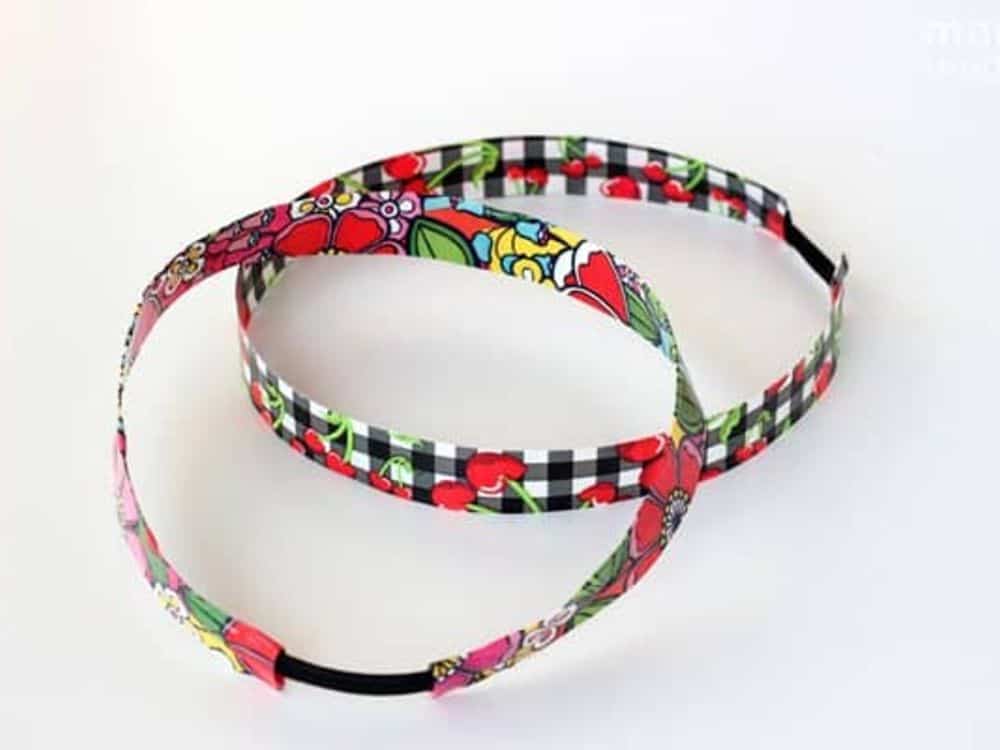 If you can make Washi tape headbands, why not try to make one out of Duct tape? This is such a creative and surprisingly stylish way to update any plain headband. This is a great way to fashion a headband out of some household items.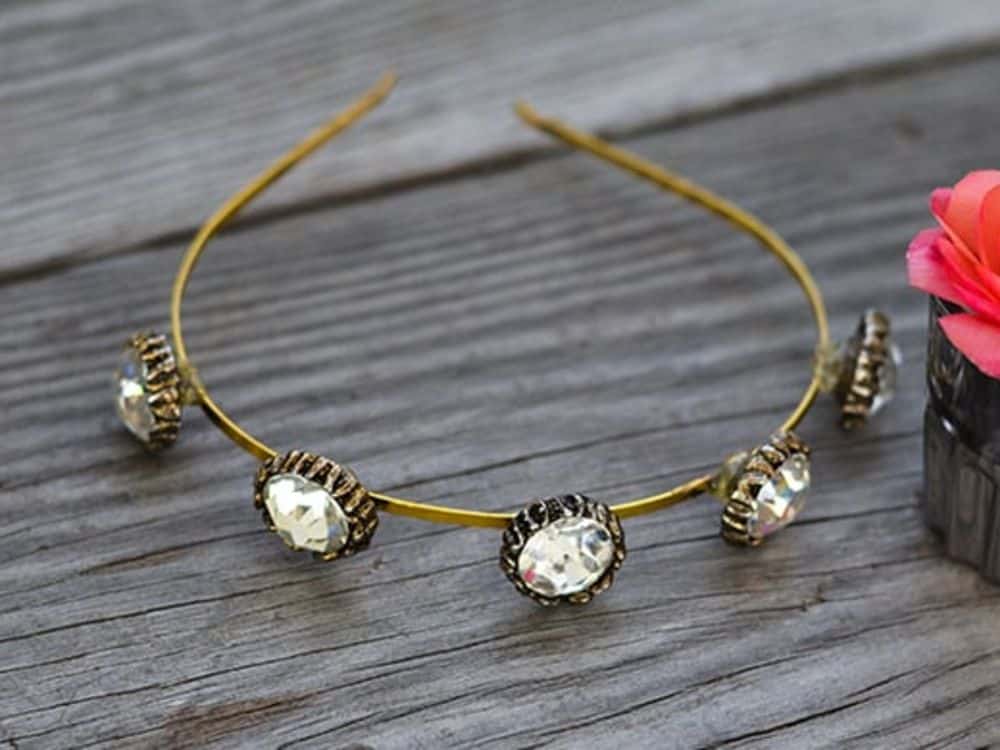 Don't be fooled by this fashion runway-inspired headband, it's actually super easy to put together. All you need is some old vintage buttons which you can buy at any sewing store. This would be perfect for your little girl's special birthday party.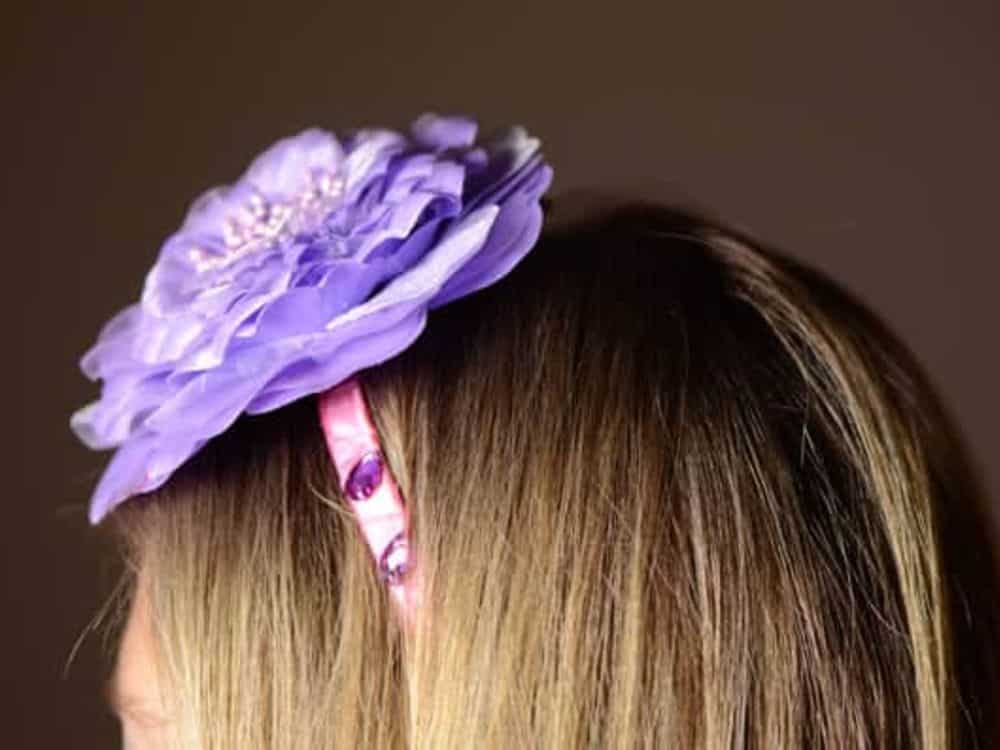 This crafty DIY tutorial walks you through step-by-step how to make a pretty floral headband. This look is ideal for sunny spring and summer days, especially if your little girl has got a themed party to dress up for.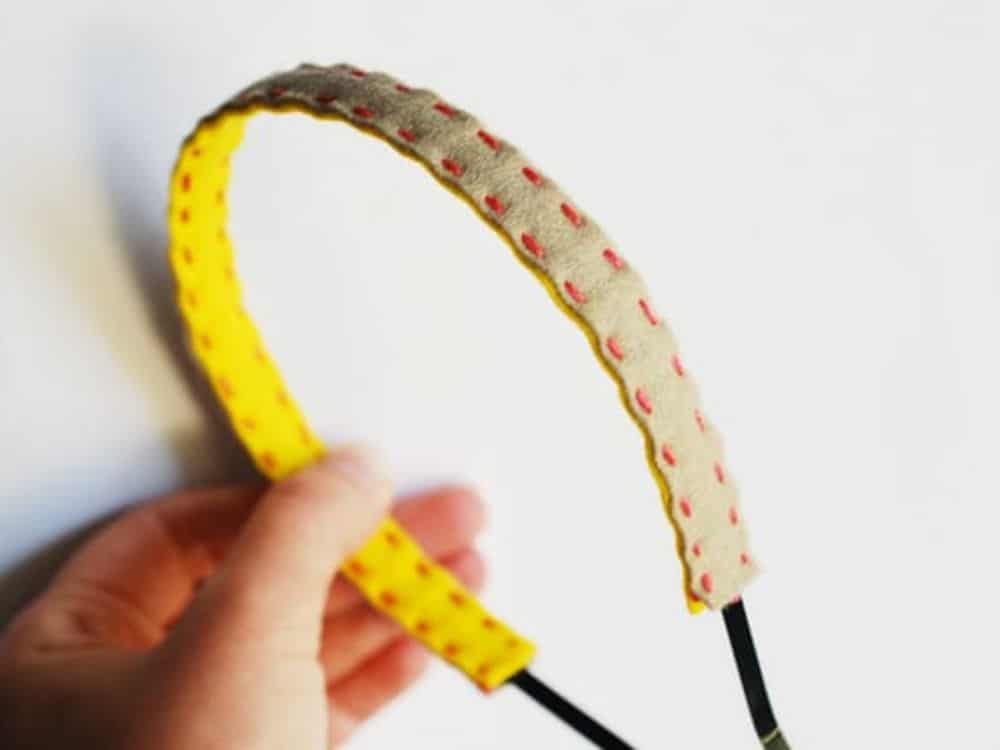 A little stitching is required here, but other than that, it's a pretty straightforward tutorial. Your little one can wear this simple headband two ways, every day of the week. Why not introduce your daughter to some basic sewing while you make this together?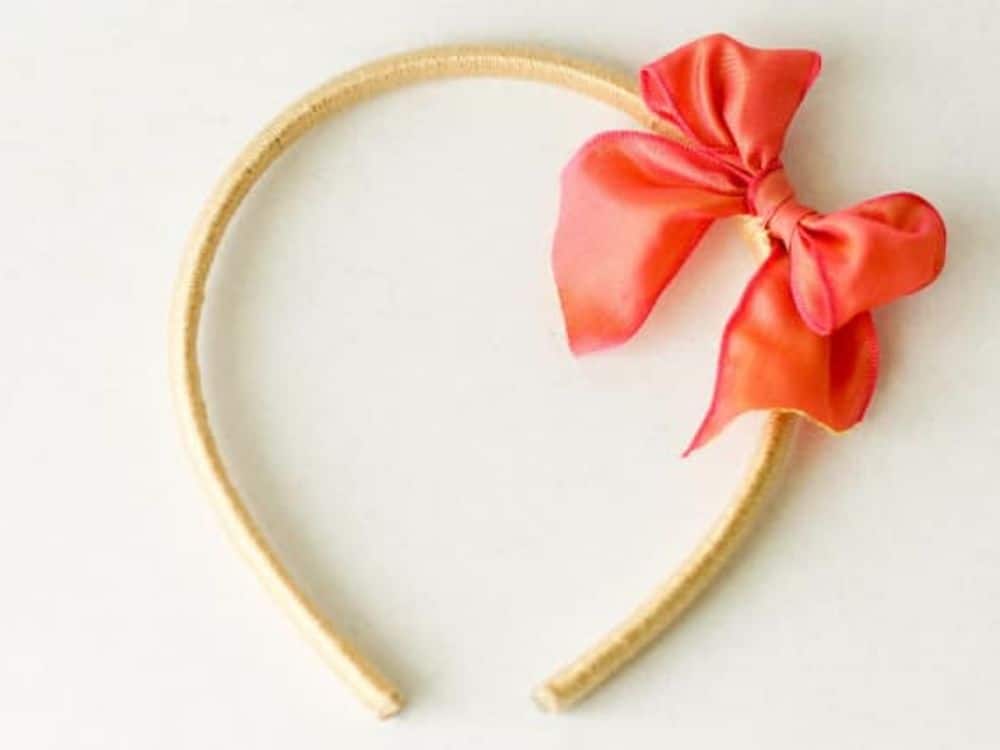 This is a classic, pretty headband that will never go out of style. The tutorial features a helpful way to tie a bow so that it's perfect every time. Your little one will feel like a princess stepping out in this sweet little bow.
Clay Hairpin Accessories for Kids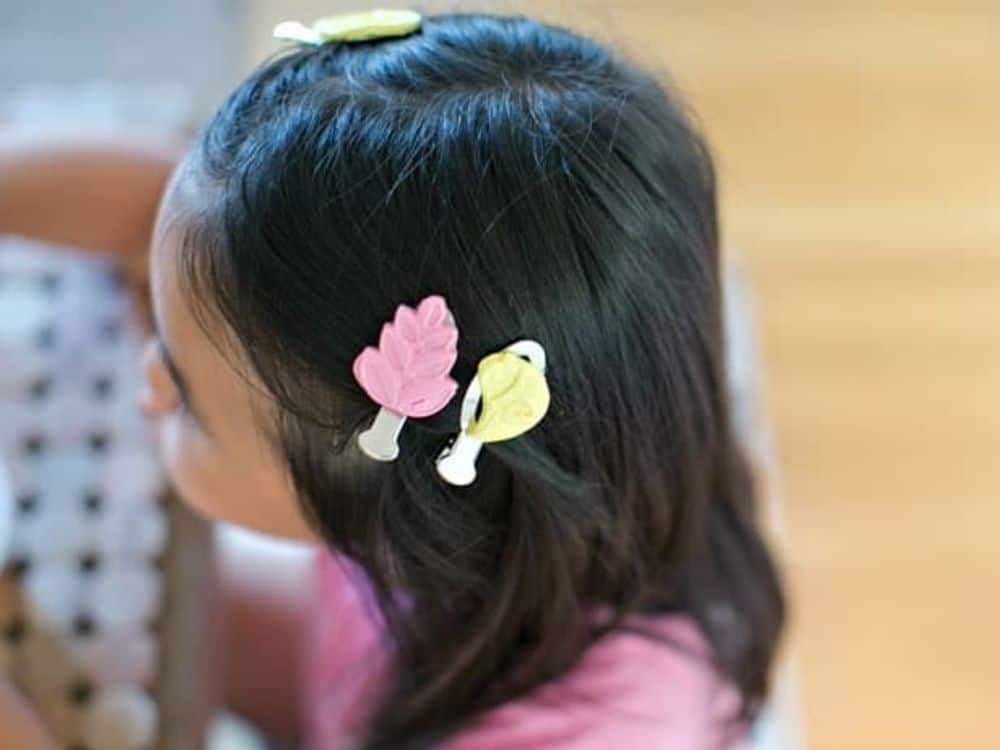 Now that you know how to make a child's headband, you can show your daughter how to make clay hairpins, too! Have you heard about oven-bake clay? It's easy to mold and fun to play with. These are super simple and a fun way for mothers and daughters to bond and craft together.
My daughter Alia and I spent a fun afternoon making adorable clay hairpins. We used colored clay, but you could also use white clay and paint your hairpins any color you want after they bake.
Clay Hairpins – Materials Needed: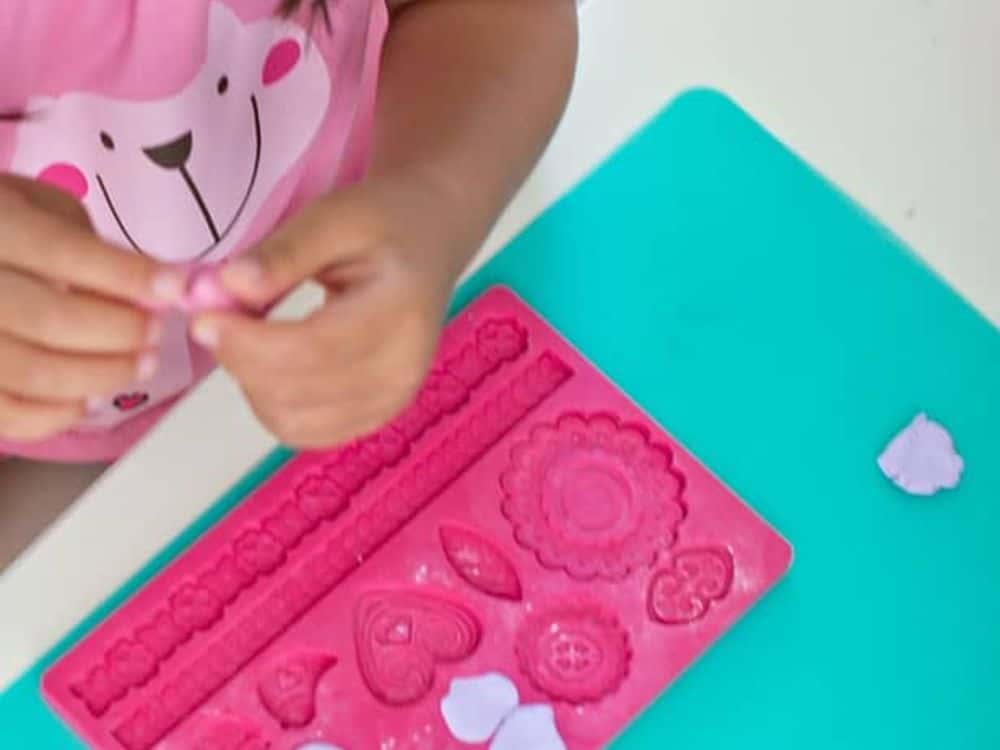 Oven-bake clay – we used Sculpey's colored clay.

Hairpins (You can find these at craft stores for just a few dollars.)

Silicone mold (Molds like these are used to shape cake fondant.)

Glaze (This is optional. It adds a nice finishing touch once you're done.)

Hot glue gun (Any strong, durable glue should work.)
Instructions: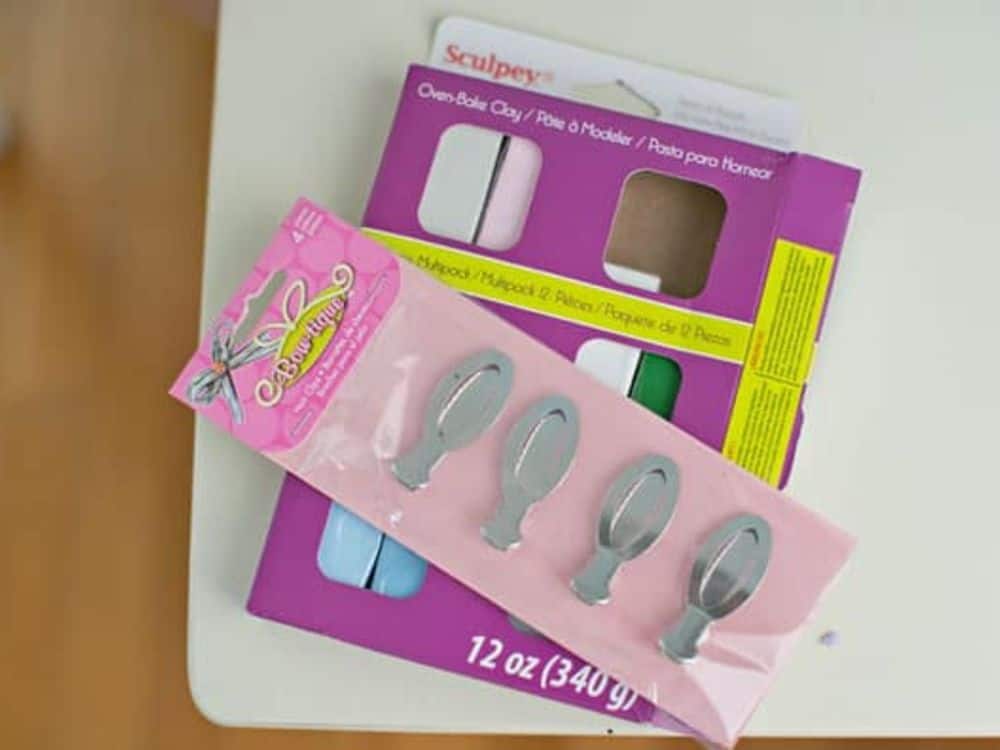 Soften the clay with your fingers and press it onto the silicone mold. Then carefully take the clay out of the mold.

Using a knife, cut around the shapes to get rid of any extra pieces of clay.

Bake your creations as per the clay's instructions.

After the clay has dried, put a finishing glaze on your pieces (optional). Leave it out to air-dry for about thirty minutes.

Place a dab of glue onto the clay pieces and attach them to the hairpins you have at home.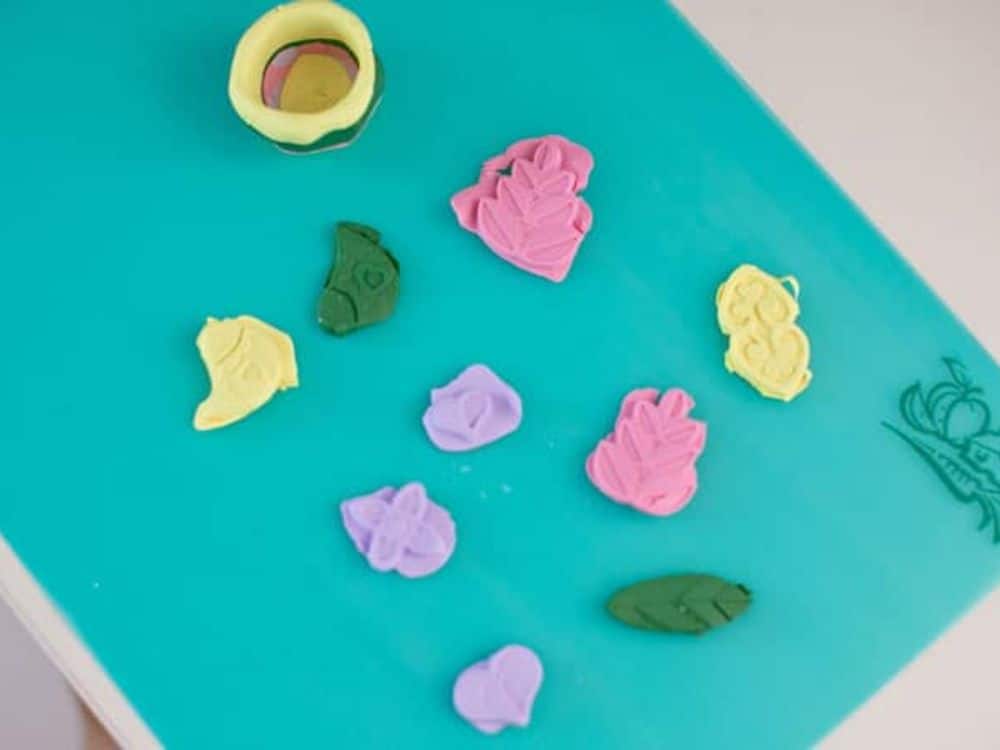 Crafting Headbands for Kids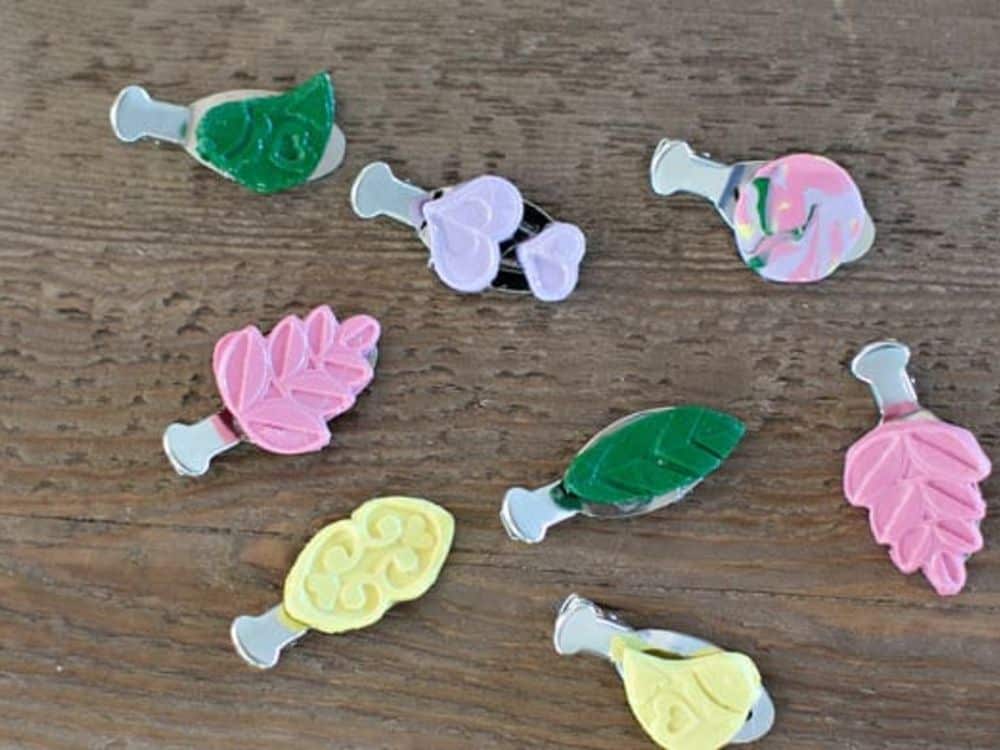 Alia loves her hairpins and has worn them to school almost every day. Enjoy crafting with your little one and make some headbands and hairpins your daughter will treasure. If you're looking for some craft inspiration for Easter, you can check out our post on bunny Easter crafts.